For the last ten years the Yale School of Art has been lead by the critic, curator and dean Robert Storr. Succeeding Mr. Storr who has been in that position since 2006 is Marta Kuzma, vice chancellor and rector of the Royal Institute of Art in Stockholm, Sweden. The school prides itself in being the first art school connected with an institution of higher learning in the country in the time of its opening in 1869, and Marta Kuzma will be the first woman to lead it. Its president Peter Salovey stated that the school took interest in candidates representing a wide variety of perspectives and communities in art and design, and with more than 25 years of experience in leading international institutions of contemporary art, Kuzma was chosen to fill that role. Commenting in an interview with New York Times that he will most likely take a sabbatical, Mr. Storr stated: "Ten years is enough, more than enough."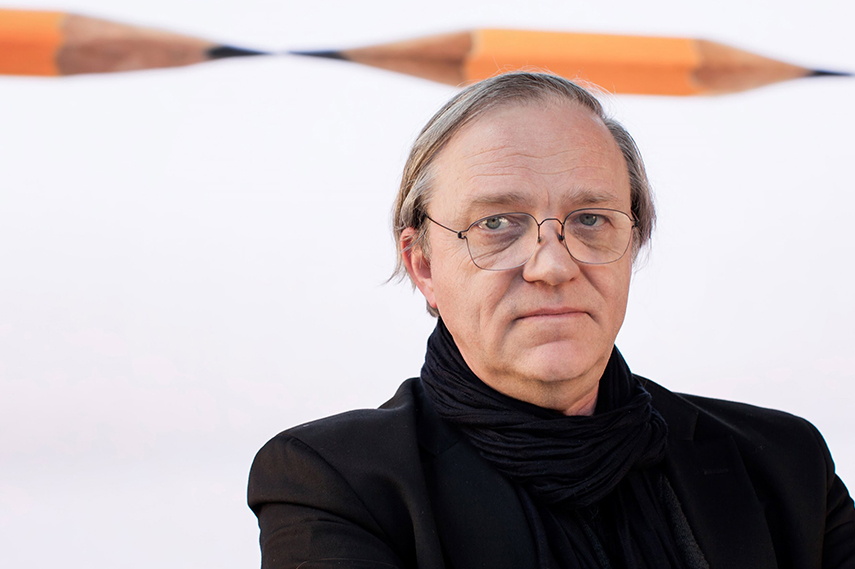 Vast Experience of Marta Kuzma
With over two decades of working as a curator, writer, and academic, Marta Kuzma has a profound knowledge of contemporary artists and art. She has served for eight years as director of the Office for Contemporary Art Norway, as artistic director of the Washington Project for the Arts in Washington and as head of the international exhibitions program at International Center of Photography in New York. Her experience also includes her being the establishing director of the Soros Center for Contemporary Art in Kiev, Ukraine.  She has been the head of the Royal Institute of Art since September 2014, and its chair of the board, Berit Svedberg, noted her ability to keep pace with changes in the field of art, taking the institution to new directions that many faculty and students welcomed. Stating that he regrets her leave, Mr. Svedberg is certain she will lead the Yale School of Art with great engagement and creativity. Known for promoting quality in education of her students, she has been focused on their best interests, offering them broad and deep possibilities to develop as artists. Being a great visionary and collaborative with students, professors, and staff, the Yale search committee agreed that she will bring the school and its students to even higher levels of achievement.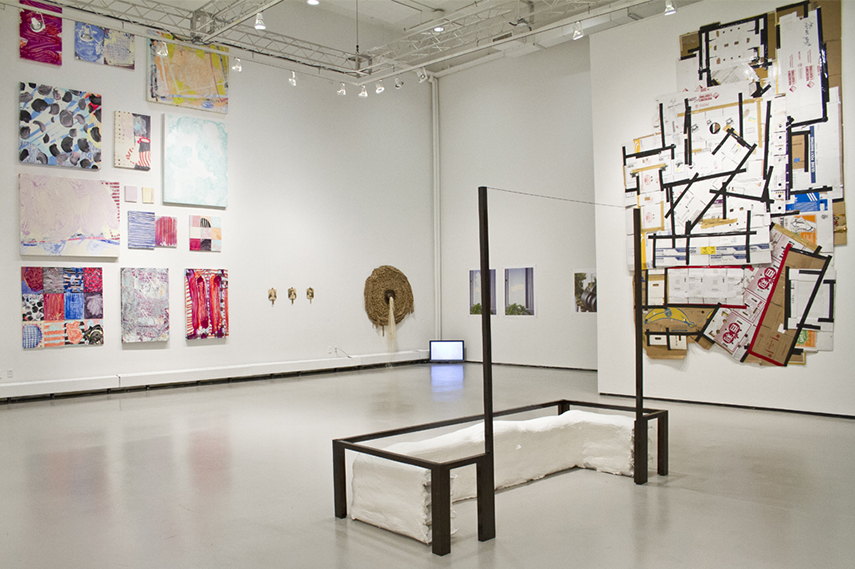 A Decade of Success
With a background including 12 years in the curatorial department at the Museum of Modern Art, organizing exhibitions of work by artists like Gerhard Richter and Robert Ryman, being the visual arts director of the Venice Biennale from 2005 to 2007, the revered independent critic Robert Storr has been the dean of Yale School of Art for the past decade. His ten-year academic post can be marked as nothing but successful, as Mr. Solovey states: "Dean Storr has been an exemplary leader. During his time as dean, he has hired new faculty, overseen the upgrading of facilities, and brought the school into even greater international prominence." With Marta Kuzma's genuine belief in the potential of art and architecture in contemporary surroundings, as well as her ability to foster energy and commitment, the school and its students are sure to progress even further.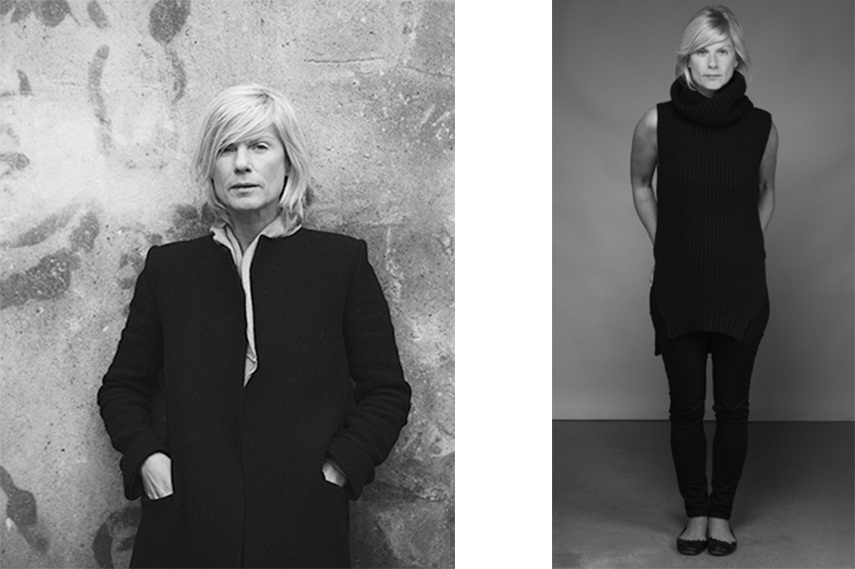 Building Leadership
With the modern artistic surroundings holding a lot of structural changes and paradigm shifts, including the international social network and a culture of entrepreneurship and management, Kuzma emphasizes the need to recognize these realities and adapt to them by building a strong, creative and visionary leadership, "in an effort to strengthen the school as a challenging and self-conscious institution."  Confident that she will develop a distinct vision for the school, Mr. Solovey announced Kuzma's position of dean to the community on February 9.
What do you think of Yale's choice of new dean? Leave a comment on our Facebook page.
Featured image via morgenbladet.no. All images used for illustrative purposes.