A nonprofit organization based in France, Learn & Skate is dedicated to bringing skateboard culture and education globally. Launched in September 2012 by Jean Claude Geraud with the help of Richard Schenten, the association aims to provide an opportunity for young people in developing countries interested in skateboarding to thrive in their practice, at the same time encouraging them to pursue their dreams.
The initiative already has a few projects behind them. They have built a skate park in the Ugandan countryside and, more recently, a skate park and a kids cultural center in Ulaanbaatar, Mongolia. Most of the funds for their operations are raised through auctioning skate decks which are customized by some of the most acclaimed street artists out there.
Last month, Learn & Skate brought together 1UP Crew, Siker and Maya Hayuk to enrich the urban landscape of the capital city and all of this has been documented by Martha Cooper's lens.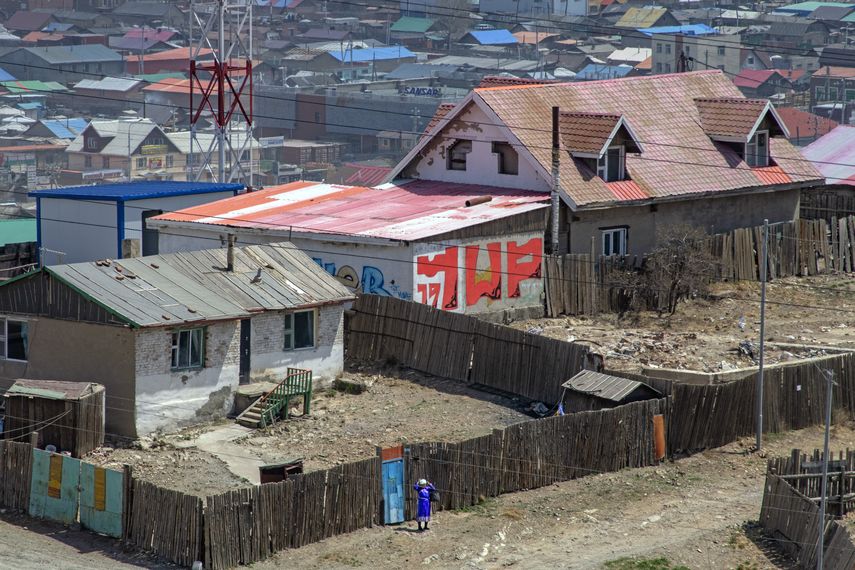 The Empowerment Through Skateboarding
Setting out to develop the practice of skateboarding in disadvantaged places of the world, Learn & Skate realized the full potential of their project along the way. They realized that skateboarding can offer kids a framed activity and ignite their passion, allowing them to aspire to a better life, access education, and develop sound bases and values.
Always working tightly with the communities, they have launched some truly empowering projects. The kids cultural center in Ulaanbaatar, their latest endeavor, now provides the Mongolian children a space to play, read, play music and learn English.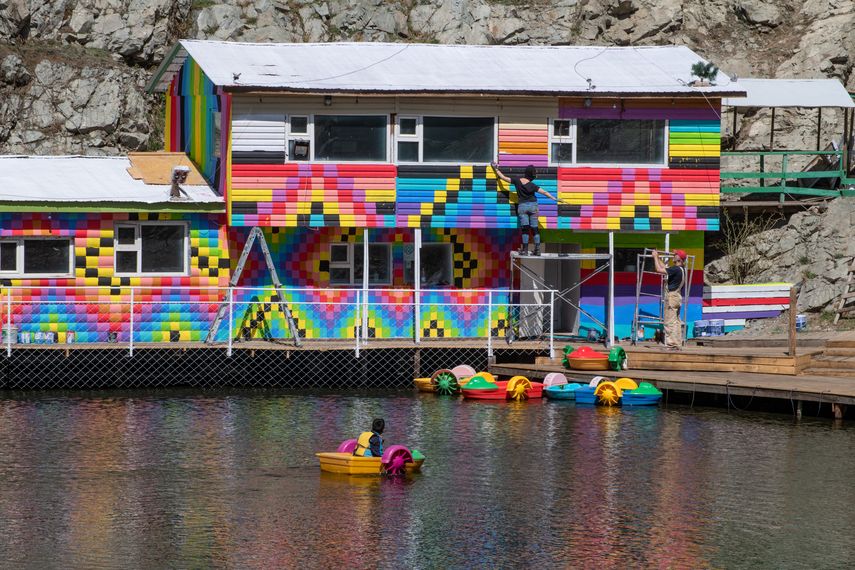 1UP Crew, Siker, Maya Hayuk and Martha Cooper in Ulaanbataar
This summer, Learn & Skate brought artists 1UP Crew, Siker and Maya Hayuk to decorate the skate park and the kids cultural center, but also the urban landscape of Ulaanbaatar.
A German street art crew comprised of anonymous artists, 1UP Crew is widely known for tagging all kinds of absurd and seemingly unreachable places with their easily recognizable symbol. Siker is the French street artist who began his career on the streets of Toulouse in the early 1990s, known for his recognizable graffiti style. On the other hand, Maya Hayuk is known for her abstract works characterized by the use of exuberant and lush colors, and shades.
This latest endeavor was captured with a lens of Martha Cooper, an American photojournalist who has been capturing the essence of street culture and art since the 1970s.
Learn and Skate, Road To Ulaan Bataar
An eBay Auction
Learn & Skate is currently hosting an eBay auction where you can purchase skate decks customized by tattoo artists. All the funds will proceed to providing a salary for a teacher in their newly built kids cultural center in Ulaanbaatar.
More products could also be found on their official website.
If you are an artist and you're interested in taking part in the Learn & Skate's activities, be sure to contact them at roulepetitougandais@hotmail.fr.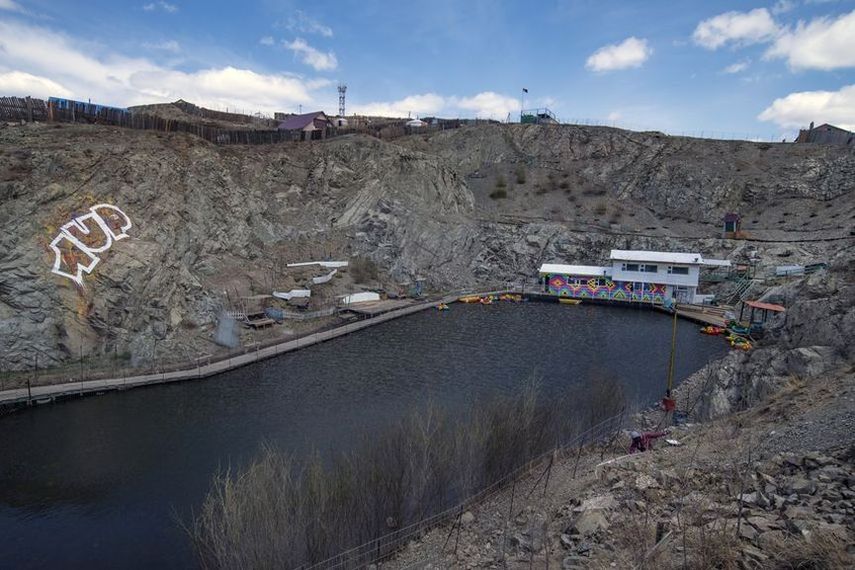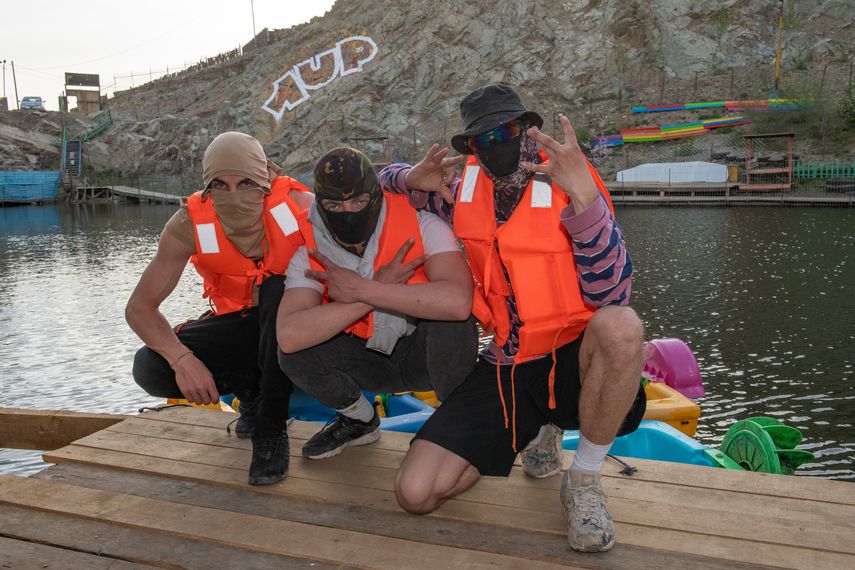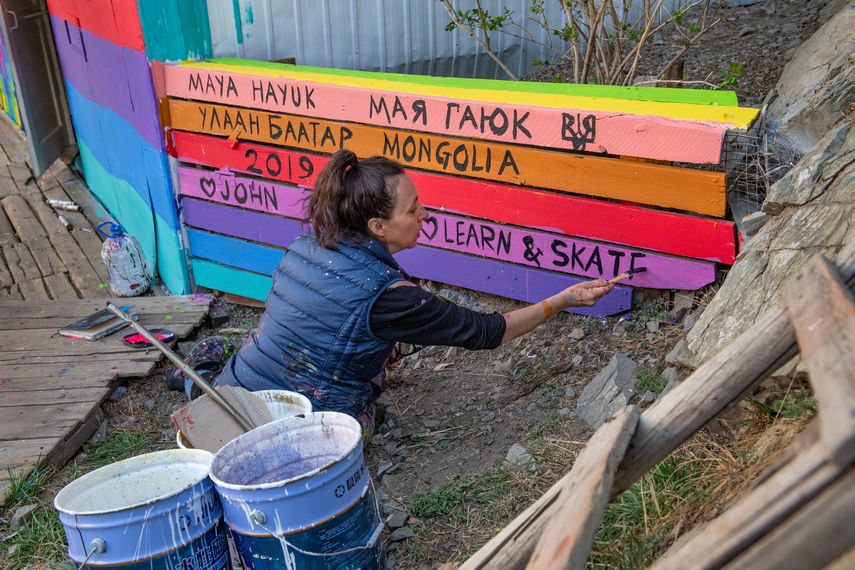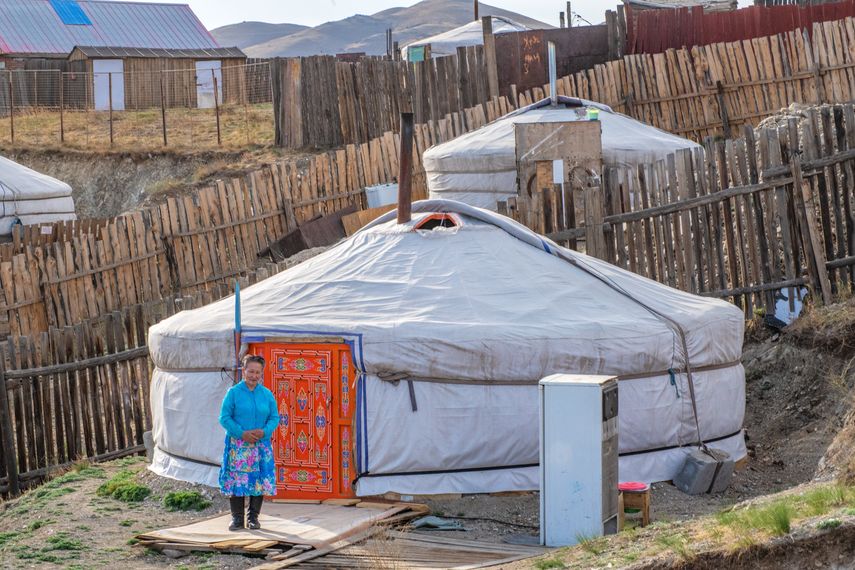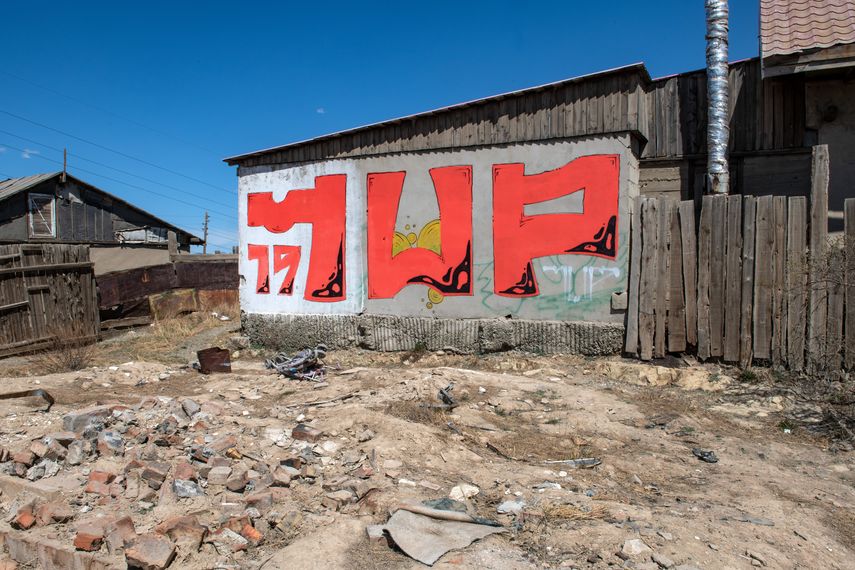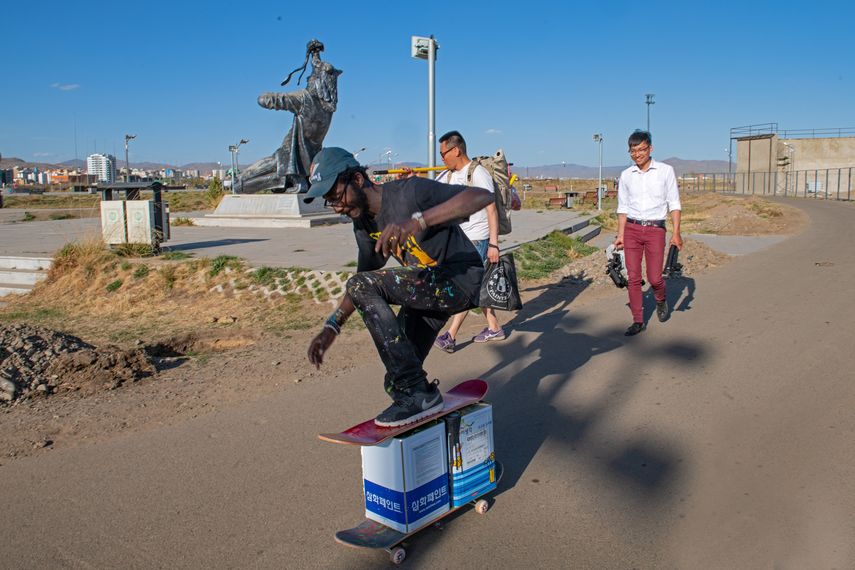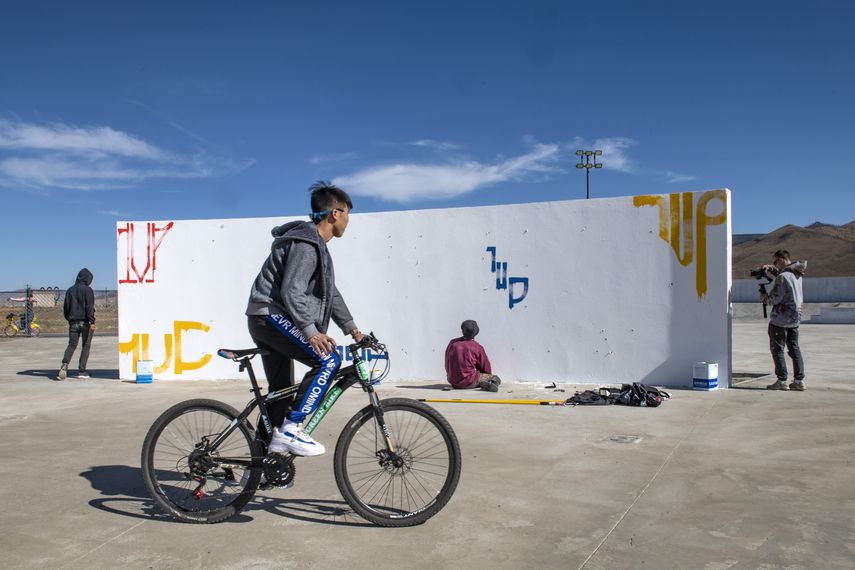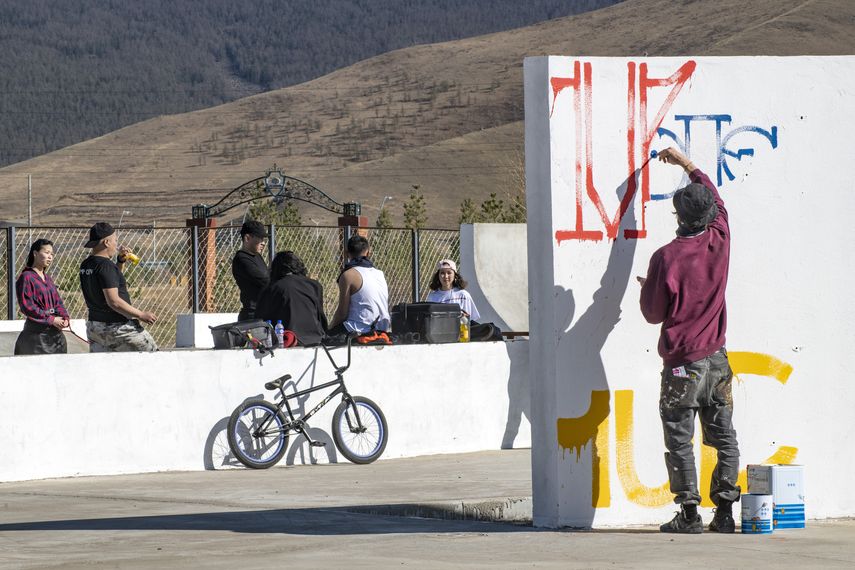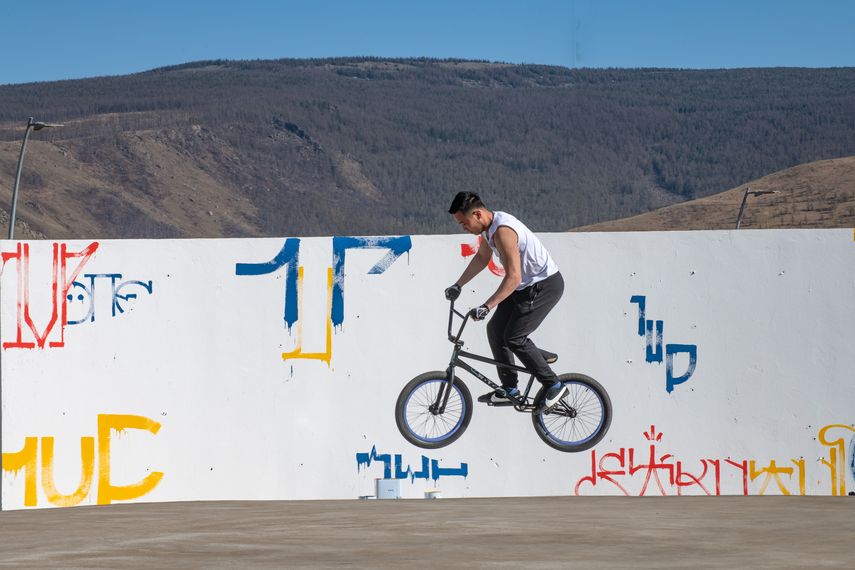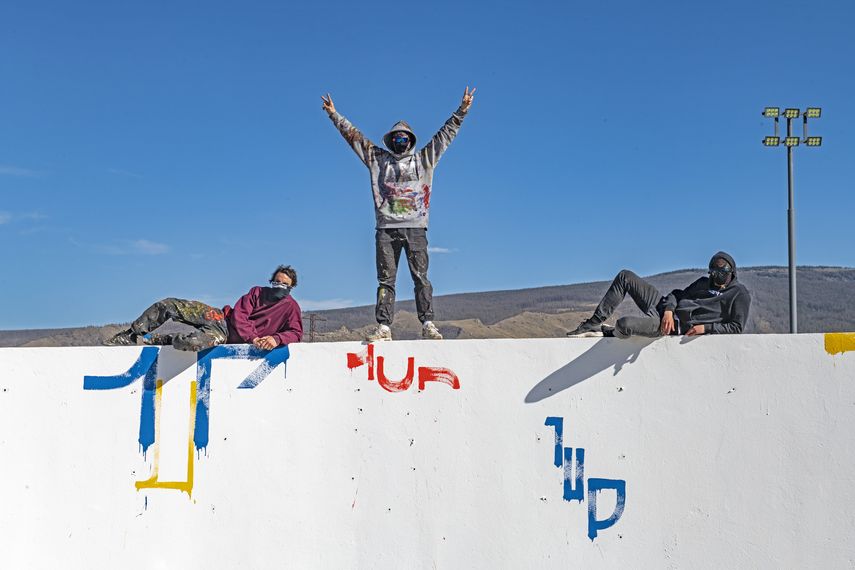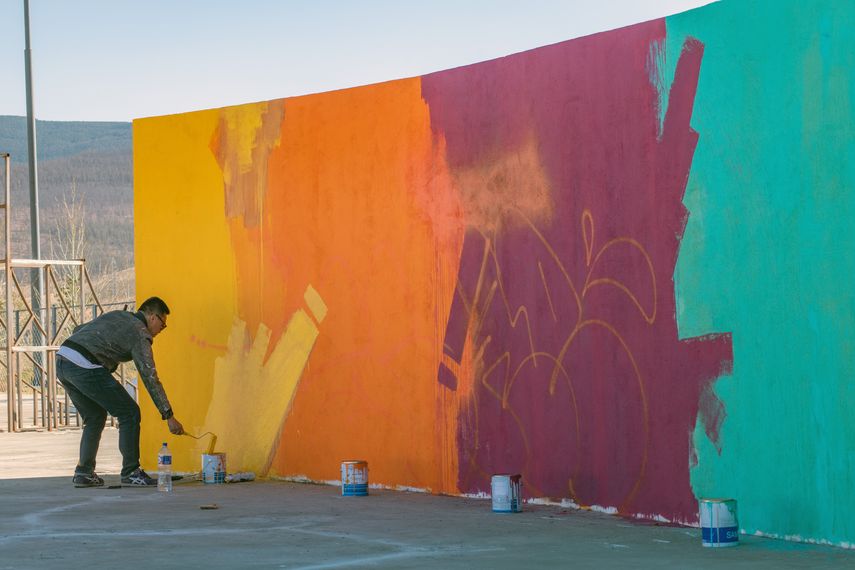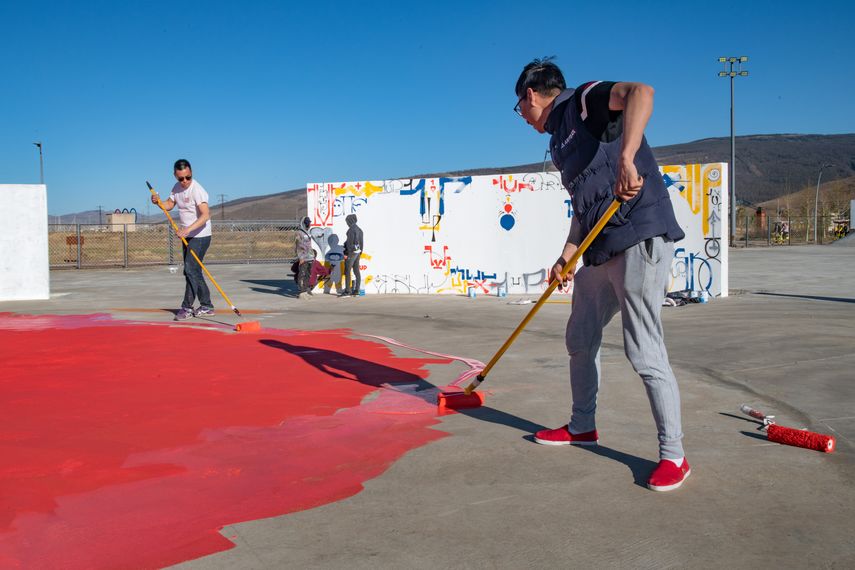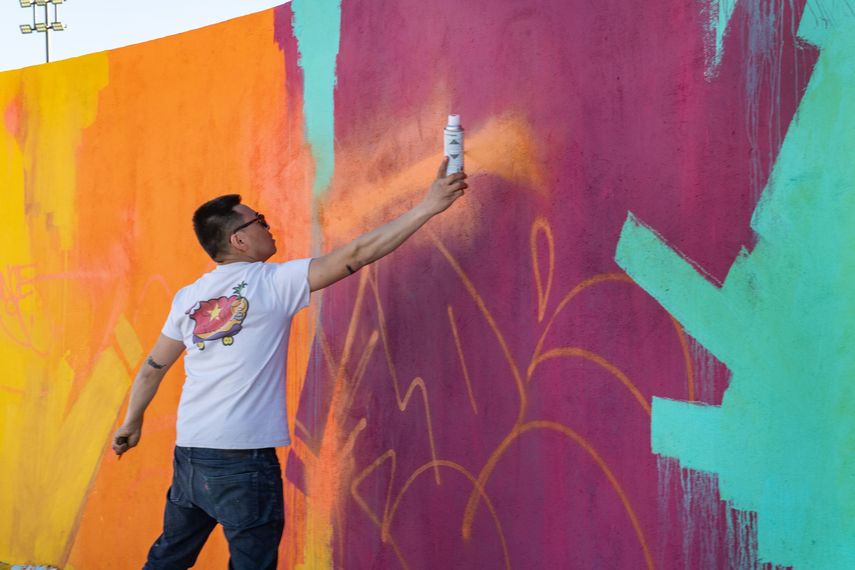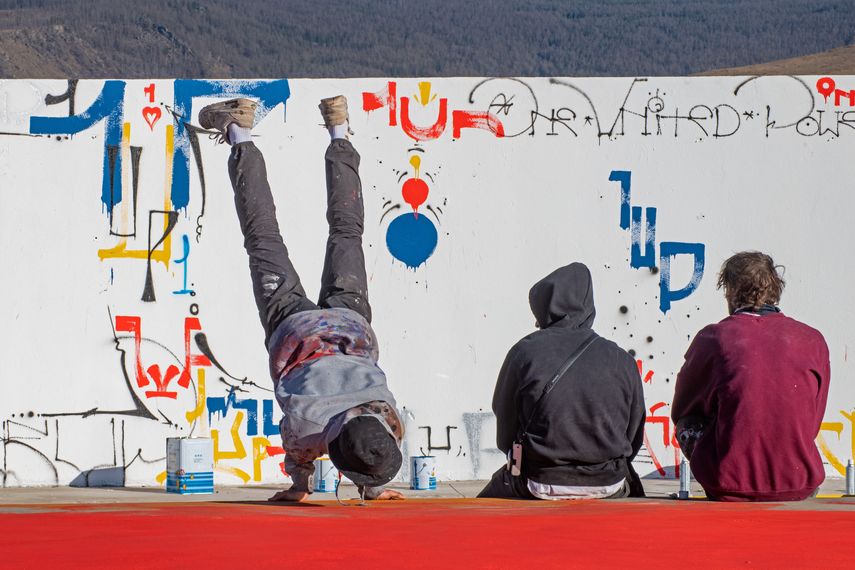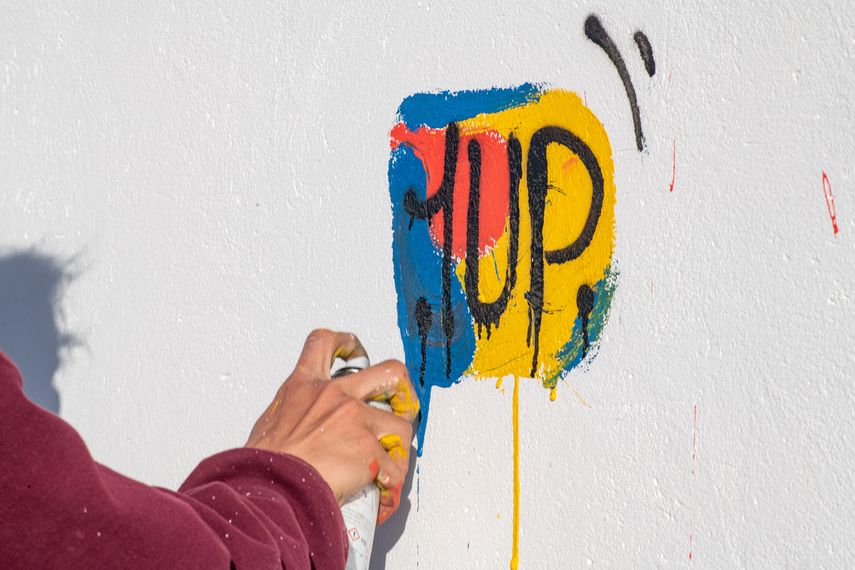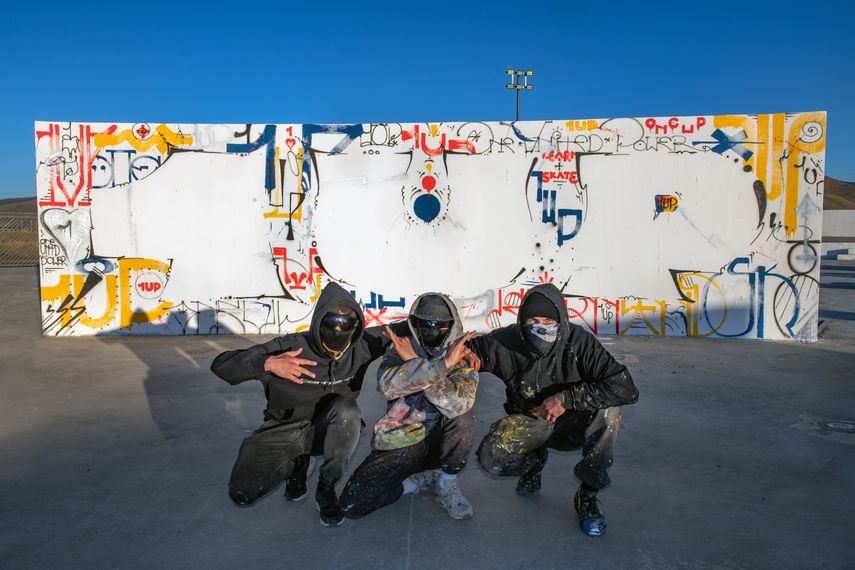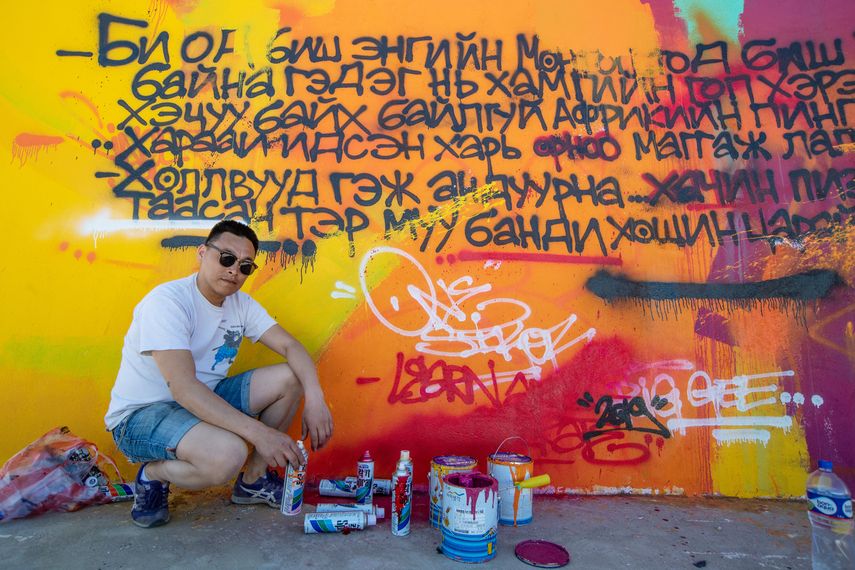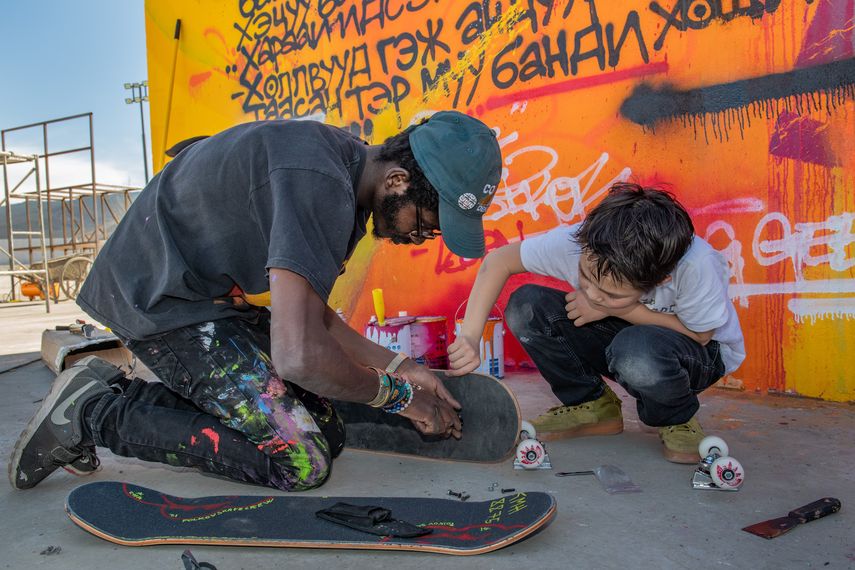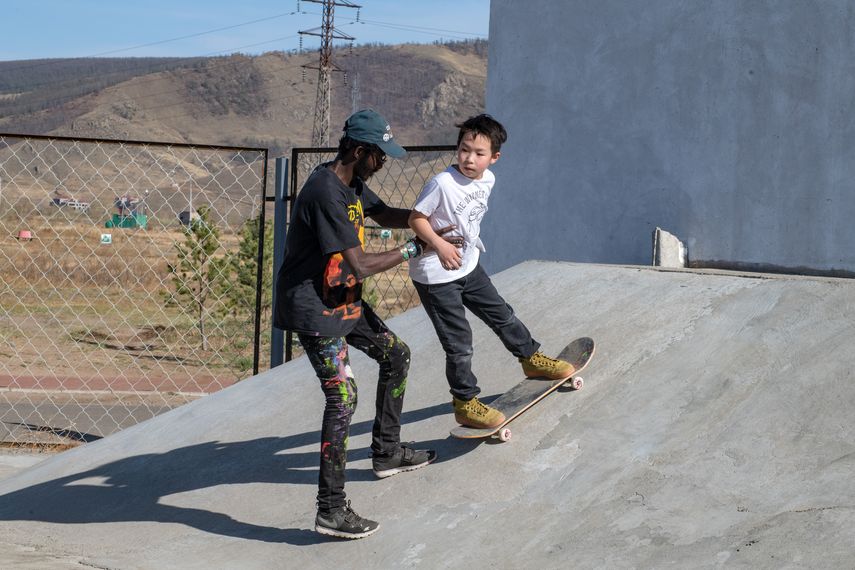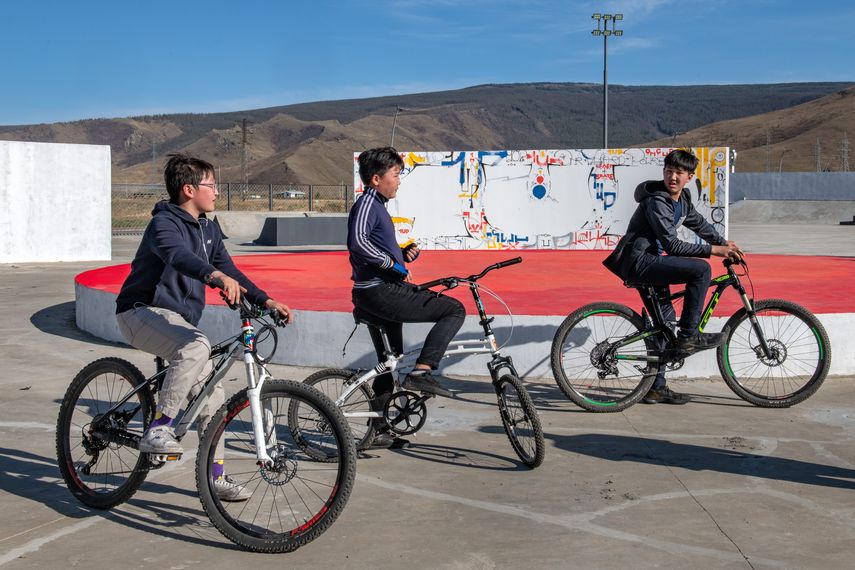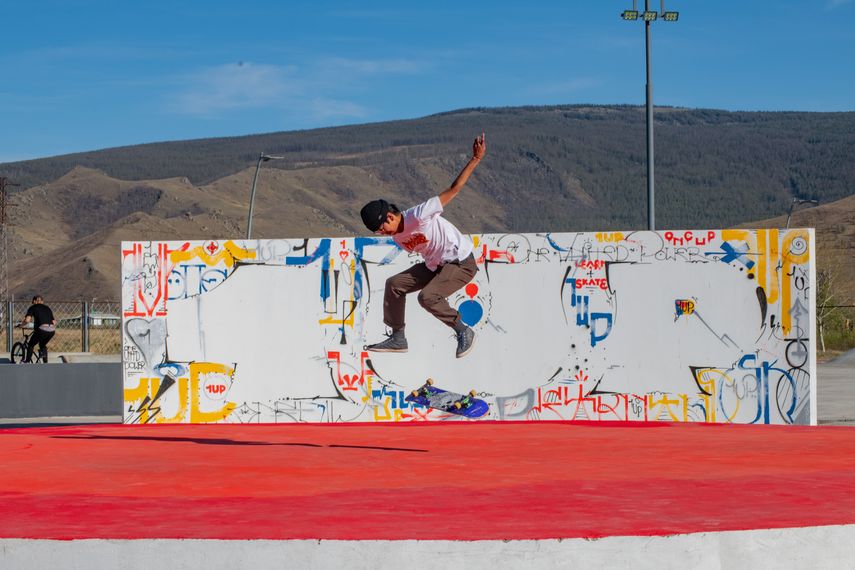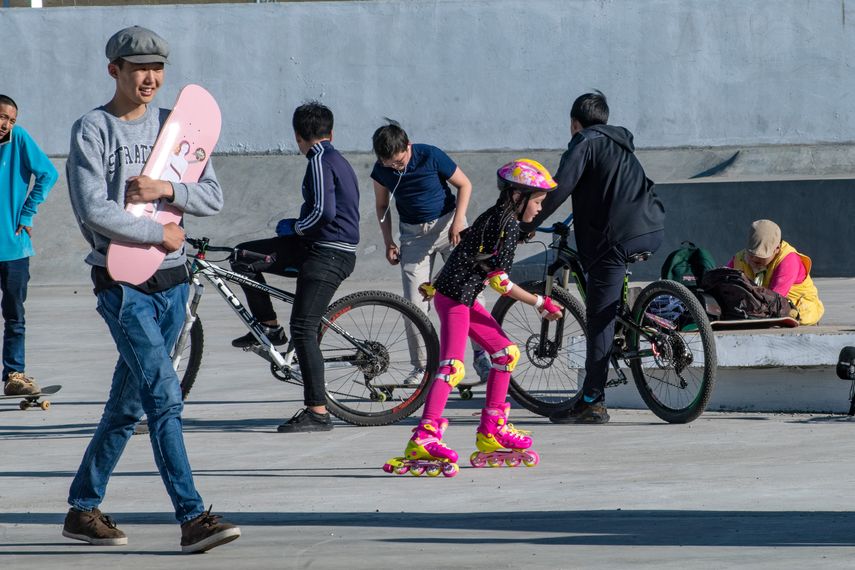 Featured images: Photography by Martha Cooper. All images courtesy Learn&Skate.