He was a heavy drinker. He wrote, acted, played music and never stayed in one place for a long time. A postmodern character if there was any… We know him best, of course, as one of the most prolific artists of the 20th century coming from German cultural space, someone who had marked the decades of 1970s, 1980s and 1990s with a particular postmodern aesthetics. He has become known as an artist whose creative process included sculptures and paintings, collages and posters, performances and installations… His name? Martin Kippenberger.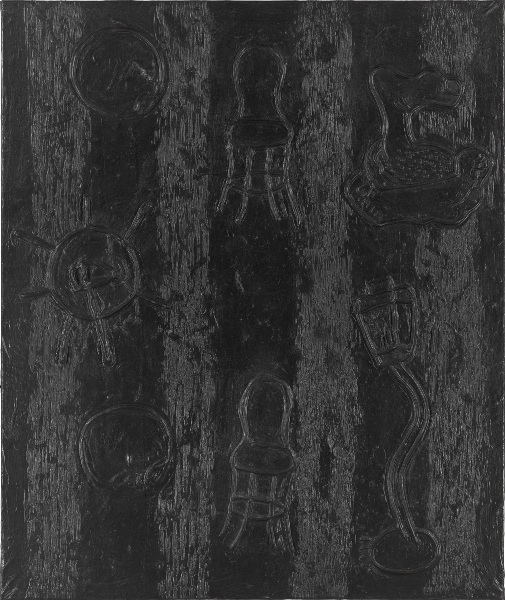 Richter? That's a Table Top
Although the artist had done so much to influence the ways in which perceive the mediums of painting, sculpture and installation, Kippenberger's legacy will forever be marked as one which had always addressed the art market – with a sharp critical blade. The artist found it very much important to focus on multiples, since this medium was something reasonably priced, unlike unique works. In this regard, Kippenberger often invited his followers to question the social connotation of art pieces. In 1987, for example, he had purchased a piece by Gerhard Richter and used it as a table top for a coffee table. Subsequently, he presented it as his piece titled Model Interconti. The goal was to destroy the market value of the costly work, shocking the public. To some extent, Kippenberger's work represented a field for expressing humor, social critique, but also provocative imagery which had always been interwoven with numerous threads of meaning…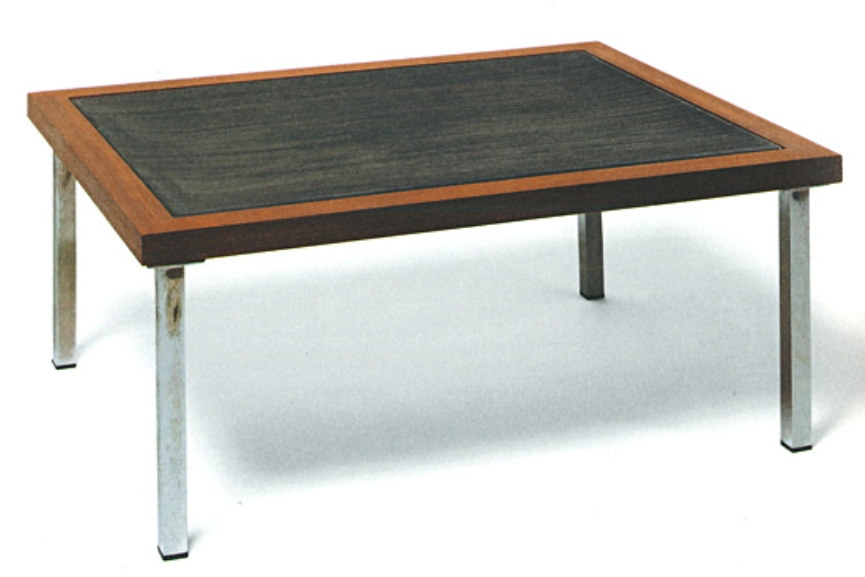 Exhibition of Multiples and Paintings
The upcoming Tokyo show will present some quite interesting pieces. The mentioned multiples can provide a valuable insight into Kippenberger's practice, as well as relationships to other artists, such as Robert Ryman, Bruce Nauman or Barnett Newman, to name a few… These pieces show how Kippenberger saw a wide array of notions from Minimalism and the mixture of high and low culture, to the ideas of repetition and critique of society and political attitudes. As for the paintings, let us divert our attention to one of the paradigmatic works of the artists 1991 experimental series of rubber paintings. The Untitled (from the series Black Rubber Paintings) piece features a number of symbols referencing the large body of work which the artist had created during his entire career. In this regard the artwork, arguably, resonates an almost perfect depiction of Kippenberger's vast set of ideas.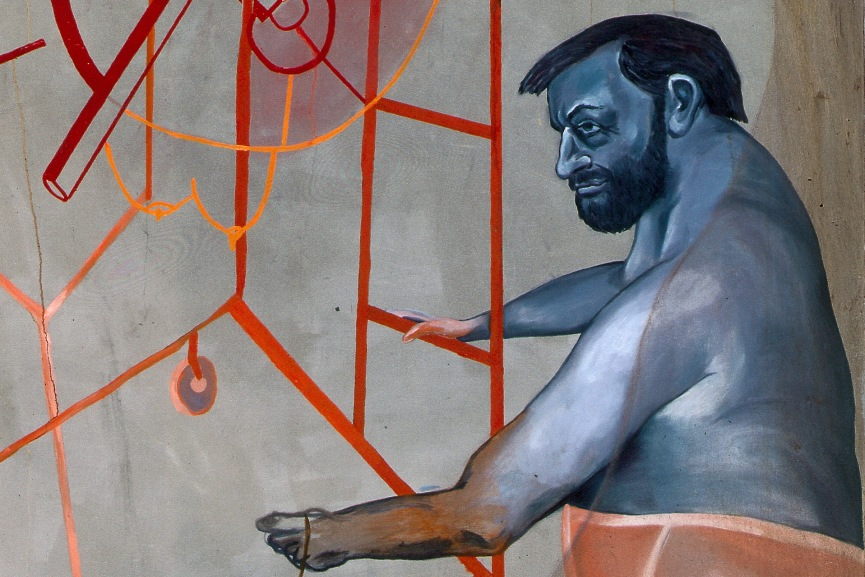 The Exhibition at Taka Ishii
At Taka Ishii Gallery, Tokyo, the public will have a chance to see a first major solo show by Kippenberger in Japan. Referencing a show from 1990, each visitor will be greeted by a Simply Red song "If you don't know me by now" – just as Kippenberger had decided years ago. The art loving public will have a chance to learn so much about the artist's work, but also, and perhaps for some more importantly, about the person behind the art, as well. The exhibition opens January 10th 2015 and it will last until February 7th 2015.
Only days away from the beginning of 2015 – be prepared for the next year by creating a profile via My Widewalls! Sign up for FREE and start exploring the vast field of Urban and Contemporary Art!