It's been 35 years since the last Mary Cassatt exhibition in Japan. In 1981, the artist who's considered to be one of the most popular Impressionists in this Asian country, was featured in an exhibition that showcased her mother and child-inspired pieces while her other works remained unknown to the Japanese audience. But that's about to change this summer because Yokohama Museum of Art decided to organize a retrospective exhibition of the artist's entire oeuvre. The exhibition will present around 80 versatile works and will particularly focus on the influence of Japanese art on the American artist's work.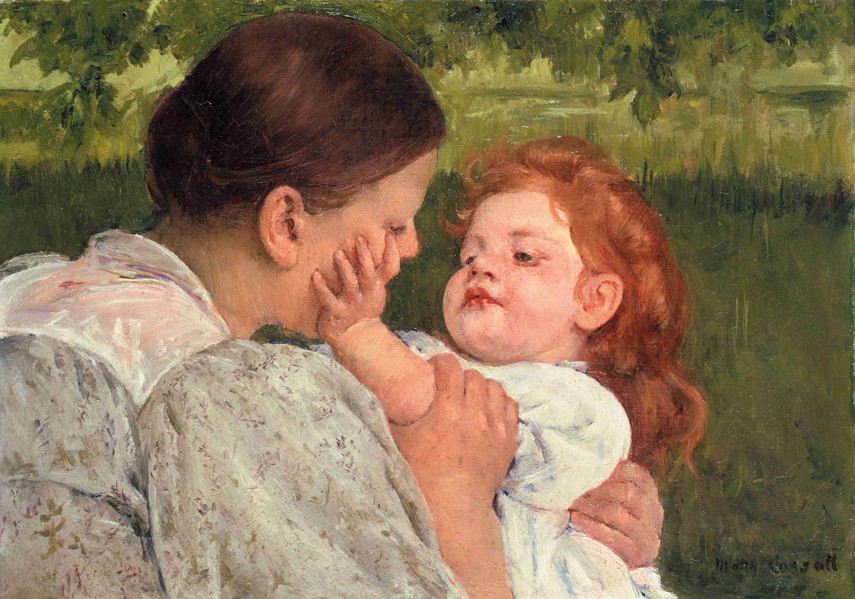 Impressionist Art by Mary Cassatt
In the late 19th century when female artists were still a rarity, American-born Mary Cassatt was determined to become a painter. She traveled to France where she studied painting and quickly developed her own unique Impressionist art style. She's best known for creating works focusing on the complex and a deeply emotional relationship between mothers and children that were often reminiscent of Italian Renaissance pieces depicting Madonna and child. Throughout her extensive career, the artist also created series of works inspired by the simplicity and clarity of Japanese design. By using blocks of light, pastel colors, Mary Cassatt skillfully combined her Western know-how with Eastern influences.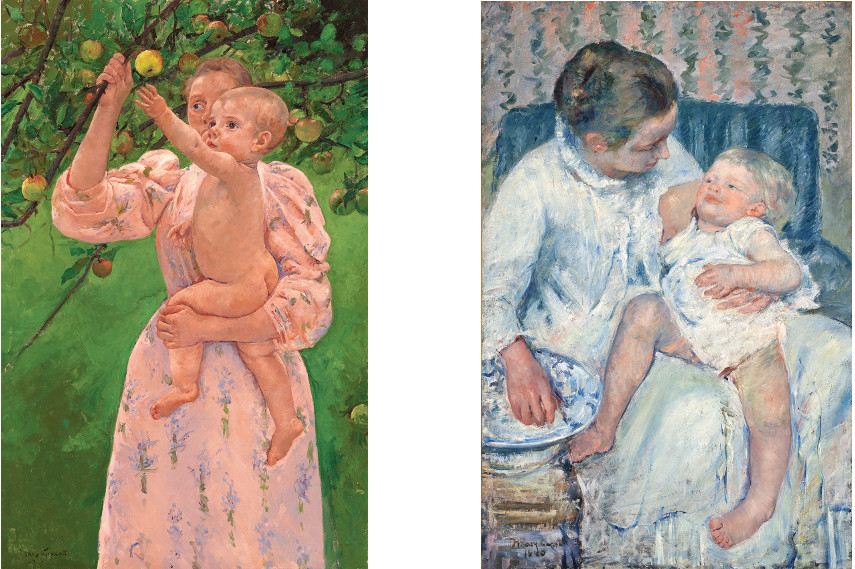 Retrospective Show at Yokohama Museum of Art
The upcoming exhibition at Yokohama Museum of Art will display an array of the artist's paintings, drawings, pastels and prints carefully selected to shine the light on all parts of her career. The exhibition will be divided into three sections each dealing with a specific period of the artist's exceptional body of work. Apart from Mary Cassatt's recognizable pieces that portray the bond between women and their children the retrospective exhibition will also include some of her best-known pieces influenced by Japanese art, such as Woman Bathing, her celebrated color print.
The Relationship between
Mary Cassatt,

Degas and Japanese Artists

In order to examine every aspect of the artist's versatile oeuvre, the show will include pieces by other artists who influenced Mary Cassatt's work. Artworks by Edgar Degas and Berthe Morisot will be on display alongside Japanese artist's Ukiyo-e prints that had a significant impact on the American artist. Additionally, the exhibition will display items belonging to Mary Cassatt including her personal folding screen. The retrospective exhibition at Yokohama Museum of Art in Yokohama, Japan, will open on June 25th and it will remain on view till September 11th, 2016.

All images courtesy of Yokohama Museum of Art