Since ancient times, masks have been used by the humans for ritualistic purposes, as embodiments of the natural forces. As a matter of fact, the mask was a tool for transcendence, a mental and physical shift; whether used for festive or other occasions, the mask had an important role in the religious, cultural and social life of the human community. With the rise of monotheism, these cult objects lost their initial significance, but their function was maintained in the mundane realm through myths, legends, and the pagan legacy expressed through massive festivities.
Today, many artists are still triggered by the mask as a specific transitional tool, an object which enables role play, identity switch. To explore this particular phenomenon, the Swiss art institution Aargauer Kunsthaus decided to organize the international group exhibition titled MASK. In Present-Day Art, consisting of over one hundred and sixty artworks.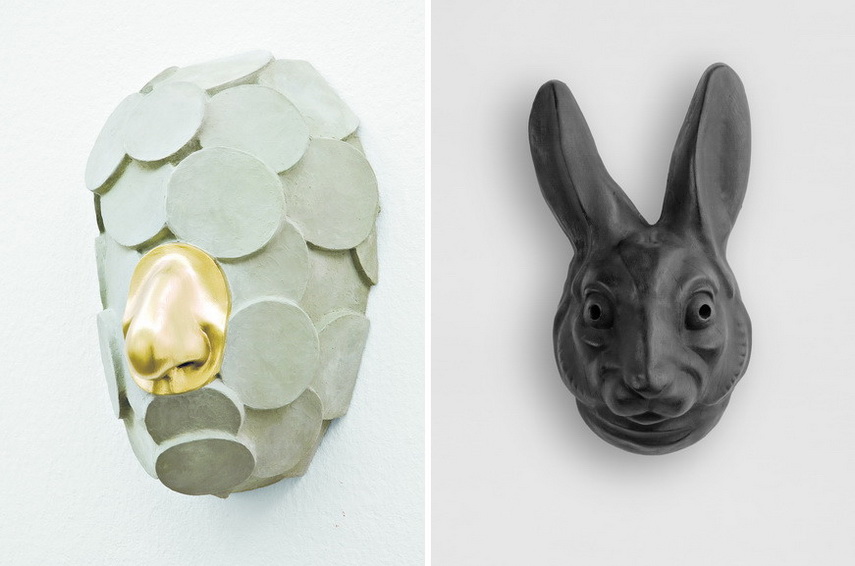 From Sacred To Profane And Back
The curatorial team consisting of Madeleine Schuppli, Director Aargauer Kunsthaus, Yasmin Afschar, Curator Aargauer Kunsthaus and the curatorial Assistant Luca Rey, who serves as Kunsthaus research intern, explored what notion mask has for contemporary artists by having in mind an array of possible interpretations. Nowadays, the mask is often used for self-presentation and socio-political subversion, whether for performing different (physical or virtual) identity, or radical political action.
That being said, we can conclude that the mask is an indicator of complex changes happening globally.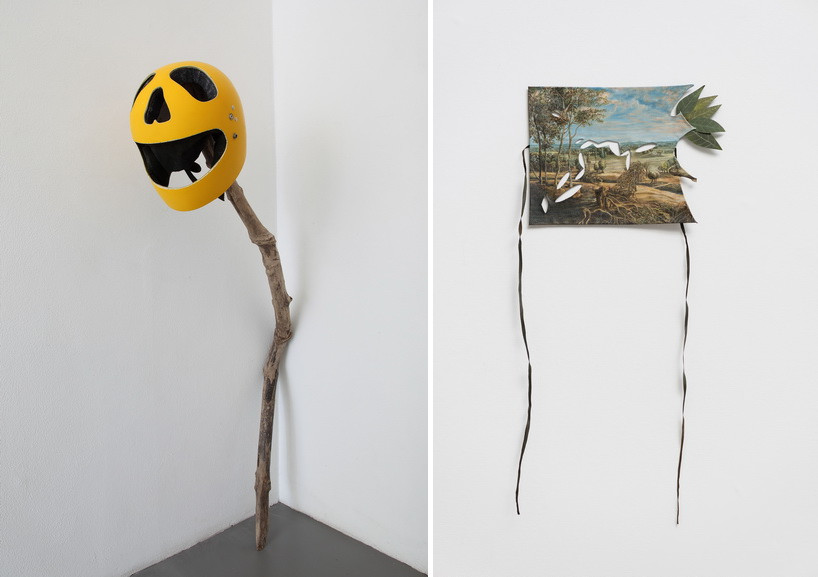 The Artists/Works
The upcoming exhibition will encompass works by thirty-six artists from twelve countries produced in the past ten years in a variety of media, including painting, sculpture, photography, installation, and video.
While some artists deal with the meaning of the mask by reinterpreting it such as Laura Lima, Sabian Baumann or Amanda Ross-Ho, others like Gillian Wearing and Douglas Gordon are exploring their own identities. The cultural history of the mask is being articulated as well, by the artists Christoph Hefti and Kader Attia, while Susanne Weirich and Olaf Breuning question the act of veiling, the hiding behind the mask in the virtual world.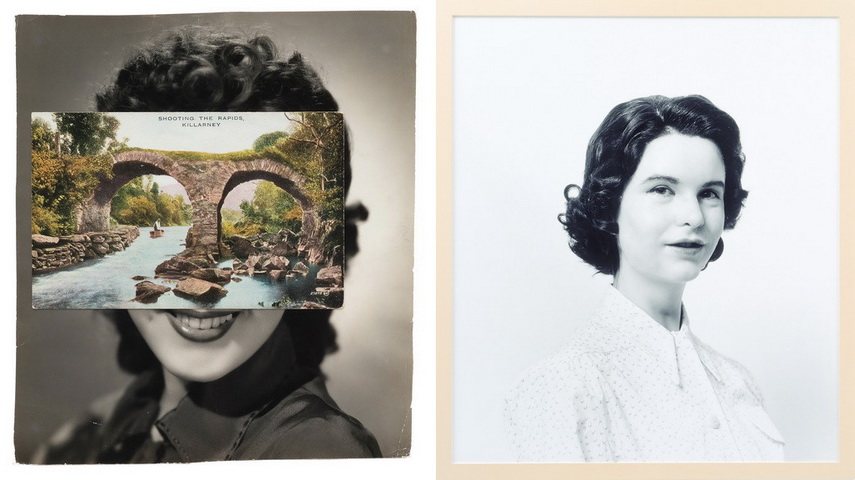 MASK at Aargauer Kunsthaus
Finally, this exhibition will show that the artists are not especially interested in rethinking what is behind the mask; rather, they share the common interest in observing the mask itself in two ways – by treating the mask as an artistic or ritual object or as a vehicle for self-presentation, exploration of other identities, and political expression.
A richly illustrated bilingual catalog (in German and English) edited by Madeleine Schuppli with essays written by various scholars will accompany the exhibition.
MASK. In Present-Day Art will be on display at Aargauer Kunsthaus in Aarau, Switzerland from 1 September 2019 until 5 January 2020.
Featured images: Aneta Grzeszykowska - Selfie # 19, 2014. Pigment print on cotton paper, 27 x 36 cm. Collection Fotomuseum Winterthur © Aneta Grzeszykowska. Photo: Courtesy of Raster Gallery, Warsaw; Amanda Ross-Ho - Untitled Apparatus (RED, GREEN, BLUE), 2017. Satin, foam, elastic, thread, each 190 x 71 x 5 cm. Courtesy of the artist and Praz-Delavallade, Paris / Los Angeles © Amanda Ross-Ho. Photo: Ruben Diaz; Gauri Gill - Untitled, from Acts of Appearance, 2015-ongoing. Pigment print on archive paper, 40.6 x 61 cm. Courtesy Gauri Gill © Gauri Gill; Olaf Breuning - Emojis, 2014. C-print / photo wallpaper, mass variable. Courtesy of the artist © 2019 Studio Olaf Breuning. All images courtesy Aargauer Kunsthaus.