While the subject of sexuality is somewhat present in public sphere, masturbation still causes certain discomfort and unease among the majority of people, regardless of personal preferences or gender. Nevertheless, this form of self-indulgence is an important aspect in expressing one's sexuality and maintaining both physical and mental health.
Sigmund Freud, the father of modern psychoanalysis, dealt with this subject matter very much, so it is not unusual that the upcoming exhibition titled Solitary Pleasures will take place at The Freud Museum in London. The show is conceived out of artworks from various decades centered on the various representations of masturbation.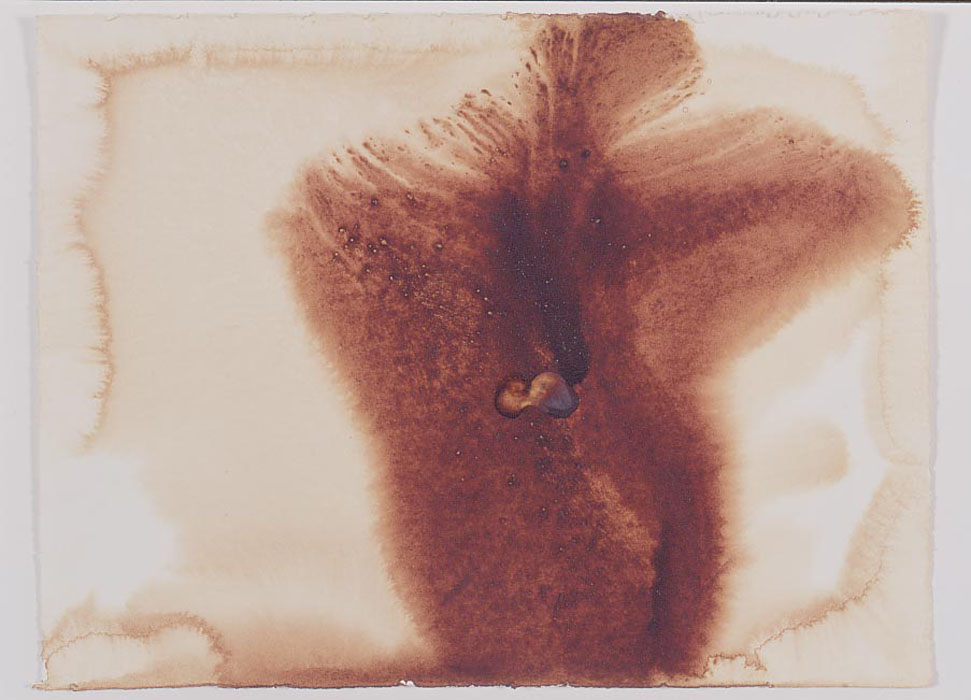 The Act of Liberation
Throughout the centuries, masturbation was stigmatized and withheld from the public discourse. It was an effect of different factors, yet women were the ones suffering the most, due to the misogynistic processes led by the church which have shaped the society much.
However, with the outbreak of the 20th century and the rise of psychology as the significant scientific discipline, the perception of the same started changing slowly. Freud saw masturbation as the first or 'primal' addiction, and back in 1912, at the Vienna Psychoanalytic Society he stated:
We are all agreed on one thing – that the subject of masturbation is quite inexhaustible.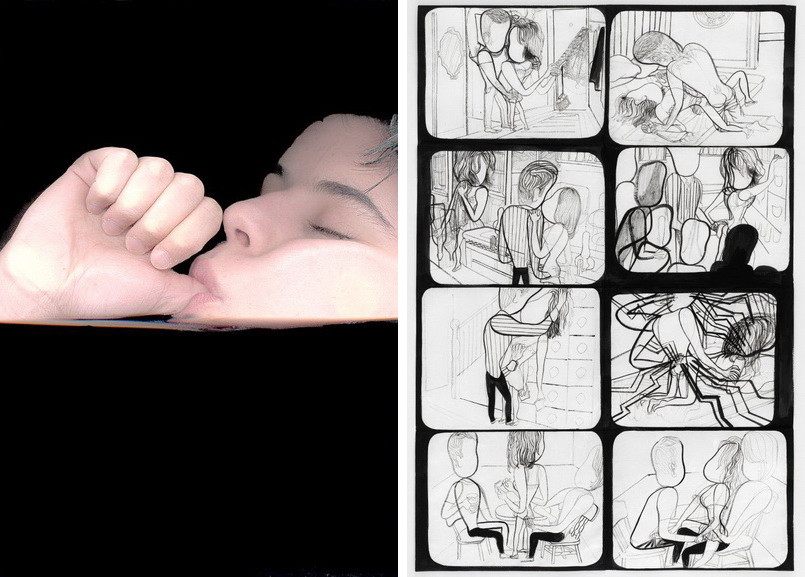 Behind The Concept of The Exhibition
Curated by Marquard Smtih, the Solitary Pleasures exhibition tends to pose a narrative of human nature, and of our complexities in regards to the sexuality and eroticism. The idea is to depict masturbation not only as a solitary practice but to show it as a mutual pleasure which is often shared among partners, lovers or strangers.
By constructing the history of masturbation through art, the curatorial intervention attempts to unveil the wide array of social and political mechanisms which have proclaimed this pleasurable act as immoral or unhealthy. The works of Annie Sprinkle, Emma Talbot, Chantal Faust, Michelle Williams Gamaker, Antony Gormley, Jordan McKenzie, VALIE EXPORT, Shannon Bell and Beth Stephens represent masturbation from performative, parodic, comforting, eccentric and various different perspective.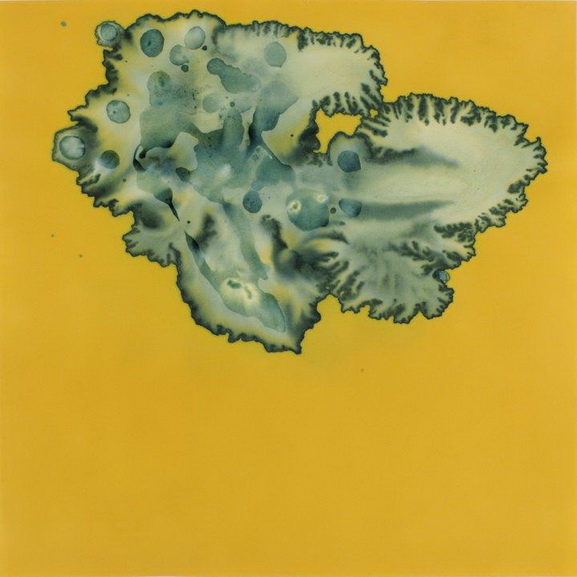 Solitary Pleasures at The Freud Museum
This exciting survey on this succulent topic will take place at The Freud Museum from 18 April until 13 May 2018.
During the exhibition the following programs will be organized including the conference Solitary Pleasures: in art and psychoanalysis on 28 April, then Solitary Pleasures: Art Macabre Drawing Salon on 9 May, and the comedy performance with psychoanalyst and comedian Liz Bentley titled Sex, Politics and men with white beards, scheduled for 12 May. The venue is open Wednesday to Sunday, 12 to 5 pm.
Featured image: Time Inverted, found photograph, courtesy lili Spain. All images courtesy The Freud Museum.