Several crucial art figures are most often mentioned when it comes to the development of modern art, and one of them is undoubtedly Henri Matisse. This grand-master made quite a mark in art history for his reduction of form, vibrant color pallet and collaging technique, and is best known for expressing himself through painting and printmaking. The less known media used by Matisse was sculpture and, interestingly so, it shows much more the apparent influence of African and Oceanic art on his practice.
To unravel the domains of Matisse's sculpting activity and therefore provide a refreshed reading of the artist's oeuvre, the Kunsthaus Zürich decided to present an exhibition titled Matisse – Metamorphoses.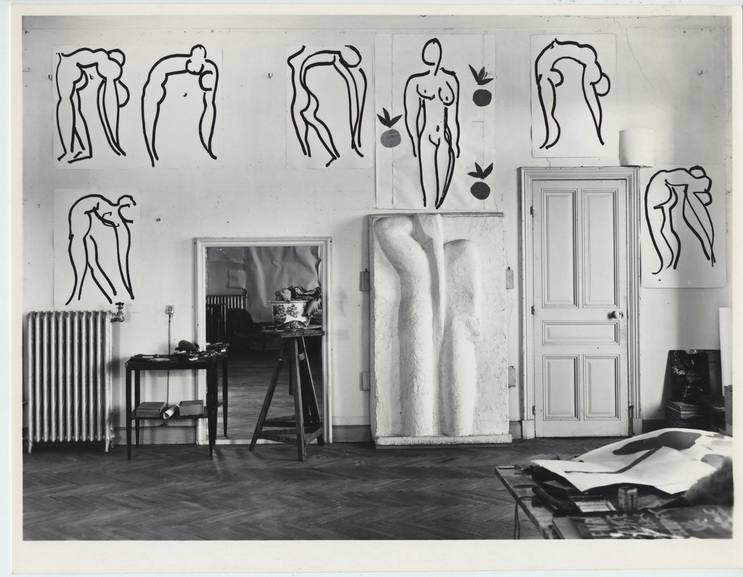 The Exhibition Focus
The curator Sandra Gianfreda gathered more than seventy works on loan from major collections from Paris, Moscow, Copenhagen, Washington, etc. The sculptures, paintings, and prints will be contrasted with archival photographs, films, and music, while the whole installment will respond to the apparent transformation of his figures which resembles metamorphosis by shifting from naturalistic to more abstract ideals.
Furthermore, the exhibition will underline the presence metamorphosis by accentuating the parallels between Matisse's painting/drawing and sculptures. The curiosity is that the artist often exhibited the documentary photographs of the transformation process along with his paintings. The influence of the art of Antiquity, the Renaissance, Rodin, and African sculptures on his approach will be revealed as well.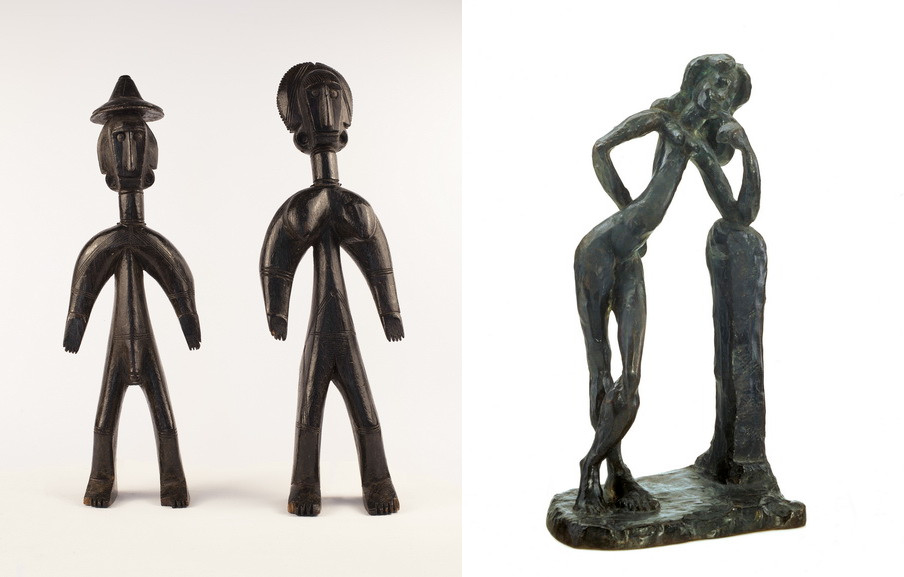 The Works
The sculptures made by Rodin, Maillol and Bourdelle will open the exhibition, while some of Matisse's formal progression will be emphasized with the series such as bronze reliefs (Nu de dos I–IV), reclining nudes (Nu couché I–III), figurines (Madeleine I–II) and busts (Jeannette I–V).
On display will be the famous La serpentine made by the artist in 1909 which best embodies the stylistic features of his sculptural approach. On the other hand, the bronze Nu de dos, which took Matisse two decades to make, will show how the motif of the metamorphosis shaped his production. This piece will also show Matisse's struggle with serialism since this one was not intended as a series.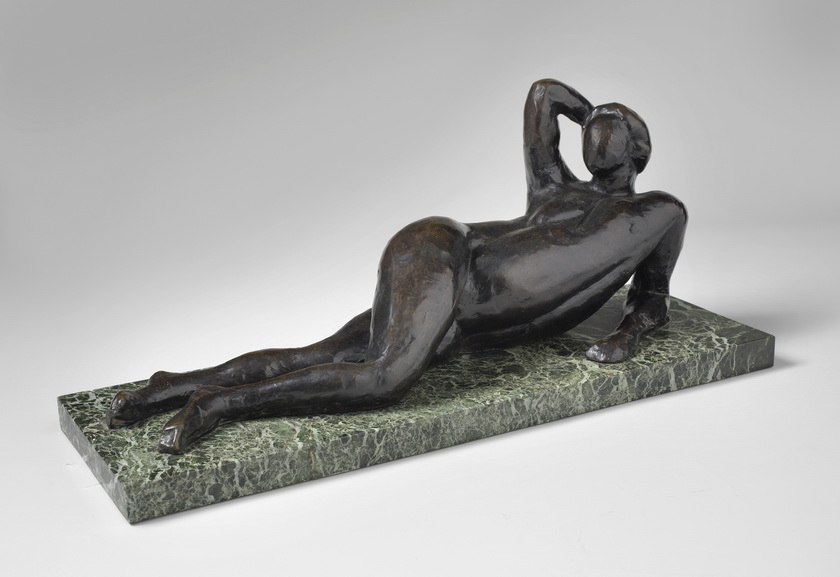 Henri Matisse at the Kunsthaus Zürich
Matisse – Metamorphoses will contribute to a new perception of the sculptures usually overshadowed by Matisse's paintings. Moreover, it will confirm his almost iconic status of the modernist grandmaster by underling his great capacity to explore and use different media with equal craftsmanship and vigilance.
A fully illustrated catalog in German, English, and French with essays written by various distinguished scholars will accompany the upcoming exhibition.
Matisse – Metamorphoses will be on view at the Kunsthaus Zürich from 30 August until 8 December 2019.
Featured image: Henri Matisse - Nu couché de dos (Nude lying back), 1944. Charcoal on mould-made 'Aquarelle Canson France' paper, 38.2 x 56.6 cm. Musée Matisse, Nice. Photo: François Fernandez © Succession Henri Matisse/2019. ProLitteris, Zurich