Although abstraction is not a novelty, and it has even been declared dead as a form of art 40 years ago, it seems to redefine itself all over through different mediums and contemporary points of view. Different outlooks on abstraction are to be presented in a single exhibition at Matthew Rachman Gallery. Featured artists share similar interests and place most of their focus on them, but their approaches vary in style and medium. The curator Justine Salva intended to arrange their works in a tangential manner, as the title Tangent Planes explains, so that a unique kind of interrelation is established between them.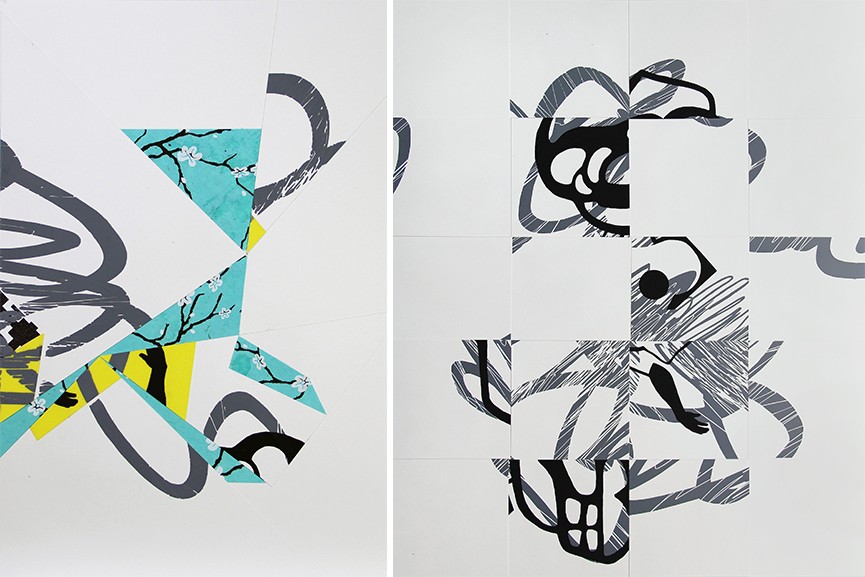 Different Approach to Reduction of Figuration
All three of the Chicago based artists, Jean Alexander Frater, Krista Svalbonas and Pamela Staker, mention the word abstract in their biographies in a certain way. However, their backgrounds are different and Frater's main focus, for instance, is on materials and the process of painting. Svalbonas seems to be influenced by mixed media through which she expresses her concepts, specifically referring to fragments of architecture whose exteriority she observes as part of her material surrounding, and transfigures through her work. The third mentioned artist, Pamela Staker, works with large scale paintings, mixed media artwork on paper and commissioned work.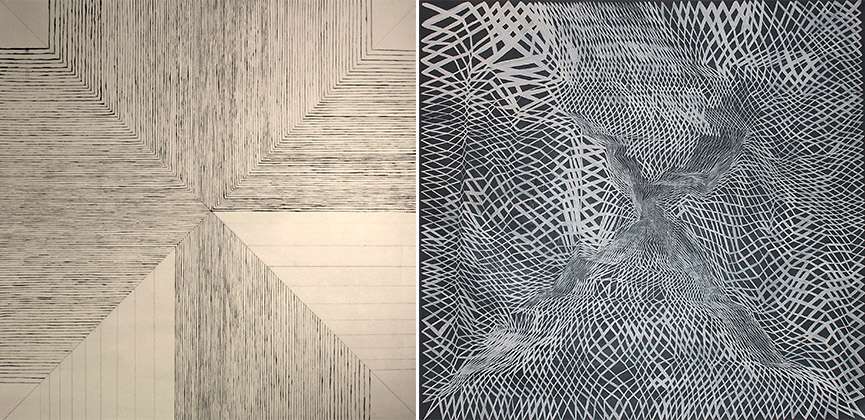 Subjects of Selected Works
In this exhibition particularly, the authors will deal with their own subjects of inquiry, which they refer to in their personal statements. The works of Jean Alexander Frater will reflect on one point perspective, with the background intent to visually trigger deeper inner questions, as she explains herself. Svalbonas deals with history of displacement and refers to her refugee background through her work, searching for the definition of home. Staker explores aggressive beauty and strength in nature, experimenting with intense hues, bold color combinations and gestural line work. Beside the contextual diversity, the works will also vary in medium – paint and graphite on canvas, collages, screenprint and works on industrial felt.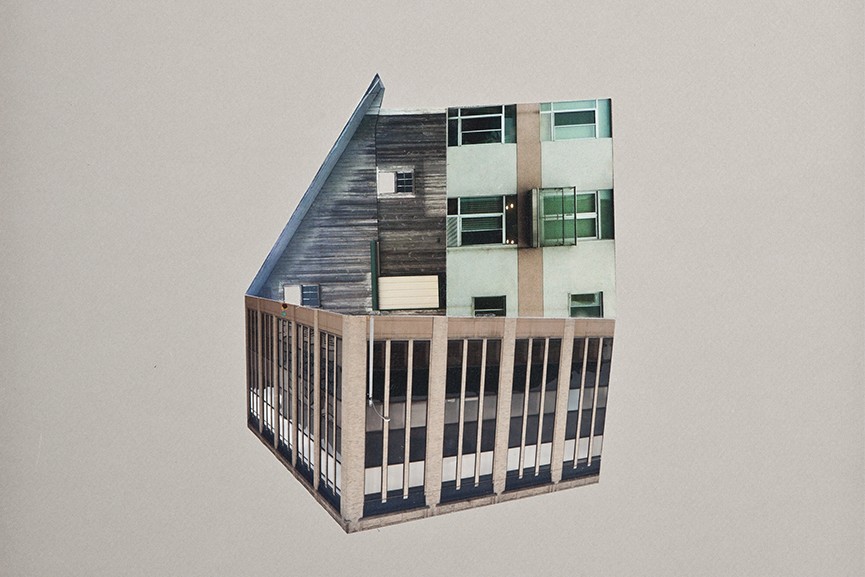 Curator's Endeavor to Create New Tangents of Communication
The exhibition mostly deals with fragmented interpretation, "referring to what once was and reaction to what has become." The curator appreciates the opportunity to get to know the spirit of Chicago's artistry and to combine and juxtapose the works of three previously mentioned artists. The final outcome, besides showcasing works that deploy abstraction put in specific contexts, will be finding and defining a connection that probably may not have existed otherwise. The reception is set for Friday, January 29, at 6 pm, and the exhibitors will be present. Tangent Planes will be on view until February 7, 2016, at Matthew Rachman Gallery, Chicago.
Featured Images: Tangent Planes - Poster, cropped; Krista Svalbonas - Migrants, 15, cropped; Jean Alexander Frater - Purple to Yellow Grid, detail. All images courtesy of Matthew Rachman Gallery.