The artistic duo behind TOILETPAPER, a project soon to be presented at Galerie Perrotin in Tokyo, is comprised of two iconic Italian masterminds - contemporary artist Maurizio Cattelan and photographer Pierpaolo Ferrari.
The title of the exhibition reveals its central theme - TOILETPAPER was the name of a magazine the two artists created in order to make a platform where their cheeky hyperreal imagery could be allowed to break down the photographic motifs of fashion.
Pierpaolo Ferrari in an eccentric Italian photographer whose provocative imagination is responsible for his colorful surrealism, a characteristic style that is easy to notice and impossible to forget.
His "partner in crime" for this exhibition, Maurizio Cattelan is the art world's resident jokester who has been simultaneously amusing and horrifying viewers since the early 1990s.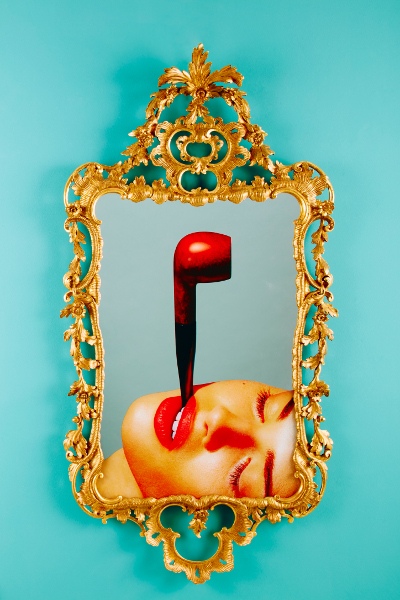 A Strong Connection Between the Two Italian Artists
Photographer Pierpaolo Ferrari first met Maurizio Cattelan at a photo shoot about ten years ago. The two clicked almost instantly, so after a while they decided that it would be in both of their career's interests if they could somehow launch an art platform of their own.
The result of these ambitions was TOILETPAPER, an experimental art magazine the pair of artists founded in 2010.
In a class of its own and with no real contemporary competitors in the world of truly bizarre art, TOILETPAPER was an image-only publication that featured carefully constructed photographs with a slightly retro feel to them. Intriguing, comical, startling - the images from this magazine took the international scene by storm.
The project's initiators Maurizio Cattelan and Pierpaolo Ferrari were extremely pleased with what TOILETPAPER managed to accomplish, explaining the publication's goals with the following statement:
Image recycling is our inspiration. TOILETPAPER is the new frontier of media and creative eco-sustainability. We take all the visual entropy produced in a schizophrenic way and we channel it into a new identity.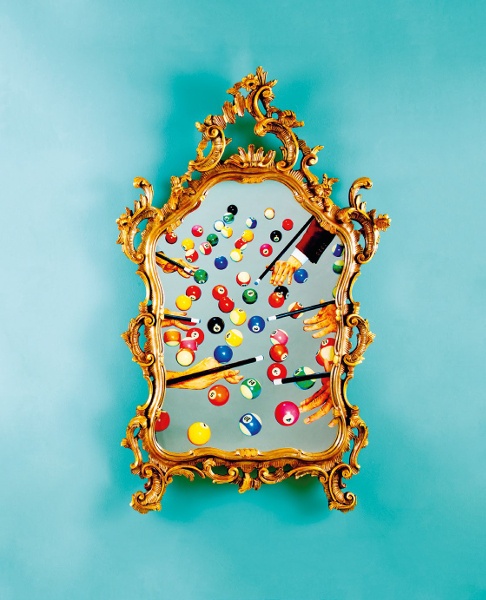 TOILETPAPER
Like the case was with the original publication, the show TOILETPAPER will focus on assemblages inspired by found images taken from the Internet and various magazines.
These pieces will aim to break down prevailing codes of art and fashion, advertising and cinema, paying respect to what Maurizio Cattelan and Pierpaolo Ferrari initially wanted to achieve with the magazine.
The exhibition will be a an eclectic mix of forms that will present everything from consumer items to animal food, very much staying true to the bizarre visuals Cattelan is known for.
TOILETPAPER -- Maurizio Cattelan by Kreëmart
Maurizio Cattelan & Pierpaolo Ferrari Art Exhibition at Galerie Perrotin Tokyo
The main reason why this Italian duo originally opted for a magazine as a perfect platform for their needs was to ensure the images circulated among the widest possible audience. Cattelan and Ferrari wanted maximum exposure within the layer of society that did not count itself as a part of the art community.
Now, gaining attention from the audience is no longer a challenging concern for these Italian artists, but their affection for the TOILETPAPER magazine still very much exists and the upcoming show will demonstrate this fondness in all its artistic glory.
TOILETPAPER, an exhibition that will feature works made by Maurizio Cattelan and Pierpaolo Ferrari, will be on display from the 22nd of November 2017 to the 10th of January 2018, at Galerie Perrotin in Tokyo, Japan.
Featured image: Collaboration between Maurizio Cattelan & Pierpaolo Ferrari - Untitled, 2017, Gilded wood, mirror glass, UV cotour print. All images courtesy of Perrotin / © TOILETPAPER.