Anything can happen during this exhibition! Max Dean is turning the Stephen Bulger Gallery into Wonderland and now anything is possible. This series of photographs by the acclaimed Canadian artist will invite the visitors to explore the relationship between them and the pieces of art, blurring the border between the artwork and the viewer with a narrative that is best described as part puzzle and part game.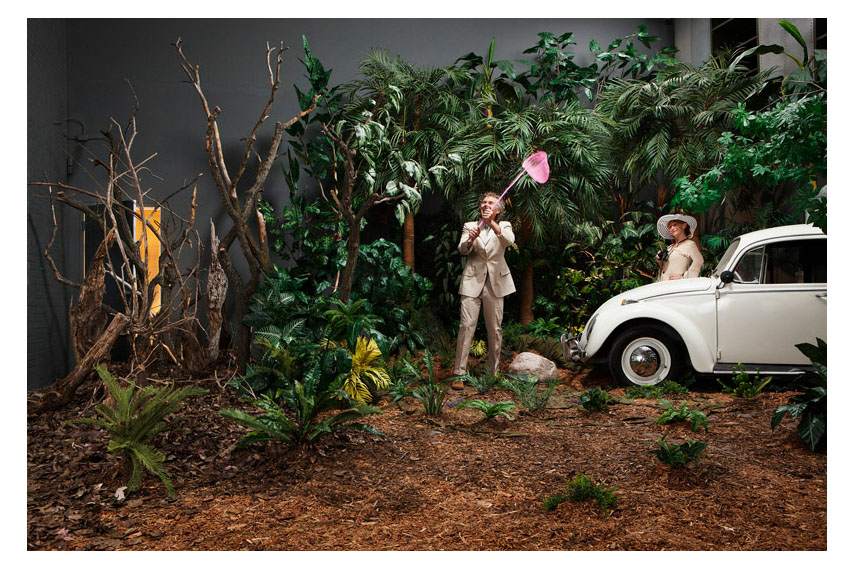 Pushing the Borders Between the Spectator and the Artwork
Max Dean is a Leeds-born, Toronto-based artist with a prolific career in performance, video and installation art. His work pushes the borders between the artist, the spectator and the artwork. He worked with a wide variety of materials that even includes bathtubs, found objects and cars. The artist explores different aspects of interactivity. Doing so, Max Dean mixes digital and analog technologies. The artist is a trained art historian, and a recent recipient of the Governor General's Award for Excellence in Visual Arts (awarded in 2014) and his work has been exhibited and collected internationally. I'm Late, I'm Late brings a reference to Lewis Carroll's Alice in Wonderland, exploring the creative process which often resembles following a white rabbit, but in the end, it turns out that the journey is what counts – not the destination.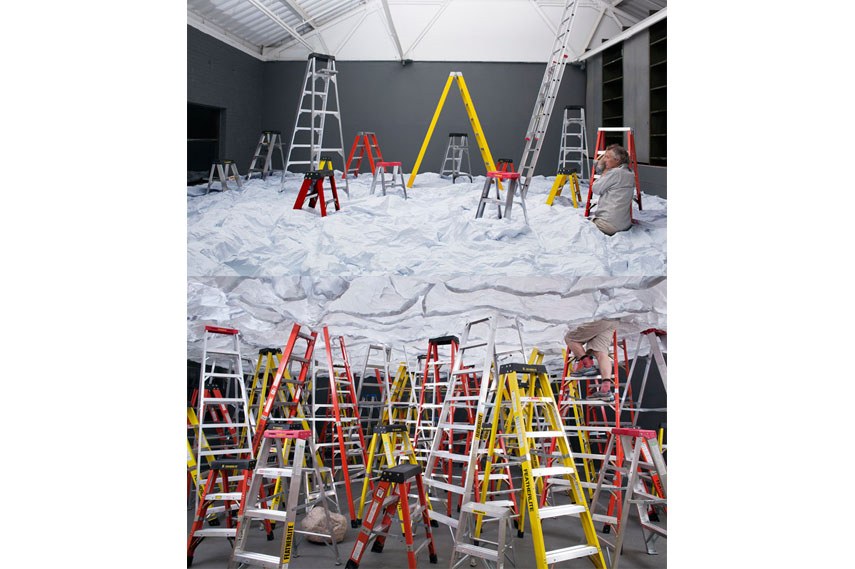 A Trip into the Artist's Mind
I'm Late, I'm Late is the first Max Dean exhibition at Stephen Bulger Gallery. This multidisciplinary Canadian artist will turn the gallery space into a metaphor of his studio. Since Dean works with ideas, visitors will be able to follow his ideas from the very first stages to their full realizations. His studio, as well as his mind, are therefore full of possibilities, and Stephen Bulger Gallery will also become a place for great things and unexpected turns. This playful exhibition will enable the visitors to be a part of the artist's creative process, following him through cliffs, mountain roads and jungle. Dean's work tests his physical and psychological boundaries, as well as the ones of his audience. Both Dean's studio and his mind are places in between and their purpose is to provide connections. The viewers will wander together with the artist through a Wonderland of creativity. Creative diversions and interactions that happen along the way will make them an integral part of the artwork.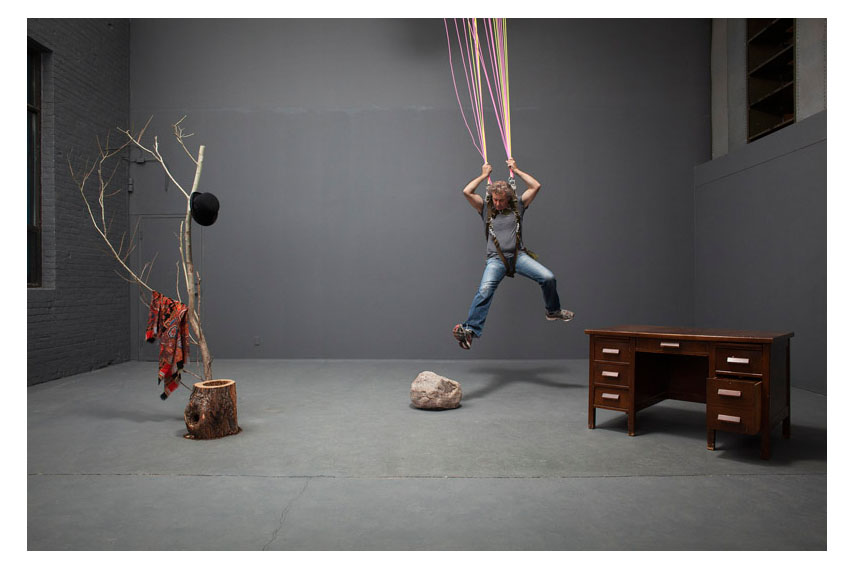 Max Dean Exhibition at Stephen Bulger Gallery, Toronto
Max Dean has been creating art for more than 35 years. His style evolved from performance art to interactive kinetic installations. Dean works with concepts, ideas and emotions through strong visuals, and that direction is also a characteristic of the artist's exhibition at Stephen Bulger Gallery. I'm Late, I'm Late by Max Dean will be on display from March 5 to March 26, 2016. The opening reception takes place on March 5, from 2 to 5 p.m. Max Dean will be present at the reception.
Featured image: Max Dean – Swamp, 2014 – Copyright Max Dean, Courtesy of Stephen Bulger Gallery