One of Los Angeles' favorite artists, Max Neutra, will open his third solo exhibition with the C.A.V.E. Gallery on July 12. This time, Max Neutra has produced a series of work that celebrates nature. Being a fan of the natural history scene, the artist passionately collects bones and shells and insects. But do not expect to see the classic interpretation on natural history within Neutra' new Only Natural show.  Neutra continues to apply his distinctive painterly gonzo style coupled with experimenting with new materials and technology but with one question in mind: What does "only natural" really mean these days?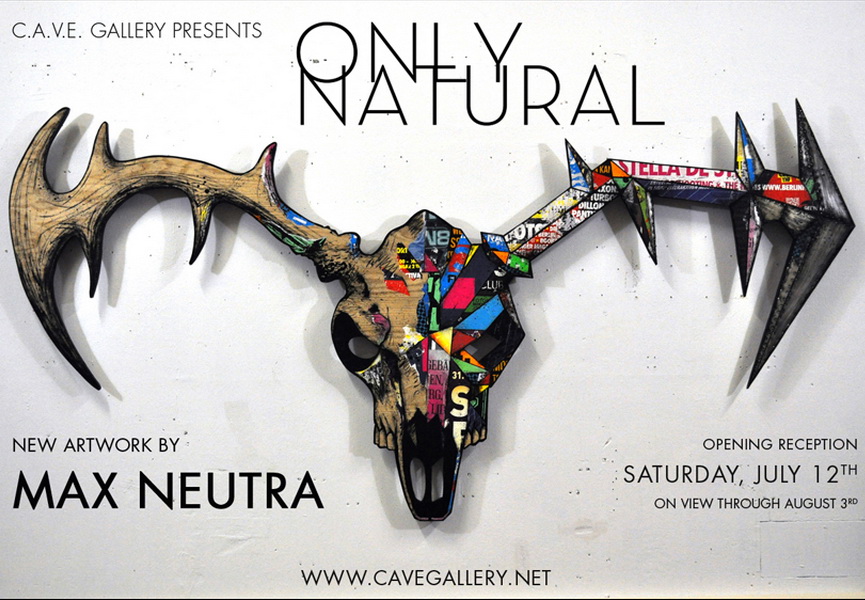 Singing Cicadas
Some of the seeds for these thoughts were planted, says the artist, when he was in Berlin. For Only Natural exhibition at C.A.V.E. Gallery, Neutra has created a colony of "singing" cicadas - each equipped with a built-in speaker emanating a buzzing symphony composed by the artist. The artist could not abandon the technology in his creative process as it would be unnatural.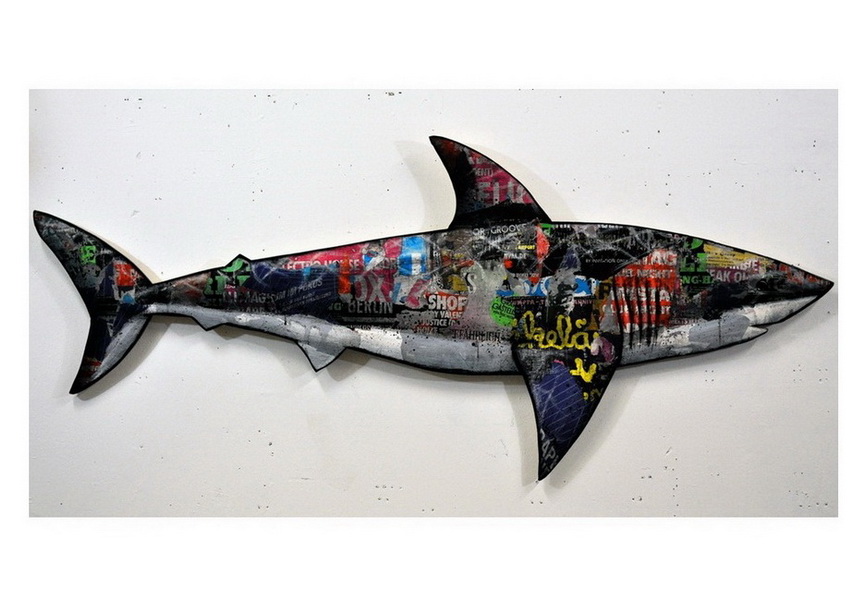 Technology is Evolution
In the end, the show is about recognizing technology as part of our evolution and thus still celebrates nature. "It's about accepting urban elements as part our natural habitat.  It's about resonating with our environment.  It's about being who we already are," Neutra explains. Only Natural, like Neutra's past sold-out shows at C.A.V.E., will certainly be a unique and memorable experience not to be missed. The show will be on view through August 2.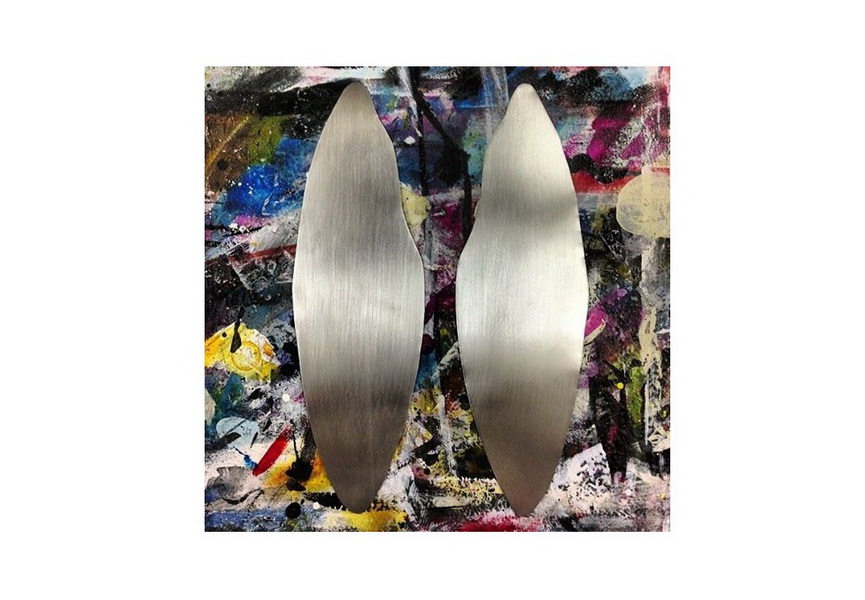 About Max Neutra
Max Neutra has made a name for himself as one today's premier contemporary artists. He is known for constant experimentation and merging painterly style with technology. Through his distinctive gonzo style, Max Neutra explores the fading line between man and machine and the beauty and wonder of the natural world. He has been commissioned by Saatchi Art, Warner Brothers Records, and Jack White of The White Stripes. His previous exhibitions at C.A.V.E. Gallery are traditional sold outs.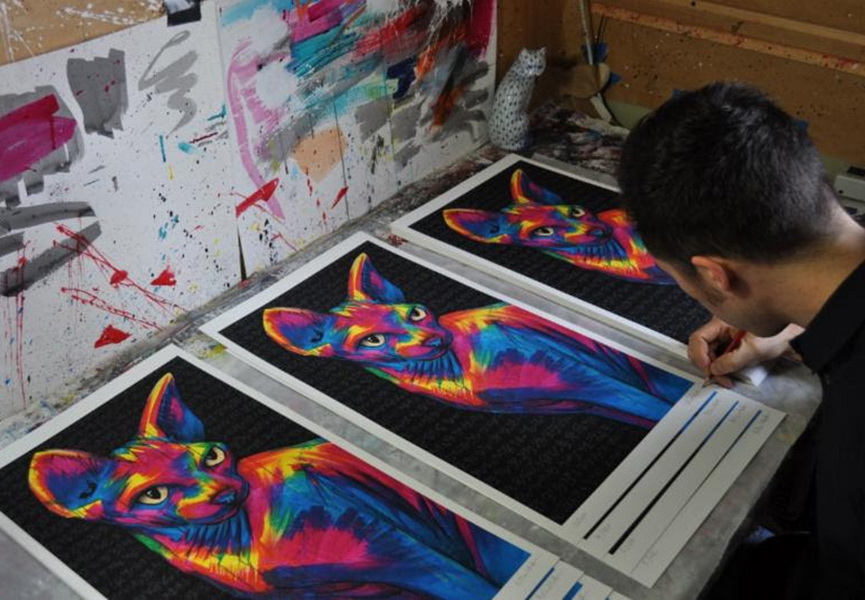 About C.A.V.E.
The Center for Audio and Visual Expression, known as C.A.V.E. Gallery, was first conceived in 2001 as a series of traveling art events showcasing visual art, film and music. Fueled by the exploding contemporary art scene in Los Angeles, C.A.V.E. established a permanent gallery space in 2008 in Venice Beach, California – a progressive community known for fostering radical movements in art and culture. C.A.V.E. Gallery is focused on introducing and supporting cutting-edge art that is engaging. The gallery presents a new exhibition each month that features a select roster of ambitious artists who focus on creating bold work, executed with attention to content and technique, and with a challenging perspective on contemporary urban culture.