The day of May 3rd 2015 will see the opening of an incredible Spring season for an amazing art space. Mana Contemporary have announced a total of eight exhibitions scattered over their one million-square-foot campus, which will feature a significant number of artists, some of which are more than familiar, through the works of painting, sculpture, installation, video art and more. The season is divided into 4 group, 3 solo and one two-persons show.
It is one more exciting endeavor by this art society that is doing a great job in uniting artist's studios, exhibition spaces and ancillary services in a single location - a former tobacco warehouse in Jersey City, USA. Through the encouragement of the creative processes and collaborations, Mana Contemporary became the leading art destination since it opened in 2011. To confirm it, in 2014 they opened the first museum of urban arts in the world!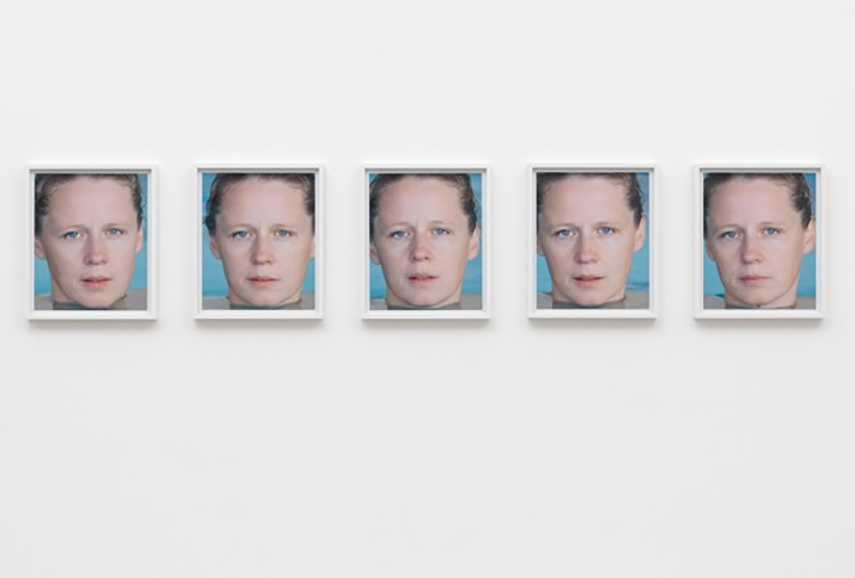 The Mana Contemporary Group Shows
Choice Works is the name of an exclusive preview of a charity auction to benefit two planned parenthood associations. The exhibition will gather a surreal group of names, some of which are Urs Fischer, Roni Horn, Alex Katz, Jeff Koons, Elizabeth Peyton, Richard Prince, Cindy Sherman, Ed Ruscha, Ryan McGinley, Richard Serra, Kiki Smith, Kara Walker, Laurie Simmons and Dana Schutz. In THEOREM. You Simply Destroy the Image I Always Had of Myself, 30 artist from 15 different countries will present sculptures, videos, photography and large-scale installations, some of which will be built on-site and all of them are inspired by the 1968 Pier Paolo Pasolini film Teorema. A group of 23 Latin American artists working in Geometric Abstraction between 1950 and today are the ones shown in Dirty Geometry exhibition, while seven female artists-in-residence make up a show titled WITCHES of Bushwick: Kick in the Door.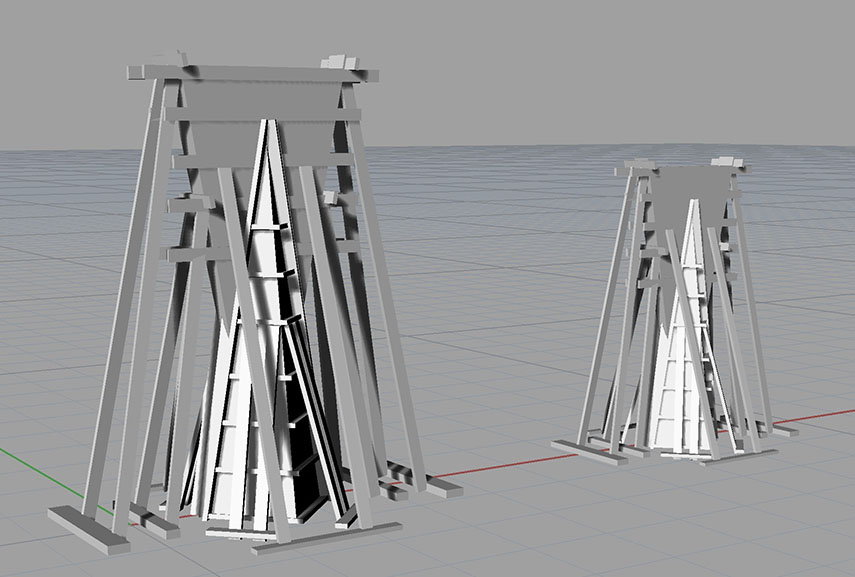 The Solo Shows
In an exhibition entitled Revolution at Giverny - A Return of Women in Nature, artist Yigal Ozeri will present a series of paintings, drawings and sculptures commissioned in 2013 by The Richard J. Massey Foundation. Inspired by Claude Monet's gardens at Giverny, the works include two long, hyperrealistic paintings re-imagining Marie Antoinette. The David Levinthal: XXX – Noir et Blanc exhibition will feature large-format Polaroids of toys and models as cultural objects, provoking voyeurism and lighting your fantasies with women in explicit poses, soaked in darkness. The recent paintings, sculptures and drawings by Austrian artist Gunter Damisch, featuring his traditional figurative and abstract iconography, will be on view in the Worlds, Signs of Ease & Density exhibition. If you like art evoking the notions of sociology, physics and natural science, this is the show for you.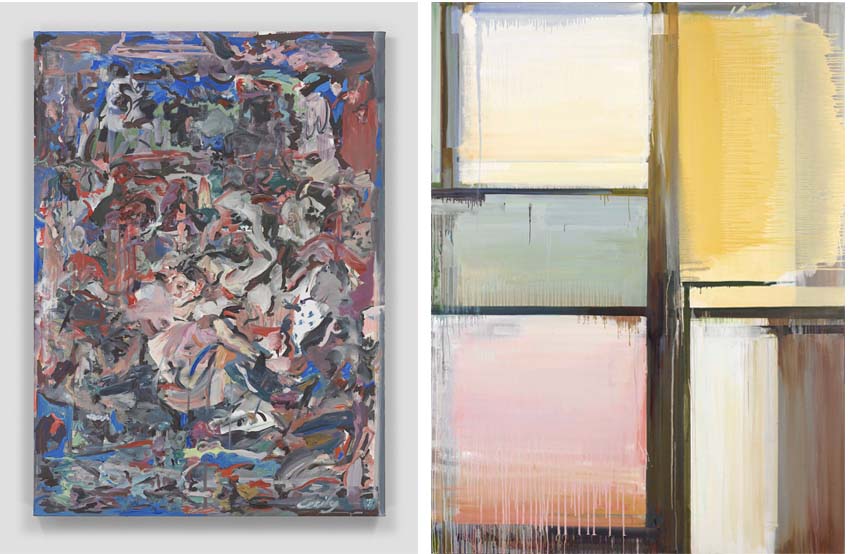 Crippled Symmetry
Ofri Cnaani and Nelly Agassi are the two artists exhibiting in the only two-persons show at Mana Contemporary, through two identical dark rooms and an audio-visual experience. Functioning like two machine rooms, they will draw black and white personal notes from rigorous, yet defunct, living models.
All exhibitions open on May 3rd and have different ending dates until August 1st, 2015. The opening ceremony is scheduled from 1pm until 6pm at Mana Contemporary in Jersey City. Free shuttle transportation from Manhattan will be provided.
For more amazing art, sign up for My Widewalls!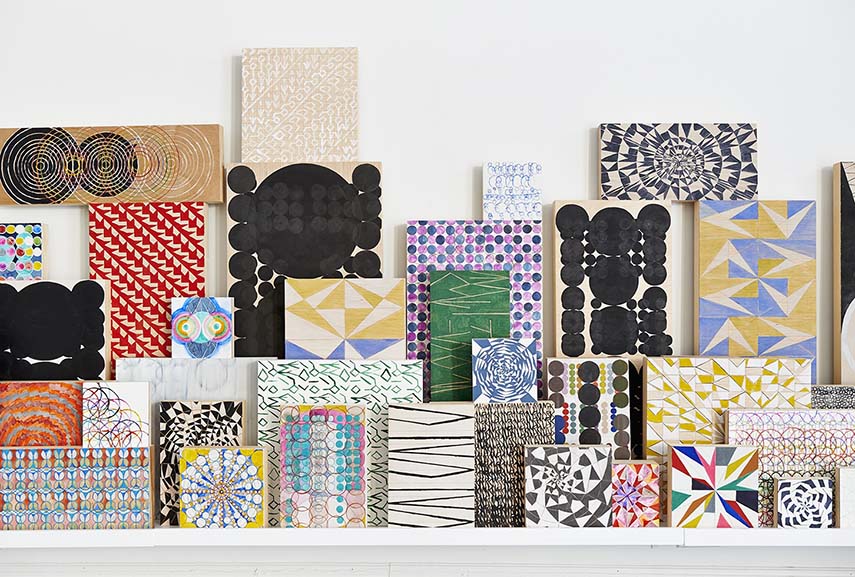 Featured images in slider: Yigal Ozeri - Revolution at Giverny, 2014. Oil on canvas, 8x12 ft
Yigal Ozeri - Revolution at Giverny–A Return of Women in Nature, 2015. Oil on canvas, 119 x 186 in.
All images courtesy of Mana Contemporary.