Parisian artist Horfee enjoys creating disaster wherever he goes. For one of the best French urban artists, art wasn't something he endorsed from an early age but, after surviving a serious accident and spending more than three months in a wheelchair, he found relief in drawing and painting. At first, he only drew objects around his name, but it didn't take long until he began reading about the graffiti artists in the USA. Although this new world seemed very close and familiar to Horfee, the young artist didn't fully engage in it until he entered a fine arts school in Paris seven years later. Even though he didn't fit in, he finally found himself involved in something he actually cared about. In an interview given to The Hundreds, Horfee said about that period: "I sucked at school. Just boring rich people inventing an exotic activity in a studio. I wanted to create disaster everywhere I went. I didn't belong there but I figured I had to finish it. During this time, I also understood that I wanted to succeed in bringing my expressions indoors. And all I was doing was drawings on walls—that doesn't belong at all in a gallery."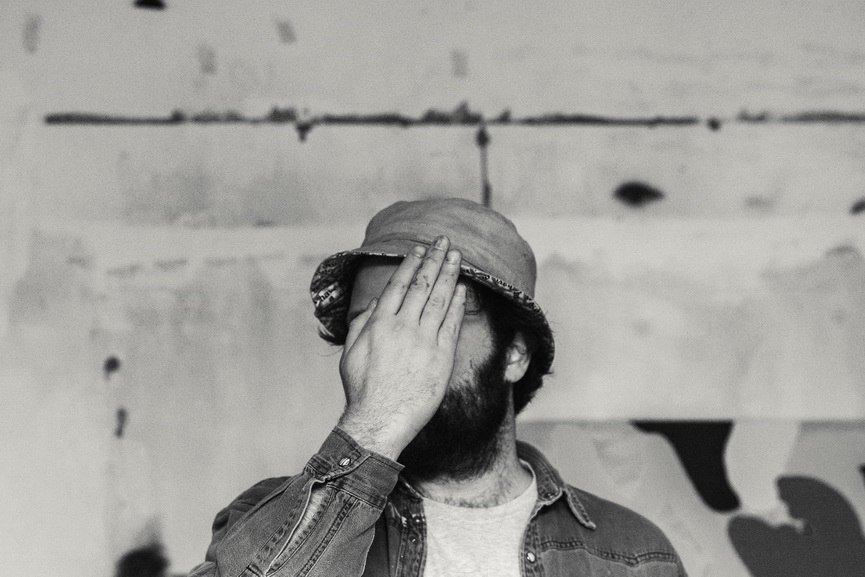 Combining Street and Fine Art
In the last couple of years, Horfee's talent has been recognized by many, both his peers and the audience. Now he is a permanent participant of many projects, festivals and exhibitions worldwide. Seamlessly moving between media, Horfee's style is inspired by everything from European abstract painting to homemade tattoos, vintage animations and underground comics. Whether he is painting a mural in the streets or making stunning new pieces for a gallery space, Horfee's approach to art hasn't changed and his style is always marked by powerful, vibrant color and loose edges. This unique perspective on urban art has earned his a significant spot in the art community and he embodies a blur boundary between street culture and fine art for a reason.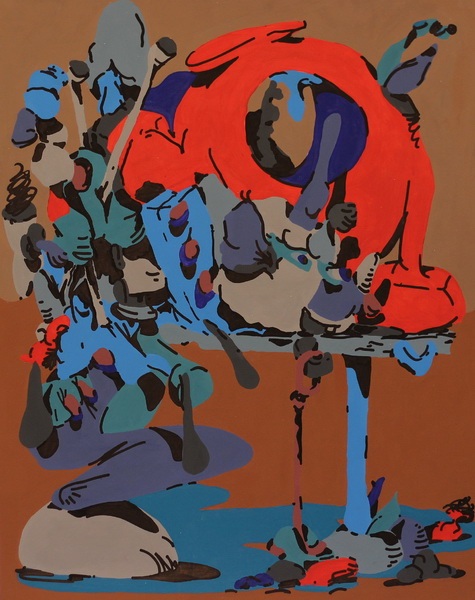 Debut Show at Ruttkowski;68
After a very busy year featuring collaboration with the clothing brand G-Star and the giant mural he did outside of their brand new store in Los Angeles, then Horfee's debut solo show on the North American continent entitled "Chaos Pays" that closed this October, as well as the fantastic group show he was a part of organized by the Jonathan LeVine Gallery in New York called "Cruel Summer", Horfee took on another big project as a great way to end the highly successful year – his solo show entitled "Traditional Occupations" in Cologne, Germany. His latest series of works that the artist has prepared for this first show with Ruttkowski;68 gallery explores the power of prevailing standards, as well as questions of where they come from and why do we adhere to them instead of defining new ones.
Traditional Occupations opens December 5th at Ruttkowski;68 gallery and will be on view until January 18th, 2015.
If you want to know more about Horfee's upcoming projects, sign up for My Widewalls today!