A space quite unlike a traditional gallery, me Collectors Room Berlin is a private space, a museum of sorts, which opens itself up to collectors, curators, and art enthusiast alike. Continuing to move energies, the gallery has already announced its exhibition program for spring 2017 with two exciting shows. Titled Picha/Pictures - Between Nairobi & Berlin, the first show will show works by children living in Kibera, East Africa's biggest slum, created for the organization One Fine Day as part of the collaboration with artists Zuzanna Czebatul, Zhivago Duncan, Andreas Golder, Amélie Grözinger, Markus Keibel, Caroline Kryzecki, Erik Schmidt, Pola Sieverding, and Ulrich Wulff. Titled The Editions, the show that follows will feature approximately 200 works by Sigmar Polke from the collection Kunsreaum am Limes.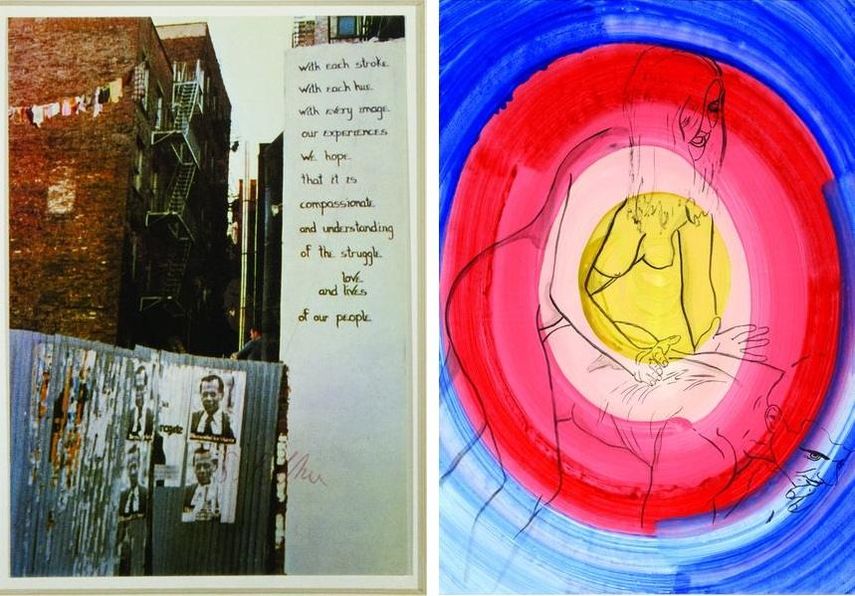 Picha/Pictures - Between Nairobi & Berlin
In the show that will present the talent of youngsters from Kibera, the artists' pieces will be juxtaposed with the works of their Kenyan students. Through this display, it will be shown that works of art can be created during the process of learning an artistic technique and applying one's imagination. Since the 1990s, arts instruction has been absent from all Kenyan schools. This has robbed Kenyan students of a valuable experience, since imparting artistic values to children is known to be highly productive and important. All the works exhibited will be available for purchase, and all the proceeds will benefit the organization One Fine Day so that they can continue with their valuable work. The organization was founded in 2008 by Tom Tykwer and Marie Steinmen, and since 2014, artists have traveled to Nairobi with the curator Juliet Kothe.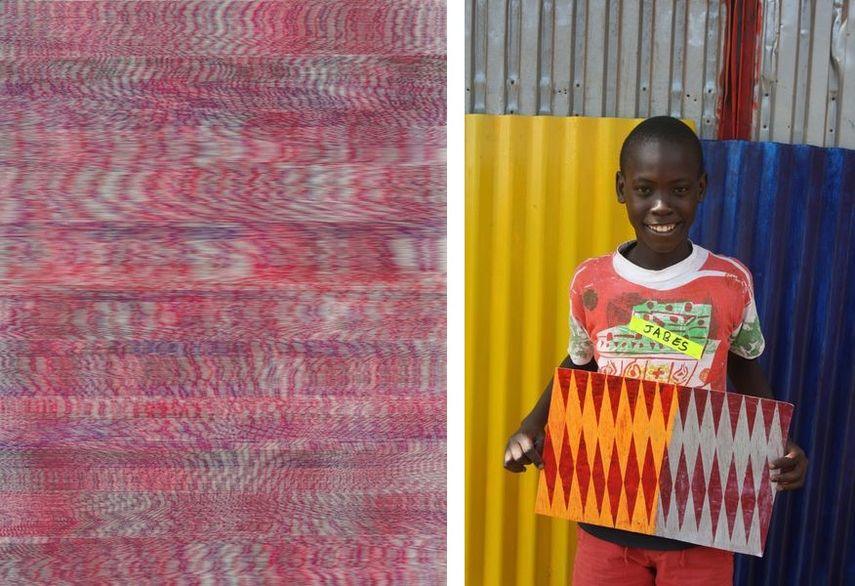 The Editions by Sigmar Polke
Known for his experimentation with various techniques, approaches, subjects and materials, Sigmar Polke is regarded as one of the most important contemporary artists. The upcoming show will feature the complete editioned works of the famed artist. Holding a special place within his oeuvre, editions were an extra opportunity for intensive and excessive variations of his experiments. Comprised objects, books, portfolios, photographs, photocopies, collages, and numerous prints, these editions are a true example of his extraordinary creativity. Using his surroundings as his source of inspiration, Polke managed to capture the changing society of the postwar years, from trivial and banal scenes of everyday life to the national and international politics. This unique picture of reality that he has created is imbued with irony, humor, and pointed criticism.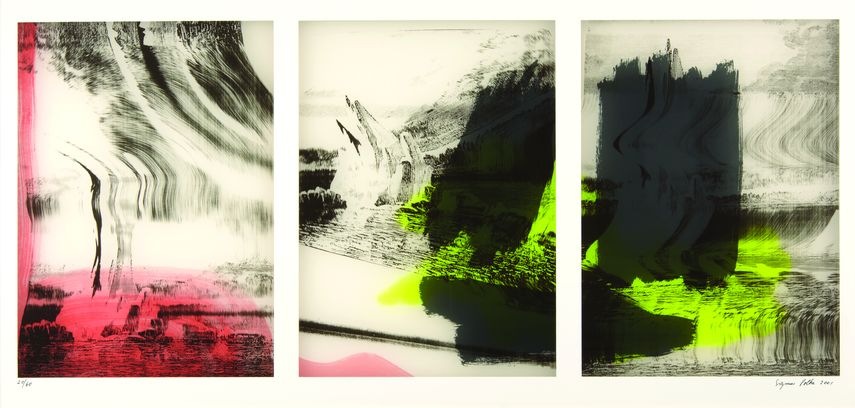 me Collectors Room Exhibition Program for Spring
me Collectors Room Berlin is a place for anyone with the spirit of adventure who wants to explore the world of arts and its boundless possibilities. The show Picha/Pictures – Between Nairobi & Berlin will be on view from March 4th until June 4th, 2017. Curated by Tereza de Arruda, the show The Editions will be on view from April 28th until August 17th, 2017.
Featured image: Sigmar Polke - Wochenendhaus, 1967-68. The Estate of Sigmar Polke, Cologne, VG Bild-Kunst, Bonn 2016, Photo baumann fotostudio gmbh. All images courtesy of meCollectors Room.