Various masters are synonymous with the art-making of the specific historical periods, and when it comes to the 20th century the best known artist of them is Vincent van Gogh. His art wasn't just systematically analyzed for decades, rather it became a constitutional element of the global visual culture. Although the paintings such as Starry Night or Sunflowers found their way to a wider audience after being commodified through various merchandise, it seems that van Gogh's practice still draws attention and keeps curious visitors hungry for his charming and melancholic imagery.
To bring the artist's life, his talent, as well as the torment he suffered from, the Van Gogh Museum decided to organize an immersive project called Meet Vincent van Gogh Experience that is traveling around the world and will be on display in London in 2020.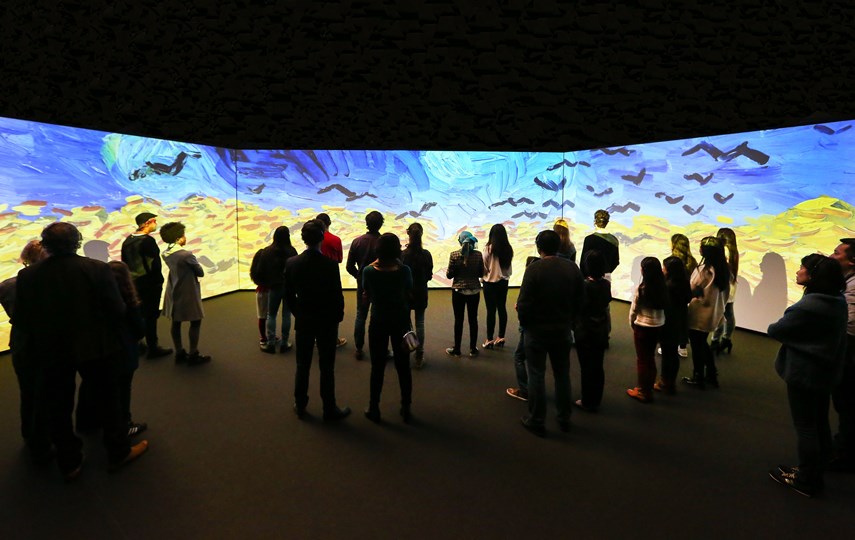 The Exhibition Agenda
The Meet Vincent van Gogh Experience is an interactive installation based on decades-long research conducted by the Van Gogh Museum in Amsterdam, encompassing van Gogh's paintings, personal letters, and memorabilia to envision his life.
The project is considerate of bringing his art to audiences that were not particularly familiar with the artistic path of the leading Modernist painter, especially because his original works are fragile, which makes them unsuitable for traveling.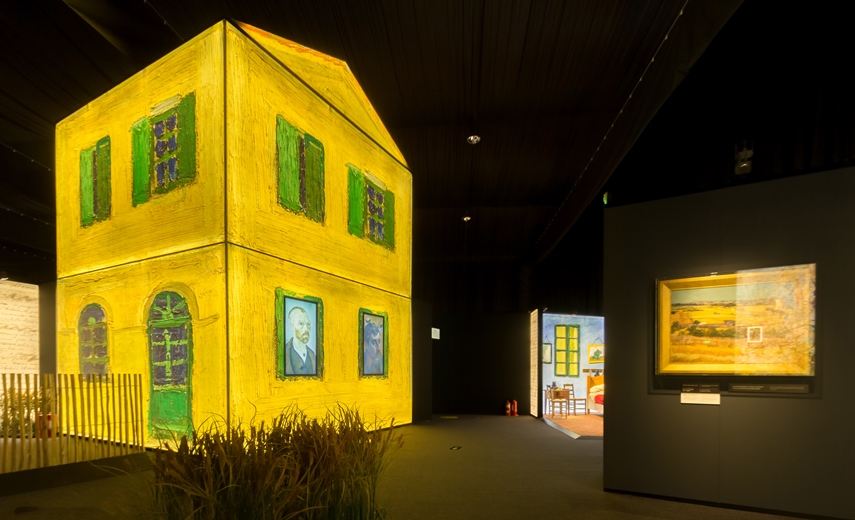 The Experience
Each visitor of this unique experoence will be overwhelmed, as it consists of a fully-automated audio-guide, projections, interactive installations, set designs and a compelling narrative, each tending to explore segments of Vincent's private and professional life - from his childhood in the Netherlands to his Parisian phase, the countryside of Arles, the asylum in St. Rémy and the wheat field where he harmed himself.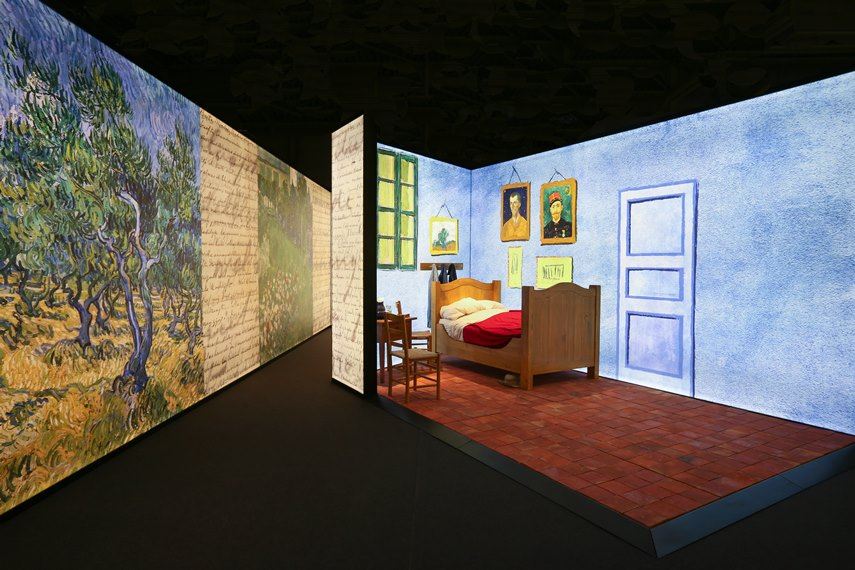 Meet Vincent van Gogh Experience in London
Throughout 2019, the exhibition was displayed in Seoul and Barcelona's Port Vell and was seen by four hundred thousand visitors. Its London edition is jointly produced by Activities & Events Ltd., Golden Tours and Spanish promoter, PROACTIV: Live Entertainment. The general manager of the Meet Vincent van Gogh Experience, Arnold van de Water, expressed his satisfaction with the project:
2019 has been an outstanding year for Meet Vincent van Gogh and Van Gogh Museum experiential content. From Barcelona to Seoul, the Experience has achieved precisely what the Van Gogh Museum intended it to: enriching and inspiring people around the world. With this momentum behind us, we are excited to maximize our impact in London and Lisbon with exceptional venues and highly-experienced partners.
Meet Vincent van Gogh Experience will be on display at London's South Bank from 7 February until 21 May 2020, and afterwards it will travel to Lisbon.
Featured images: Installation views of Meet Vincent van Gogh. Image courtesy of Meet Vincent van Gogh.