Bad news for art lovers in Melbourne. One of the biggest art events in the Australian city has been cancelled this year. The fair has been a pillar of the country's art scene for 30 years and is known for gathering some of the best galleries from the region. Not this year, however. There are several reasons for this abrupt decision including the withdrawal of three major galleries, and general lack of interest in the fair.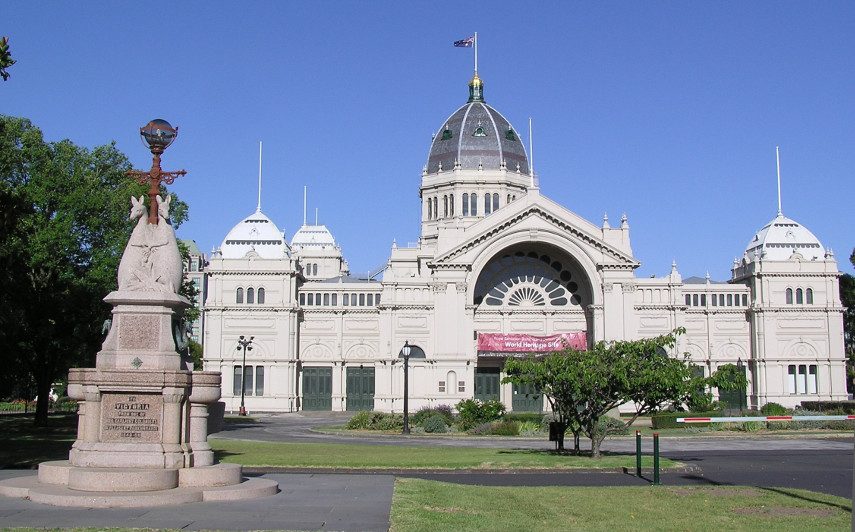 Melbourne Art Fair 2016 is Officially Cancelled
The event that was meant to "challenge and provoke," fifteenth biennial Melbourne Art Fair was supposed to be held from August 18th till August 21st, 2016 at beautiful spacious Royal Exhibition Building. However, three renowned Australian venues Roslyn Oxley9, Anna Schwartz gallery and Tolarno Galleries, pulled out their entries just days before they were obligated to pay their exhibition fees. Melbourne Art Fair encountered several obstacles and the withdrawal of these major galleries was the final straw that caused the board of the fair to unanimously vote for its cancellation. Anna Pappas the chairman of the Melbourne Art Foundation announced the decision today (February, 19th, 2016) by saying that the board "had no intention of putting on an affordable, mediocre fair".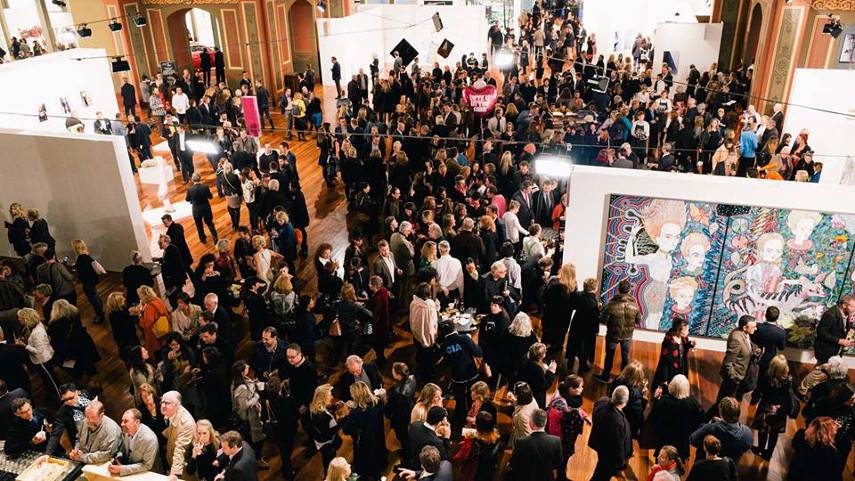 Losing the Battle with Competition?
According to the organizers, Melbourne Art Foundation, despite booking over 90 participants, these three galleries were expected to bring that cutting-edge quality to Melbourne Art Fair and no other gallery could successfully fill in the blank space. The decision was made just one day before the board was supposed to announce the details of this year's program. Although galleries' departure led to the fair's cancellation the chairman insists that there are no hard feelings between them. "There are more than 150 art fairs around the world now, and galleries have to make choices about where they exhibit and what they put their money into. And a lot of our galleries are choosing to go overseas to exhibit in the big, international art fairs." Anna Pappas stated for The Guardian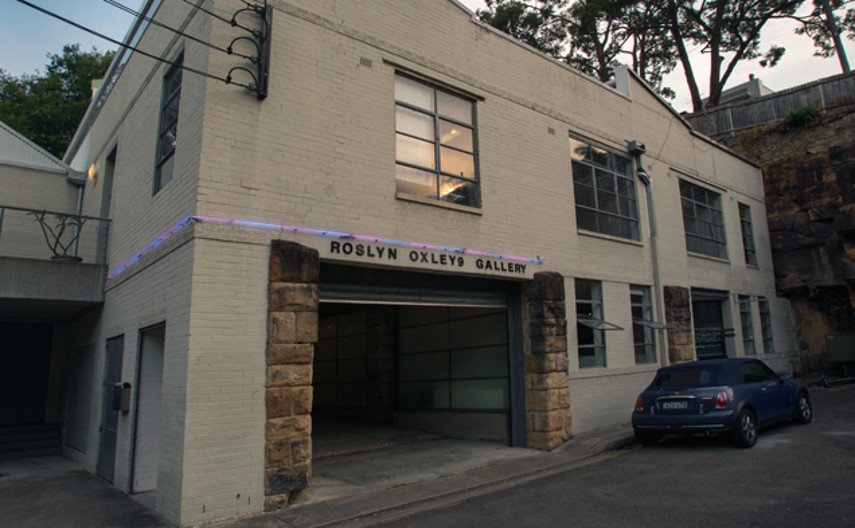 Melbourne Art Fair : Looking for a New Model
Although the 2016 edition of the event has been cancelled the organizers assure us that this is not the end of Melbourne Art Fair. The fair is very likely to be held again in the future but with a new, fresh approach. The essence of the new model is yet unclear and all we know for now is that it will "follow the changes in technology and the internet." We eagerly await the next edition of Melbourne Art Fair and hope it will come back bigger and better than ever.
Tell us what you think about the cancellation by leaving a comment on our Facebook page.
Featured image : Last Year's Melbourne Art Fair ; Images via Melbourne Art Fair Facebook page , unless otherwise credited