The subject of memory is very often discussed in the public sphere and is unquestionably related with social and political circumstances. Aside from various museological methods for preserving personal or collective memory, contemporary art practices deal with this fragile subject in order to articulate why memory is important to us still and how we treat it.
An exhibition titled Memory Palace at the White Cube's London galleries in Bermondsey and Mason's Yard tends to expose different approaches to this particular theme through the works of more than forty artists.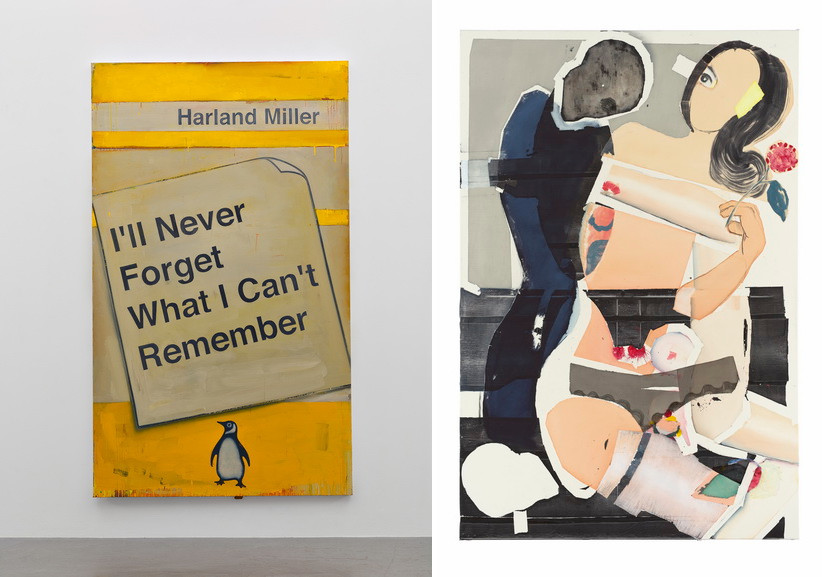 A Few Words About The Installment
The curatorial concept seems to be embedded in the notion of the syntagma a memory palace which represents an imaginary location in the human mind where mnemonic images are stored.
In order to emphasize this notion and its meaning in contemporary context, the exhibition is developed through six segments/aspects of memory: Collective, Traces, Autobiographical, Historical, Transcription and Sensory.
It is important to note here that installment is designed by vPPR Architects, who have released a particular concept by bringing works into dialog. The director of this prosperous bureau Jessica Reynolds explains:
We have taken the distinctive mesh ceiling of White Cube Bermondsey as the inspiration for the exhibition design to explore different kinds of architectural memory. The materiality of the mesh, carrying different imprints in its form, also links to cultural memory through references to archival storage systems.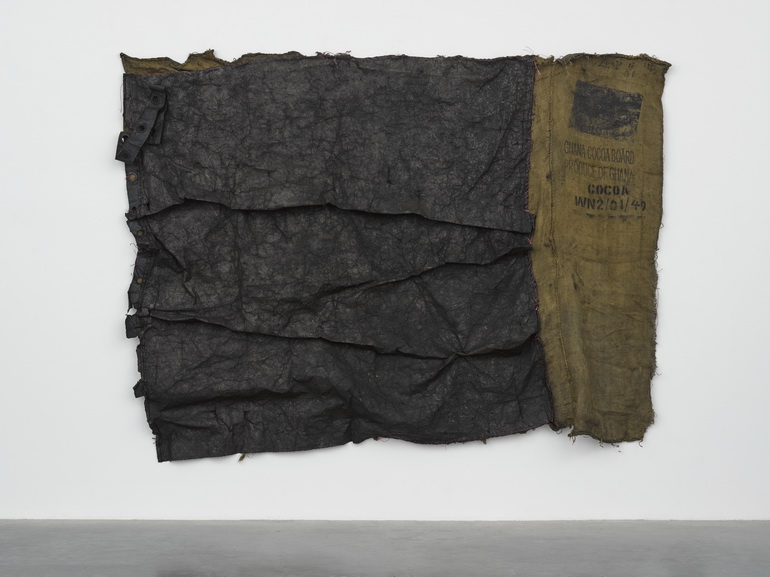 Highlights of The Exhibition
The selection covers ninety works of different media, from sculpture, to installation and video, released by internationally recognized artists.
Among them is a new sculpture of Mona Hatoum; it is an actual cage-like globe outlined by a world map seared in burning red neon across the surface through which the artist articulates both her personal history and geopolitical events on a global scale.
The artist Miroslaw Balka is present with a monumental work constructed of more than 500 used bars of soap which are brought together into a single entity, which suggests his interest in the collective memory of and the sensory.
On the other hand, with the video Made To Be Destroyed, Christian Marclay explores the representations of the destruction of artworks in popular culture and by doing so he ironically investigates the self-victimizing mechanism of the art world.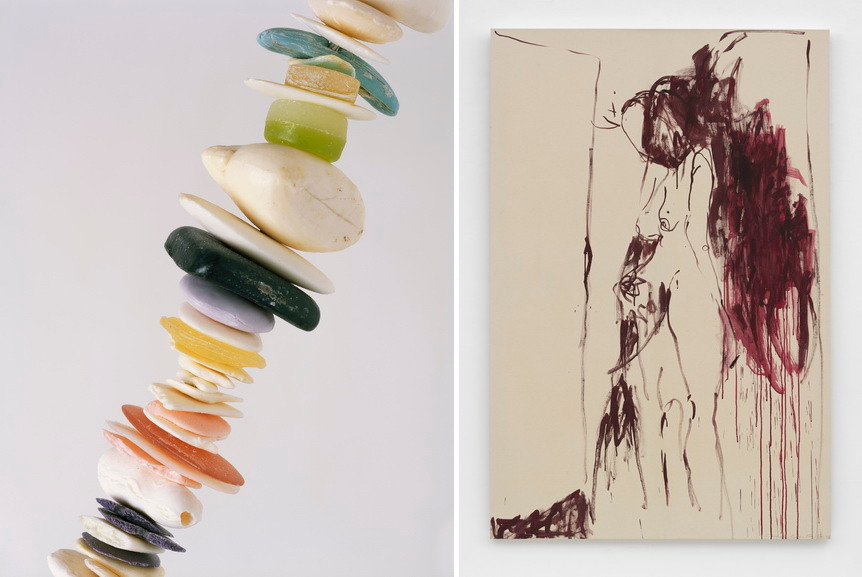 Memory Palace at White Cube Bermondsey
This astonishing exhibition indeed attempts to examine how contemporary culture deals with memory, if the memory accessible only to privileged members of the society, and why personal testimonies and oral histories are useful in the sense or applied social criticism.
Memory Palace will be on view at London space - White Cube Bermondsey until 2 September 2018 and at White Cube Mason's Yard until 15 September 2018.
Featured images: Haim Steinbach - Untitled (kong, eagle, alien, skull), 2016. Plastic laminated wood shelf; rubber dog chew; wooden Jamaican eagle; vinyl 'Aliens' bust; plastic Gila monster skull. 26 x 55 1/2 x 12 1/2 in. (66 x 141 x 31.8 cm) © Haim Steinbach. Photo © Christopher Burke, New York; Imi Knoebel - Ort-Rosa, 2013. Acrylic and aluminium. 79 1/8 x 103 15/16 x 59 1/16 in. (201 x 264 x 150 cm) © the artist. Photo © Ivo Faber Courtesy White Cube.