Since meeting at a party in the early'90s, photographers Mert Alas and Marcus Piggott have been a joint creative force to reckon with. Working together as Mert and Marcus for the past two decades, they have styled and shot some of the most powerful brands and personalities of our time, from Miu Miu to Angelina Jolie, Givenchy and Gisele Bündchen, bringing an element of highly-stylized glamour to the fashion world.
TASCHEN has recently published a monograph which takes the viewer on a journey through the megawatt world of Mert and Marcus. Sourced from their best-selling Collector's Edition, the book features around 300 photographs which provide an insight into the hyper-glamorous, hyper-glossy repertoire of a creative partnership that has defined and redefined standards for fashion.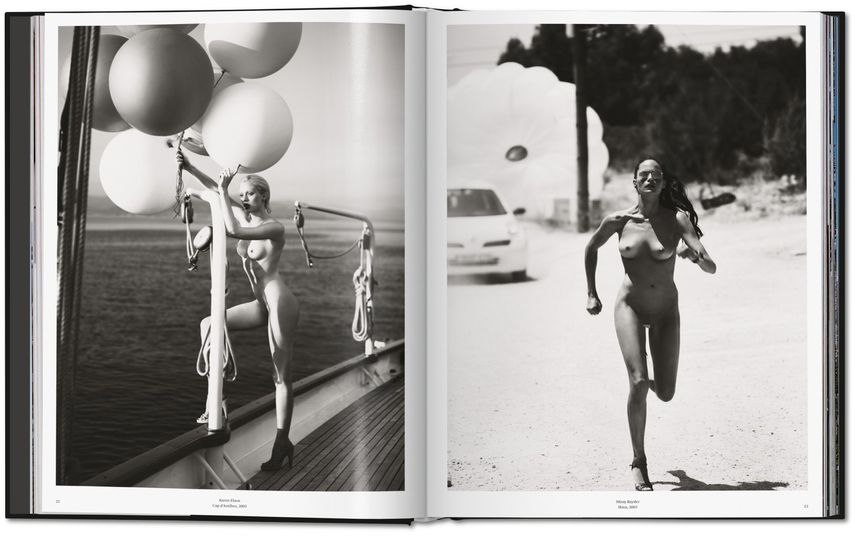 A Remarkable Collaboration
Mert Alas, born in Turkey, and Marcus Piggott, born in Wales, first met in 1994 at a party on a pier in Hastings, England. Soon after, the pair realized that the love for fashion was only one of the things they had in common. This was the birth of a remarkable creative collaboration that lasts two decades.
In the beginning, they were doing photos of themselves and their friends at home - a lot of portraits and nudes. Moving into a derelict loft in East London three years after, they converted the space into a studio, creating their first collaborative fashion shoot for Dazed & Confused.
Ever since, the duo has developed their distinct style of hyper-saturated, digitally manipulated images which were published in high-profile editorials from Vogue and W to Interview.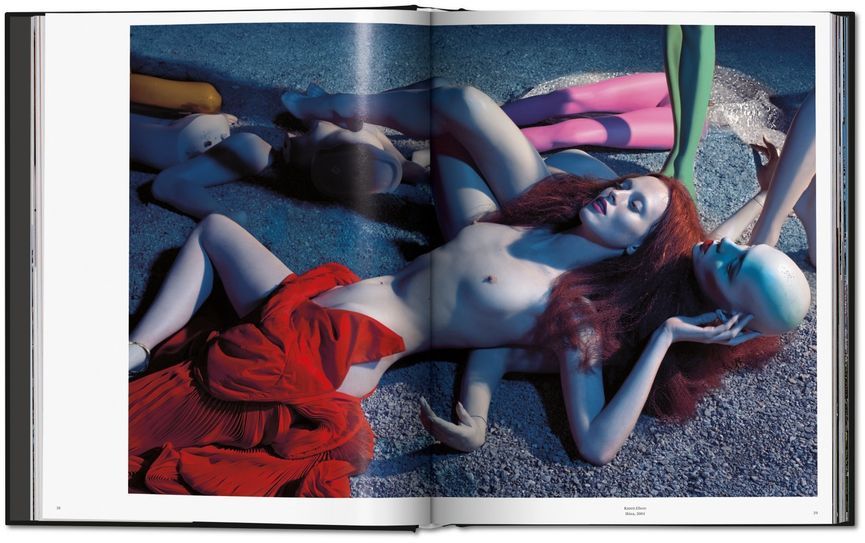 Powerful Female Subjects
The list of Mert and Marcus's clients is basically a who's who in the world of fashion and show business. During the past two decades, they have shaped the global image of acclaimed brands such as Giorgio Armani, Roberto Cavalli, Fendi, Miu Miu, Gucci, Yves Saint Laurent, Givenchy, and Lancôme, but also collaborated with public figures such as Lady Gaga, Madonna, Jennifer Lopez, Linda Evangelista, Gisele Bündchen, Björk, Angelina Jolie, and Rihanna.
Embodying a wide range of styles and influences, these works reveal the duo's fascination with strong, sexually charged, confident female subjects. Put in their own words, their subjects are "powerful women, women with a meaning, a you-don't-have-to-talk-or-move-too-much-to-tell-who-you-are kind of woman."
Mert Alas & Marcus Piggott by TASCHEN
Editors' Tip: Mert Alas and Marcus Piggott
The audience now has an opportunity to enjoy the best-selling Collector's Edition in an affordable, compact format. Simply titled Mert Alas & Marcus Piggott, this rich portfolio of the renowned duo published by TASCHEN is accompanied by an introduction by Charlotte Cotton.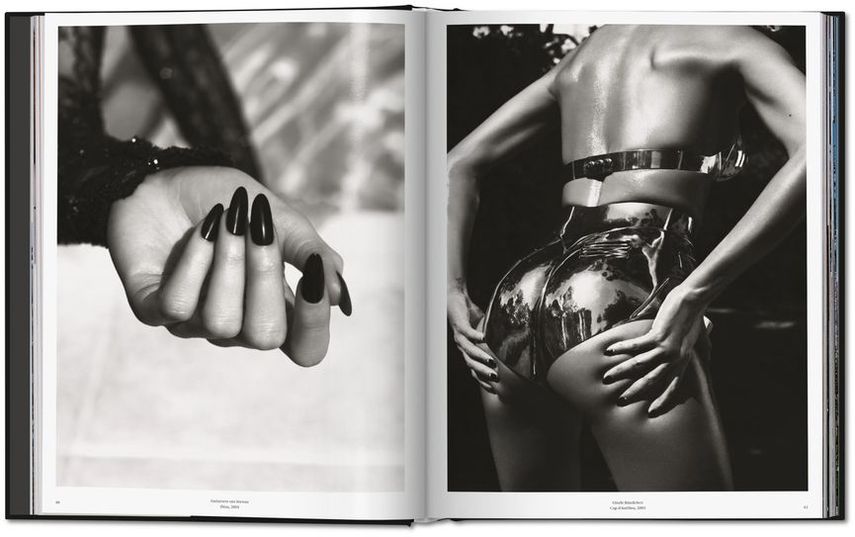 Featured images: Mert Alas and Marcus Piggott. All images courtesy of TASCHEN.