There's never enough art in the world, and judging by the New York's Met museum's expansion, there's never enough space for art either. Despite spanning at over two million square feet, the Metropolitan Museum of Art is getting a blockbuster addition. The museum will add another 180.000 square feet to its original venue, the construction works will begin soon and architect Sir David Chipperfield is chosen for the job.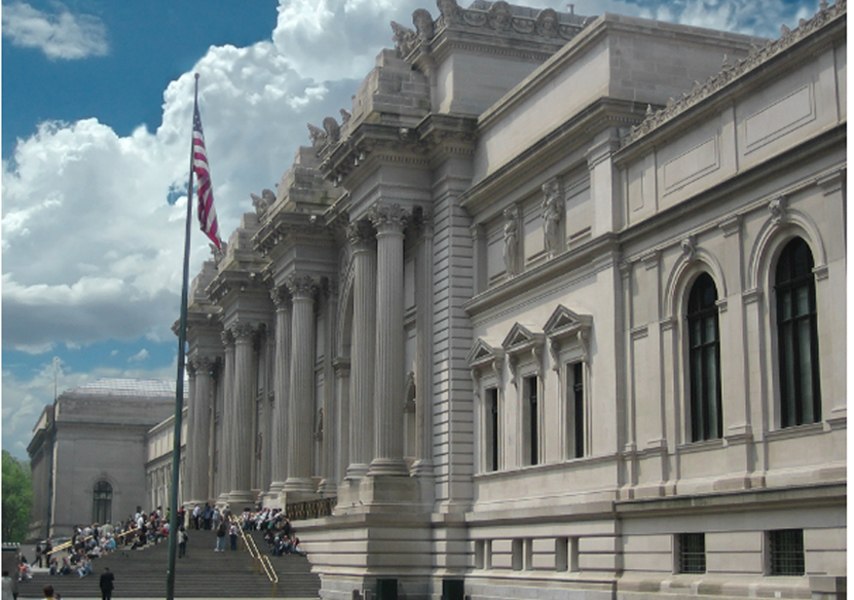 The Met Museum Expanding
Despite its already substantial size the Metropolitan Museum's of Art is getting ready for an expansion and a redesign of its Southwest Wing. The new space will encompass the works of modern and contemporary artists and it will include additional galleries for African and American art but also the art from Oceania. The Met Museum is expected to grow in height and an additional large terrace will be added to the building as well. The Museum's current terrace has been quite popular with the visitors and it is expected that the new outdoor space will also be a big hit.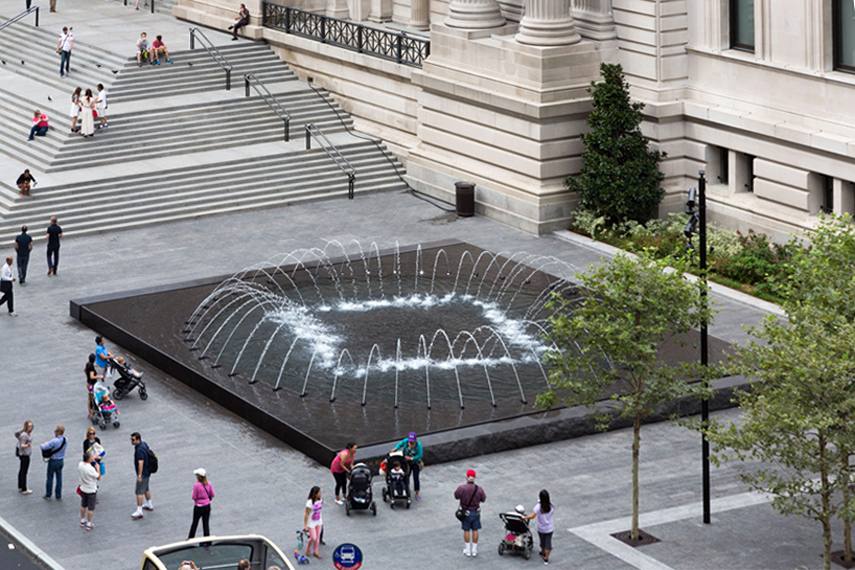 The Redesign of David H. Koch Plaza
Recently, the museum has also finished the redesign of David H. Koch Plaza, located on the Fifth Avenue just in front of the museum. The outdoor space had a complete makeover and now features new fountains, facade lighting and long tree lines. It's been more than forty years since the last renovation of the plaza and the space is made with the finest materials including granite for the fountains that were made in Le Granit, Canada and paving stones from Deer Isle, Maine. The Met officials are quite happy with the redesigned plaza that "is pretty exceptional and makes the view more interesting,"- Met's chairman Daniel Brodsky stated for the NY Post.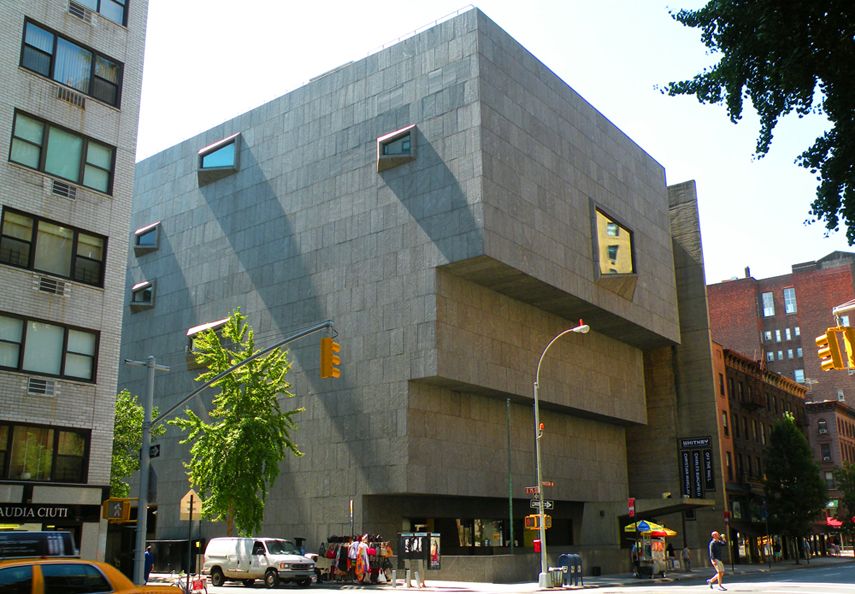 Met Breuer Building - New Addition to the Met
Another one of new Met venues is a Met Breuer building, former residence of the acclaimed Whitney Museum of American Art. Since Whitney Museum moved to a new location in Manhattan, their landmark large concrete building that was constructed in 1966 became vacant. Following the agreement between two museums, the venue became a brand new addition to the Met. Metropolitan Museum's new space was named after the great Bauhaus architect, Marcel Breuer who designed the building. Met Breuer venue will open on March 18th with a group exhibition entitled Unfinished: Thoughts Left Visible. The exhibition will feature a variety of works spanning from the Renaissance to present that were intentionally or unintentionally left unfinished by their makers. The museum's humongous size comes with the price and its no surprise that the museum had to issue $250 millions in taxable 30-year bonds to fund its infrastructure. But it's all in the name of art and we're sure it will be worth every penny.
We can't wait to see the museum's new expansion and you can tell us what you think about it by leaving a comment on our Facebook page
Featured image : Met Museum and David H. Koch Plaza via designboom; Images courtesy of Wikimedia Commons unless otherwise credited