This summer, the German city of Heidelberg welcomed another METROPOLINK Urban Art Festival. Between June 23rd and July 19th, the city was covered in brand new stunning pieces of street art, painted by some of today's most talented artists in the field. It's been quite a successful edition of METROPOLINK, which once again attracted thousands of visitors and provided a new photo book as a testimony to the previous two events, in 2015 and 2016. We are now ready to review the 2017 artworks and participants, thanks to photographer Claus Geiss and the festival's founder Pascal Baumgärtner, who provided us with imagery straight from the spot!
In addition to the visual statements, here's what one of the participants, Markus Genesius aka Wow123, had to say about METROPOLINK 2017: "It is always fascinating and exciting at the same time to work with my old friend Case on a joint project. Our real motivation in addition to the design of public space, is primarily the cultural and artistic exchange. We have realized various art-works in many different countries. It is a great challenge to develop a common interface and to implement it at the end. Metropolink Urban Art Festival and the city of Heidelberg offered us a great platform with an exciting line-up."
Scroll down for more images!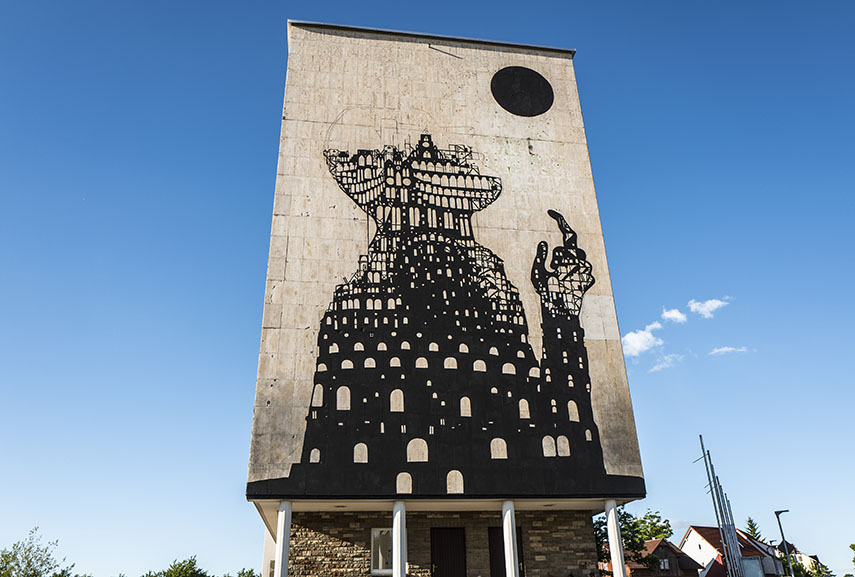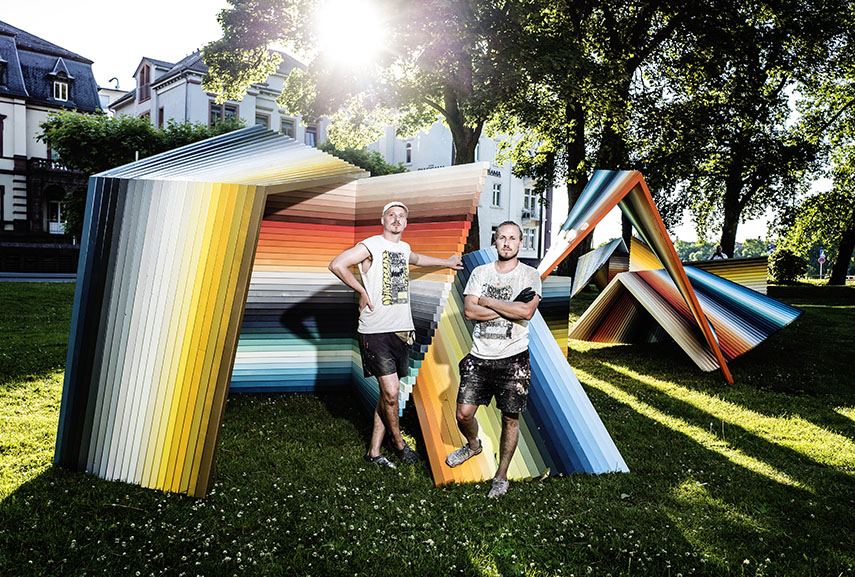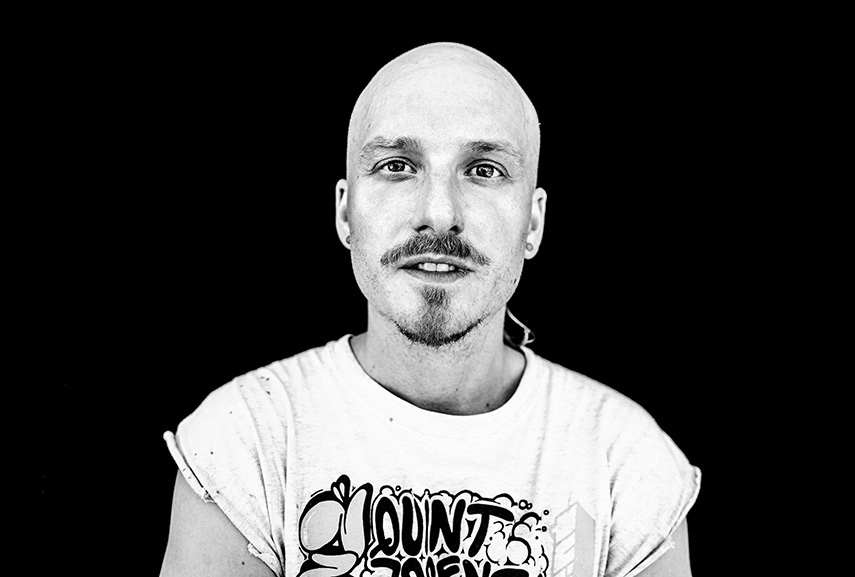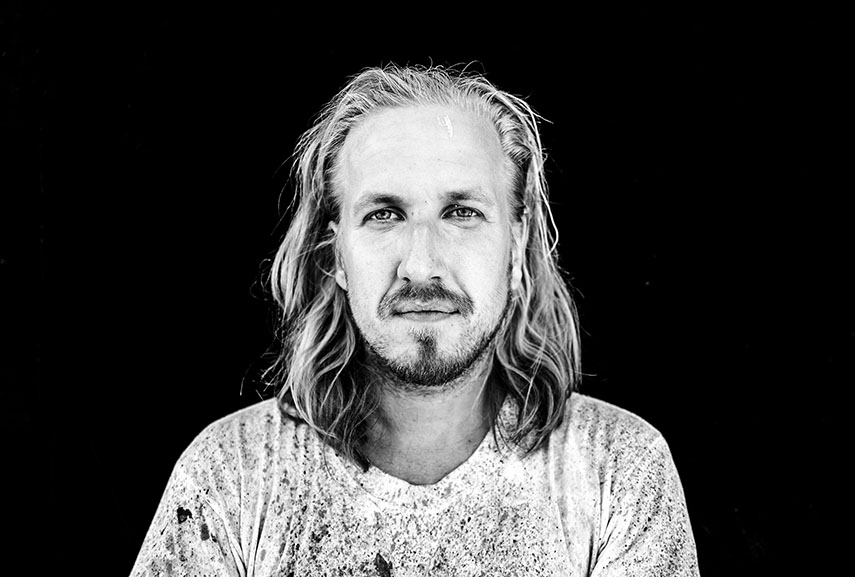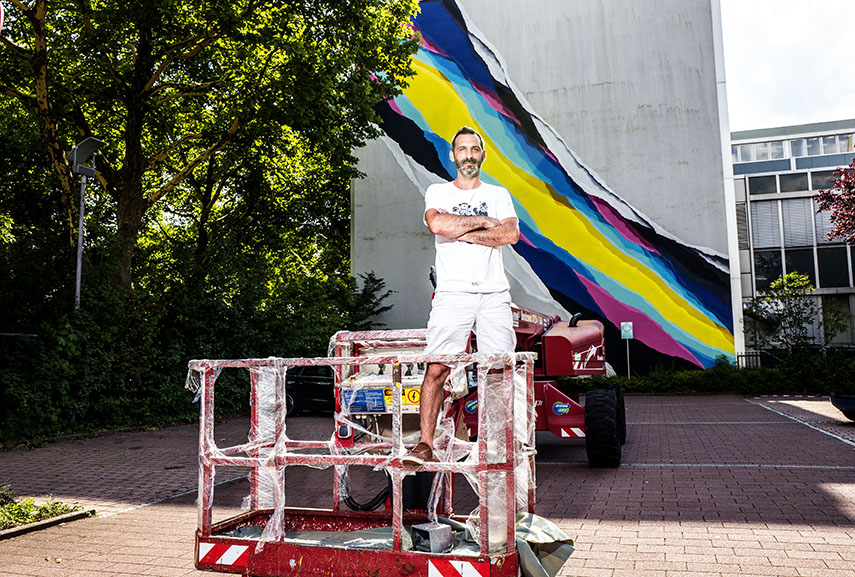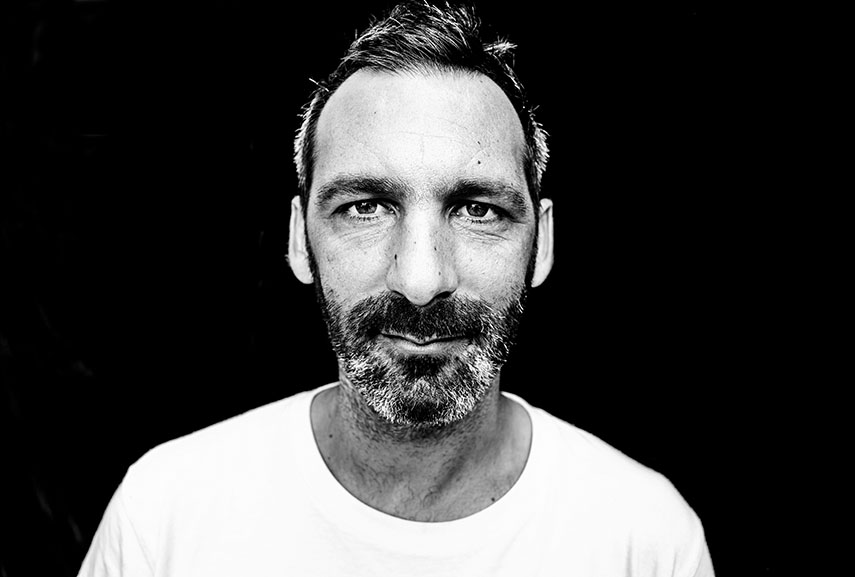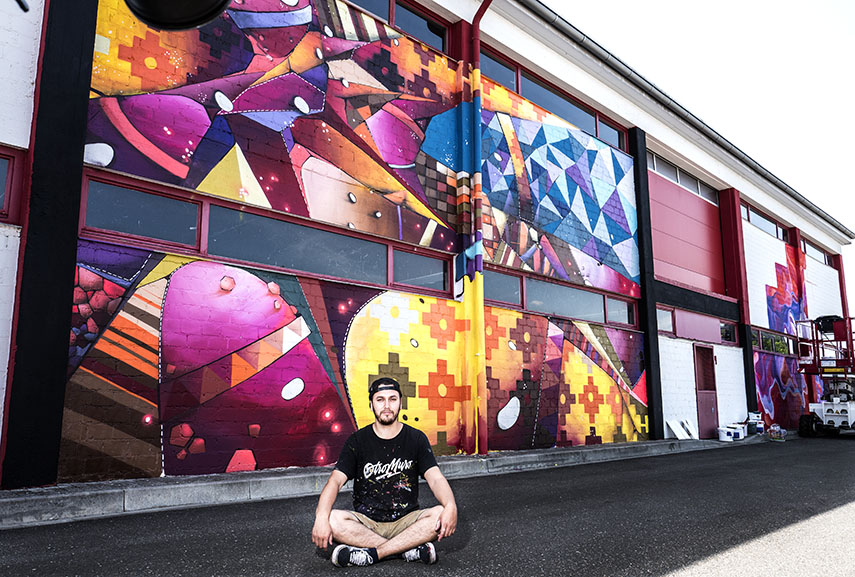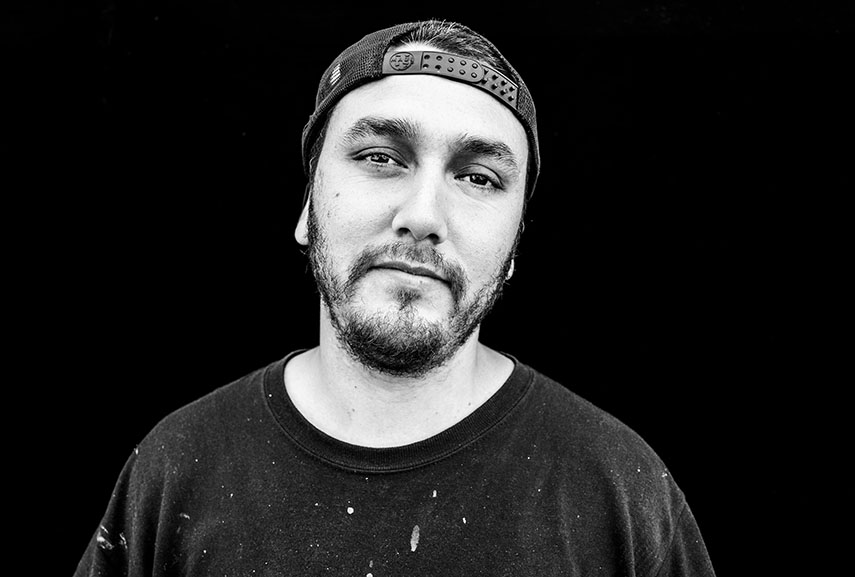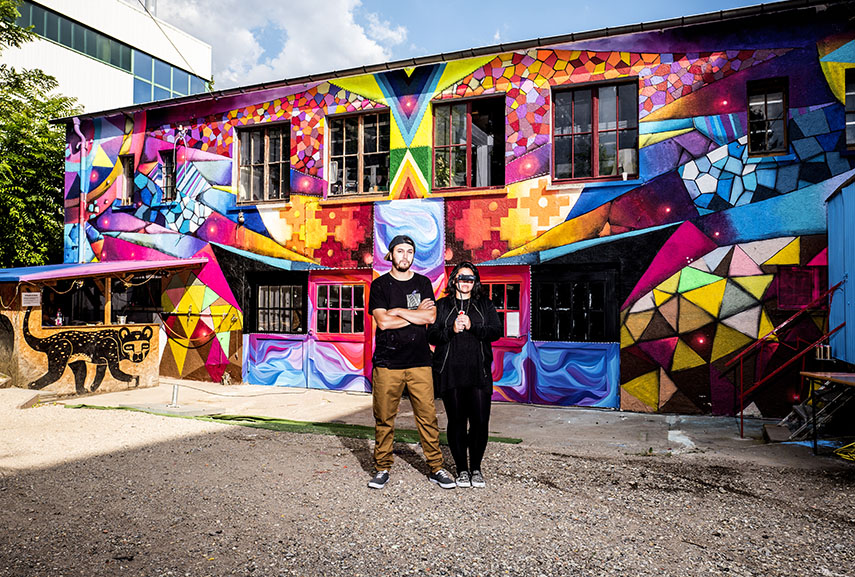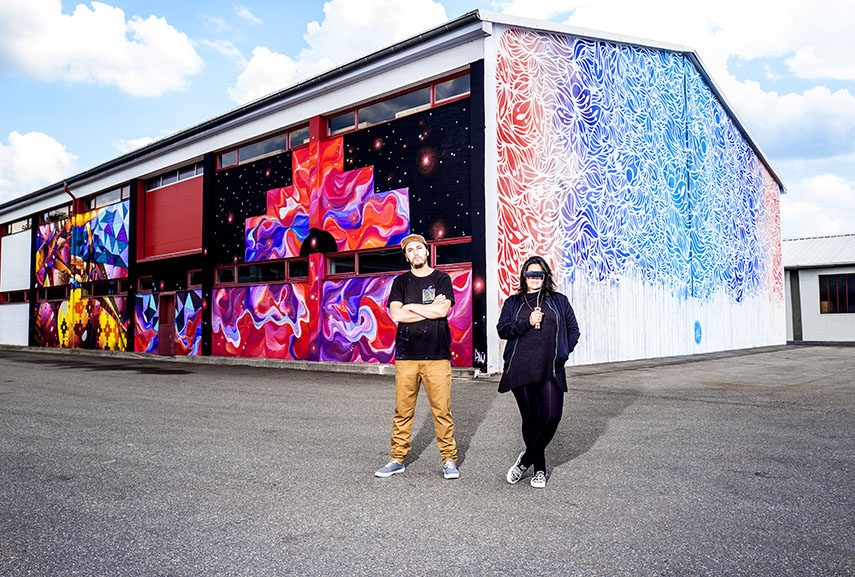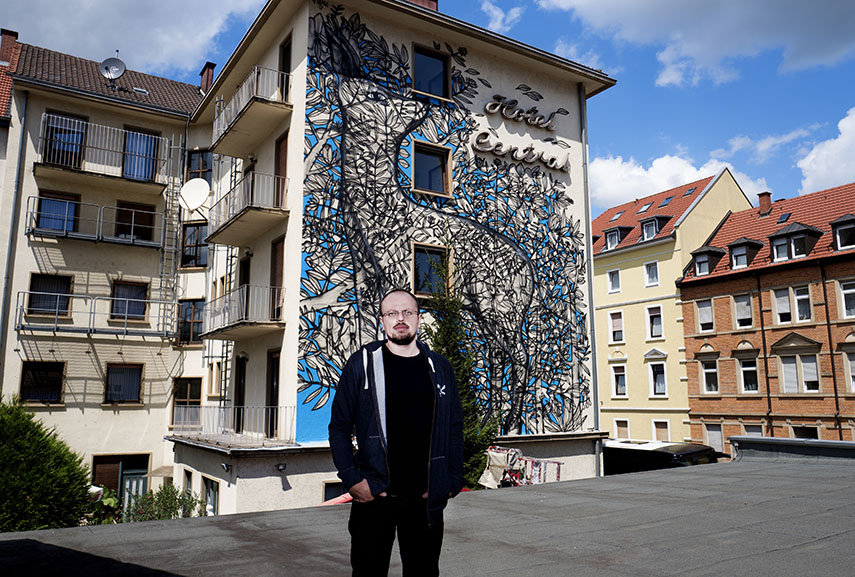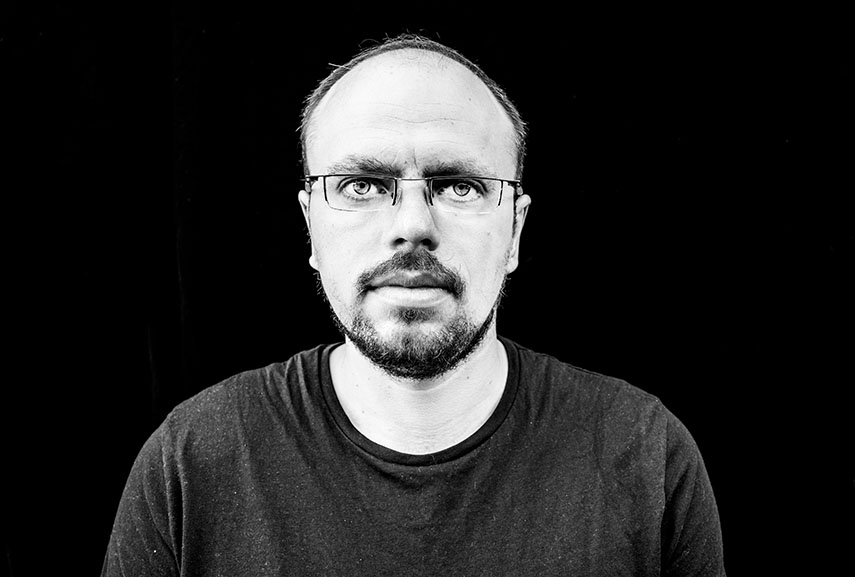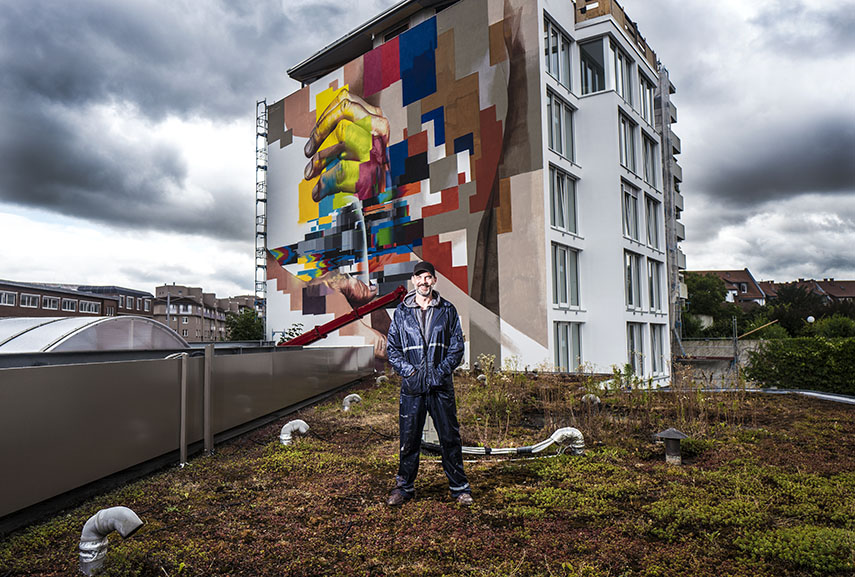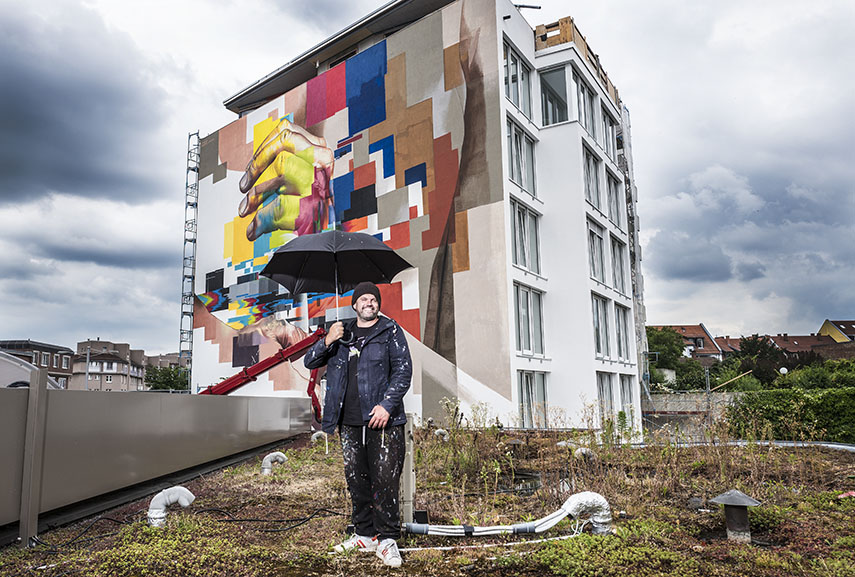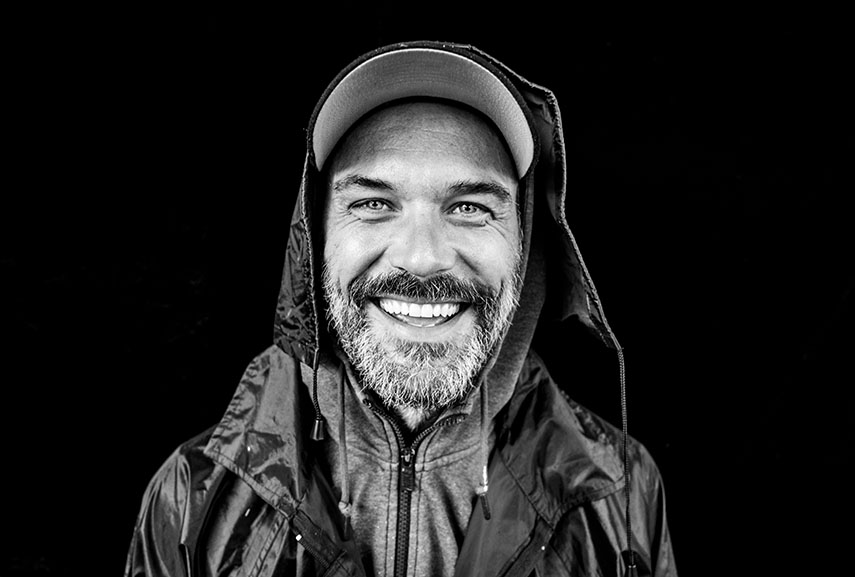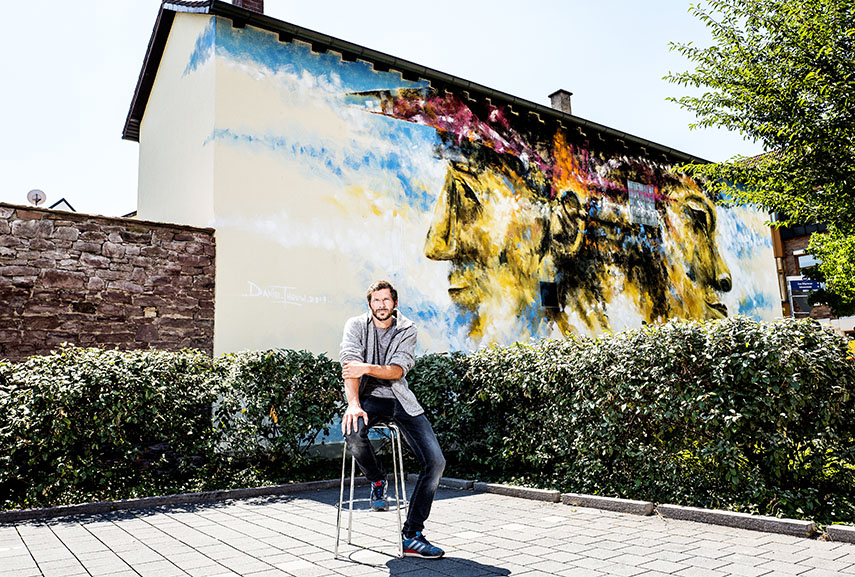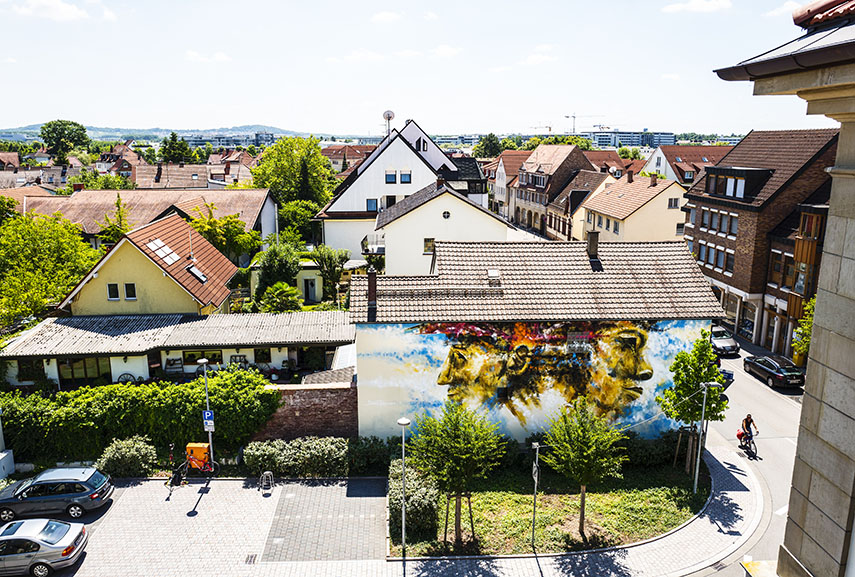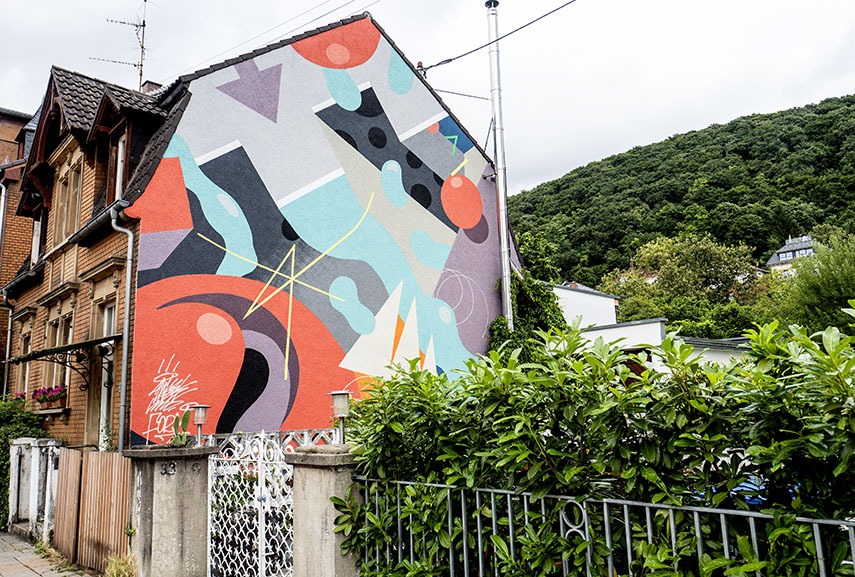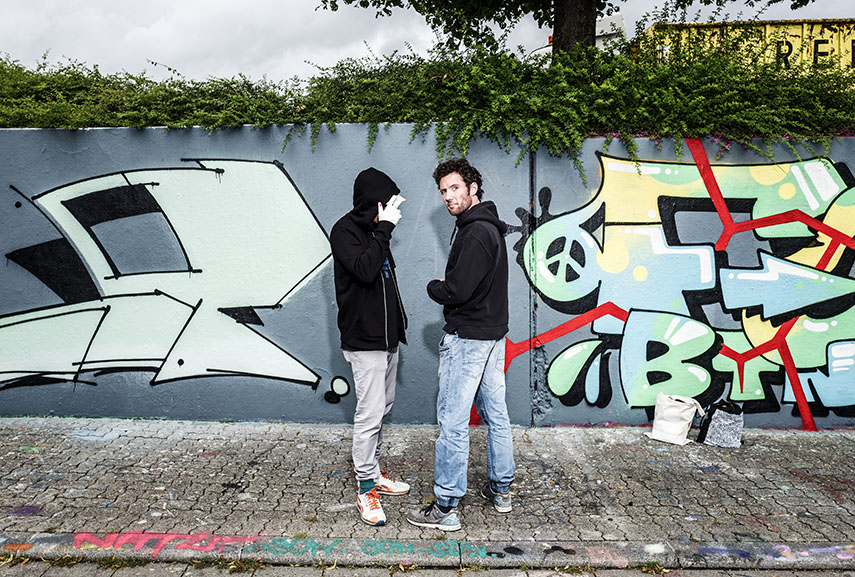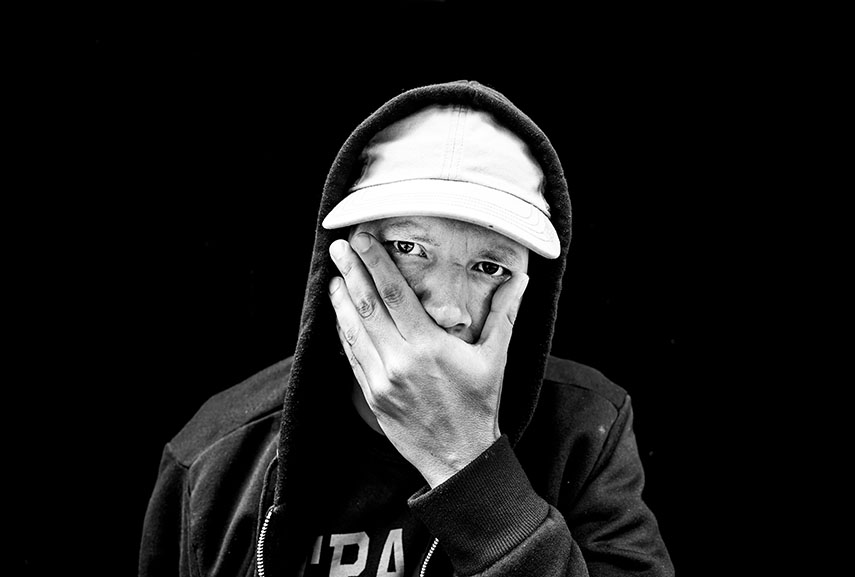 All images courtesy METROPOLINK.