It's not easy to run a gallery; particularly if your art space opened not so long ago. The Celaya brothers - Victor and Ricardo – probably know these difficulties all too well. They opened a gallery (Celaya Brothers Gallery) in Mexico City a year ago, and they have had the honor to work with international artists such as Augustine Kofie, Christiaan Conradie, 3TTMAN, Franco Fasoli Jaz and more recently with Sten Lex. As in every beginning, it's not easy at first; however, as time passes the pressure decreases, and there is so much more to celebrate. Celaya Brothers Gallery celebrates its first anniversary with the opening of the exhibition CUATRO IGUAL A UNO (FOUR EQUALS ONE), featuring ten amazing artists the gallery has collaborated so far.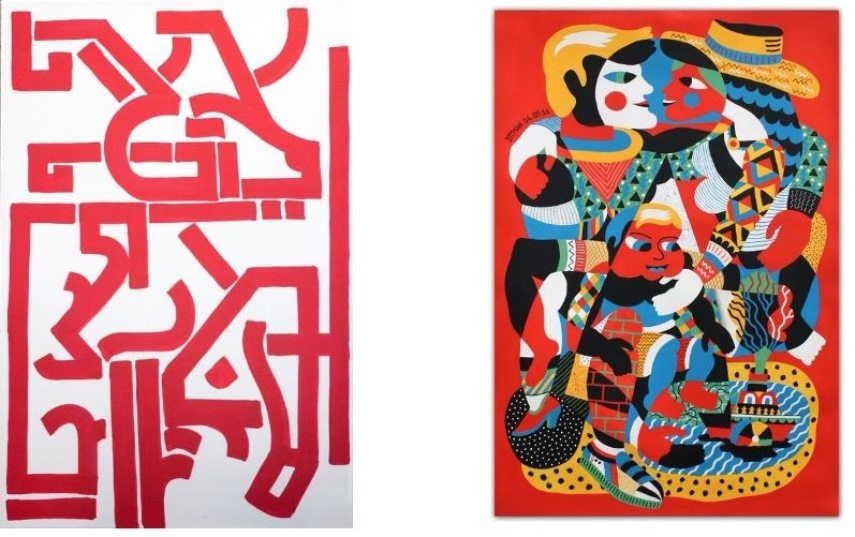 CUATRO IGUAL A UNO Exhibition
As we already mentioned, no gallery launch is easy. It wasn't easy for the Celaya brothers either. During this first year, they faced certain challenges that led them to exhibit the shows in four different locations. But, this was not so bad, since each space provided a unique source of inspiration to the gallery, which helped shape its identity. As shows were exhibited in four different locations, the exhibition celebrating the first anniversary of the Celaya Brothers Gallery is called simply CUATRO IGUAL A UNO (FOUR EQUALS ONE). In the first year of gallery's existence, the Celaya brothers have had the support of sponsors, partners, media and friends, without whom the functioning of the gallery would be impossible. Therefore, for this exhibition, Celaya Brothers Gallery will feature a selection of various artworks created by its artists and friends.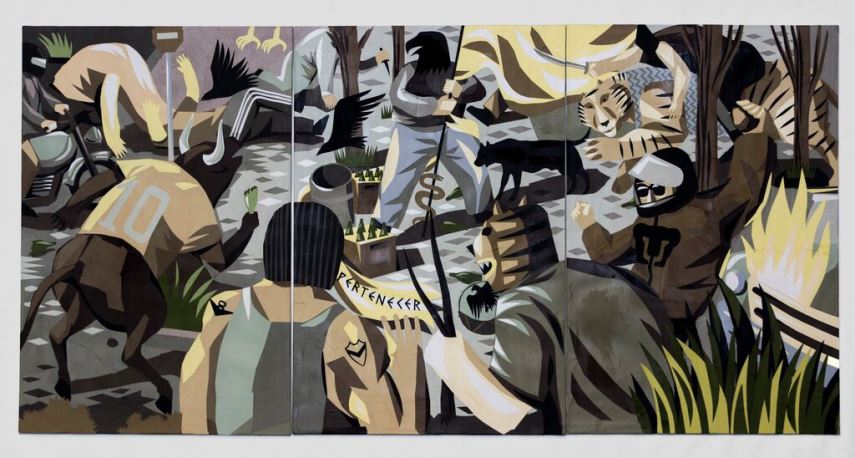 Celaya Brothers Gallery Celebrates its First Anniversary: Featuring Artists
Truly great artists will exhibit at CUATRO IGUAL A UNO exhibition at the Celaya Brothers Gallery. L3SUP3RD3MON which is an "entity" formed from the ideas of Raúl Sisniega, who has been producing graphic work in different formats and techniques for the last 5 years, ranging from murals to engravings, to digital illustration, design, animation and screen printing. The show will also feature well-known Sten Lex, who are among the most internationally renowned Italian street artists to date. The visitors will also enjoy works by Smithe and Tellache. Smithe's work is influenced by Japanese anime, the graphic style of the '50s and science fiction movies, while Tellache works on a wide range of art media, but is most famous for his murals. Argentine artist Franco Fasoli JAZ shifts from his work in theater set design, graffiti and urban art, to his constant exploration of techniques and materials (if you are a street art lover, be sure to check out our latest street update). The show will also feature beautiful works by 3ttman, whose beginnings are linked to the painting in the streets of Lille in 1999. On the display there will also be amazing works by Mexican artists Sanez and Fusca. Finally, the exhibition will feature Augustine Kofie and Christiaan Conradie – two internationally renowned artists.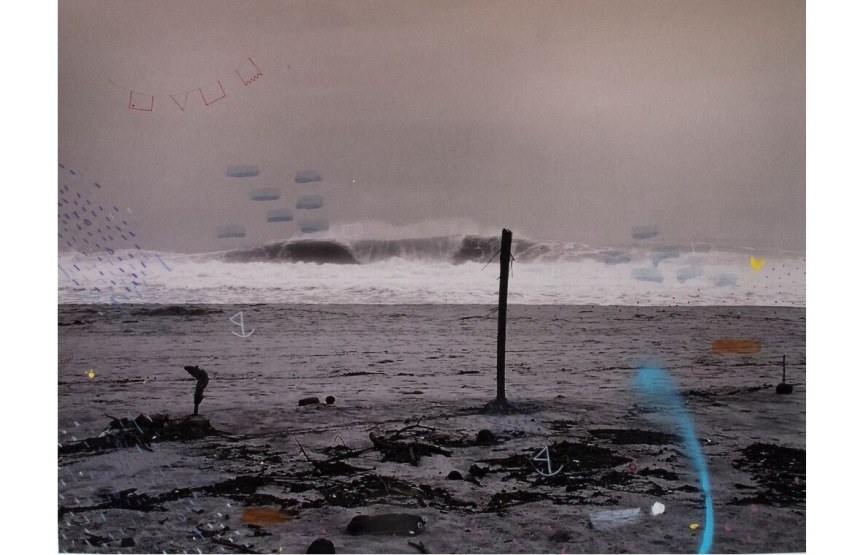 CUATRO IGUAL A UNO at Celaya Brothers Gallery
This exhibition is a must-see event for all art lovers, particularly those interested in street art (but not on just for them). An amazing list of participating artists ensures that the show will be an extraordinary one. The artworks will be put on sale, and the price range goes from $800 to $8,000. The opening of the CUATRO IGUAL A UNO exhibition is set for June 25th 2015, at 7pm, at Celaya Brothers Gallery in Mexico City.
If you want to be informed about upcoming exhibitions, sign up for My Widewalls! It's free of charge!
Featured Image: Christiaan Conradie - El Tiempo, detail
Image in Slider: 3ttman - Familia 2, detail
Images courtesy of Celaya Brothers Gallery.