Conceived in 2011 by Fabio Castelli, the MIA Photo Fair is the most important art fair dedicated to photography and moving image in Italy. It aims to highlight the transverse role that photography has come to play between the languages of expression of the contemporary art system.
MIA Photo Fair 2019 is coming back to Milan this March for its 9th edition, with the chance to deepen their knowledge on the medium that best expresses nowadays reality. This year, the fair will be cooperating with Photo Independent, the art fair based in California. It will place a special focus on architecture and design and will present Beyond Photography, a new section which underlines the role of photography as contemporary art media.
The face of the fair's new visual and coordinated image-based communication campaign will be the artist Rune Guneriussen, chosen not only for the artistic quality of his work, but also his interest in highlighting the importance of keeping in balance the relationship between humankind and nature.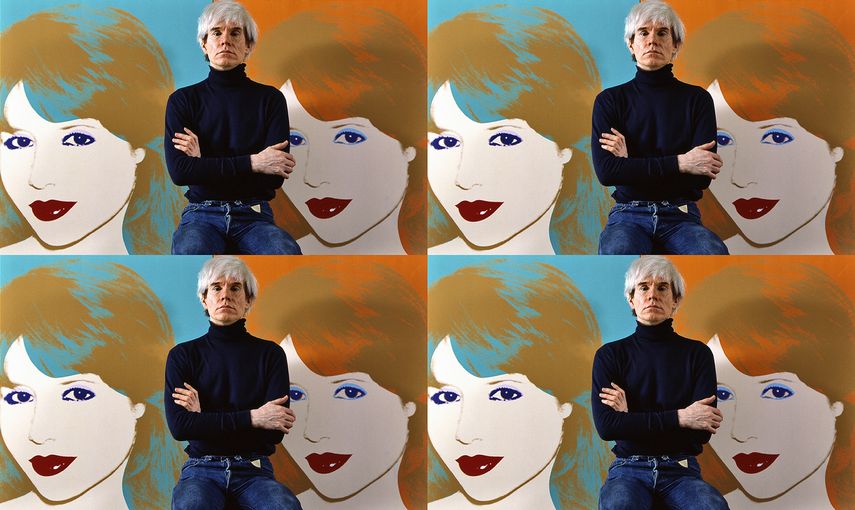 MIA Photo Fair 2019 Exhibitors
MIA Photo Fair 2019 in Milan will bring together 130 exhibitors, of which 90 galleries coming from 14 different countries (Austria, Belgium, China, France, Germany, Japan, Italy, Montenegro, Netherlands, Romania, Spain, Switzerland, United States, Hungary).
Be sure to check out booths by Galerie Baudelaire from Anversa, showing photography with a pronounced evocative character, photography that surprises, intrigues, irritates and touches; Cibrián Gallery from San Sebastian, generating a constant dialogue between the new discourses created at both international level and those that reflect a marked local identity; Imago Art Gallery from Lugano, an international point of reference for Italian art and culture; mc2gallery from Tivat, a dynamic gallery representing young emerging artists; Suite 59 Gallery from Amsterdam, dedicated to encouraging the love, appreciation and collecting of the photograph; Kourd Gallery from Athens, dedicated to to exhibiting collections of older and contemporary Greek and European Art, as well as to promote and enhance the work of every talented contemporary artist; and AnzenbergerGallery from Vienna,  offering a selection of high-quality contemporary and vintage black & white and color fine art prints; among others.
The List of Exhibitors
The Fair Sectors of MIA Photo Fair in Milan
The fair will present the 6th edition of Codice MIA, the flagship event for mid-career artists who want to deal directly with expert collectors at an international level. It will present a selected group of 30 photographers who will have the opportunity to meet with prominent figures in the world of photography, including collectors and curators of corporate collections. In addition to the CODICE MIA Award, it will also present the second edition of the prestigious Charles Jing Grant for the best portfolio.
Also on view is MIA Proposal, a section dedicated to independent photographers selected by the scientific committee who will present themselves independently to the world of galleries and to the public.
One of the most appreciated moments of the Cultural Program of the last edition of MIA Photo Fair is Arte e Scienza, a format aimed at investigating the relationship between photography and the different branches of science. The focus of this year's program will be neuroscience.
The Publishing Sector will present international publishing houses, independent publishers and specialized bookshops, selected by the Anglo-French curator Magali Avezou.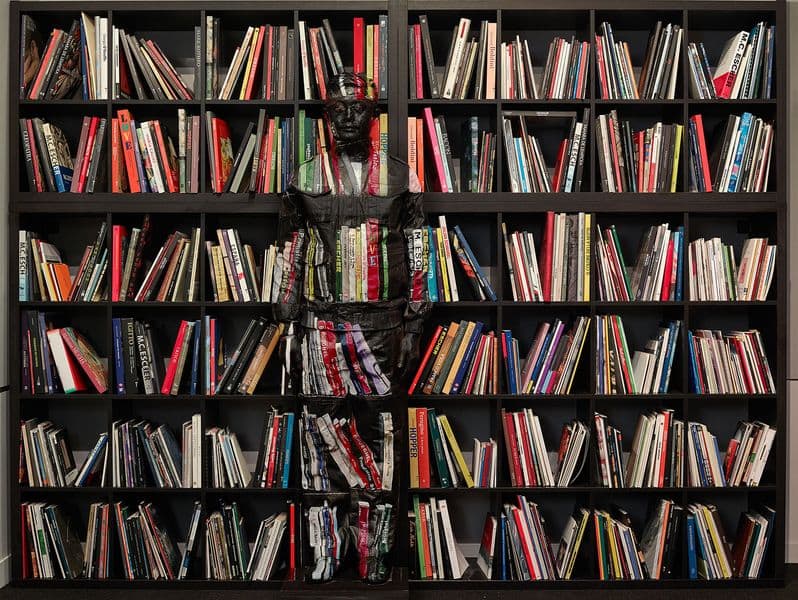 The Accompanying Program
This year, the fair inaugurates a new section entitled Beyond Photography, with the aim of underlining the role of photography as a contemporary art language. It will present a specific group of galleries which have been participating in art fairs not specifically dedicated to photography or include in their activity artists whose research is developed through other art media in addition to photography. The selection includes A100 gallery with Luca Coclite, Federica De Carlo and Matteo Nasini, CE Contemporanea with Rania Matar, Galleria Clivio with Julien Blaine, Sylvano Bussotti, Giuseppe Chiari, Lamberto Pignotti and Sarenco, among others.
The fair will place a special focus on architecture and design through a series of events of various kinds, including a selection of works curated by Fabio Novembre, one of the best known and appreciated Italian architects and designers, as well as a great fan and collector of photography.
In collaboration with Photo Independent, the photography fair from Los Angeles famous for being a springboard for the new independent photographer's generation, MIA Photo Fair will present a selection of the most interesting authors, chosen among the many who have exhibited at the Los Angeles event.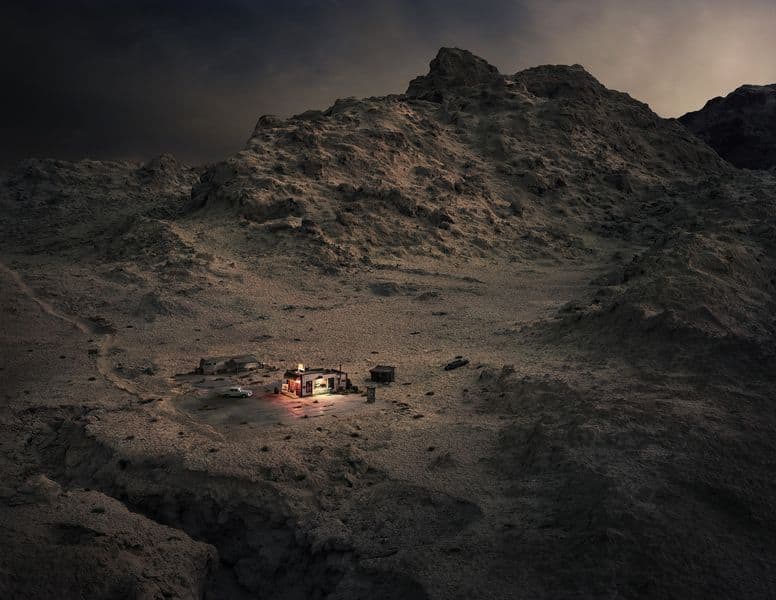 The Awards
This year, MIA Photo Fair will present an award named by the gallery owner Rossana Orlandi, rewarding an artist among those who will exhibit in the Proposta MIA section and those who will participate to Codice MIA portfolio review.
the Architecture Photography Award is an award dedicated to emphasizing the constant dialogue between photography and architecture and the ability of photography to document and interpret the changes of our time. The awarded project will receive a cash prize and an exhibition at MIA Photo Fair 2019.
For the third year in a row, the fair will be hosting RaM Sarteano Award, inviting artists to exhibit in a group exhibition taking place from July until September 2019, inside the Rocca Manenti in Sarteano.
The Location of MIA Photo Fair 2019 in Milan
Practical Information
MIA Photo Fair 2019 will take place at The Mall in Milano Porta Nuova from March 22nd until March 25th, 2019.
The doors of the fair will be open to the public from 12 to 9 p.m. on Friday and from 11 a.m. to 8 p.m. on Saturday, Sunday and Monday. The price of the ticket will be 16 euros, and 12 euros if reduced.
For more information, visit the official website of the fair.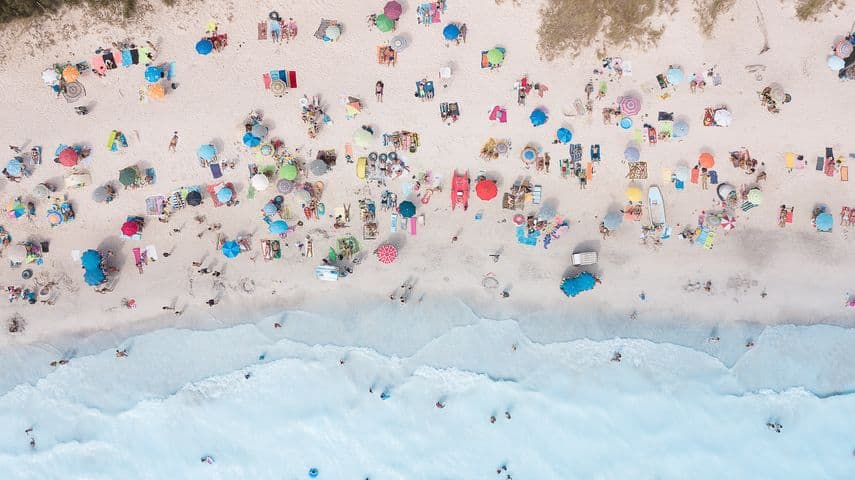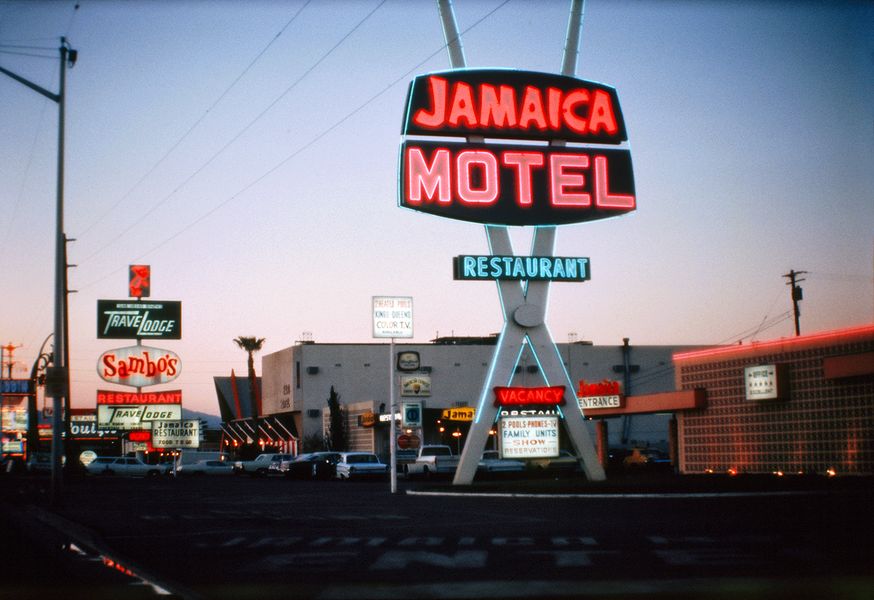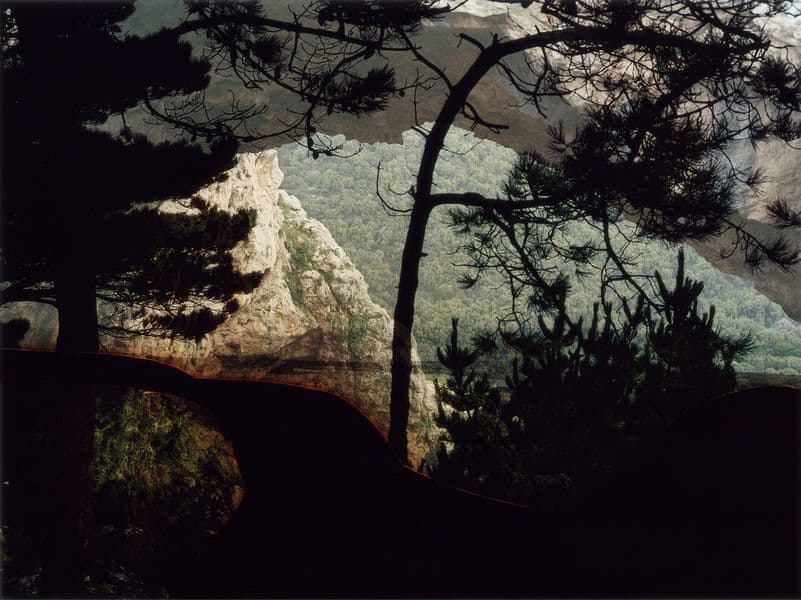 Featured image: Annamaria Belloni - Super-natura #1, 2018. Photograph on fine art paper, 67 x 100 cm. Edition 1 of 5 +1pda. Courtesy galleria Spazio Farini6; Stefano Parisi - Islanda, Vatnsnes, 2013. Fine art print on Hahnemuhle Baryta paper, 40 x 60 cm. Courtesy Galleria Spazio Farini6; Narciso Contreras – Libia: Humantraffic, 2015. Digital print, 80 x 110 cm circa. Courtesy Narciso Contreras and Raffaella De Chirico Art Gallery; Marco Neri - 2 plastica con nebbia, 2013. Still life, 70 x 100 xm, Edition 6, Courtesy Marco Neri; Igor Eskinja - Meditations on the horizon, 2018. Color Print on plexiglass, 100 x 150 cm, Edition of 3 + 2AP. Courtesy the artist and Federico Luger (FL GALLERY); Giulio di Sturco - Ganges India, 2014. Giclée print on fine art matt paper, 40 x 50. Courtesy Podbelsky Contemporary; Federica Di Carlo - Out Of The Blue, 2017. Sculpture, variable. Courtesy A100 Gallery. All images courtesy of MIA Photo Fair Milan 2019.