WideWalls: Miami art scene is well known, from top-class events during Miami Art Week, to blossoming street art. How do you see the development of the art scene in Miami? Where is it heading, and what is its next big thing?
RF: Miami art scene has come a long way and a great deal of this is based on the world class annual Art Basel Exhibition. Miami is a remarkably young diverse city. It's a melting pot of various philosophies and cultural norms from many parts of the globe, all pulled into one tropical melting pot setting. With that comes opportunities to redefine fine art as no one's attitude or belief fully dominates.
The Miami Street art scene is shaped largely by influx of visiting artists, with exception of a small handful of artists that come from Miami. No two images found on the walls of Wynwood and surrounding areas are created similar, but all have in common a footprint of their own vision that largely defines the openness of Miami. Street art was largely the start of the Wynwood Art District and has bridged connections amongst Artists and the growing arts community.
WideWalls: In one interview you've said that "Miami artists lend a different ideology". What is that ideology? In your opinion, what distinguish Miami artists from others?
RF: I believe career artists in Miami are rather different in many ways. This environment changes how you view and appreciate things. Color becomes more constant and familiar. Perhaps there are less traditional influences here given how young Miami is compared to NYC where much of the academic structure and shared ideas have come out of established New York schools greatly influenced by post war artists coming from Europe. In Miami, its more of a blank slate in my opinion. There is not a coherent movement happening here, ……at least not yet.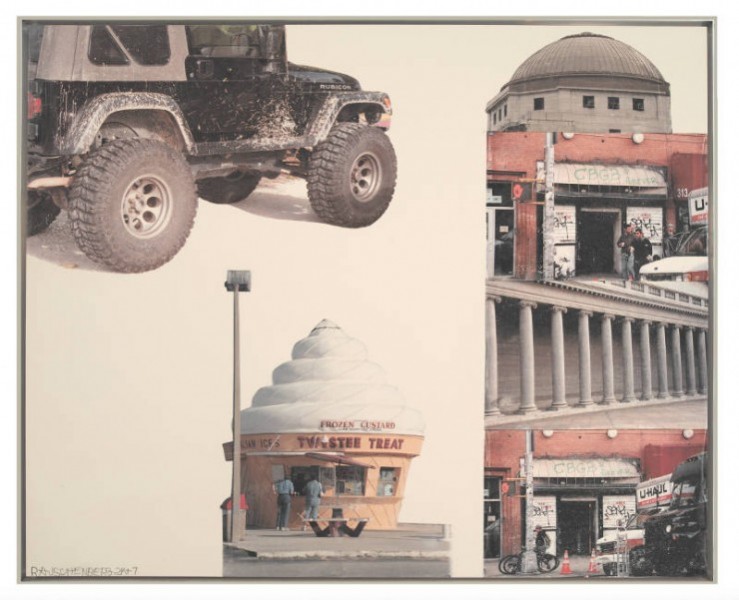 WideWalls: How do you choose artists you'll represent?
RF: My selection of represented artists is based primarily on a desire to find creative visionaries who work in exceptional ways. Artists who make a difference offer great value to our gallery program. I take notice of artistic works exhibiting fresh and representational perspectives of the artist's' own approach to their own timeline and the generation they belong, too.
WideWalls: Do you approach to them, or vice-versa?
RF: I have often reached out to available artists. Sometimes they find me. It's hard to find what you''ve never seen. Sometimes the search is based on a feeling. There are not always words to finitely express an exact feeling. Once you have found such talent the story begins.
WideWalls: What is currently in focus of Robert Fontaine Gallery? What are Gallery's plans for next six months?
Presently the gallery is showcasing its full collection by master and emerging artists. The show runs through until on the set of Basel, or what is now considered Art Week.
Sign up for My WideWalls for FREE and be up-to-date with contemporary and street art.