December is approaching, which, in the world of contemporary art, means that Miami is slowly becoming the center of the global contemporary art scene. Yes, it's about art fairs – a true celebration of contemporary art; almost everything that is important today on art market, including the most important art market actors, will be presented in one of Miami's fairs. So, let's begin. One of the first art fairs this season in Florida is the Miami Project art fair. Miami Project's fourth edition will feature fifty-five top galleries from around the world. At Miami Project, visitors are met with an impressive survey of work by Modernist masters, providing fairgoers with the unique opportunity to acquire work by truly established painters, sculptors, and photographers who have shaped major artistic movements.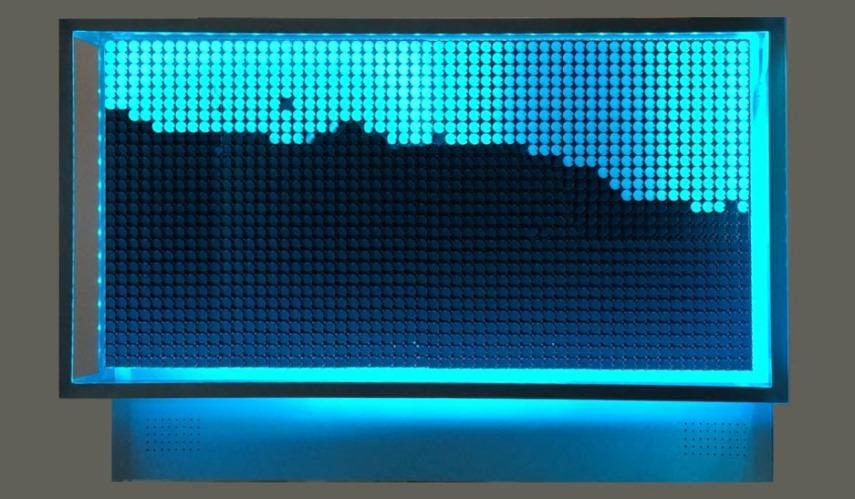 Miami Project Art Fair Highlights
Galleries that will participate at Miami Project art fair have decades of industry experience. And, it's not only about presenting galleries' artists and artworks, but also about meaningful exhibitions, giving visitors the opportunity to truly engage with the best in modern and contemporary artwork from around the world. Some of the galleries participating at the art fair are: Hashimoto Contemporary from San Francisco (presenting the works by John Wentz), Robert Fontaine Gallery from Miami (presenting the works by Keith Haring, Robert Rauschenberg, Andy Warhol, Tom Wesselmann, Ed Ruscha and Wolf Kahn), Smith Andersen North from San Anselmo (presenting the works by Saint Giles), and many more. The majority of participating galleries are coming from the United States, but there are from other countries as well.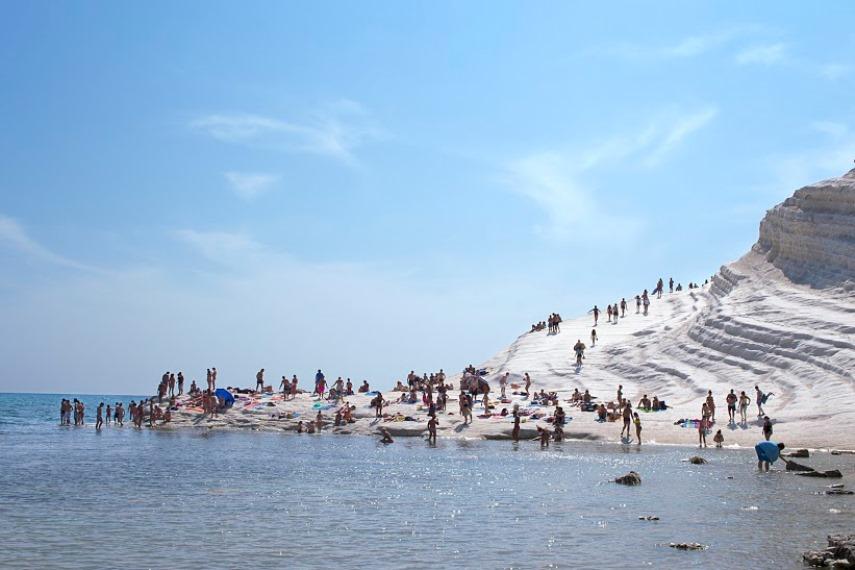 Satellite Projects
During Miami Project Art Fair, a number of events will be organized, as part of the supporting program. The Satellite Project is consisted of three segments: Installations, Performances and Special Projects. For example, the visitors will have an opportunity to enjoy some great installations. One of them is DiMoDA, which is a preeminent virtual institution and a virtual reality exhibition platform dedicated to the distribution and promotion of New Media Art. For its debut, DiMoDA will be presenting works by Jacolby Satterwhite, Claudia Hart, Tim Berresheim and a project by Aquanet 2001 (Salvador Loza and Gibran Morgado) from Mexico City. Sam Hillmer and Trans-Pecos present a musical program featuring innovative outsider aesthetics and social practice from a radical diversity of social, geographic, and chronological origin. The event will take place in The North Beach Amphitheater (Bandshell).
Miami Project Art Fair Main Venue
Practical Information
Miami Project will take place from December 1 until December 6, 2015 in Miami Beach, Florida. Preview is scheduled for December 1, 5-10pm. The location of the art fair is Deauville Beach Resort. Concurrently with the Miami Project, another art fair is taking place at the same place – Art on Paper Miami. You can buy your tickets online, on the official website of the art fair.
Featured Images: Mario Martinez - Red Truck Gallery; Kelly Wall - Industry Gallery; David Row - Gazarig, 2013.Philip Slein Gallery. Images courtesy of Miami Project