A fair where contemporary art, modern art and limited edition design interact with each other, miart Milan in Italy explores the relationship between the past and the present of creativity. It presents the widest chronological offer to the public, from the art of the beginning of the last century up to the works of the most recent generations.
Coming back this April for another strong edition, miart Milan 2019 will reaffirm its role as the Italian fair with the widest chronological range of works, thus reflecting Milan's intrinsic combination of history and experimentation. Organized by Fiera Milano and directed by Alessandro Rabottini, with the support of Intesa Sanpaolo as the main partner, the fair will exhibit works by modern masters, established and emerging contemporary artists, and celebrated historical and experimental designers.
This year, miart will welcome 185 galleries from 19 countries, creating a dialogue between past and present. In addition to the rich gallery program, the fair will also present an immersive series of talks focusing on the concept of "common good." Setting out to consolidate its growth once again, it will combine market solidity with research, thus broadening its scope and becoming an observatory on society and social changes.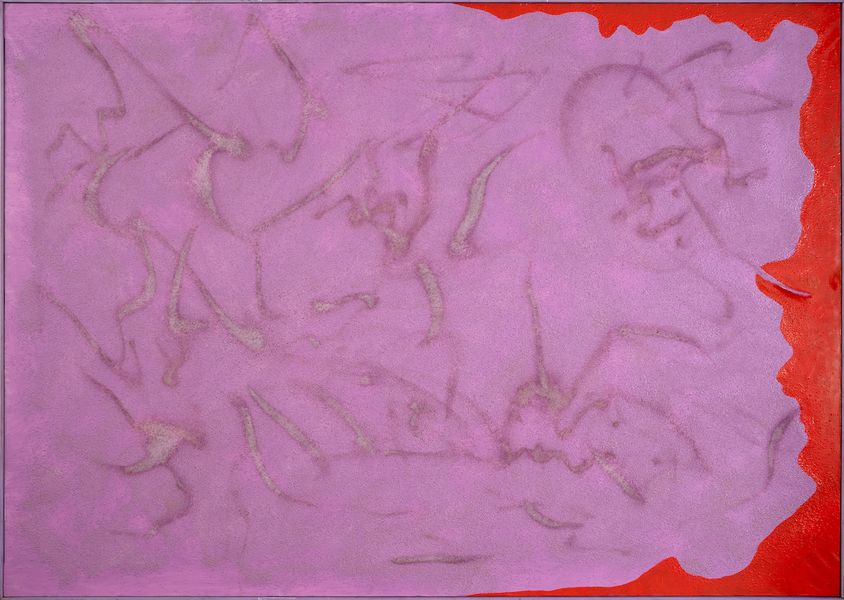 The Exhibitors at miart Milan 2019
This year, miart Milan 2019 will present 185 galleries from 19 countries, Austria, Belgium, Denmark, France, Germany, Greece, Italy, Mexico, Peru, Portugal, Czech Republic, Romania, Slovakia, South Africa, Switzerland, Turkey, United Kingdom, Hungary and the United States.
The galleries will be exhibited in 7 sections: Established Masters and Established Contemporary, featuring 128 galleries; Generations, featuring 8 different historical epochs in dialogue amongst each other; Decades, featuring 9 galleries which will shed light on the history of art throughout the twentieth century with a thorough examination of each decade; Emergent, featuring 21 young galleries who aim to promote the future generation of artists; On Demand, delineating site-specific works which are characterized by the relationship with its context, the public and the buyer; and Object, featuring 12 international and domestic galleries which are dealing in limited edition design.
Miart will present a wide selection of returning galleries, such as A Arte Invernizzi from Milan, Alfonso Artiaco from Naples, Bortolami from New York, Isabella Bortolozzi from Berlin, Campoli Presti from London and Paris, ChertLüdde from Berlin, Clearing from Brussels, New York and Brooklyn, Galleria Continua from San Gimignano, Beijing, Les Moulins and Havana, Raffaella Cortese from Milan, and Thomas Dane Gallery from London and Naples, among others.
The fair will also welcome 45 galleries participating for the first time with a wide variety of modern art, contemporary art and limited edition design, including Cabinet from London, Corvi-Mora from London, Marian Goodman Gallery from New York, Paris and London, Hauser & Wirth from Hong Kong, London, Los Angeles, New York, Somerset, St. Moritz, Gstaad and Zurich, Herald St from London, Galerie Thaddaeus Ropac from Paris, London and Salzburg and Tucci Russo from Torre Pellice.
The List of Exhibitors
The Program of the Fair
A collaboration between the fair and In Between Art Film, miartalks will offer three days of conversations open to the public involving forty artists, curators, collectors, designers, museum directors and international thinkers. Coming together around the theme of The Common Good, these talks will welcome more than 40 international artists, curators, col­lectors, designers, museum directors and thinkers, such as Nancy Olnick and Giorgio Spanu; Jessica Morgan, Nathalie de Gunzburg Director, Dia Foundation, Vivien Greene, Senior Curator, 19th- and Early 20th-Century Art, Guggenheim Museum, and Paola Antonelli, Senior Curator of the Department of Architecture & Design, The Museum of Modern Art, New York, among many others. These conversations will address the many meanings of the concept of "common good" and how to preserve it, in connection with the three main fields of interest at miart: contemporary art, modern art and design.
A total of 18 international museum directors and curators of prestigious institutions from 10 countries will be awarding the Fondazione Fiera Milano acquisition fund and the 5 prizes that miart has conceived for galleries and artists.
This year, the fair will also offer miarteducational, the free guided tour service made possible by the support of Fidenza Village and Value Retail.
The Location of miart Milan 2019 in Italy
Practical Information
Miart Milan 2019 will take place at Fiera Milano City, Pavilion 3, Gate 5 in Milan from April 5th until April 7th, 2019. The VIP and Vernissage (by invitation only) will take place on April 4th, 2019.
The doors of the fair will be open to the public from 12 to 8 p.m on Friday and Saturday and from 11 a.m. to 7 p.m. on Sunday. The price of the ticket will be 15€, while the reduced price will be 10€.
For more information, visit the official website of the fair.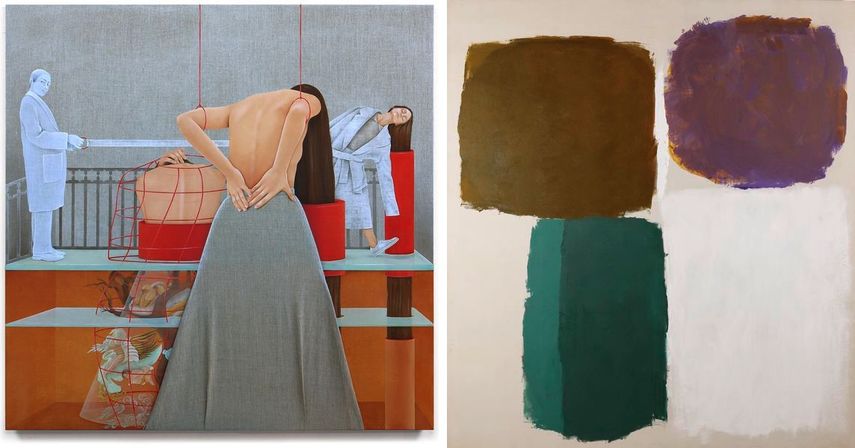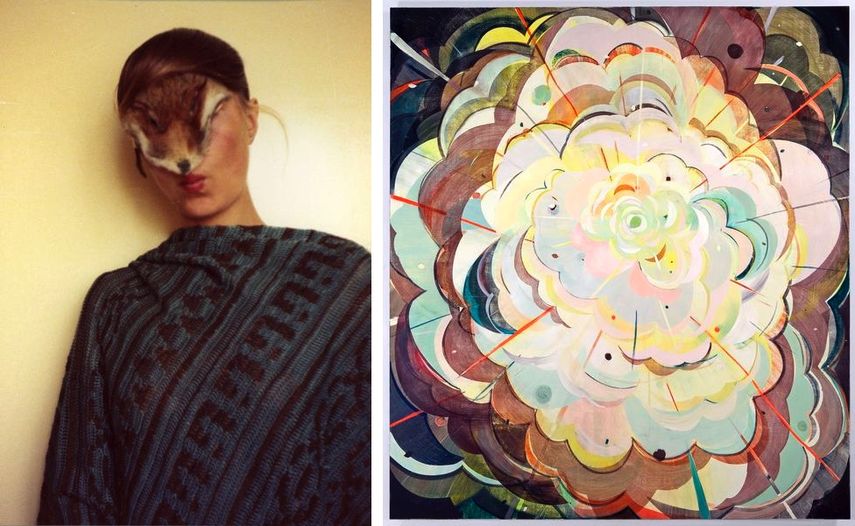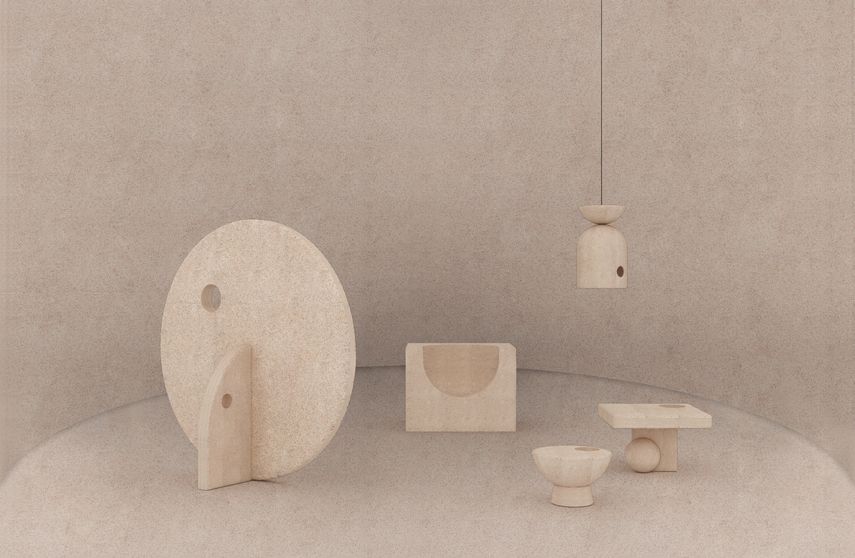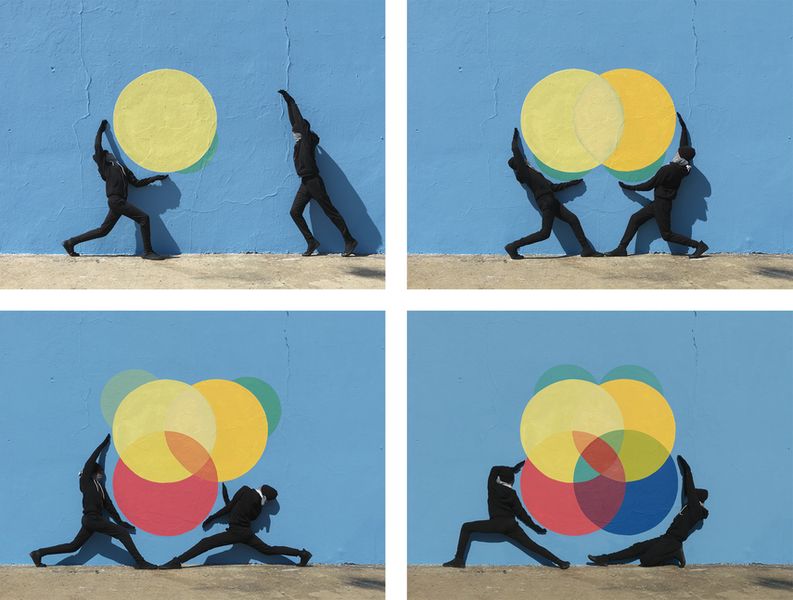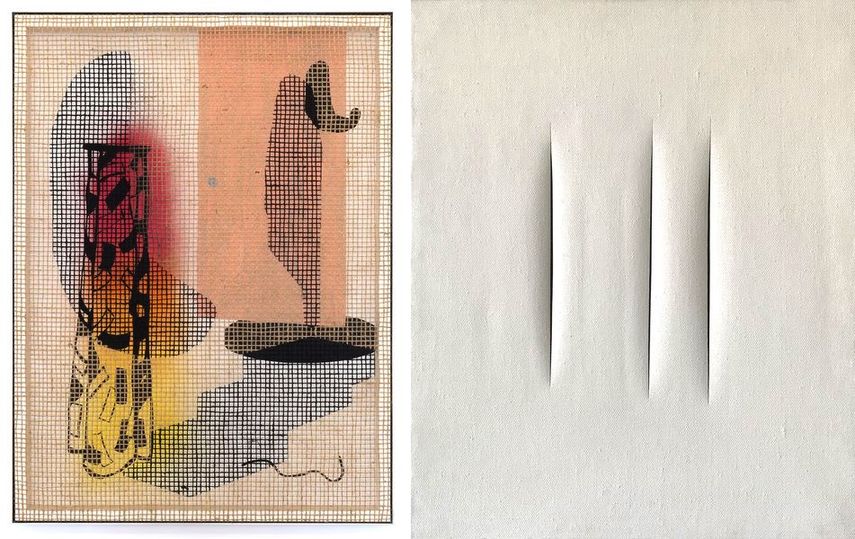 Featured images: miart Milan 2018. Photos by Paolo Valentini. All images courtesy miart.