How recognizable does figuration need to be? If it's blurred to the point of completely disguising the portrayed character, is is a portrait then, or just a mental note of slowly fading memories of some face, once familiar, but emotionally still very close? An answer is hardly offered by otherworldly canvases executed by one of the most original artistic duos today, the Miaz Brothers, while their hazy paintings only hint the portraiture and open, rather than close, the contemplative process. Their large scale paintings and a particular mastery of spray paint technique distinguish them in the contemporary urban art scene as exceptionally unique. The Miaz Brothers will be exhibiting their latest work in a solo exhibition at Lazarides Rathbone. The show in entitled Dematerialized: A New Contemporary Vision, it will be their UK debut,
opening on 15th May and running until 15th June, 2014.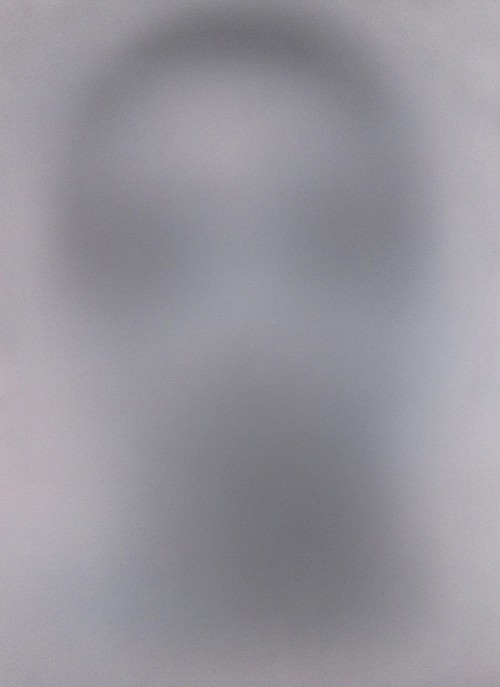 Dematerialized
Dematerialized show will display selected pieces from Antimatter series, which represents portraits of the brothers' friends, close ones, the ones that are gone - Ghosts, philosophic role models, hip Japanese teenage girls - Kawaii, and English Restoration figures - the Masters. Each of these portraits is made by tiering up thin layers of spray paint, creating a blurred effect, retaining some of the most distinguishable traits by the characters, but disguising them altogether. With their paintings, the Miaz Brothers will showcase new sculptures and painterly sketches for the Antimatter body of work, disclosing various methods and techniques they used for each canvas.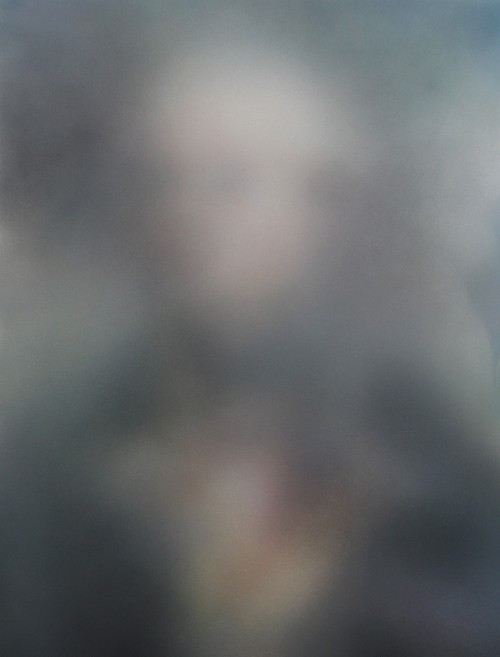 Although their principal medium is spray paint, the Miaz Brothers have never actually performed as street artists. They chose to use this traditionally street art related technique to emphasize the fact art is in constant evolution, as are the creatives. The medium has also shown its potential in reaching the effect sought by the brothers - the hazy, misty and deep texture of their canvases, which defines their expression. Their paintings encompass conceptual traits of abstraction and surrealism, while remaining completely contemporary and hardly defined. Through them, these two artists challenge the common perception, provoking the viewer to create personal criteria for what is seen or percepted.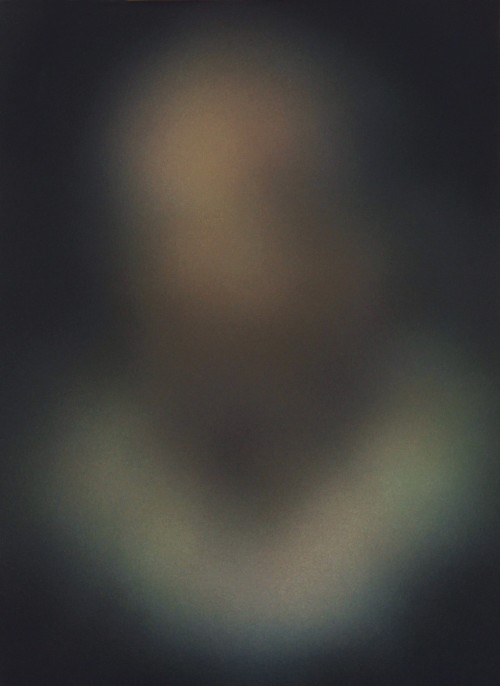 Miaz Brothers
Roberto and Renato Miaz were born in Milan in the 1960s, where they have graduated from Art School and the European Institute of Design. They have been close since childhood, often working together on various projects. They chose to take the unconventional artistic path, developing various skills and knowledge not necessarily gained through the generally accepted art development channels. They showed their work in clubs rather than in galleries in the 1990s, in the attempt to involve younger crowd in the art viewing. These experiments were very successful, as they gained the most original reactions from the public. The second half of the 1990s was marked by the brothers' projects executed for large companies, while they kept finding unconventional places to show their art. In 2001 the duo moved to New York, where they set foundation to their now recognizable style. Soon after NY came Paris, South America, Southeast Asia and again Europe, as the two adventurous artists embarked on an artistic and explorative world tour. Today, they live and work in Valencia, Spain, where their Antimatter project began.