The Miaz Brothers made a name for themselves in the art world by their radical approach on portraiture. The Italian duo, siblings in real life, always preferred painting portraits but thought that they could bring something new to the process, and they did. Even though they had no experience in street art, they still decided to start using spray paint like it was never used before to create large-scale canvases. "We use it to represent the fact that we are composed of infinite particles in continuous evolution," they say, "which change in tandem with the complex reality that surrounds us." The Antimatter Series, as their body of work is known, incorporates a diverse and refreshing range of subjects – from portraits of their friends, their dear departed, philosophers, fashionable female Japanese adolescents, to figures from the era of the English Restoration. This spray paint produces these ghost-like images that made the work of the Miaz Brothers truly refreshing and original.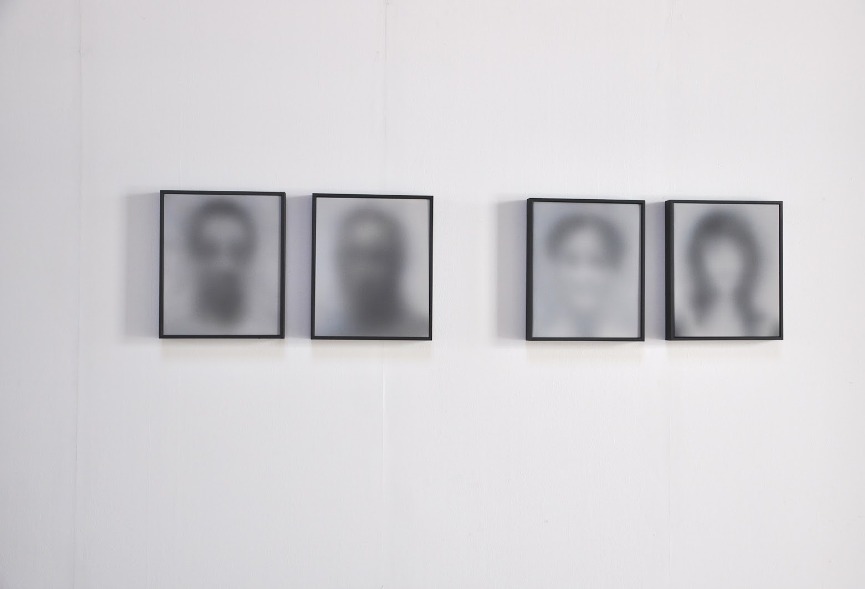 Spray Painting, But Not the Walls
The spray paint produces the blurred effect that defines the duo's work: "dematerialising the lines, we gain a substantial indetermination of the picture. This skips any immediate reaction and provokes the viewer to use mnemonic associations instead for their own personal visual information encoding." Their idea is to present the viewer with an exercise in memory and personal association, rendering the soul of the portrait rather than any concrete signifiers. This makes their artwork ethereal and mysterious, yet familiar and beautiful.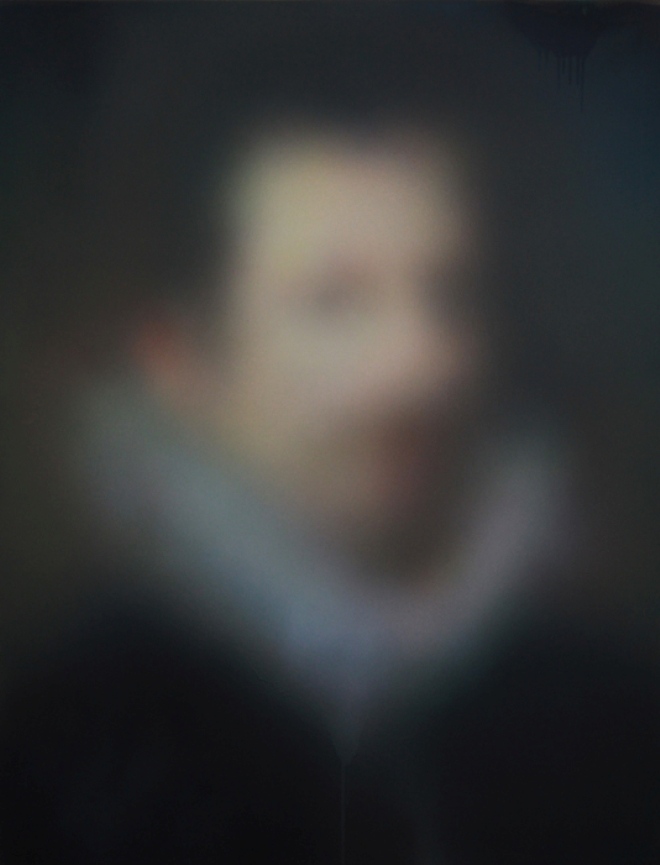 Portraits As A Test For Our Perception
Even though they are possessing multi-disciplinary skills, the Miaz Brothers are inclined towards portrait painting only. "We look to provide a visual experience," say the brothers, "that activates our awareness that compels the viewer to recognise and re-establish the limits of his or her own perception, to regain control of the real. The paintings invite us to always be able to take a considerable distance, to see the whole picture."
The Masters
Presenting their newest works, the Miaz Brothers will have their first US exhibition on September 13th at Fabien Castanier Gallery. For this latest presentation of artwork, brothers have focused on figures from the Renaissance, calling it the "Masters". The show will be on display until October 11th, 2014.