His art is photography, his photos are the work of art - that's how, in one sentence, somebody could explain what Michael Kenna does with his camera. Truly sensational black and white photos of landscapes have been marking Michael Kenna's career for decades now. And one part of that magnificent career the visitors of Dolby Chadwick Gallery will be able to see during September, when Michael Kenna's exhibition named Forms of Japan will be installed there.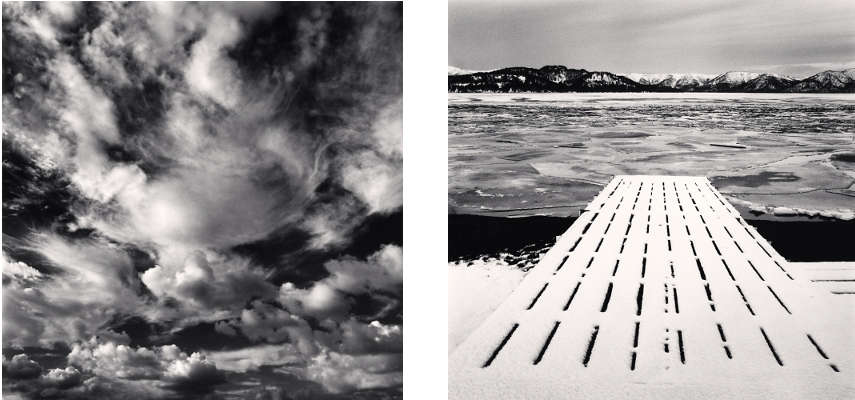 Spectacular Work of Michael Kenna
What will be featured in Michael Kenna's solo show Forms of Japan? Well, this show of photos will present a very important part of Michael Kenna's work, as it will summarize artist's exploration of Japan that is now three decades long - and counting. Michael Kenna has visited Japan countless number of times and the results are simply spectacular - with this evaluation visitors of Dolby Chadwick Gallery will agree, I have no doubt about that. Michael Kenna has that form of talent and knowledge to create photos so beautiful, peaceful, soothing and full of tranquility, that most of people would love to find themselves there, at the place where photograph was taken, the second they see the photograph; not to mention that, surely, every photographer, from a beginner to a professional, in that same second, would have another thought: Wow, I wish I did this. Michael Kenna's favorite part of day - for taking photos, at least - is probably dawn, when changes of light conditions are happening every minute, and long - looong - exposures are necessary: sometimes even ten hours long.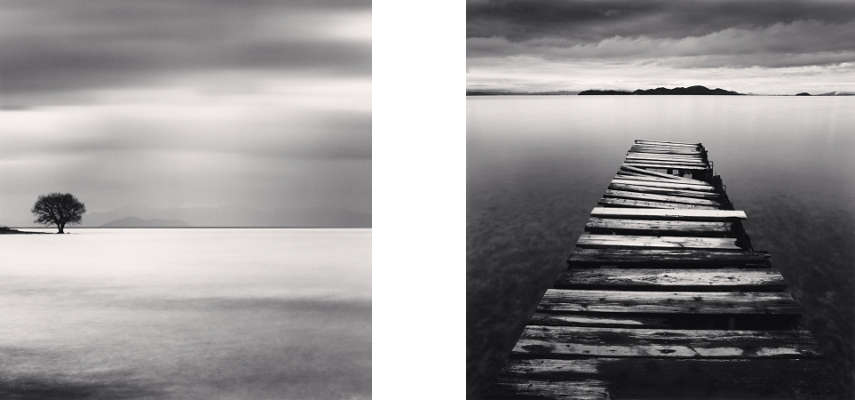 One of the Analog Masters
Now, when you see these perfect fine art photos, you must think something like "wow, I wonder how much time he spent polishing those photos in Photoshop". Well, actually, we can give you a straight answer: the number of minutes and hours that Michael Kenna spends digitally enhancing every photograph that he has taken is - zero. He actually insists on working without any digital editing. But that's not all, far from it: Michael Kenna is taking all these absurdly beautiful photos with his analog cameras. Yes, in a world that everything (and everyone?) is digitalized, Michael Kenna is one of the rare analog masters remaining. Throughout all of his career, Michael Kenna has almost exclusively photographed on black and white film, using manual cameras, and he is personally printing every photo in his own darkroom.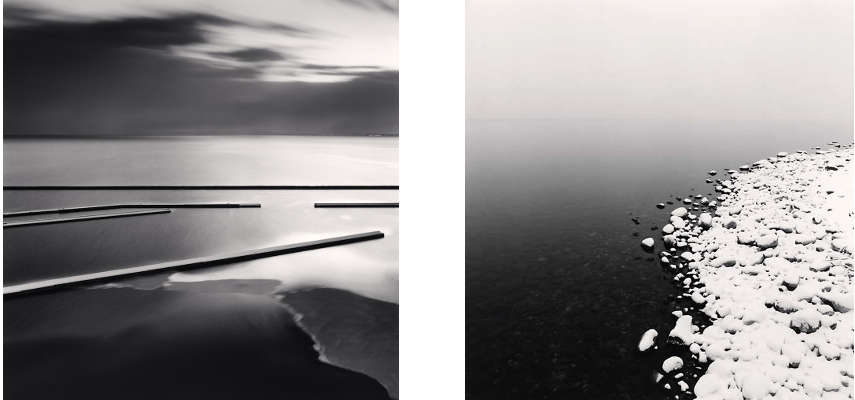 Michael Kenna's Exhibition Forms of Japan
Visitors of Dolby Chadwick Gallery will be able to see results of Michael Kenna's thirty years coming back to Honshu, Hokkaido, Kyushu, Okinawa and Shikoku islands, and all of his hard work and soul that he has carved into creating amazing monochromatic work. This 62 years old English photographer (born in 1953) has numerous photobooks published, and in the year 2000 he received Chevalier of the Order of Arts and Letters from French Ministry of Culture. Since the eighties, Michael Kenna has been living and working in San Francisco, and his solo show Forms of Japan will take place at Dolby Chadwick Gallery (210 Post Street, Suite 205, San Francisco CA, 94108) from September 3 to 26, 2015.
Sign up for My WideWalls for FREE and be up-to-date with contemporary and street arts.
Featured image: Sadakichi's Docks, Otaru, Hokkaido, detail
All images courtesy of Michael Kenna and Dolby Chadwick Gallery.