Michel Houellebecq is certainly one of the leading writers of our time. However, he's not only a novelist (although his name is usually associated with famous and popular books), but also a filmmaker, poet, essayist. Palais de Tokyo is organizing an exhibition titled To Stay Alive (Rester Vivant) featuring Michel Houellebecq photographs as well as the novelist's works made by sound, video and installation. The exhibition is not "about" Houellebecq or about his novels – it's about the writer's contribution to the reinventions of exhibitions, by mixing up literature, photography and cinema. The show actually tests the possibilities of introducing bifurcations, or narrative options into a spatial context, after many attempts (successful or unsuccessful) to implement the similar thing within the context of a novel.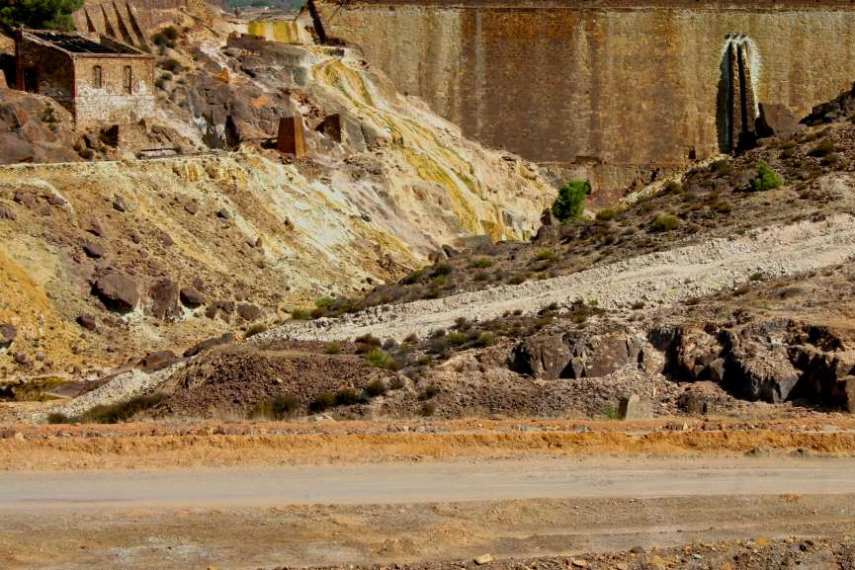 Michel Houellebecq – Exploring Narrative Options
Michel Houellebecq was born on the French island of Reunion, in 1958. After the high-school diploma, which he received at the age of seventeen, Houellebecq continued his education in Paris where, five years later, he qualified as an agronomist (specializing in vegetal ecology). He published his first book in 1991. After 2000, Houellebecq wrote some of the most renowned novels in contemporary French literature. 2005 saw the publication of The Possibility of an Island, a novel that cycles between three characters' narratives. His second significant novel was published in 2010, and it's called The Map and the Territory. Finally, the famous Houellebecq's Soumission was published on the date of the Charlie Hebdo shooting – and this novel made Houellebecq globally famous. His style is characterized by satirical tone, while a recurrent theme in Houellebecq's novels is the intrusion of free-market economics into human relationships and sexuality. Finally, he has always been very interested in other artistic expressions, such as photography, cinema, and the world of visual arts in general.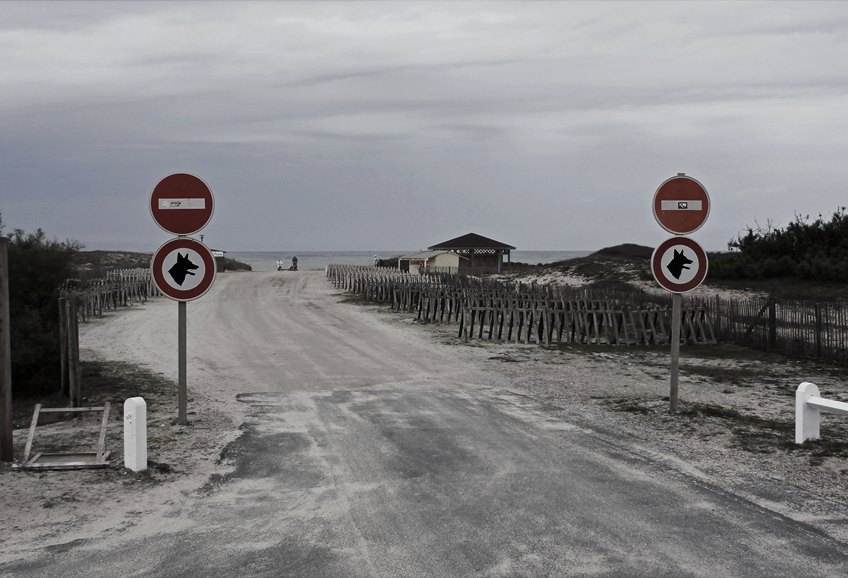 To Stay Alive
The exhibition To Stay Alive that is about to open at Palais de Tokyo should be understood as a scenario, that would lead visitors through the writer's obsessions. The show features video art pieces, installations, photographs, and there will also be several guest artists, such as Robert Combas. The bifurcations and narrative options are central to this exhibition: As the writer says himself: I haven't overdone the bifurcations. There is an important one at about Entrance+30 m; then another, less brutal one at Entrance+70 m. Otherwise there are obligatory points of passage, but also optional rooms. From a narratological point of view, it's very rich. My faithful, so faithful readers (to such extent that it's become really moving) will I hope recognize my main idiosyncrasies.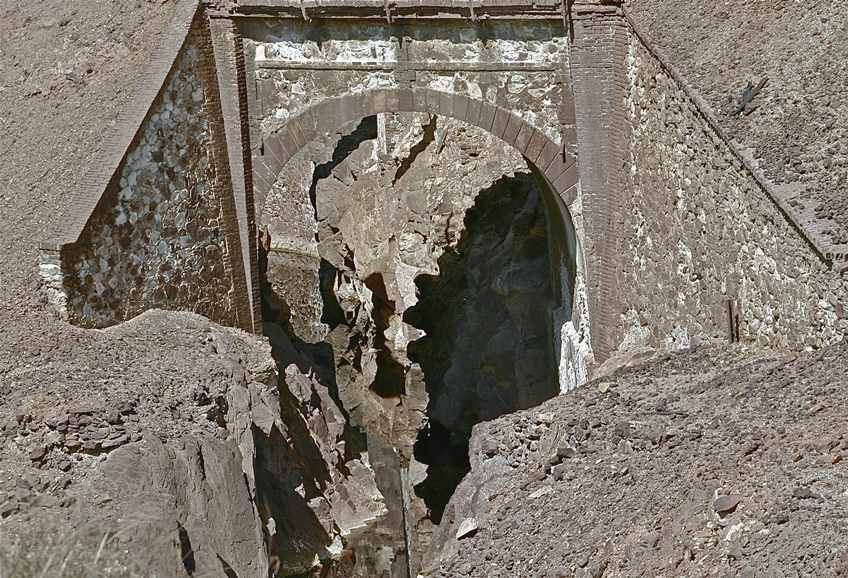 Michel Houellebecq Photographs at the Exhibition in Paris
The exhibition titled To Stay Alive (Rester Vivant) is curated by Jean de Loisy. The show is also an extension of the exploration conducted by Palais de Tokyo into the echoes between literature and contemporary creation, starting with the Raymond Roussel exhibition in 2013, before continuing with the John Giorno show in October 2015, the Jean-Michel Alberola exhibition in February 2016, and Double Je from March 24 to May 16 2016. The Michel Houellebecq exhibition is on view from June 23 until September 11, 2016 at Palais Tokyo in Paris.
Featured Images: Michel Houellebecq - Inscriptions #012.Tirage pigmentaire (2016) sur papier Baryta, Contrecollé sur aluminium, 88,1 x 60 cm, Courtesy de l'artiste et Air de Paris, Paris.; Michel Houellebecq, Mission #001, detail. - Tirage pigmentaire (2016) sur papier Baryta,, Contrecollé sur aluminium, 88,1 x 60 cm, Courtesy de l'artiste et Air de Paris, Paris. All Images courtesy of Palais Tokyo.