Women rights are still an often subject in art. Just recently we wrote about the upcoming exhibition by the renewed filmmaker Barbara Hammer and her exceptional work in fields of women right advocacy and promotion of feminism through art. While Hammer is considered to be one of the pioneers of the feminism related art, the art collective Chicks on Speed whose show Datastravaganza is still on view at Berlin's 401contemporary Gallery, approached the issue in a more conceptual way. Another artist basing its work on gender issues is Oakland based artist Michele Pred. With the latest exhibition entitled Choice, Pred tackles the resurgence of women's rights issues while still connecting us to the movement's vibrant past. Opening at Nancy Hoffman Gallery at the end of the month, Choice will also represent kind of a retrospective of the artist's 25 years of work.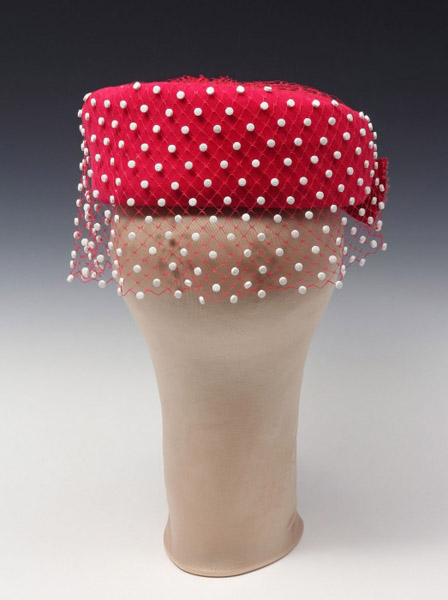 Women Rights Activist
Ever since she made her first art piece about reproductive rights in 1989, Michele Pred continuously raised her voice over political problems concerning women's rights such as abortion, critical health services and others and, while things have changed notably, recent decisions by the United States Supreme Court leave no doubt that, as Pred stated, a woman's right to choose is still under assault and that negative attitudes toward basic health care, like birth control, stubbornly persist. The fight began over a decade ago with Pred's sculptures made from objects confiscated at airport security checkpoints, only to be followed by a commitment to women's issues, commencing with her iconic hearts and flags composed of birth control pills.
For Choice, Pred created a limited edition series of 48 Pred-à-Porter purses, each one made using a vintage handbag from the 50s or 60s. Purses served as canvas for the artist, creating a clever way to "marry" the politically-charged messages of the Pro-Choice movement with representations of women's modern economic power. For Pred, the use of purses from the mid-twentieth century harks back to that critical era, and reminds the visitors how much has changed ever since, but more importantly, how much has not. The text on each purse is created using Electroluminescent wire that is lit up using batteries and a small electronic driver that can be set to constant or flash mode.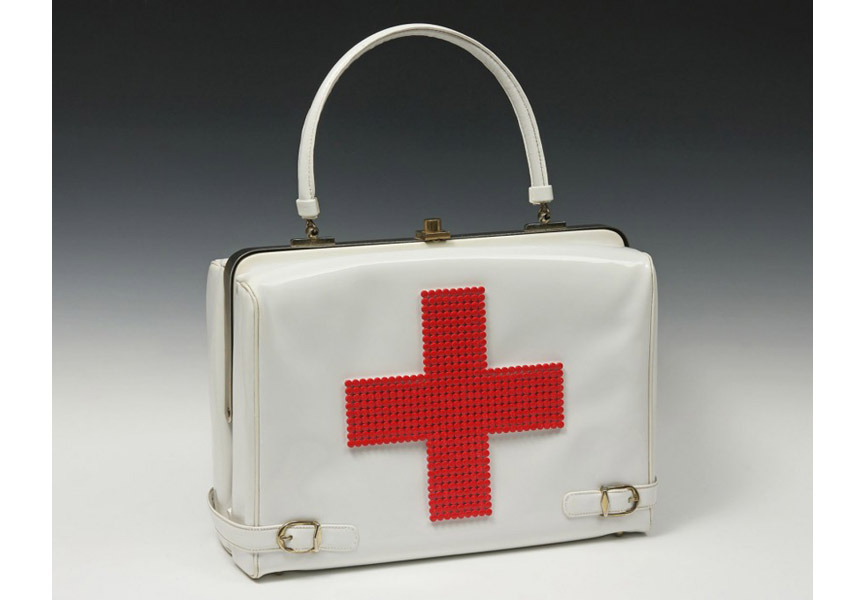 On View Until March
The final purpose of purses is to be carried and serve as small-scale political billboards. Choice also includes pieces such as a large-scale neon piece that says My Body My Business in pink, and a pair of boxing gloves emblazoned with the same text. Finally and to the artist's confession, this body of work was strongly rooted in Pred's formative years growing up in Berkeley, California during the 70s, where she was exposed to the women's movement.
Choice opens January 29th at Nancy Hoffman Gallery in New York and will stay on view until March 14th, 2015.
If you want to know more about the upcoming exhibitions by Michele Pred, sign up for My Widewalls today and for FREE!
Featured image: Michele Pred - Freedom of Choice, 2014