At art fairs, especially ones like the Urban Art Fair in Paris, we're most grateful and delighted to be, mostly because such an event gives us opportunity to meet artists we've been admiring for years in person.
This was the case with Mick La Rock, one of the very first female graffiti artists in the world.
Born in Groningen, The Netherlands, this Dutch artist started writing her name, Mickey, all over her city back in 1983. As the traditional New York School graffiti lettering style was flourishing, her practice evolved concurrently, taking over her homeland, and them the rest of Europe too. Now, her art is minimalistic, spanning two and three dimensions alike, still characterized by lettering in an essential way. She also works with museums and cultural institutions as guest curator and urban art consultant.
Before coming to Paris, Mick La Rock was in Finland, where she painted two murals alongside another graffiti legend, Blade, on the occasion of the Graffiti exhibition at the Helsinki Art Museum. Thanks to Mickey's gallerist and Widewalls partner Olivier Varossieau of Vroom & Varossieau gallery from Amsterdam, we've had an exclusive chance to have a chat with this legendary artist at Urban Art Fair, where she also did us the honor and painted our booth in a live performance.
Have a listen to our interview below!
For more podcasts with art professionals, follow Widewalls on SoundCloud!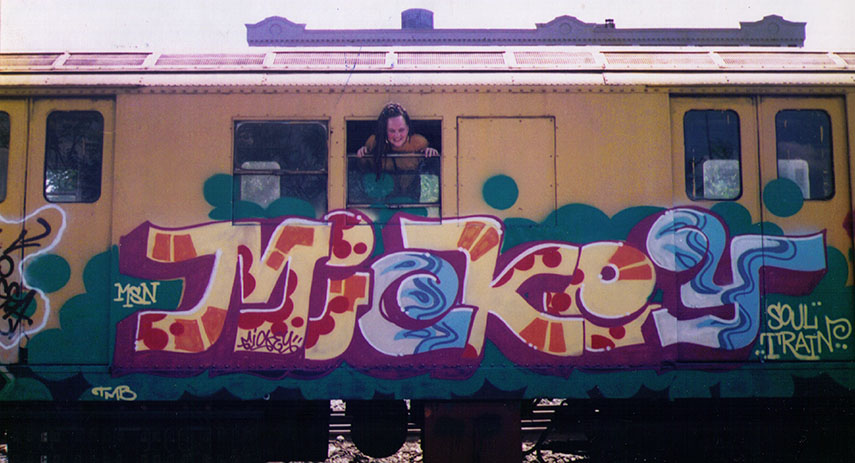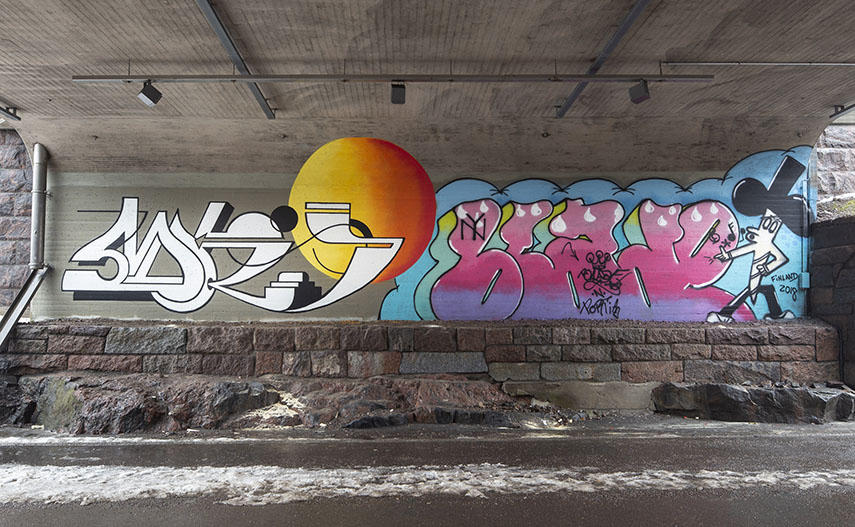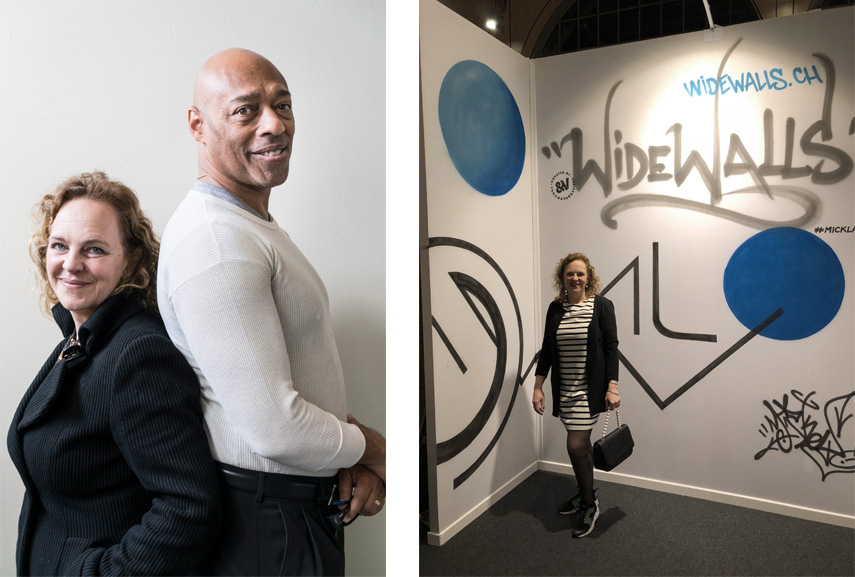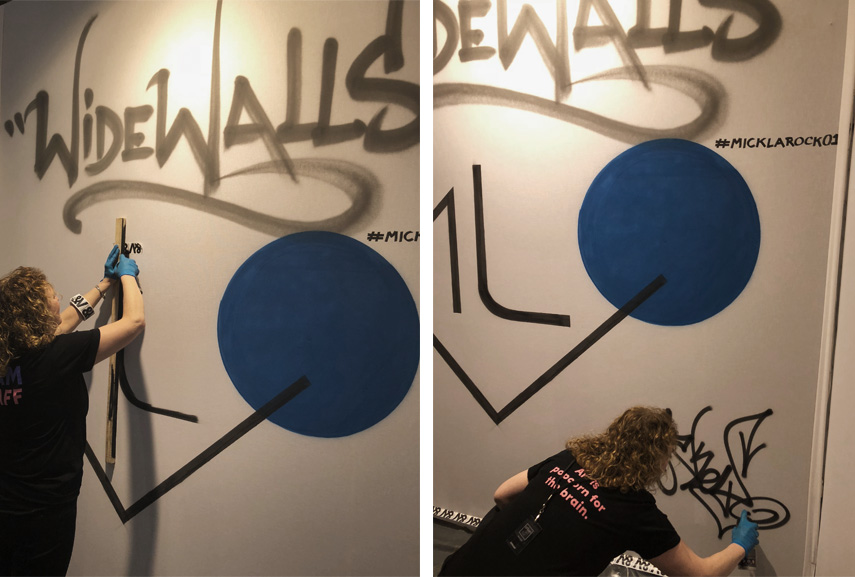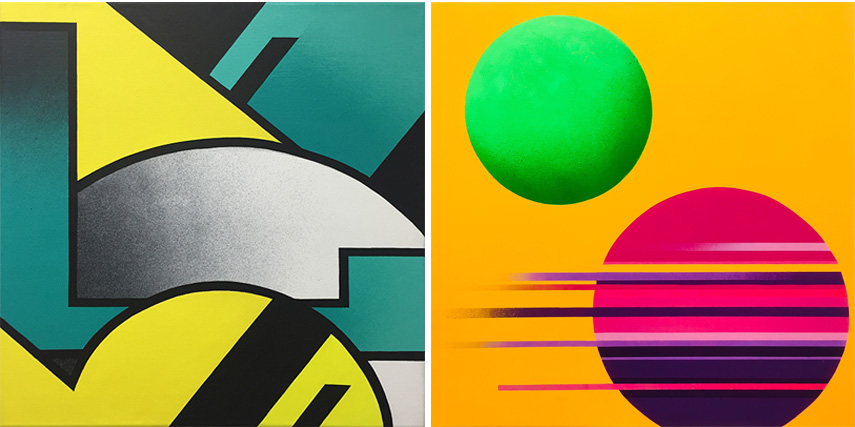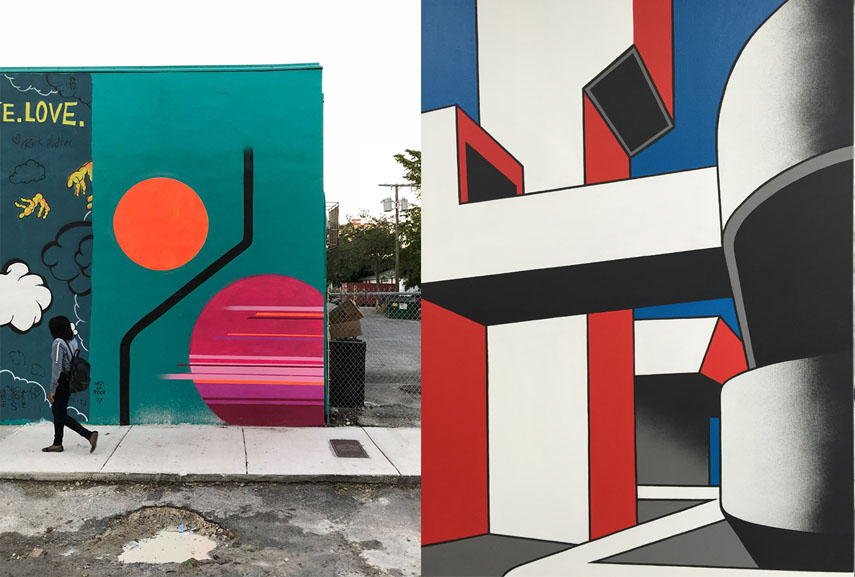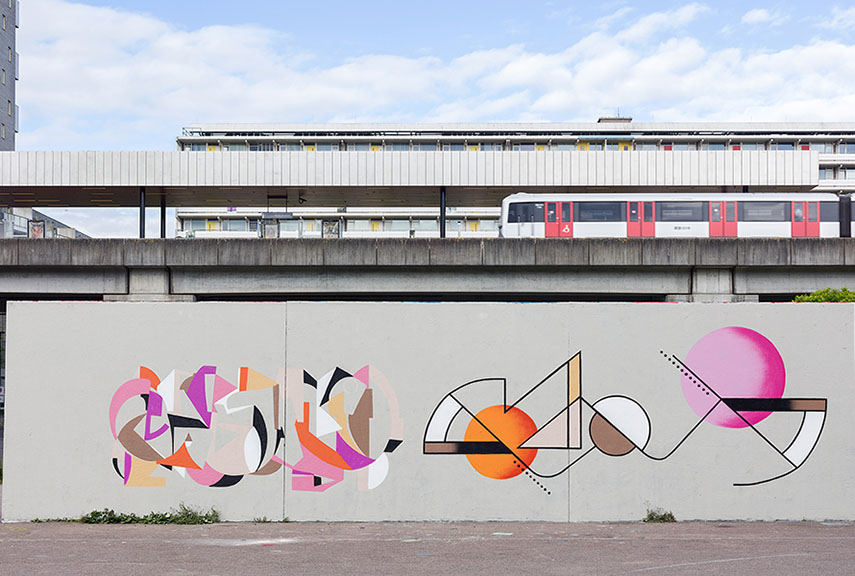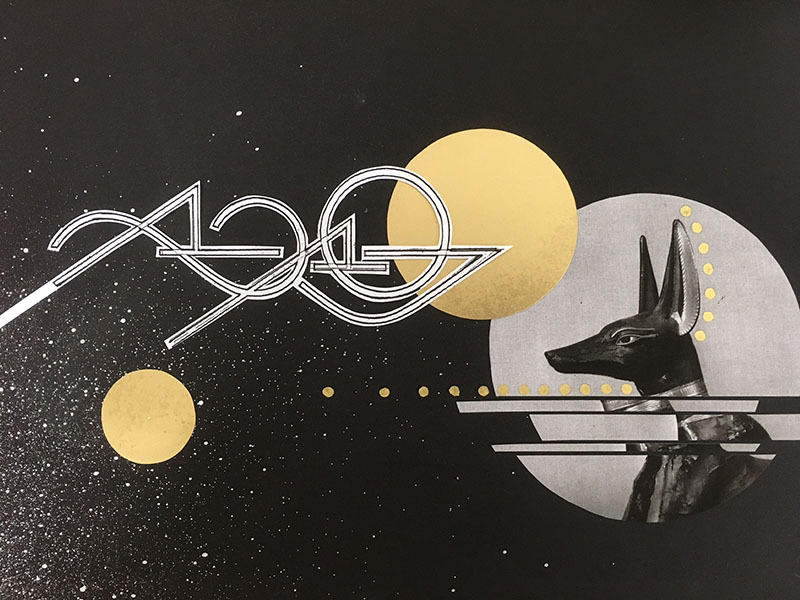 Featured images: Mick la Rock in front of her Honey Badger Deck at The booth of Vroom &Varossieau. Images copyright Widewalls unless otherwise stated.