It is not rare that the artists use their family as a source of inspiration, depicting certain members or portraying the family as a reflection of wider social and political circumstances. For instance, internationally recognized Afro-American artist Mickalene Thomas best known for colorful, yet engaged mixed media paintings, released a work called Better Days that was initially shown at the Galerie Volkhaus in Basel during Art Basel 2013.
This particular multidisciplinary installation encompassed the artist's interest in other media and most importantly in her family, which she already tackled in previous works. It a room with a bar, lava lamps, African textiles, and overall 1970s vibe, named Better Days after a group of her mother's friends who use to organize parties, plays and fashion shows to raise funds required to fight sickle cell anemia, a disease that runs in her family.
In 2019, Thomas presents the sequel called Better Nights, again as an immersive experience, as a continuation of the project at The Bass in Miami Beach.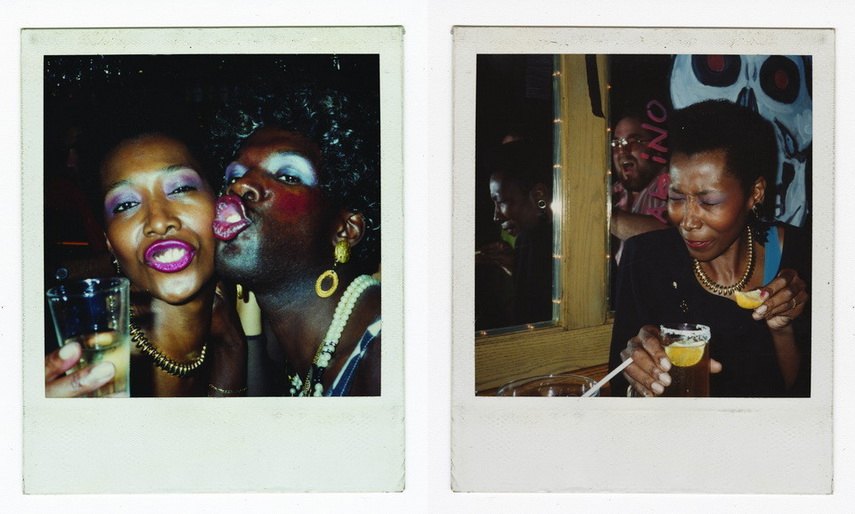 Exploring The Family Legacy
Aside from being known as a visual artist, Mickalene Thomas acts as a filmmaker and curator interested in a wide range of implications regarding black femininity expressed through a mélange of art-historical, political and pop-cultural references. By appropriating archival material from her personal experiences, and pop Imaginarium, the artist examines notions of beauty, desire, power, and equality by proposing rebellious narratives propagating the importance of collectivity and community.
Thomas further explores the mentioned parties hosted by the artist's mother (photographs of which will be on display) to celebrate the black radical aesthetic and the principals of personal and communal well-being. In general, Better Nights flirt with the notion of artifice made up on the basis of intersections between real and false elements.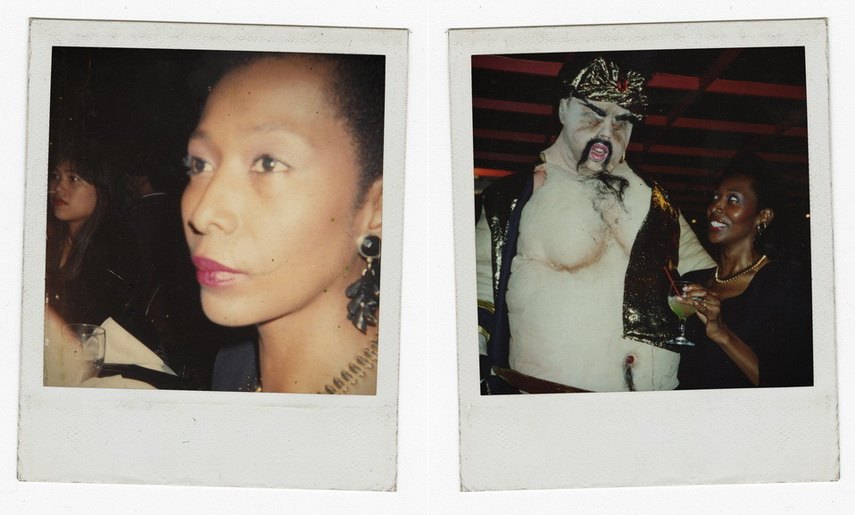 The Works
The installation evokes the domestic atmosphere due to the literal reconstruction of the interior aesthetic of the period (faux wood paneling, wallpaper, and custom-designed and reupholstered furniture).
The installment includes the selection of artworks made by emerging and prominent black artists such as Derrick Adams, Nina Chanel Abney, Lyle Ashton Harris, and few others working with painting and photography, as well as video by Devin Morris, Christie Neptune, Brontez Purnell, and Ja'Tovia Gary selected by Jasmine Wahi from Project for Empty Space. On display will also be tableaus by Thomas herself, while a program of live performances and appearances will accompany the exhibition.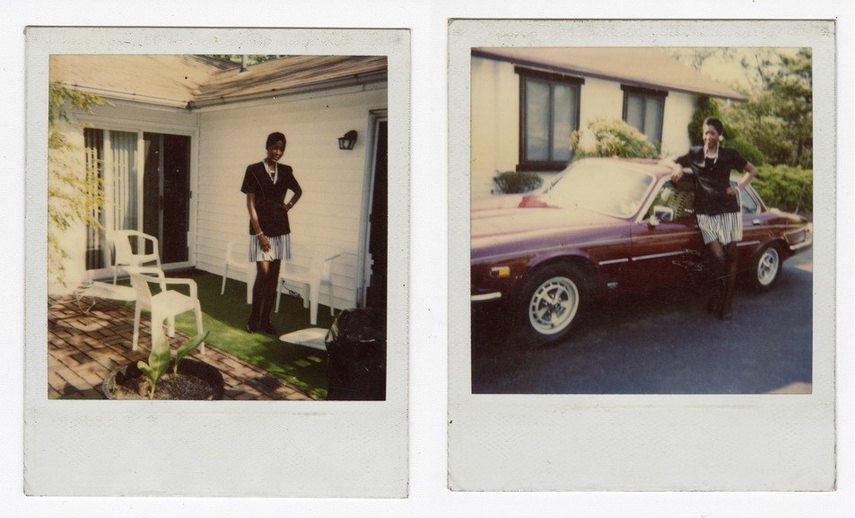 Mickalene Thomas at The Bass
Better Nights should be perceived as a critical intervention in the cultural context of American society in the 1970s and 1980s when the Black experience was still marginalized in the institutional sense.
The whole project jointly curated by Thomas and Silvia Karman Cubiñá is part of the Knight Art Commissions Program funded by the John S. and James L. Knight Foundation.
Better Nights will be on display at The Bass in Miami until 27 September 2020.
Featured image: Family photos of Sandra Bush. © Mickalene Thomas. Courtesy of the artist.