The London debut of the well-known German artist Mike Dargas will start soon at the Opera Gallery. His one-of-a-kind photorealistic portraits bring some serious issues to the table when it comes to artistic possibilities and the boundaries of one's skillfulness. Only a glance at Mike Dargas art would be enough to notice his precision in depicting reality. His models appear so strikingly alive that one can mistakenly think those are enlarged photographs. They are not. The London audience will soon get the chance to experience these portraiture perfections for themselves.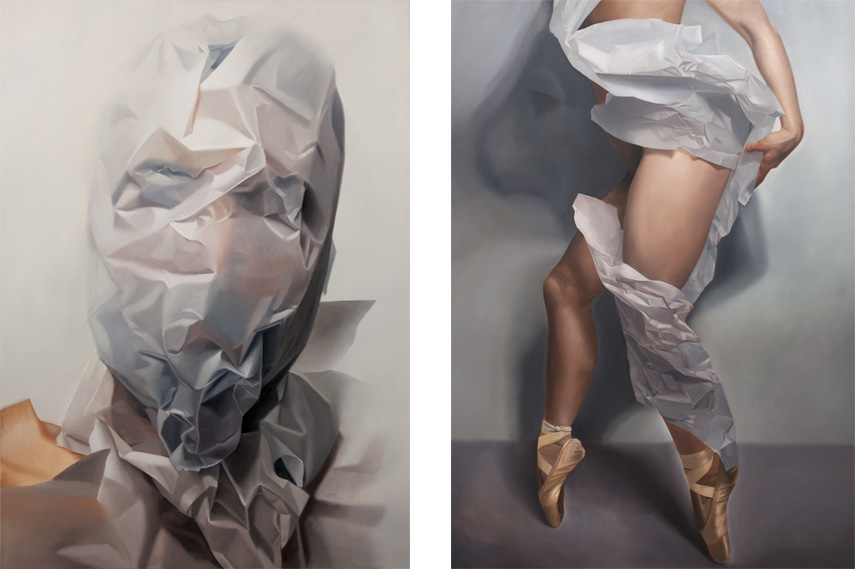 Embracing the Hyper-Realism
Mike Dargas is truly a unique artistic figure out there. A 33-year old artist born and based in Cologne, Germany, was a child prodigy actually. At the age of 11, he drew some classic paintings with a chalk and pastel on the pavement in front of the Cologne cathedral. The result – he got accepted at the art school, which he finished a year and a half later as the only child in the group. It was the ground base for the bright artistic future ahead of him. Later on, he immersed himself in 3D arts and started successfully making some wooden sculptures. Then, he turned to the tattooing, he mastered the techniques, earned himself several significant prizes, and then proceeded further. Inspired by such artists as Salvador Dali and Caravaggio, Dargas was also driven to realism. From there on, he passionately embraced hyper-realism as a favorite, which brings us back to the here and now of the Mike Dargas's career.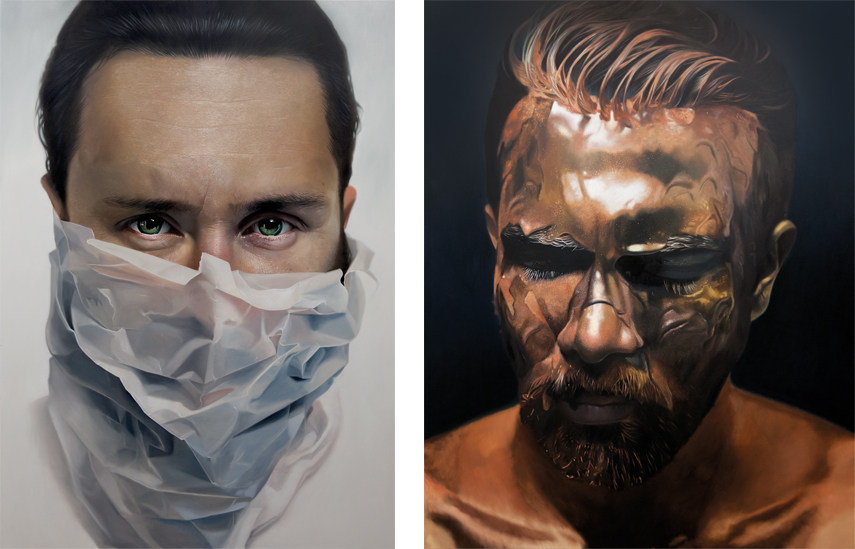 Story Behind the Eyes
The masterful oil paintings made by Dargas are larger than life. They create a world of their own – imaginative, dreamlike, memorable, and fragmented. It is the world Mike Dargas knows the best. And he doesn't want the viewers of his paintings to see them only superficially. Beyond those beautiful woman faces, erotic looks, sensual lips, and visual excitement lies a deeper meaning. Dargas tempt the observer to reach out for the soul of a model, to seek a story behind their eyes, or expression, or body movement. Because, everyone has a story to tell, even if they were painted models. Sometimes, Dargas's images reveal the critic of important social issues without a direct criticism, and sometimes they hide the fragile human nature behind a strong appearance.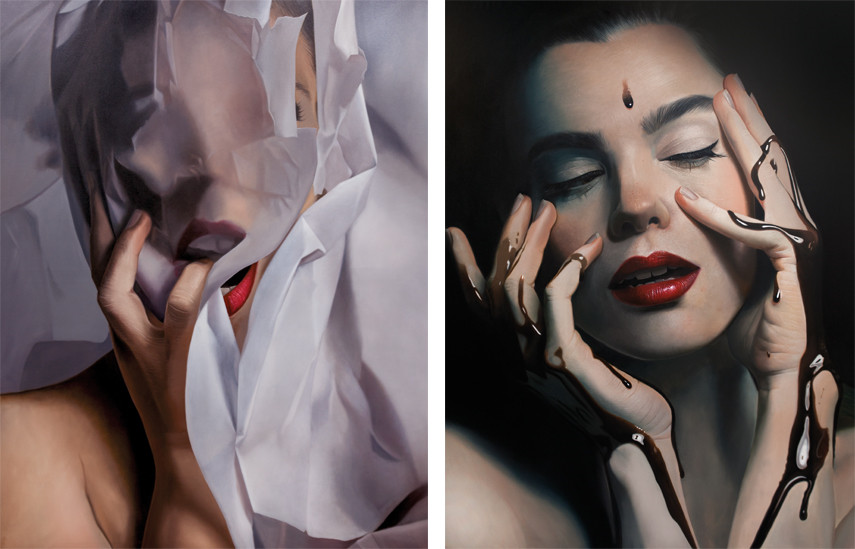 Mark Dargas Art in Opera Gallery London
Mike Dargas has set a goal for himself – to make a perfect image. Although it may seem like he has reached his aim many times before - actually he nails it with every new painting he makes with almost obsessively precise brush strokes and a flawless technique – Dargas believes that he still hasn't accomplished the perfection he is looking for. Whether his artwork is precise enough or not, the audience will have the opportunity to check out at Opera Gallery in London. The newest and recent large-scale portraits created by Mark Dargas will be exhibited from July 6 until July 20, 2016. Don't miss out!
Featured image: Mike Dargas - Fade to Black,2016 (detail) - © Mike Dargas 2016 / Opera Gallery