Organized by the Museum of Contemporary Art Chicago, Endless Summer will be an exhibition that will offer an amazing snapshot of the hedonistic minimalism that emerged in Los Angeles during the turbulent decade of the 1960s.
The showcase will feature works from the estates of Walter Netsch and Dawn Clark Netsch which, when combined with the collection MCA Chicago already possesses, drastically improves the museum's ability to explore this fertile chapter of American art history.
Artworks on view are made by the likes of Robert Irwin, John McCracken, Larry Bell and Ed Ruscha.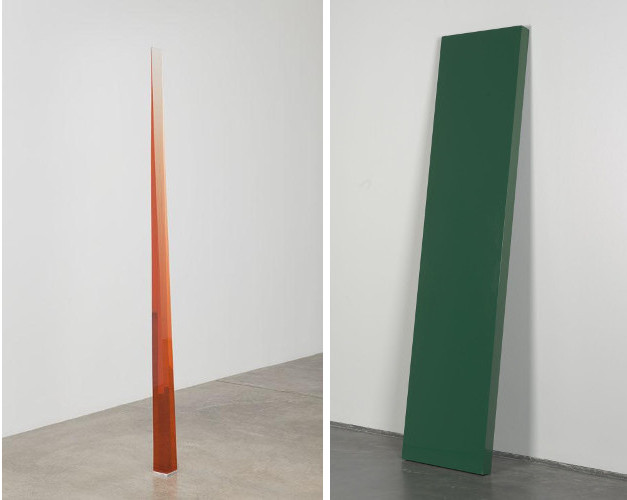 Endless Summer
Taking its title from the classic Bruce Brown surf movie from 1966, Endless Summer will masterfully demonstrate the creative spirit of the 1960s West Coast art scene.
The reason why the show's organizers went with this title can be found in the fact these artworks were heavily influenced by the surf industry and custom car culture.
Minimalist artists creating works in this particular place and time in American art history were constantly aiming to channel their surroundings through their artworks - as a result, the pieces MCA Chicago prepared for the show will all indicate how the artists enjoyed the legendary climate of Southern California, as well as slick surfaces and dreamy, sometimes atmospheric colors of the West Coast.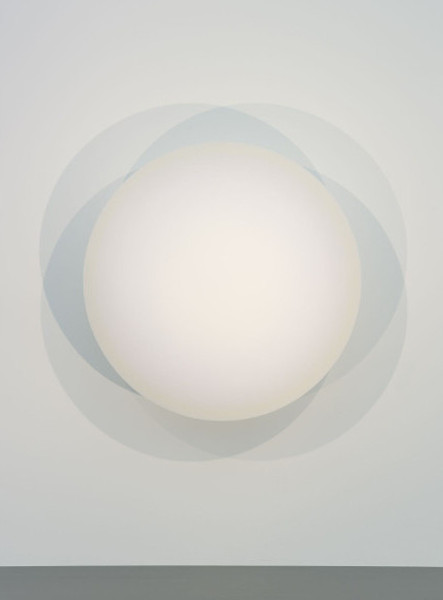 West Coast vs East Coast
Very distinct from the East Coast version of Minimalism that emerged around the same time, the West Coast artists happily embraced new materials to their creative practices.
They often utilized materials such as fiberglass, plastic and resin, unlike their peers from the other side of the country who relied more on "traditional" substances like steel, iron and lead.
Furthermore, West Coast artists reveled in the vagaries of perception rather than concentrating on objective facts.
Peter Alexander is a good example of how vastly different Minimalist artists on the opposite ends of the continent were. He is best known for his delicate wedges of colored resin that taper off at their tops in order to blend with its surroundings.
Craig Kauffman is also an interesting example - he experimented wildly with vacuum-formed plastics and automotive paint, which allowed him to merge painting and sculpture as well as allude to commercialism.

Best of Minimalism LA Can Offer at MCA Chicago
The upcoming exhibition will present a wide variety of approaches West Coast Minimalist artists relied on in the 1960s, something that will both demonstrate their own trends and emphasize the differences between them and their Eastern colleagues.
Endless Summer will be on display between the 27nd of January and the 5th of August 2018 at Museum of Contemporary Art in Chicago, Illinois, USA.
Featured images: Edward Ruscha - Pews 1970. Screen print on paper. Portfolio of si×. Gift of Nicolo Pignatelli; Edward Ruscha - News 1970. Screen print on paper. Portfolio of si×. Gift of Nicolo Pignatelli; Edward Ruscha - Brews 1970. Screen print on paper. Portfolio of si×. Gift of Nicolo Pignatelli. All images from the collection of Museum of Contemporary Art Chicago / © MCA Chicago. All photos by Nathan Keay.