A self-taught pictorial portrait photographer, Minna Keene is a neglected pioneer of the medium. Through her work, she contributed greatly to propelling photography further into the art world. Her daughter, Violet Keene Perinchief, who first learned to use a camera at her mother's studio, also began her own career in photography. They both operated commercial photography studios and excelled in turning it into art while exhibiting their award-winning prints in international salon exhibitions.
Stephen Bulger Gallery is bringing together two generations of work by these famed photographers from the early 20th Century. Titled Two Generations of Photography, the exhibition will highlight examples of the different methods of their photographic practice which spans from the 1890s through the 1940s.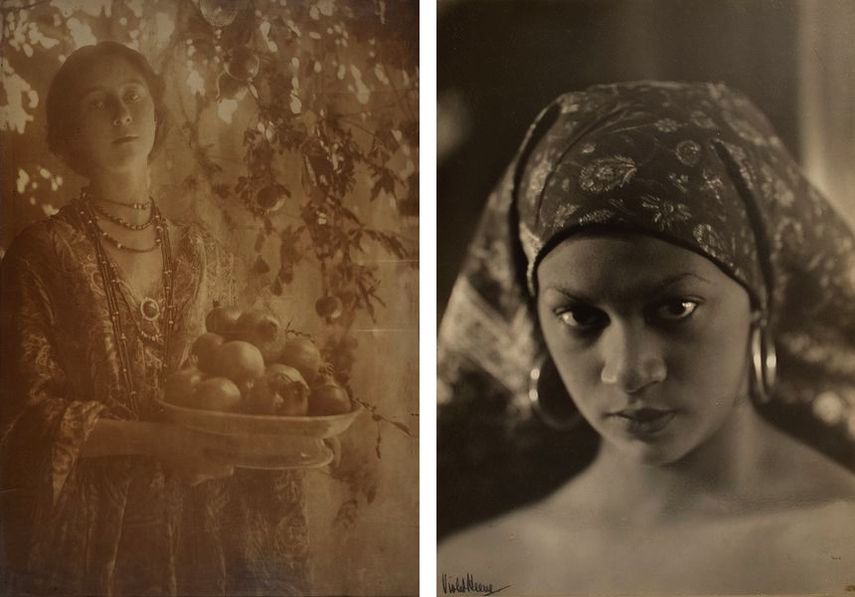 The Practice of Minna Keene
Born in Germany, Minna Keene emigrated to London after marrying Caleb Keene, a noted painter and decorator. She was a member of the London Salon of Photography and in 1908 was the first woman to be admitted as a Fellow to the Royal Photographic Society. She was also a member of the Linked Ring, which sought to propel photography further into the fine art world. She began her career with photographing plant life, later producing ornithological photographs that illustrated English textbooks.
After moving to Cape Town, South Africa in 1903, she made studies of Boer life and operated a photography studio. She actively circulated reproductions of her photographs as self-published postcards and in popular publications, making a substantial contribution to popular visual culture in Cape Town.
In 1913, the family moved to Canada, first settling in Montréal, and then in Toronto. In Canada, she practiced professional portrait photography and was commissioned by the Canadian Pacific Railway to photograph the Rockies in 1914 and 1915. She published her work in a range of magazines and exhibited internationally.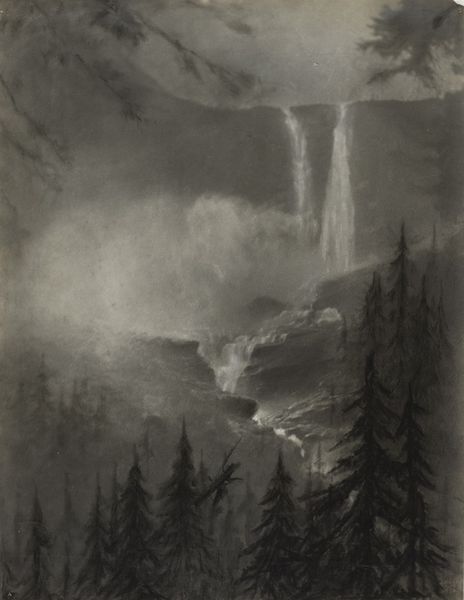 Violet Keene Perinchief's Work
Violet Keene Perinchief first began her career by assisting her mother in the studio, later becoming a photographer in demand at the Eaton's photography studio in Toronto on College Street from 1933-1948. At the same time, she operated her own portrait studio, producing portraits of major figures of her time, including Aldous Huxley, George Bernard Shaw, Amelia Earhart and W.B Yeats.
During her lifetime Keene's work was exhibited widely in Europe and North America.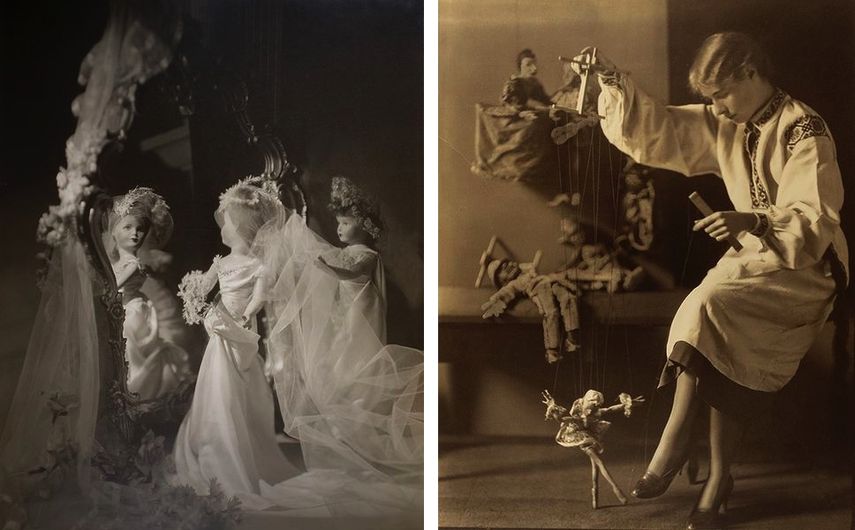 Two Generations of Photography at Stephen Bulger Gallery
The audience has a rare opportunity to see together works by these photography pioneers, being presented together for the first time after the group show REDISCOVERY, Canadian Women Photographers 1841-1941 which was on view in 1983 and 1984.
The exhibition Two Generations of Photography will be on view at Stephen Bulger Gallery in Toronto until April 20th, 2019.
Featured image: Minna Keene - Great Hide Whip, circa 1905. All images courtesy of Stephen Bulger Gallery.