The second solo exhibition of Mircea Suciu in Antwerp is about to begin, as his show called the Ship of Fools is coming to Zeno X gallery. Why Ship of Fools, you may wonder. We are all fools and this world of ours isn't anything else but a prosaic ship that carries us through, is that what it's all about? Well, no, it is not that simple. "When you want to fool the world, tell the truth", Otto von Bismarck used to say. In today's world tough, it seems like a fool is the one who is telling the truth while everyone else is living in a lie. One way or another, Mircea Suciu is being intrigued by this fine line between the present and the past. Is today different that yesterday, and what would tomorrow look like? The answer may be hiding in Suciu's artwork.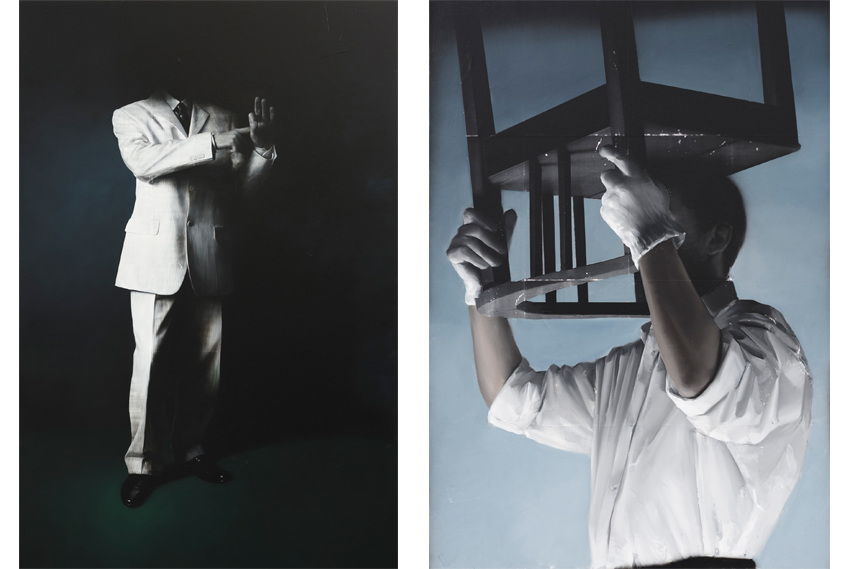 Time to Fight Back
We all have our hopes and dreams, but also our everyday stress and life-long fears. We are curious about the world that we live in, but we are also intimidated, sometimes even paralysed by the nerve-racking anxieties that prevent us from fulfilling our potentials. And our society is no different than we are. Both locally and globally we feel frightened, cocooned, and often caught up in a trap of an extremism, fundamentalism, nationalism, and different forms of violence. As an artist, Mircea Suciu is interested in revealing those frightening fears from within each one of us and bringing them up to the light. He wants to fight them back. That is why his art could be mistaken for sending a dramatic and disturbing message out there. But no, Suciu just needs to express his thoughts out loud. He is eager to confront the observer with his surroundings while being very much aware of people's fragility. He uses his art for a self-defense.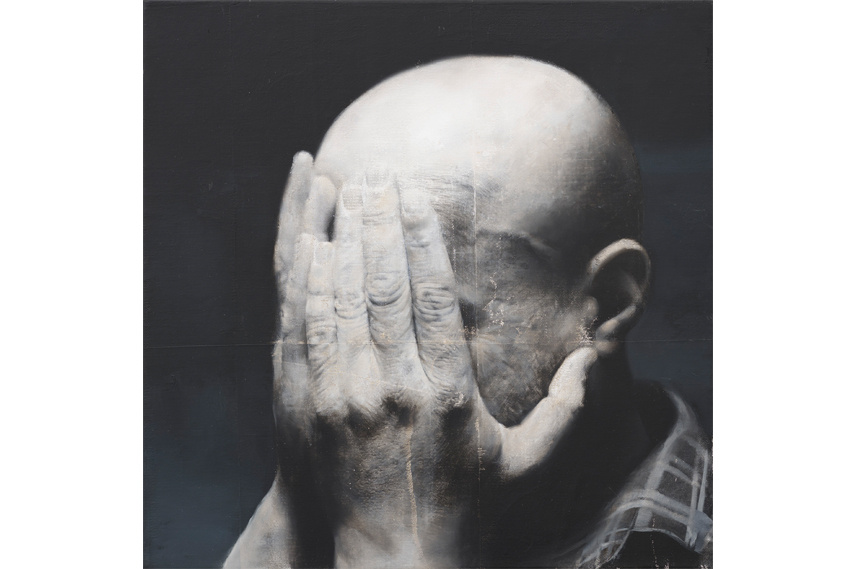 Visualising the Wisdom
Mircea Suciu was born and raised in Romania, so his constant despise for a demagogic politics and controlled rights doesn't come as a surprise. He is inspired to explore the boundaries of personal freedom and cultural identities, especially in today's democracies tempted by the terroristic acts and war. Suciu's figurative paintings mainly express emotions and behaviour affected by fears and terrors. Background of his artworks usually shows reproduction of depicted historical events, while people are having a leading role up front. Allegedly, Romanians have a saying that a chair accompanied by the human head means wisdom. So, with an aim to visually capture the wisdom, Mircea Suciu is using a chair as a dominant object in his paintings. On the other side, there are human subjects.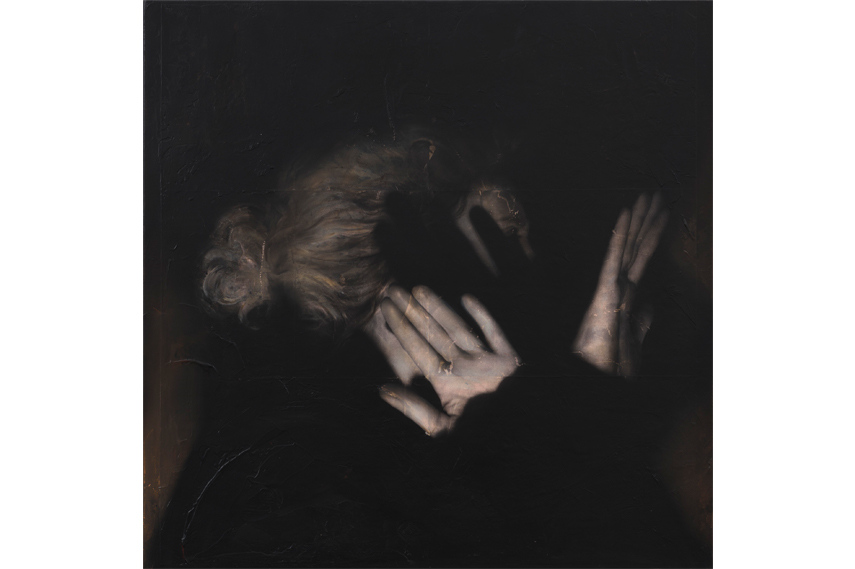 Mircea Suciu exhibition in Antwerp
Whether we are fools to believe, or fools not to believe in ourselves, Mircea Suciu is coming to Antwerp to help us find out. His newest solo exhibition called the Ship of Fools will be on view at Zeno X gallery from April 17 to June 11, 2016. His figurative expression is hiding some of the answers to the everyday struggles we are all facing today while trying to reach out to the wisdom within. Don't miss out!
Featured image: Mircea Suciu - Camouflage (2), 2016 (detail); Slider image: Mircea Suciu - Dizziness of Freedom (1), 2015.
All images are courtesy of Zeno X Gallery, Antwerp. Photo credit: Peter Cox.