Widewalls: I read somewhere that you prefer working indoors, and not so much on the street. How do your works end up outdoors after all?
M: That's not entirely true, I also like to work on the street, but since my stencils have so many levels and are cut in a delicate way, they would get destroyed on their way to a wall. Moreover, the penalties for vandalism in Germany are now also quite high and I have a responsibility to my family, so I would not like to end up in jail for the sake of "fame". I prefer festivals, and there are still many ways to work together with other artists and to make art for walls.
Widewalls: What's the German street art scene like right now, from your point of view? What has changed since you stepped into it?
M: I've never considered myself a street artist, so I'm not the right person to form an opinion about it.
Widewalls: Do you still find yourself "in the middle of forest" sometimes? If so, what is the best way for an artist to get out of such a situation?
M: Sure, I think every artist goes through a phase when they think they suck at what they do. In this situation, many decide to take a break and dedicate themselves to other things. Most of the times, I just continue working, put the problem aside for a bit and work on a different image. There is no general rule, everyone has to go their own way.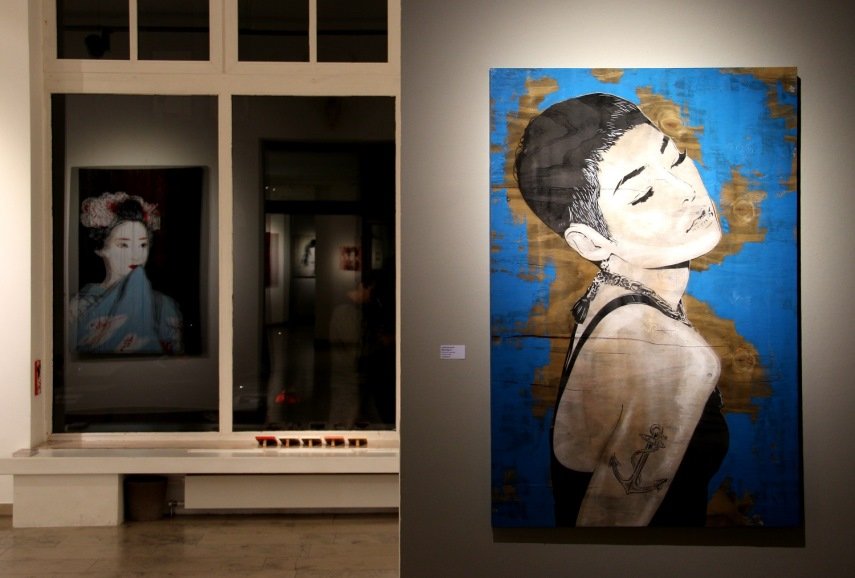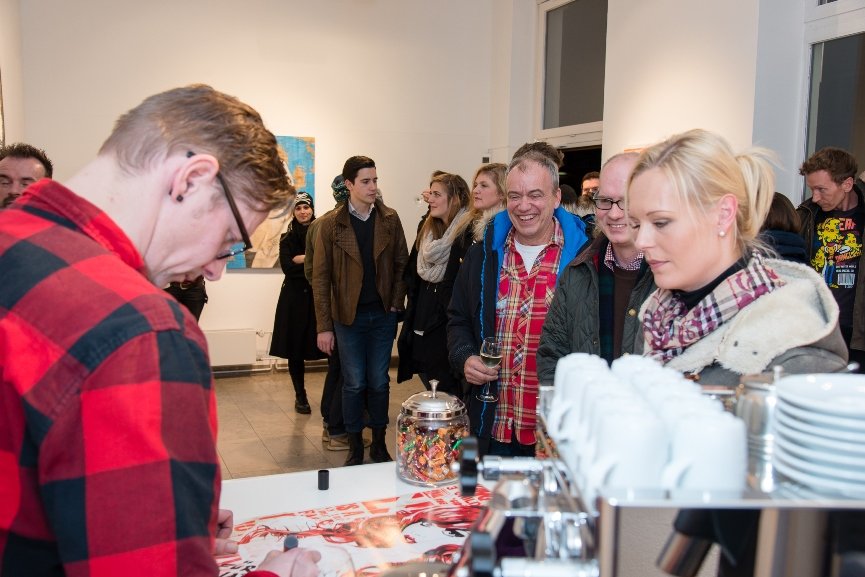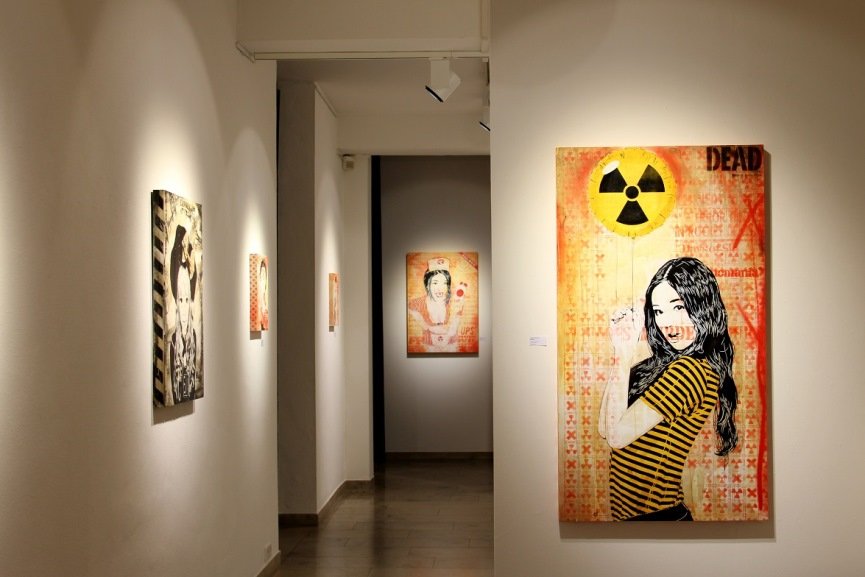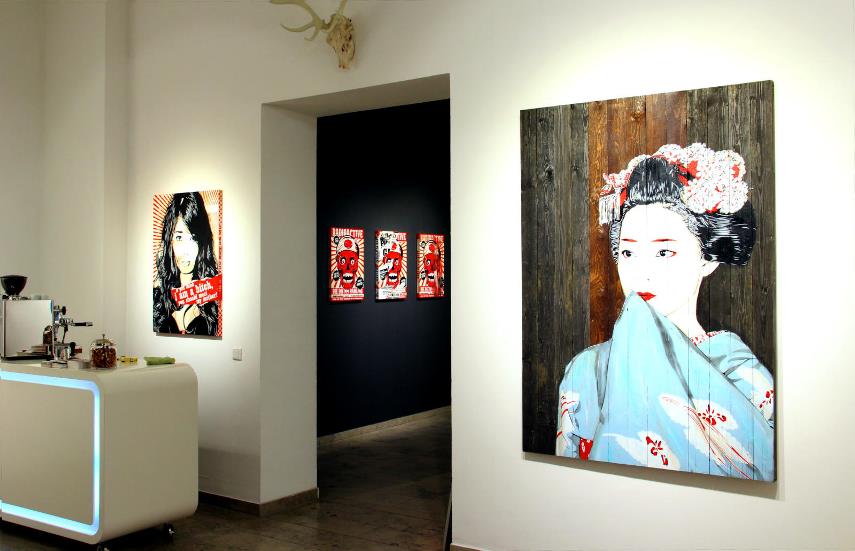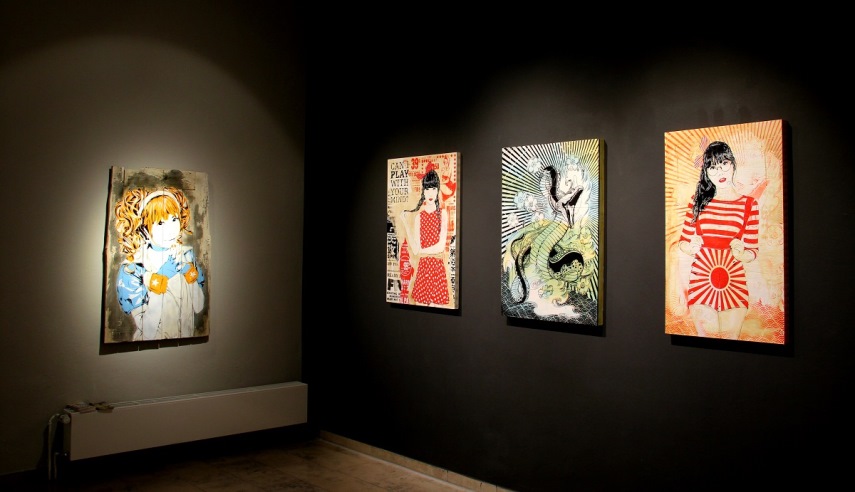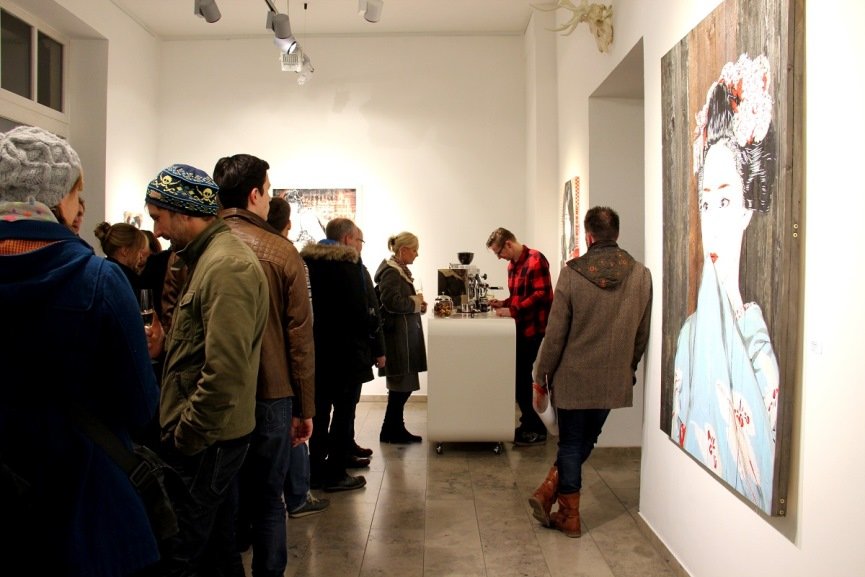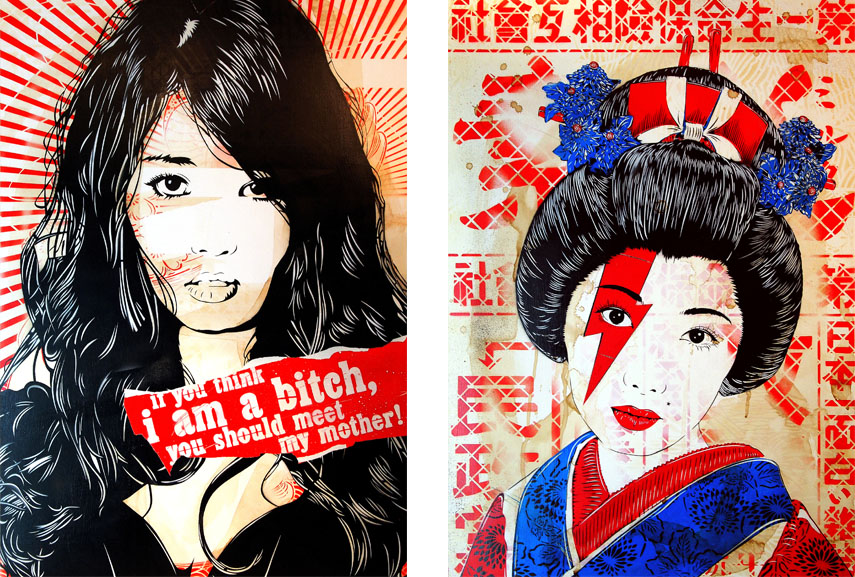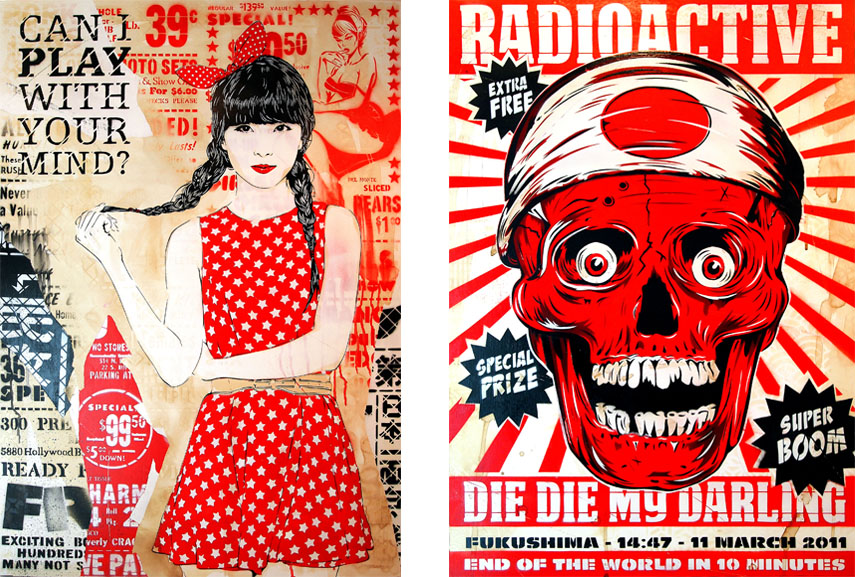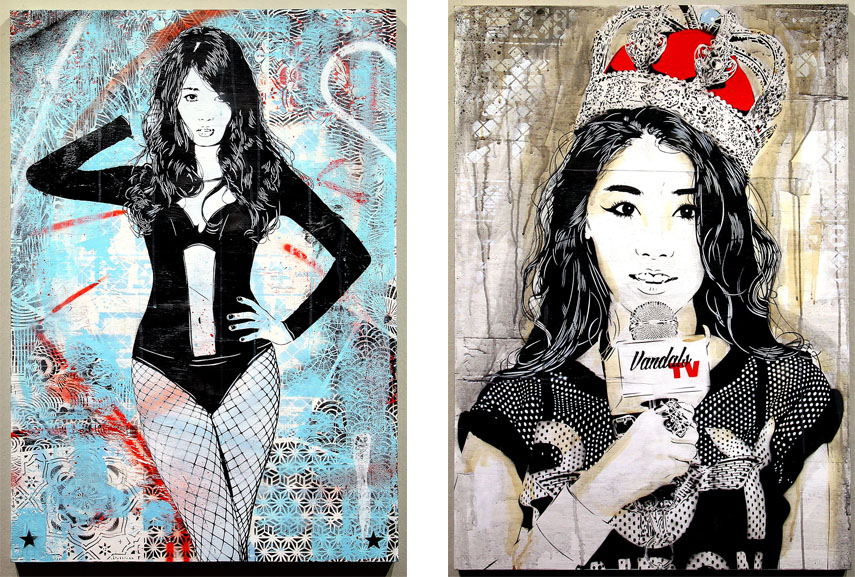 Featured image: mittenimwald at STAMP street art festival 2012. Photo by Tobias Lang via daim.org