The new MK Gallery located in the English city of Milton Keynes announced its reemergence with the extensive exhibition titled The Lie of the Land which will feature the works of celebrated artists such as Canaletto, J.M.W.Turner, Henry Moore, Rachel Whiteread, Bridget Riley Richard Hamilton, and others.
In order to promote the new program line, as well to underline its refurbishment, the gallery decided to focus on the development of the British landscape in cultural, social, and historical terms through all five exhibition spaces.
A New Environment For Contemporary Art
An established architectural bureau called 6a architects designed the new MK Gallery. They were led by the desire to reflect the natural world of the city which surrounds the object by introducing polished stainless-steel façade inspired by the geometries of the Campbell Park located in front of the object.
The gallery will host of both contemporary and historical exhibitions, films, music, performance, family events, workshops, and social spaces. The project was carried out in collaboration with artists Gareth Jones and Nils Norman.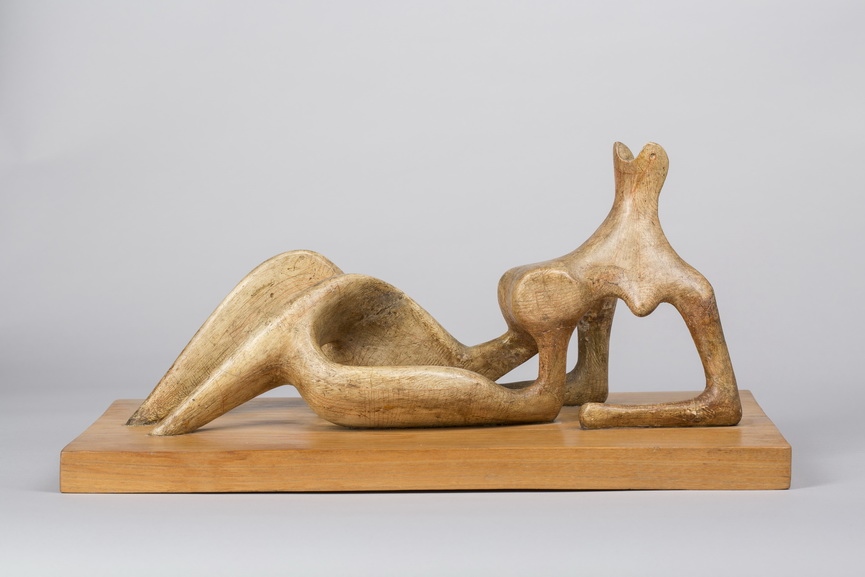 Exhibition Highlights
Several works on view are surely expected with great anticipation such as Thomas Gainsborough's John Plampin (c. 1752) on loan from the National Gallery, J.M.W. Turner's Lecture Diagrams (c.1910) on loan from Tate, and Canaletto's The Grand Walk, Vauxhall Gardens (c. 1751) on loan from Compton Verney; The Diving Stage (1928) by Paul Nash from the British Council Collection, and L.S. Lowry's Britain at Play (1943) from the Usher Gallery; Rachel Whiteread's Demolished Portfolio (1996), and Richard Hamilton's Just what was it that made yesterday's homes so different, so appealing? (2004) from a private collection.
Sound artist and composer Caroline Devine was commissioned to produce a 60-channel sonic portrait of Milton Keynes. Two other commissions include an immersive installation produced by Project Art Works and a film by Ed Webb-Ingall.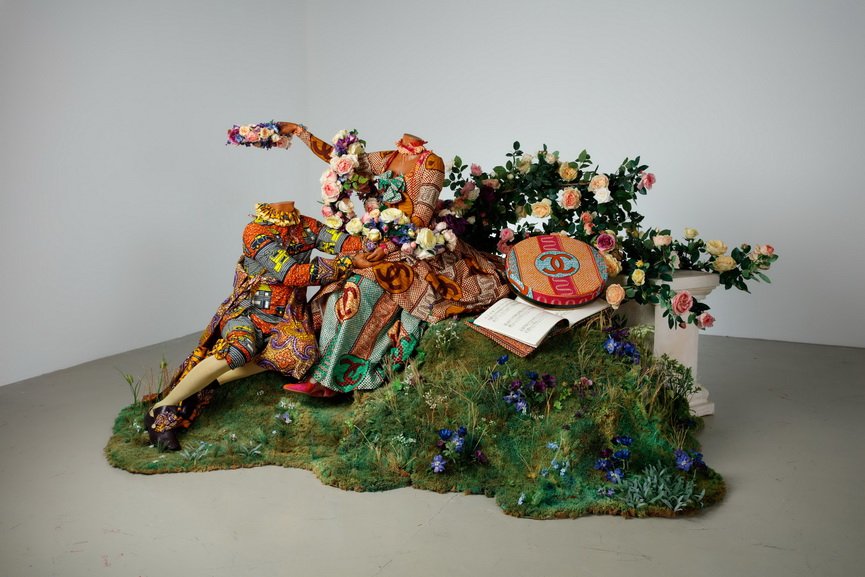 The Lie of the Land at MK Gallery
The upcoming exhibition will be curated by a team consisting of Anthony Spira, MK Gallery Director, Claire Louise Staunton, Sam Jacob, Fay Blanchard, as well as 6a architects founding director Tom Emerson, Gareth Jones and Niall Hobhouse.
The new exhibition space is aimed to develop community engagement in order to enable democratic access to arts for all the people. The project was made possible by Arts Council England as a National Portfolio Organisation and Milton Keynes Council.
The Lie of the Land will be on display at MK Gallery in Milton Keynes, UK, from March 16 until 26 May 2019.
Featured images: CGI of new gallery; CGI of MK Gallery expansion. 6a architects with Gareth Jones and Nils Norman. Image courtesy 6a architects.