It was during the first ten years of the 20th century that modern photography was introduced as the new movement and a new set of trends that would re-invent the medium and begin ensuring its aspirations towards becoming a proper art form. Between 1910 and 1950, photographers started producing work that would derail from then the most popular style: pictorialism. Drawing popularity since the late 19th century, pictorialists were known for modifying images by using soft focus, special filters, dark room altering techniques and printing processes that allowed them to "create" scenery, rather than "capture" it. In 1904, however, pictorials photography gave way to modern photography, also called modernist, through Plea for a Straight Photography written by critic Sadakichi Hartmann that same year.
It proposed a fresh way of experiencing photography, a new way to view and discover our every day life.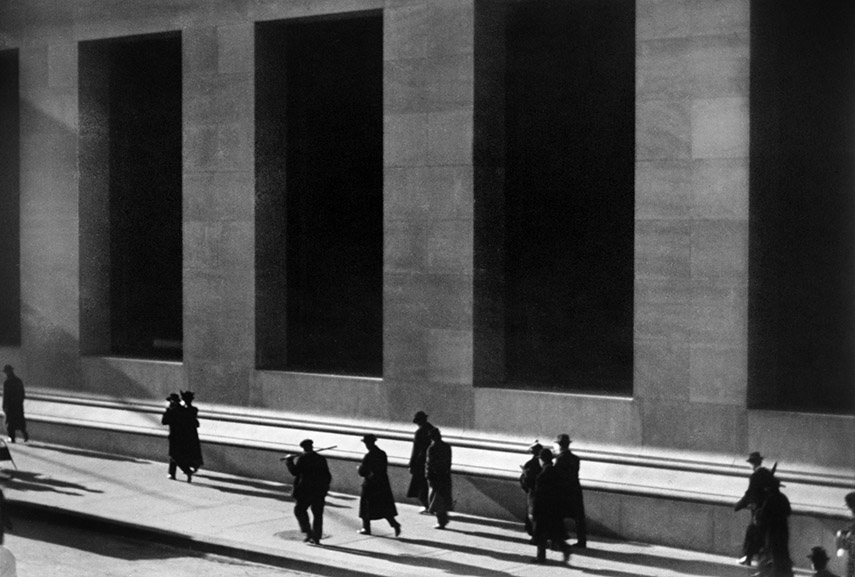 Modern Photography - Between the Past and the Future
Before modern photography evolved into a matter of the contemporary times, it had spent almost half a century existing by certain rules that were encompassed in terms of straight photography. Its bloom started in the early 1920s, as the exact opposite of the above mentioned pictorialist style, which meant sharp focus, the representation of reality exactly as it is and the rejection of any sort of manipulation, both on the scene and in the dark room. With the industrial revolution, modern photographers turned to making pictures on the streets, in urban environments or natural landscapes, where the likes of Paul Strand, Edward Weston, Walker Evans, Henri Cartier-Bresson, Berenice Abbott and many others contributed and helped shape the history of image-making by introducing innovative techniques while still holding on to their artistic values. The photo camera became a tool that transmits a very crude reality and its subjects, two fundamentals in doing straight photography accurately. Modern photography became the backbone of what we know today as photojournalism, although its loyalty towards withholding the truth is becoming more and more questionable.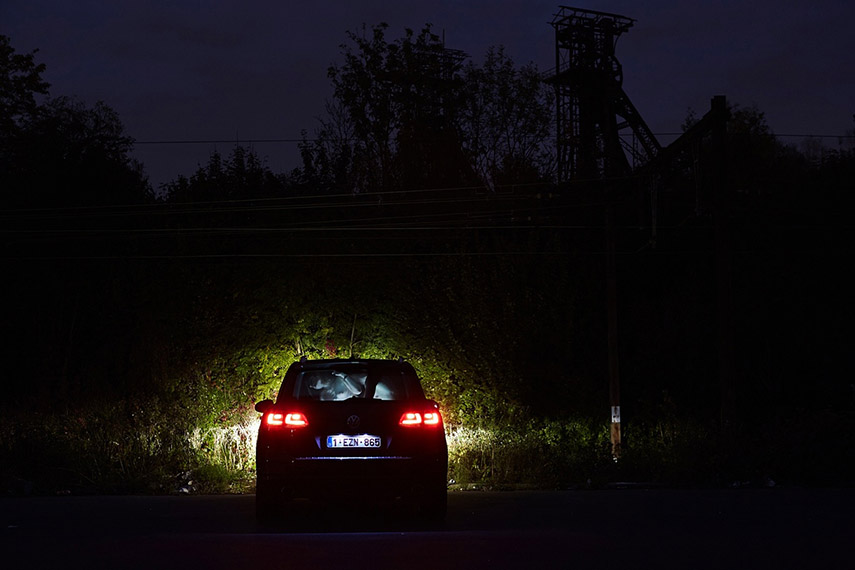 What Lies Beneath Photojournalism?
It is true that the practitioners of modern photography, back in the day, had access to the methods of photographic manipulation, yet they chose to never use it. Hence, we could almost be sure that their photographs represent the world exactly as it was, with an open possibility of some of it being staged. When it comes to photojournalism today, many leading news outlets have strict rules when it comes to image editing, and they're usually narrowed down to nothing or almost nothing.
In photography today, photojournalism is facing a crisis.
The latest debate dedicated to the realities of documentary photography took place after this year's World Press Photo contest, when the contemporary issue first prize was revoked after the photographer submitted false captions of his work, citing the wrong location of his photographs. The Contest is known for its precise rules which oblige photographers to stick to the truth, and it is one of the closest links the contemporary society has with modern photography. However, with photo-editing tools at the palms of our hands, the overabundance of imagery in the Internet-based era and the thought that perhaps we've seen it all already, it is becoming fairly hard.
Those working in photojournalism are working hard to find new ways to explore and discover reality, to capture lives as they are and to offer a fresh view of the world -
- a view that combines visual reporting and artistic storytelling at its best, with plenty of room left for interpretation and creativity.
Stay up-to-date with photography by signing up for My Widewalls today!
Featured image: Walker Evans was one of the main contributors to modern photography with his street captions
All images used for illustrative purposes only.