Since the prehistoric origins of sculpture, the role of any three-dimensional object, no matter how symbolic or abstract, had been responding to actual living beings. This complex relationship between the human body and a solid object will be explored in an exhibition featuring various minimalist and post-minimalist artists and choreographers who were active in New York in the 1960s and 70s. The exhibition Objects and Bodies at Rest and in Motion will present around thirty works from the Moderna Museet collection accompanied by external loans in the museum's Tribune Hall, and will be on view in Moderna Museet in Stockholm. The exhibition will feature works by Carl Andre, Jo Baer, Trisha Brown, Eva Hesse, Dan Flavin, Simone Forti, Donald Judd, Ellsworth Kelly, Sol LeWitt, Walter De Maria, Agnes Martin, Bruce Nauman, Yvonne Rainer, Joel Shapiro, Frank Stella, Richard Tuttle, Ruth Vollmer, Franz Erhard Walther and Hannah Wilke.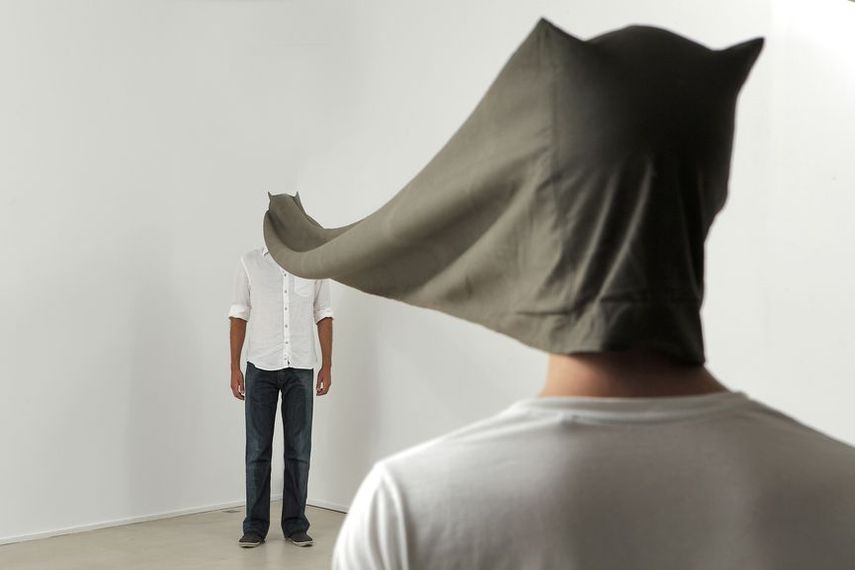 Viewer As a Participant
Minimalism derives from the reductive aspect of Modernism and is often referred to as a reaction against abstract expressionism of the previous artist generation. Central concepts are simplicity of form, lack of expressive content, geometric figures, repetitions and processes. Even though the media they've used are different, all the artists presented in this exhibition addressed similar issues – the prevailing ideas about sculpture and painting and the connection and the dividing line between the two. Many of the works were made of household or industrial materials and were often machine-manufactured with no trace of the artist's hand. These works react with the installations space and to the spectator giving him the role of the participant interacting with them. In this way, art is experienced physically and spatially. Minimalists rejected the ideas of subjectivity and spirituality, creating works with as few internal relations as possible. As the artist Frank Stella expressed it, "What you see is what you see."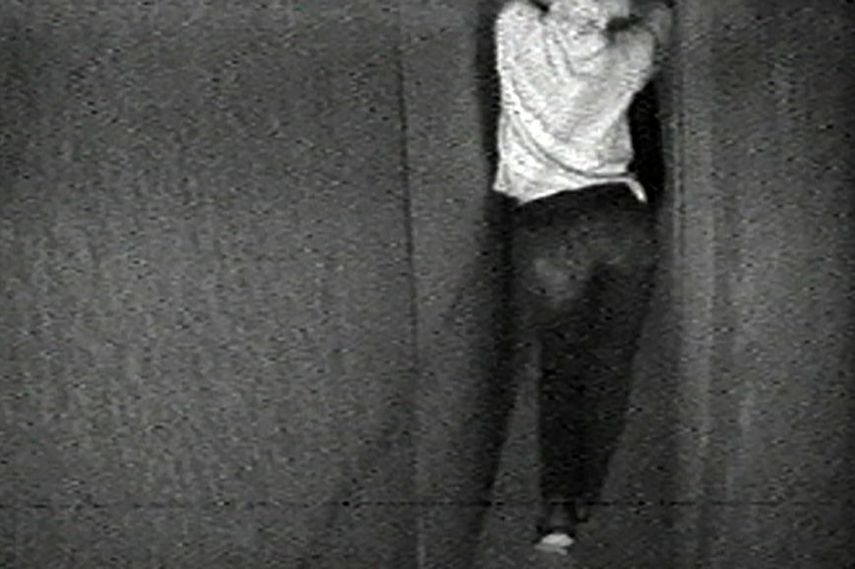 Minimalism of the Movement
The main theme of the exhibition is connected to the choreographer Simone Forti's Dance Constructions. Forti's husband, the artist Robert Morris who had previously worked mostly with painting, created simple structures used as props in her performances. This collaboration deeply influenced and changed Morris' artistic career, who became a leading figure in minimalism and one of its most prominent theoreticians. The exhibition also presents works of other revolutionary choreographers, such as Yvonne Rainer, Trisha Brown, whose choreographies are focused on geometric forms, serial repetitions and processes, and Bruce Nauman, whose work is heavily influenced by Robert Morris and Donald Judd.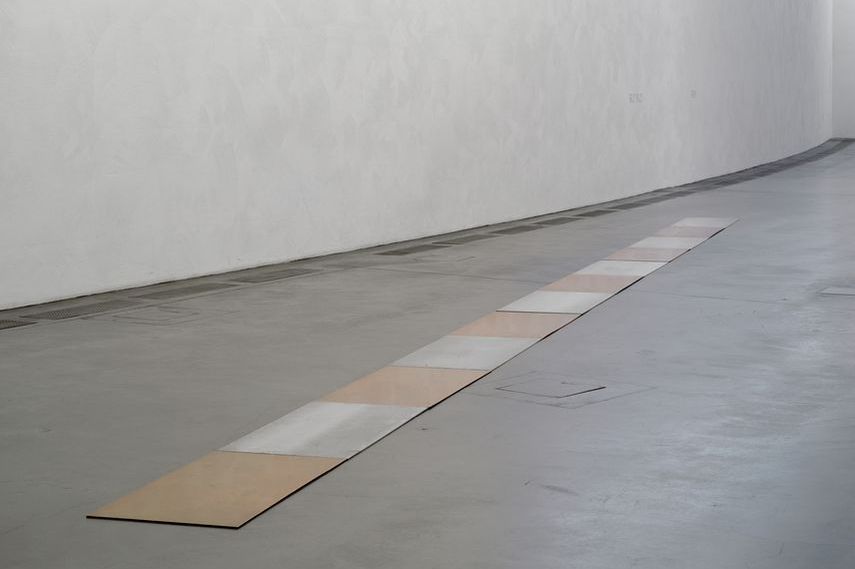 Minimalist and Post-Minimalist Works at Moderna Museet Exhibition
The motions in art and dance during the sixties fundamentally changed the relationship between the artwork and the spectator, and this relationship is the main focus of this exhibition. The special emphasis is on the so-called New York Collection donated to the museum in 1973, and many of these works have never been shown before in the Öresund Region. The exhibition Objects and Bodies at Rest and in Motion will be on view at Moderna Museet in Stockholm from March 12th and it will run through June 12th, 2016. Objects and Bodies at Rest and in Motion has previously been shown at Moderna Museet Malmö.
Editors' Tip: Minimal Art (Taschen Basic Art) by Daniel Marzona
Explore further about minimalist art. As a reaction against abstract expressionism, minimalism was characterized by extreme simplicity of form and a deliberate lack of expressive content. The ideas were expressed in a direct and impersonal manner, and the works referred to nothing other than itself - stripped of expressive or historical themes. This major movement began in the 60s and influenced various media and branches of art, such as land art, performance art or conceptual art. Artist featured in this book are Carl Andre, Stephen Antonakos, Jo Baer, Larry Bell, Ronald Bladen, Walter De Maria, Dan Flavin, Robert Grosvenor, Eva Hesse, Donald Judd, Gary Kuehn, Sol LeWitt, Robert Mangold, John McCracken, Robert Morris, Robert Ryman, Fred Sandback, Richard Serra, Tony Smith, Robert Smithson, Anne Truitt.
Featured images: Simone Forti - Slant Board, 1961; Frank Stella Frank - Claroguesi, 1964; Sol LeWitt - Half Off Piece, 1969. All images courtesy of Moderna Museet in Stockholm.