After Jean – Yves Klein's debut solo show, Molly Krom Gallery in New York will open its doors to six exceptional international talents. Group exhibition entitled Life or Something Like It will bring together a versatile group of artists who will join their forces in order to try to answer those final existential questions that have been troubling humanity since the dawn of time. Can we discover the secrets of life, what is the meaning of our earthly existence and can we as humans live up to our potentials in spite of our ephemerality and frailty? Most importantly of all, these artists will try to discover what the role of art in our lives is and can art truly save us from the truth as German philosopher Nietzsche thought.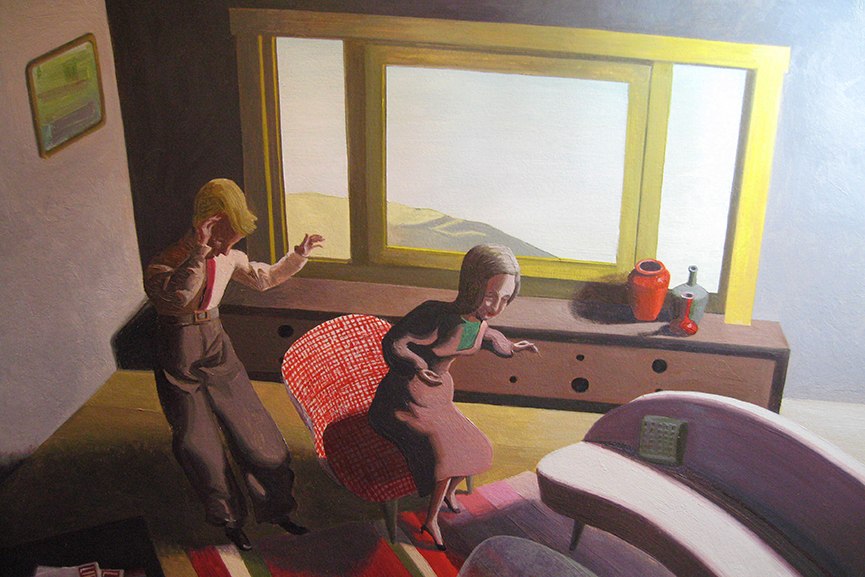 Life or Something Like It – Inspiration Behind the Title
The title of the exhibition might look familiar to those who had the opportunity to see a Hollywood film by the same name. Although this film wasn't much of a success and Angelina Jolie even earned a Golden Raspberry Award nomination for the worst actress, Life or Something Like It did manage to open some questions about the values of our existence. The storyline follows two main protagonists, a successful reporter (Jolie) who interviews a psychic homeless man and self-proclaimed prophet (Tony Shalhoub). Once heroine finds out that her life might end in 7 days the plot turns towards the introspection as the female protagonist starts to reevaluate her life choices, discovering that there is more to life than ambition and appetite for success. Anyway, the inevitability of death raises many questions about the very nature of human beings who are gifted with unlimited potentials for greatness and self-actualization and at the same time limited by their temporality.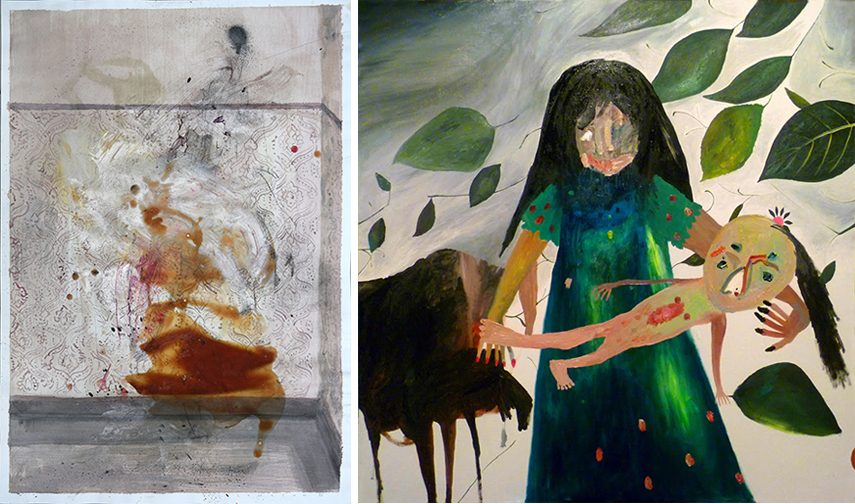 Six Extraordinary Artists Explore Concepts of Art and Reality
Starting from the Nietzsche's statement: "We have art in order not to die from the truth", six artists who are participating in this show will tackle the idea of the illusionary nature of reality and the truth that lies in the works of art. The artists who will display their work at Molly Krom Gallery are Silvia Mei from Milan, Claudia Chaseling, Jon Campbell and Rebecca Raue from Berlin, Kathy Osborn from Hudson, NY, and Laurian Popa from Romania who will exhibit his works in the United States for the first time. Except Kathy Osborn who primarily works in illustration, these artists are united in their educational background in visual or fine arts. Even though there are some similarities in their techniques and theme choices, all of these artists have unique visual language and you can expect a versatile selection of artworks presented in the show.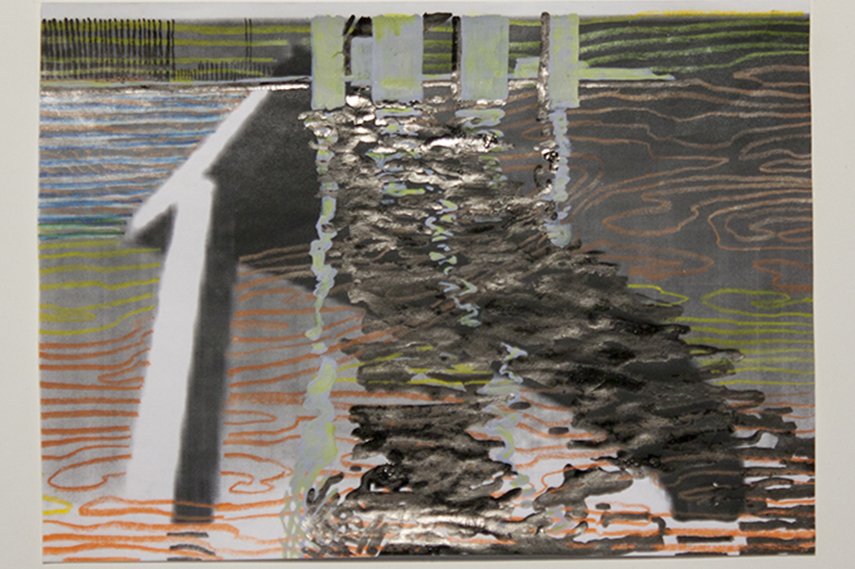 Group Exhibition at Molly Krom Gallery in New York
Molly Krom Gallery primarily focuses on the works on paper, and this exhibition will not stray from the gallery's main orientation. Life or Something Like It group show will be on view from November 12th through December 20th, 2015 at Molly Krom Gallery in New York. If you're interested in visiting the opening reception, note that it is scheduled for November 15th from 6 pm to 8 pm.
There are so many magnificent things in the world of art and you can discover them for free with My Widewalls profile!
Featured images:
Silvia Mei - Autoritratto Con Mia Figlia, detail
Jon Campbell - Skin, 2012. Acrylic on paper, detail
All images courtesy of Molly Krom Gallery