Fondation Louis Vuitton proudly announced that they will be hosting an exceptional exhibition devoted to the unrivaled collection of the Museum of Modern Art for the next five months. Titled Being Modern: MoMA in Paris (Être moderne: le MoMA à Paris), this show will feature more than 200 renowned masterpieces that were, and are, significant for the history of the arts. A special accent will be placed on MoMA's importance and the pivotal role this museum and its curators played over the past few decades. As the New York museum's building is currently engaged in a significant expansion and renovation program, the very highlights of MoMA's collection will take residence in France, showcasing its artistic heritage in the City of Light.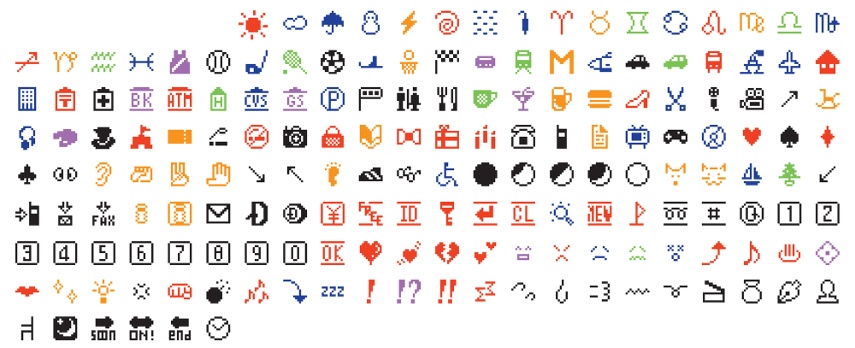 Being Modern: MoMA in Paris
Being Modern: MoMA in Paris will draw together the magnificent and far-reaching representation of the artworks MoMA obtained since its founding in 1929. The show will include masterpieces from the birth of modern art, through trends, movements and styles such as American abstraction, Pop art and Minimalism, all the way to contemporary art. Being Modern: MoMA in Paris will have the goal of enabling discussions, developing comparative approaches and fostering openness towards other geographic and aesthetic horizons. The structure of the entire exhibition was defined by American art historian and MoMA's Director Glenn D. Lowry and Quentin Bajac, The Joel and Anne Ehrenkranz Chief Curator of Photography at The Museum of Modern Art. Being Modern: MoMA in Paris will be spread across four floors of the Fondation Louis Vuitton building.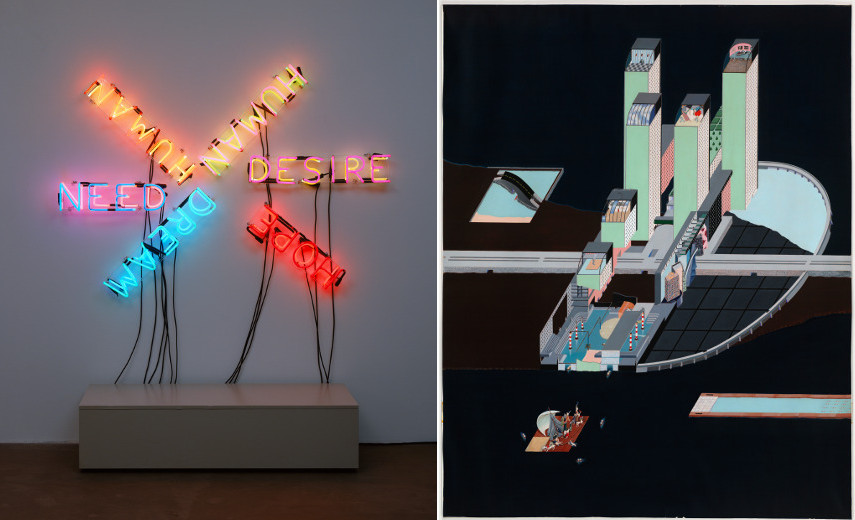 Modern and Contemporary Art's Crème de la Crème
A show with an impressive scale, Being Modern: MoMA in Paris will present a multidisciplinary selection of 200 works that will occupy the whole of the Fondation's building. The pieces were borrowed from all six of the MoMA's curatorial departments so that the selection could fully reflect the institution's choices made while collecting works of art over the decades. Among the 200 works presented at Fondation Louis Vuitton are masterpieces by Paul Cézanne, Gustav Klimt, Paul Signac, Ernst Ludwig Kirchner, Pablo Picasso, Henri Matisse, Edward Hopper, Ludwig Mies van der Rohe, Marcel Duchamp, Francis Picabia, Alexander Calder, René Magritte, Yayoi Kusama, Willem de Kooning, Jasper Johns and Frank Stella. While the works of these artists will be the definite highlight of the show, Being Modern: MoMA in Paris will alternate between acknowledged masterpieces and less familiar but nevertheless highly significant pieces of other artists.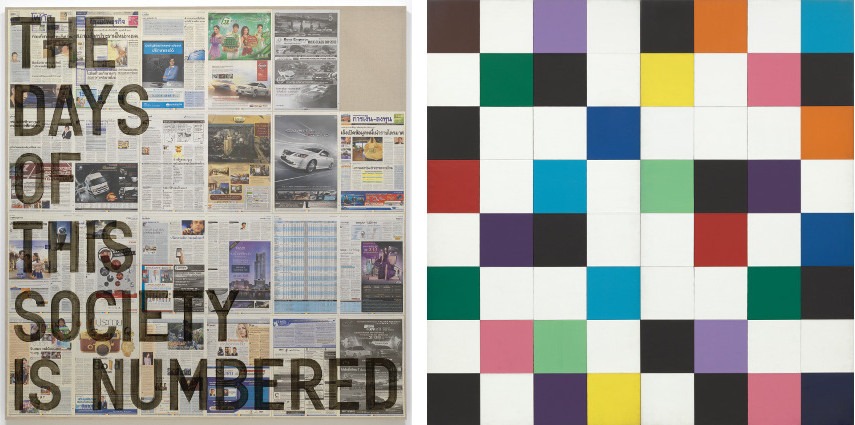 Musem of Modern Art Relocates to Fondation Louis Vuitton
Être moderne: le MoMA à Paris will respond to two main objectives: to show a significant body of MoMA's great collection in Paris and to evoke the more interdisciplinary installations that the visitors will encounter following the planned expansion and renovation. Being Modern: MoMA in Paris will be presented from the 11th of October, 2017 to the 5th of March, 2018 at Fondation Louis Vuitton in Paris, France.
Featured images: Cindy Sherman - Untitled Film Still #21, 1978. Gelatin silver print, 7 1/2 x 9 1/2" (19.1 x 24.1 cm). The Museum of Modern Art, New York Horace W. Goldsmith Fund through Robert B. Menschel, 1995 © 2017 Cindy Sherman; Paul Signac - Opus 217. Against the Enamel of a Background Rhythmic with Beats and Angles, Tones, and Tints, Portrait of M. Félix Fénéon in 1890, 1890. Oil on canvas 29 x 36 1/2" (73.5 x 92.5 cm) The Museum of Modern Art, New York. Fractional gift of Mr. and Mrs. David Rockefeller. © 2017 Artists Rights; Yayoi Kusama - Accumulation No. 1, 1962. Sewn stuffed fabric, paint, and chair fringe 37 x 39 x 43" (94 x 99.1 x 109.2 cm). The Museum of Modern Art, New York Gift of William B. Jaffe and Evelyn A. J. Hall (by exchange), 2012. © 2017 Yayoi Kusama. All images courtesy of MoMA and Fondation Louis Vuitton.