Now in its seventh year, Moniker Art Fair will open its doors from the 6-9 October to what promises to be the most ambitious edition yet.
Held under the high ceilings of The Old Truman Brewery, an industrial, brutalist interior will play host to galleries and artists representing the best of emerging international contemporary and
urban art.
The immersion and interaction that the fair has become famous for extends this year to the digital world – the usual thought-provoking exhibitions and installations will share the floor with Jose Montemayor's breathtaking life-after-death virtual-reality experiences, Maser's 3D digital playground, demanding our playful engagement and a virtual, hidden side of the event only accessible through the official Moniker Art Fair 2016 app, each a first for the art world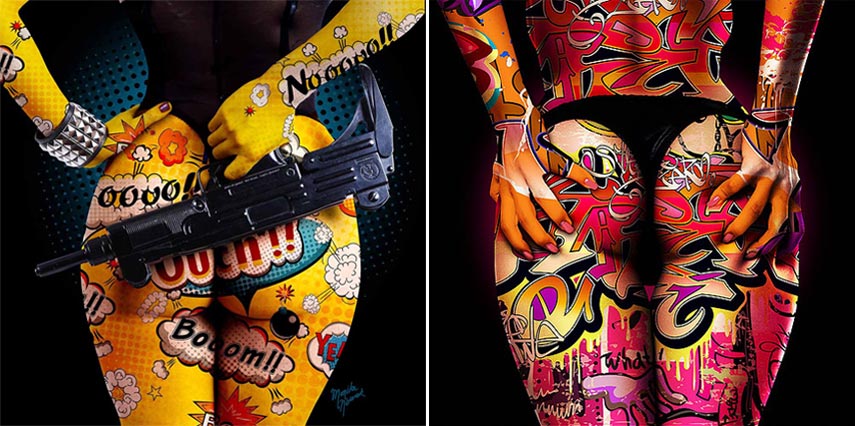 Who Will Welcome You at the Moniker Art Fair ?
From London: Curious Duke Gallery; Imitate Modern; Jealous Gallery; Jealous Print Studios; Lawrence Alkin Gallery; Westbank Gallery.
From the UK: Reload Gallery (Leamington Spa); Rise Gallery (Croydon); Dynamite Gallery (Brighton).
From the wider world: Stick Together Gallery (Amsterdam); Vinyl on Vinyl (Manila), Worldart Gallery (Cape Town).
Original artwork, sculpture, and screen-printed limited editions are united in a vibrant celebration of urban and street art, from Monika Nowak's powerful portraits of heroines (Exhibited via Reload Gallery) via Static's love-lorn messages reinterpreted through video game art (at Lawrence Alkin) to Josh Stika's installation skewering British gameshow favourite Countdown (MAF presents).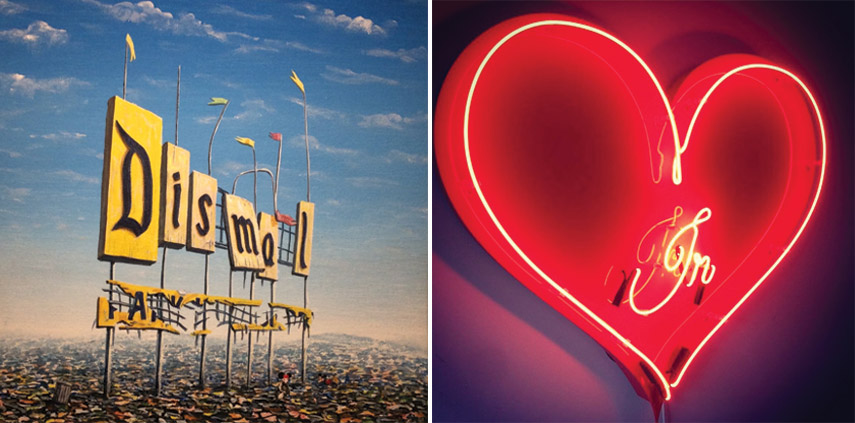 An Array of Styles and Languages
As has come to be expected of Moniker, social commentary underpins the art on display: Jeff Gillette offers us a wake-up call, depicting a world in post-devastation flux at stand 4 (Lawrence Alkin); Rise Gallery returns to the past, fully transforming the space with designed lounge furniture and works of optimistic futurism such as Goodbye Blue Monday by Mark Petty. As a whole, the exhibitions at MAF2016 will invite us on a journey forcing us to re-think our connection to today's art, urban culture and the community growing around it.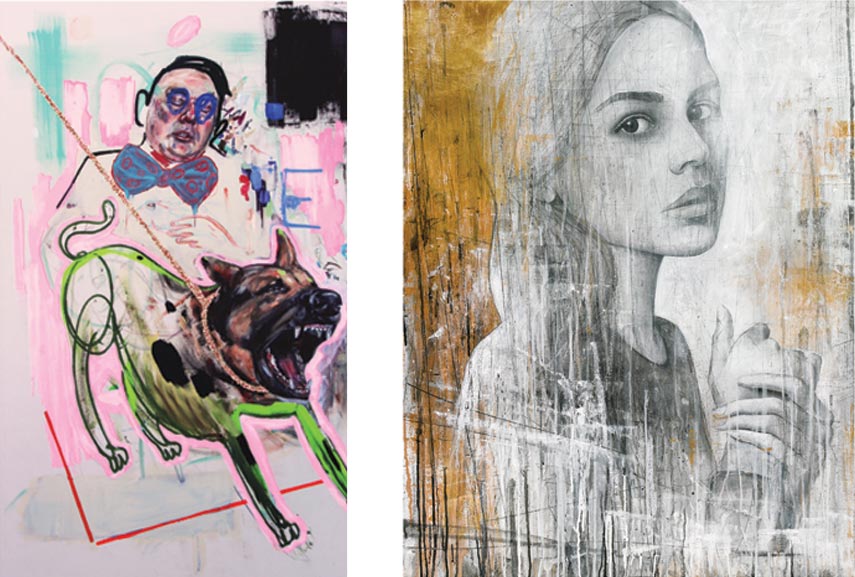 Organized Projects and MAF Studio Visits
The Hepatitis C Trust returns with Art on a Postcard, a chance for visitors to win limited-edition and original work by celebrated street artists, including two customised car bonnets.
New for the fair however, Moniker Art Fair and Curious Duke Gallery present the Secret Art Prize, awarding Gina Soden with a solo installation at the fair, plus gallery representation from Curious Duke and much more.
The emerging artists and galleries at the heart of the fair will take part in a series of organized talks and panel discussions in partnership with The Art Conference, while Justine Smith, Colin McMaster, and Mark McClure will be available to discuss and debate their art with those visiting their 'open studios'.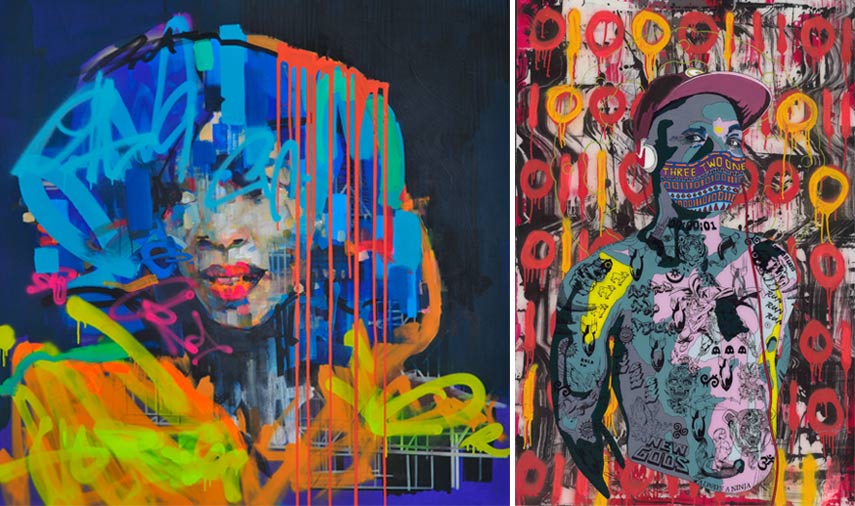 Moniker Art Fair in London
With just three weeks before the fair opens its doors, tickets for the private view and fair days are now available. To receive 50% off the listed price, quote WW50 at checkout. We've barely scratched the surface of what awaits you at the fair, and we know you won't be disappointed.
Visit www.monikerartfair.com for further information and follow them for daily updates at @monikerartfair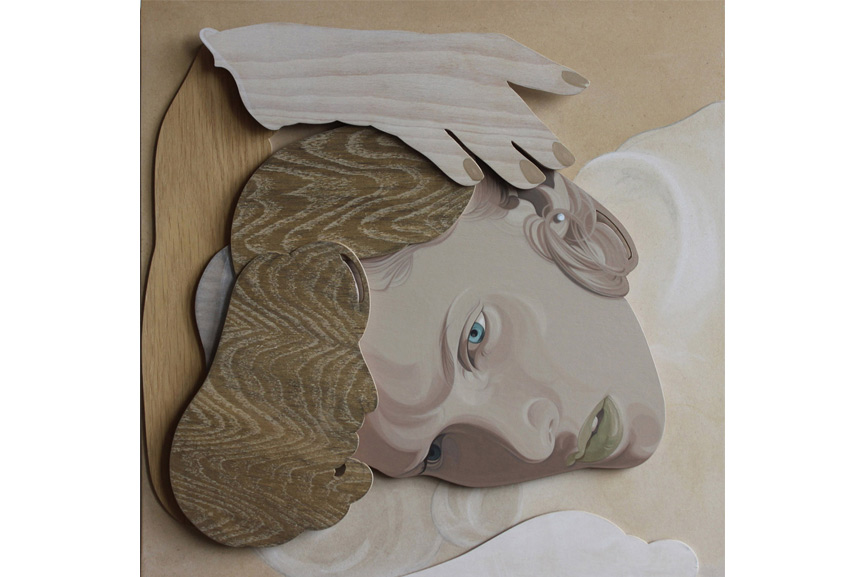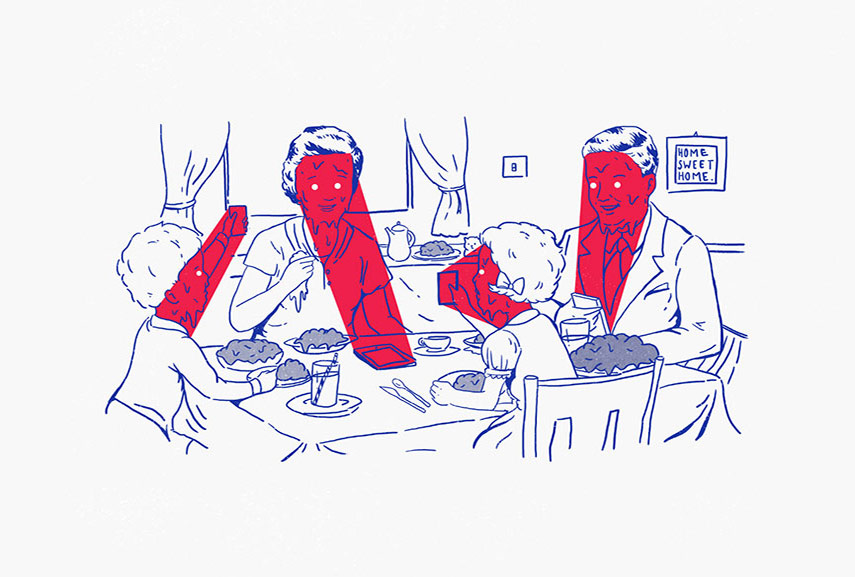 All images courtesy of the exhibiting galleries. Featured image in slider: Zoe Grace - I Still Want to Kiss You, courtesy of Lawrence Alkin Gallery; Lukas Avalon - David Bowie, courtesy of Imitate Modern; James Early - Fatcap series; Lucy Sparrow - Best of British, courtesy of Lawrence Alkin Gallery; Mark Petty - Goodbye Blue Monday, courtesy of Rise Gallery; Static - left - Game On right - Game Over, courtesy of Lawrence Alkin Gallery; Max Zom - 90 Miles, courtesy of Stick Together Gallery; Mason Storm - Icon's, courtesy of Reload Gallery; Anna Lou Andersen - Reflections, courtesy of Reload Gallery; Masagon - Artwork, courtesy of Jealous Gallery; Tom French - Osmosis, courtesy of Lawrence Alkin Gallery; Left: Louise McNaught Right: Otto D'Ambra - Artworks, courtesy of Curious Duke Gallery; Cartrain - Kim Jong-un, courtesy of Imitate Modern gallery; Simon Freeborough - Rose Gold Chanel, courtesy of Rise Gallery. All images used with permission.