The world's largest urban art fair, Moniker Art Fair has firmly established itself as London's premier event for contemporary art, with its roots embedded in urban culture. Over the past decade, the fair has embraced risks and it seeks to prove how powerfully the immersive and experiential fair format can stimulate audiences and win over the next generation of contemporary collectors. With its innovations, it continues to reflect the new developments in urban art.
The latest addition to this contemporary and urban art brand is Moniker Culture - a series of hyper-curated projects and exhibitions in the UK and beyond. This newest undertaking will present the very best examples of contemporary and urban art on a platform created to immerse collectors and engage with individuals in intimate art experiences.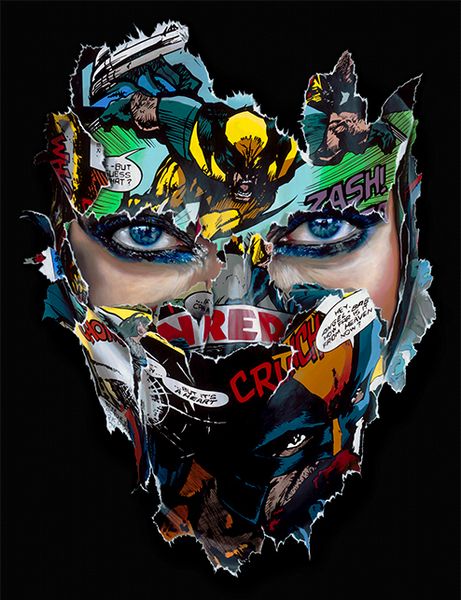 Partnership With Graffiti Prints
The Moniker Culture Leeds exhibition will be a juxtaposition of original artworks and limited edition prints from highly collected artists.
The show is presented in collaboration with Graffiti Prints, one of the leading Urban Contemporary & Street Art print houses in the world. A selection of their most iconic works will include their hand-finished Giclee to 70 layer silkscreens; fan favorites and a rare appearance of a selection of never-seen-before variations from the Graffiti Prints Archive.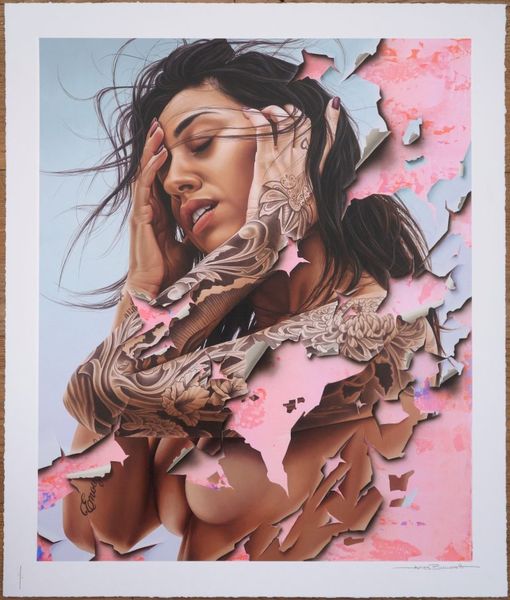 Artists On View
The exhibition will offer a rare opportunity for urban art collectors and followers to see a global representation of the movement in the city of Leeds this summer.
The list of artists 25 leading street artists includes Martin Whatson, known for grey monochromatic images done with stencils and decorated with graffiti of vibrant colors; Sandra Chevrier, known for her captivating acrylic portraits of women; FinDac, who combines the modern urban stencil art and traditional art of portrait; Pez, whose colorfull and jolly works are instantly recognizable; Snik, the UK artistic duo known for achieving a high level of realism in their work; Louis Masai, known for his murals of endangered creatures; Nuno Viegas, who finds great source of inspiration in hip-hop subculture; Fanakapan, leaving 3D murals all around the world; and 1UP, a graffiti crew from Berlin tagging various places with their easily recognizable symbol; among others.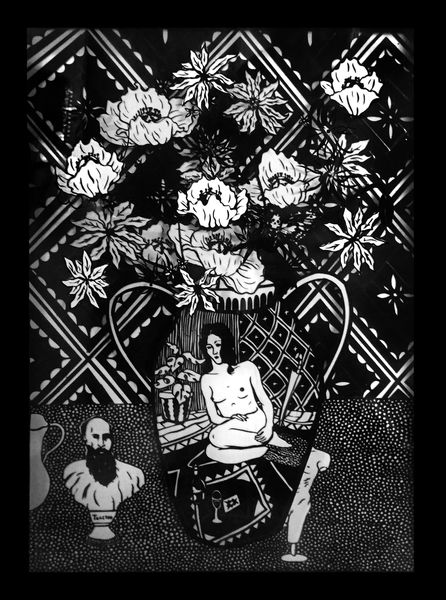 Moniker Culture in Leeds
Moniker Culture Leeds will take place at Unit K7, BLKBOX at Trinity Leeds from July 5th until August 3rd, 2019.
A fair that continues to push boundaries and the importance of urban art for the London scene, Moniker Art Fair 2019 will make the bold and exciting move to Chelsea's King's Road. This reinvention in Chelsea will pioneer its future-forward outlook as these spaces are taken over as new creative outlets. Continuing to be unafraid, taking risks and pushing the urban art movement's unwavering aims forward, the fair will delight the next generation of contemporary collectors in West London.
Featured image: Artwork by Nomad Clan. All images courtesy Moniker.