World's largest urban art fair, Moniker Art Fair brings existing and new collectors the latest trends, guidance and early access to acclaimed urban and contemporary artists. Over the years, it has firmly established itself as London's premier event for contemporary art, with its roots embedded in urban culture.
Celebrating its 10th anniversary this Fall, Moniker Art Fair will bring together a stellar roster of artists, including acclaimed international artists making their UK debuts and Moniker's own Spotlight Artists of 2019. Previously taking place in Shoreditch, the Fair will present its first edition in The Chelsea Sorting Office, embracing a new part of London and positioning their artists and galleries in front of different audiences.
This year more than ever, Moniker will present a truly unique opportunity for veteran and first-time collectors to view and invest in the rapidly growing movement of urban and new contemporary art. The anniversary edition will see over 100 new contemporary artists available to purchase, each handpicked by fair director Tina Ziegler and her team. The event will also partner with Urban Nation Museum from Berlin to curate its Installation Hall with British artists presenting work dealing with England now, Brexit and the future for today's youth.
As Ziegler explains, this year will be a particularly special one, demonstrating how far the fair and the new contemporary art scene has come from unarguably humble beginnings.
The success we've seen, of course, is largely due to the community and collaborative focus that the artists share, and so unsurprisingly we're keen to shout loudly about the international, borderless nature of our work – it feels particularly important to shout about that during the current political climate.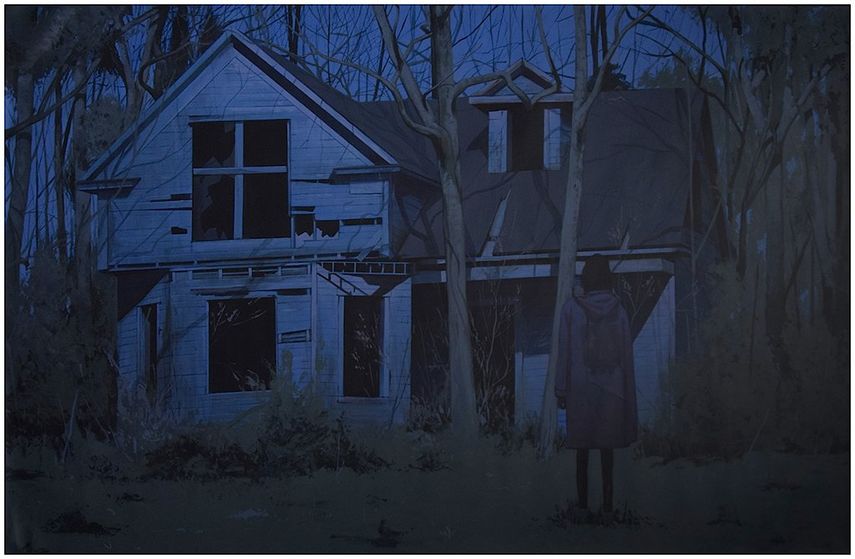 Exhibitors at Moniker London 2019
This year, Moniker London will bring together international galleries coming from countries such as the UK, United States, Russia, Hong Kong and Belgium.
Be sure to check out booths by Thinkspace Projects from Los Angeles, presenting BEZT, Andrew Hem, Josh Keyes and Slinkachu solo shows, as well as an impressive 50-artist group show; Curious Duke Gallery from London, city's leading urban and contemporary art space for emerging artists; Eva Gallery from Moscow, presenting Eva solo show; Garey the Third from Los Angeles and Hong Kong, a newly developed concept store by the gallery Over The Influence; The Art Hound Gallery from Cambridge, the city's premier modern and contemporary art gallery and a unique urban art experience in a country setting; Creative Debuts from London, presenting Gank Pansuay and Kyle Barnes solo shows and hosting the public opening on Thursday; and Kahn Gallery from London, presenting the Gregory Watin solo show; Mazel Galerie from Brusells, presenting works by Levalet and C215; among others.
As each year, Moniker will present its Spotlight Artists - the acclaimed Spanish artist Okuda San Miguel and the Cuban sculptor Sergio Garcia.
As part of its Open Studios Programme, the event will spotlight artists who work within immersive settings, such as multi-disciplined painter Nick Fadaeff, Ed Hicks, Pref, Gary Stranger and Robyn Ward.
The List of Exhibitors
Moniker x Urban Nation Museum
In 2019, Moniker will continue their collaboration with Urban Nation Museum, a wide-reaching, international institution which, under the vision of Executive Director Yasha Young, seeks to rethink the classical museum concept and help re-shape structures. Young explains that Urban Nation aims to actively be a part and help shape the future of what a museum could be for future generations and cities worldwide.
This is why the institution's work goes far beyond the museum's walls. The focus is on promoting young urban contemporary artists and communicating content under the guiding principle – Connect, Create, Care. Cooperation with other organizations that share the essence of this message is an important part of our work.
As part of this partnership, Urban Nation will curate its Installation Hall with British artists presenting work dealing with England now, Brexit and the future for today's youth. Titled The English Edition "Dear George the UNion is Cross, this year's Installation Hall bring together artists such as Pure Evil, Sebastian Burdon, Nomad Clan, Tankpetrol, James Klinge, Dr. D, Hayley Walsh, Fanakapan, Dotmasters, Eelus, Prefab77, Donklondon and Snik. Each of the artists will have a distinct exhibition space in which to present work focusing on the country's state of play.
As part of the curatorial exchange with Urban Nation, Moniker is curating the Project M space in Berlin, exhibiting a solo show and installation with USA-based artist 2Alas on September 13th, just weeks before Moniker opens in London.
Location of Moniker London 2019
Practical Information
Moniker London 2019 will take place at The Chelsea Sorting Office in London from October 2nd until October 6th, 2019. The VIP & Press Preview will take place on Wednesday, October 2nd, from 3 to 10 p.m.
The doors of the fair will be open to the public from 3 to 10 p.m. on Thursday, from 1 to 9 p.m. on Friday, from 11 a.m. to 8 p.m. on Saturday and from 11 a.m. to 6 p.m. on Sunday. The tickets for the Wednesday Collectors Preview will be £25 (≈$31), for Thursday Preview will be £20 (≈$25), Multiday Pass will be £25 (≈$31), while the Daily Ticket will be £12 (≈$15).
For more information, visit the official website of the fair.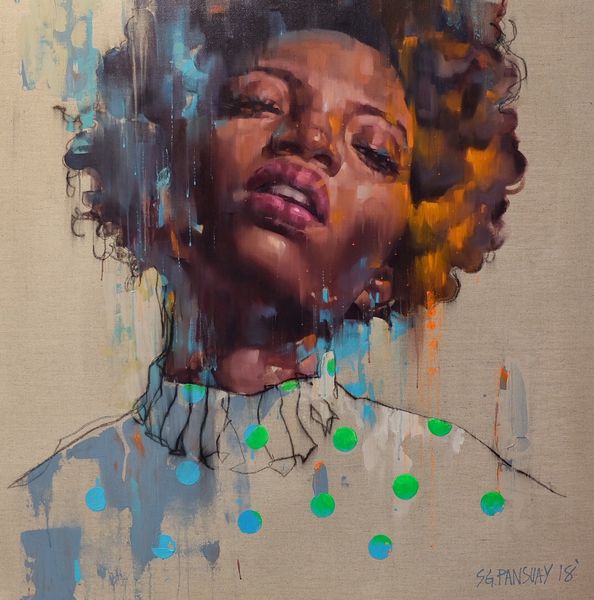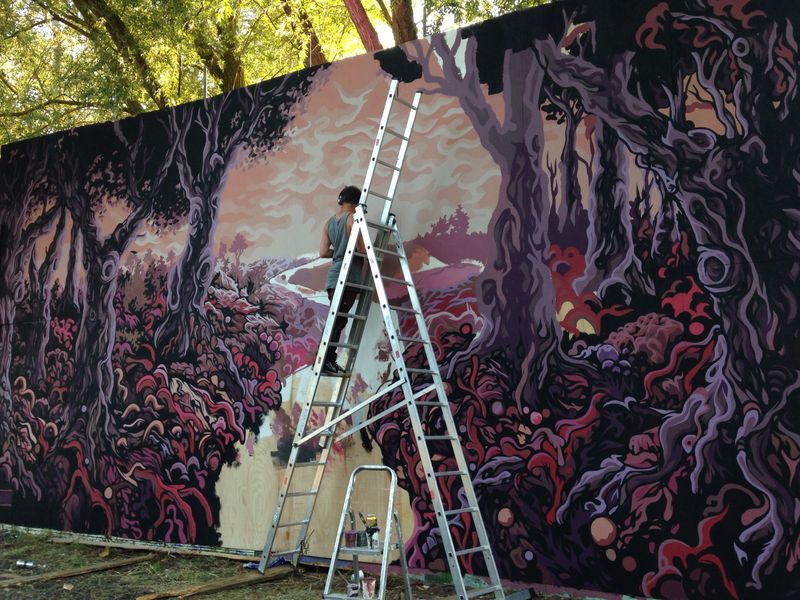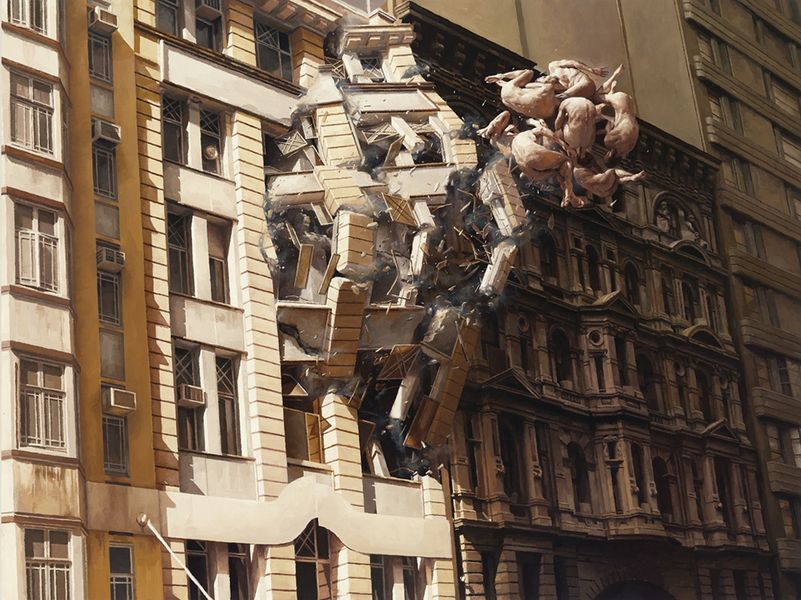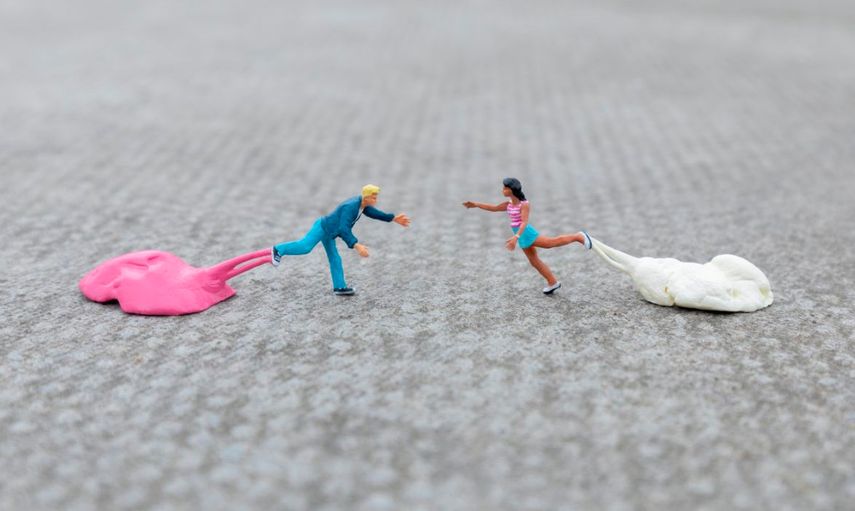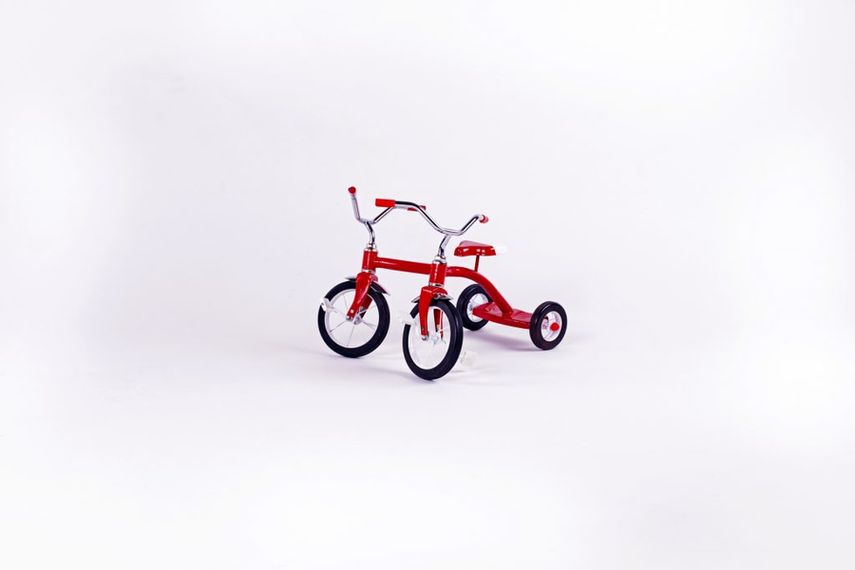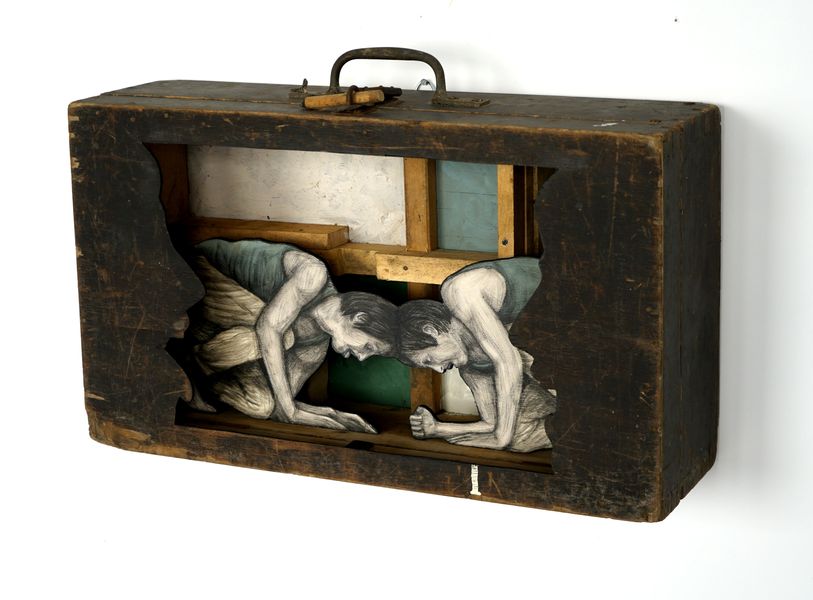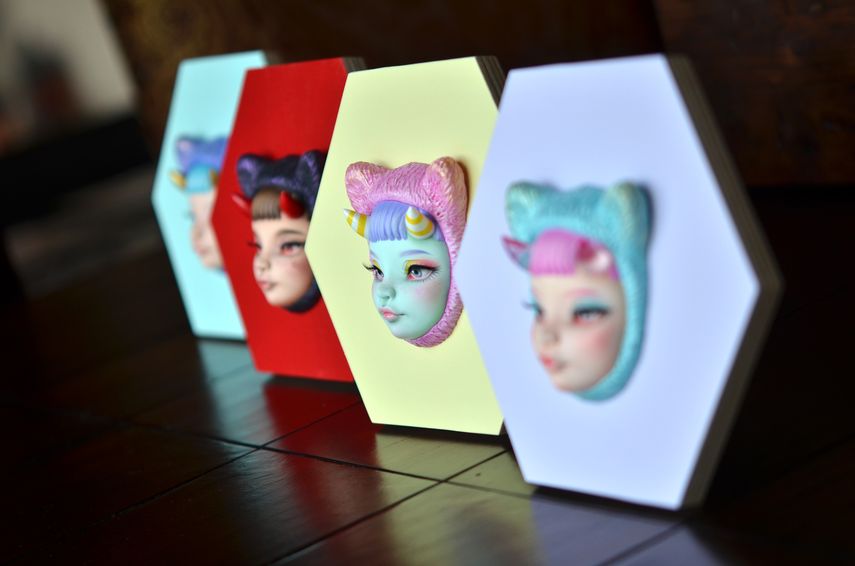 Featured images: Moniker London 2019. Images courtesy Widewalls.