So many novelties are awaiting at the 2019 Moniker NYC, taking place for the second time after a very successful debut in 2018 - among them is their new, central venue in NoHo, at 718 Broadway, and Collector's Day, to take place on the opening day.
And indeed, between May 1 and 5, the Moniker visitors will have lots to see, because the fair goes beyond the typical format and extends its presentations to booth exhibitions, solo presentations, on-site installations and open artist studios. The NoHo space will host 28 hand-picked galleries from 13 countries worldwide, presenting under the theme Cause & Effect. Make sure you don't miss artists in spotlight, including WK Interact, Evoca1, Icy & Sot, Christian Boehmer, as well as guest speakers such as gallerist Jonathan LeVine, Juxtapoz Magazine Editor-in-chief Evan Pricco, and Urban Nation Museum Director and Curator Yasha Young.
Even more about the upcoming fair is revealed below by its director Tina Ziegler, who revealed to Widewalls just why Moniker is an unmissable event of the season in New York.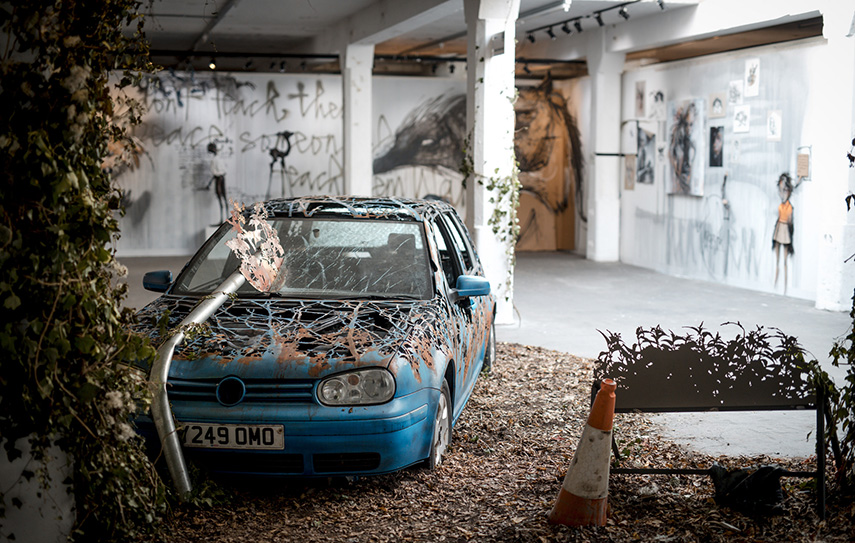 Moniker Art Fair New York 2019
Widewalls: Let's talk about the exciting new location! How did you find it and why did it dazzle you? Will you be coming back in 2020?
Tina Ziegler: Moniker has been embracing transients as a fair concept, having the freedom to move around and explore new spaces and interact with new audiences is key to our development.
Moving from Brooklyn to Manhattan was really about continuing to challenge ourselves, also the space on broadway was a perfect fit - it has all the urban characteristics found at a moniker event, far removed from a white tent or convention centre. As for whether we'll be back: expect the unexpected, as always.
Widewalls: What can you tell us about this year's theme, "Cause & Effect"?
TZ: Responsibility has been a core concern for me: if contemporary art is a platform to get people noticed we'd better start thinking pretty hard about the message that we're putting in front of collectors, art lovers, the public.
And at the heart of that, there has to be an acknowledgement that our choices now - sociologically, politically, environmentally - are going to be making huge impacts. To not talk about that is to kill the elephant in the room and a theme we are all starting to have serious conversations about.
Widewalls: How do you choose the artists for the solo presentations? Who can we expect this year?
TZ: As a curator, I try to present artists that have either a long standing history in the scene, or spotlight the young and emerging artists that are deserving of the attention.
Solo presentations this year include a solo show by Evoca 1, Icy and Sot, Christian Boehmer, Derek Gores, Siris Hill, and many more. I'm also excited to be working directly with WK Interact, who is creating a retrospective of his works within New York city streets over the past 20 years and artists from further afield like Yok and Sheryo. They're Brooklyn based, but Australian- and Singaporean- born, and they're bringing their fun and wild to the fair in an analogous example of the way New York has found its success in embracing cultural differences.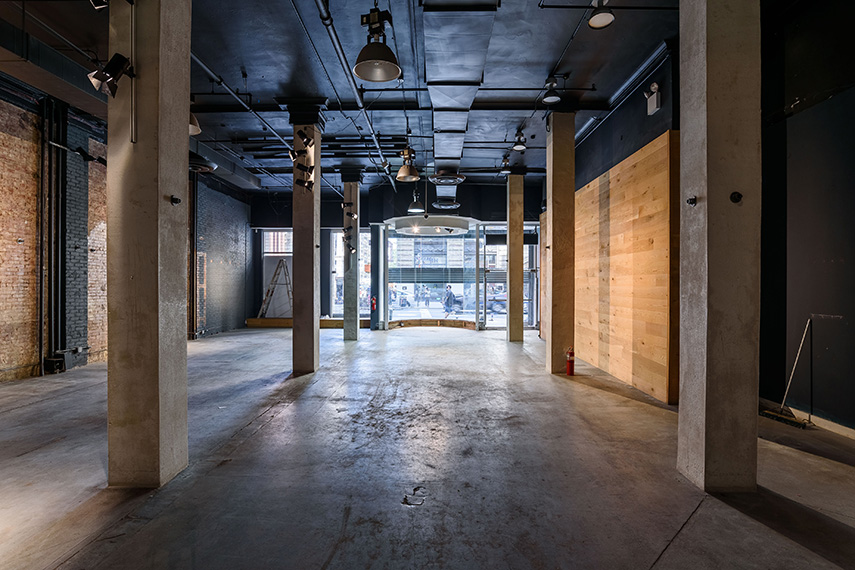 Introducing Collectors' Day
Widewalls: What do you have in store for Collectors' Day? Who will be joining you?
TZ: Collectors Day was born out of a demand for something a little different: a new way of looking at how to collect, how to understand the market and crucially how to keep it moving.
The day starts off with a full fair tour, where I take collectors through the various galleries, the installations and introduce Moniker 2019. The day is followed by back to back discussions about the art market and the scene we represent. We are proud to have some great partners helping us curate the most educational art day possible, with talks by Barnebys auction house, Art Law, One art nation and The Art Conference.
Widewalls: Why was it important to include such occasion to Moniker NY?
TZ: Collectors might not realize it fully but they're a vital part of the process of art being created and bought and sold on - without them the market would just not exist so it was important  to ensure they were not just invited to the fair for a VIP celebration, but were actually a part of the event itself and were able to join the conversation and give direct feedback.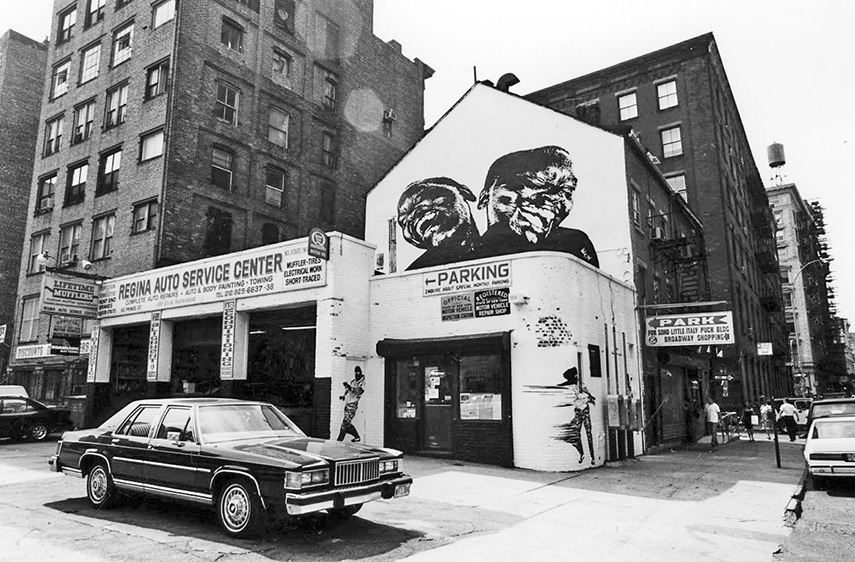 Looking Forward
Widewalls: What were the challenges in organizing the fair this year, compared to last year's debut?
TZ: We set the bar higher each year, so basically each event is more challenging than the last. Running an art fair is one challenge after another, especially the way we do it due to the need to be current and fresh. Each one needs to be different and better than the last.  Of course, relocating to Manhattan has been a bigger challenge logistically, but nothing we can't handle.
Widewalls: Next stop for Moniker is its home in London. Anything you'd like to share about it already?
TZ: We keep our cards close to our chest when it comes to new editions, not least because being current means taking last-minute decisions. But I am interested in keeping thing moving and constantly having an element of surprise around Moniker as a brand and art event, and keep people tuned in to what or where we might pop up next.
Featured image: Moniker London 2018. Photo credits Sam Roberts. All images courtesy Moniker.