Art forgery and the stories surrounding it, just as stories of the greatest of artists, might have an almost romantic appeal to wide audiences. Remember Wolfgang Beltracchi, a German prodigy, who is considered to be the greatest art forger of our time, 'perhaps of all times', by some. A documentary was released earlier this year describing Beltracchi's conman adventure, unveiling the frightful truths such as him being the most exhibited living artist in the world! Still, many a viewer had fallen victim to the Cologne art forger's charming aloofness, not feeling sorry at all for the rich who paid millions for counterfeit artwork.
The stories of art forgers and fake art appearances are frequent and many, including the recent scandal involving a Chinese painter Pei Shen Qian and a couple of Spanish gallerists, or the one in which a pastor, no less, had been dealing fake Damien Hirst in between sermons. Knowing that Basquiat's sisters have sued Christie's for false claim alleged Basquiat works had been verified by the Basquiat Estate, or that nine art collectors sued Keith Haring Foundation because of its claims their art was not original, a prospective or a long-time collector cannot but feel worried, wondering - have I ever been, or will I ever be, conned?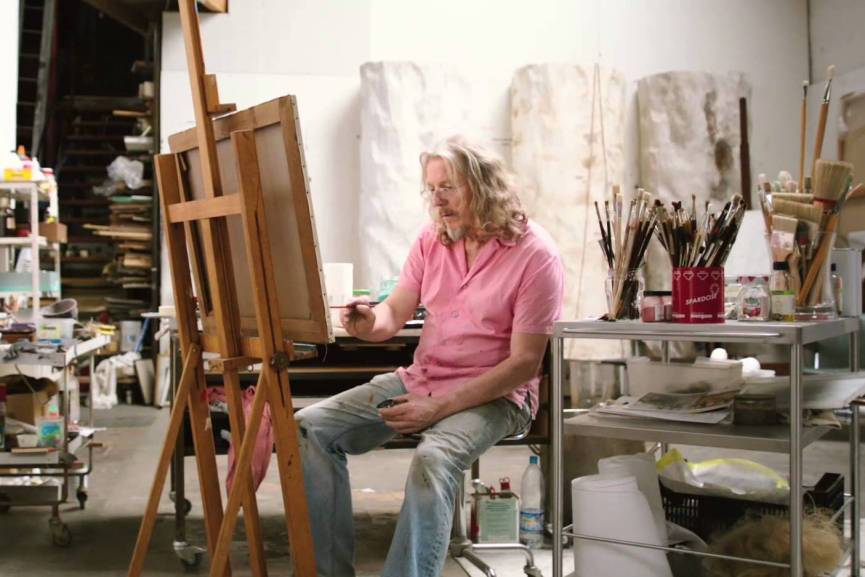 According to The Fine Arts Expert Institute - It Could Be The Case!
According to a report recently published by AFP, chances a collector was or will be conned are not so small as one might have hoped. Experts allegedly claim that 50% of artwork in circulation is not authentic, which is hard to verify. However, FAEI expert said that between 70% and 90% of pieces that go through their laboratory come out as fakes. The Fine Arts Expert Institute is situated inside the Geneva Freeports, a favorite tax-free art storage of many rich art collectors from all over the world. Storage units house works by Picasso, Paul Gauguin, even a work by Leonardo da Vinci. Artwork that comes into the Institute's lab is usually signed by just as big names, but the skilled crew is there to prove the signature right or wrong.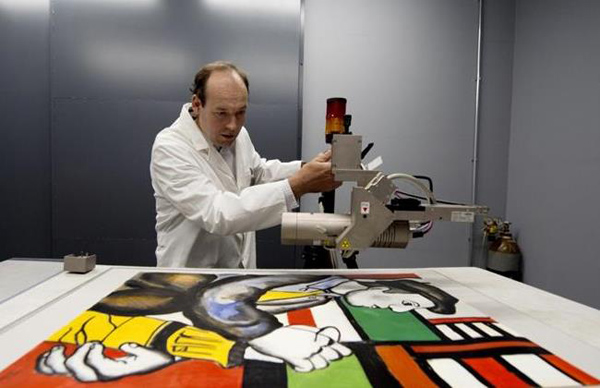 Technology in Service of Art Authentication Study
Getting acquainted with the work of the experts from the Swiss Fine Arts Experts Institute from Geneva  through the article, we find that they are using top notch technology to uncover inconsistencies in artworks they examine, all of which would help determining whether the subject piece is an original or not. Radiocarbon dating, infrared reflectography, X-rays, microscopic and chemical examinations are all applied in confirming of an artwork's authenticity, which sometimes leads to a shocking reveal of a fake, or to another, perhaps even better discovery, of an even greater masterpiece the owner hoped he or she had, hidden below the visible layer of paint. Although art expert appraisals, conducted on the grounds of style, technique and other artistic methods, are still the key channel of authenticating a piece, scientific examination is more and more demanded by wealthy collectors, despite of its high cost, sometimes reaching up to $19,000 (15,000 euros). This is explained by two facts - there is a trend among art experts that they are becoming reluctant to give an official appraisal or denunciation of a piece, due to their liability afterwards. Another thing is that a $60 billion dollar art market is relatively small in global terms, but quite unregulated as well. Anyone seeking to invest in art is better off knowing for sure what they're buying, before they make the transfer. The problem here is that the original documentation for a piece is often insufficient or scarce.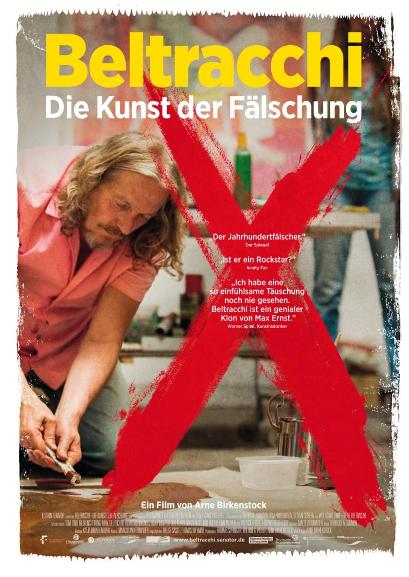 Featured image - Studio of the infamous Berlin art forgers, the Posin brothers.
The Importance of Certificate of Authenticity
Art experts of great experience truly can determine the authenticity of a piece by a great degree (some claim 90% of everything is visible with naked eye), the other 10% of proof can come in the form of a scientific report conducted by experts such as those at FAEI. These processes can either discover fakes and forgeries, or even turn a seemingly worthless souvenir into a million-dollar asset. Whatever the case is, they are among the best, and sometimes the only, authentication methods possible when we talk about deceased artists. In disputable cases where transparency is an issue, the crucial importance of Certificate of Authenticity emerges. And the desired COA is best (and safest) gotten from a living artist or an official representative of a living artist. We have recently written about the fact that nobody wants Banksy's New York street art. Being one of the most desired and collectible artists in the contemporary art market, this phenomenon may appear strange, casting a shadow on Banksy's glory - but: street art, although there's good reason it is the work of Banksy, does not possess the Pest Control Certificate. As such, it's risky to deal it, it may be worth nothing in auction room, and it's best not to touch it, leaving it ephemeral, as it should be. Art collectors, therefore, should always bear in mind that the Certificate of Authenticity can make or break their collection, piece by piece.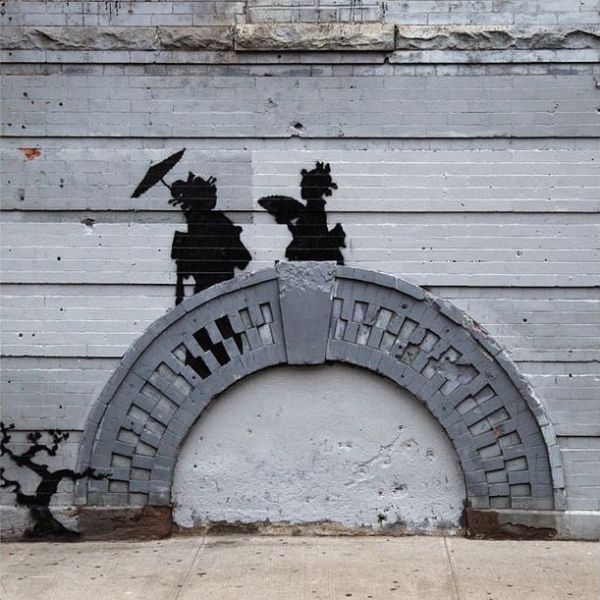 Fake or Forged
Another article published by The Daily Beast somewhat contradicts the claim that half of the art in circulation is fake, saying the estimate is blown way out of proportion, supported by the statement given by the executive director of FAEI, Yann Walther who, said that these titles were there just to grab the attention and that artworks the Institute gets is already doubted. The final truth is - nobody has conclusive evidence for either claim, it's all based on estimates. For an art collector who is in doubt some of his possessions may be fake, it's also important to know - apparently there's a difference between fakes and forgeries.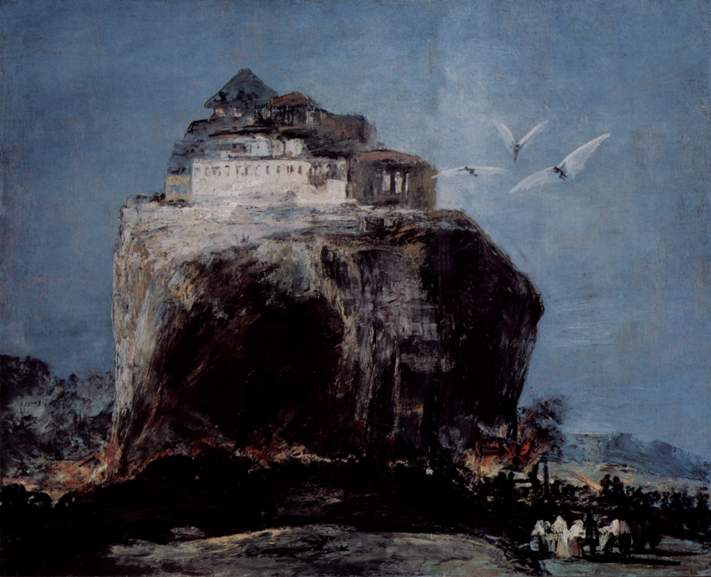 Fakes are artworks that are misattributed, meaning they've been painted by someone else we believe painted them, and the original artist might be long gone, just as the supposed one. Sometimes, owning a fake may turn out as fortunate, like in the case of Sopranos' actor, Federico Castelluccio, who thought he had an 18th century painting, but it turned out it was a long lost Guercino. These situations happen rarely, but they do happen. Owning a forgery, on the other hand is unfortunate. Forgeries are defined as works deliberately made to resemble style, technique and manner of certain painter, in order to deceive prospective buyers. They are made to trick, and as such - they are worthless and a felony. Finally, most of the people who can afford to collect art of early modernists probably can afford expert analysis. Authentication conducted by renowned experts, in case the work turns out an original, always adds value, and is highly advisable, just as is the obtaining of a lawful certificate.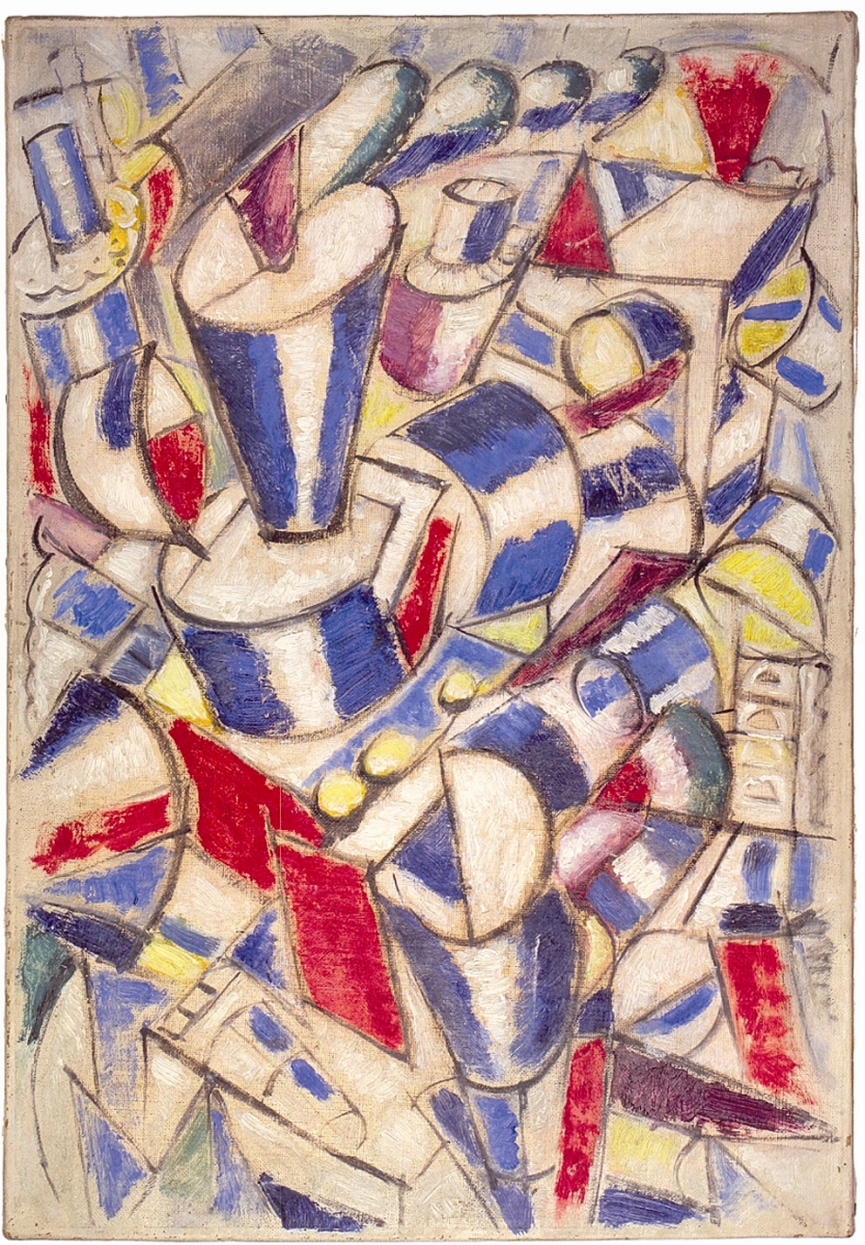 Featured image displays Yan Walther (R), Executive Director of the Fine Arts Experts Institute (FAEI), and Dr. Killian Anheuser, head scientist at the FAEI, prepare a painting for a light imaging studio analyse on September 19, 2014 at the FAEI in Geneva. The FAEI analyzes paintings, searching for signs of forgery. AFP PHOTO / RICHARD JUILLIART.
Stay up to date with all things related to art! With a free sign up for My Widewalls!