As Art Basel Miami approaches so do the shows that will be taking place across Miami. 'Most Oddinism' is a street art group exhibition curated by the London's Topsafe and will feature work from some the best emerging and established contemporary urban artists. The Opening night is December 4th, the show will then run on another 4 days.
Most Oddnism
The Rotunda In Miami
3250 NE 1st Avenue, Miami, Florida, USA
Dec 4th -Dec 8th
Post street art group show featuring:
Christopher Derek Bruno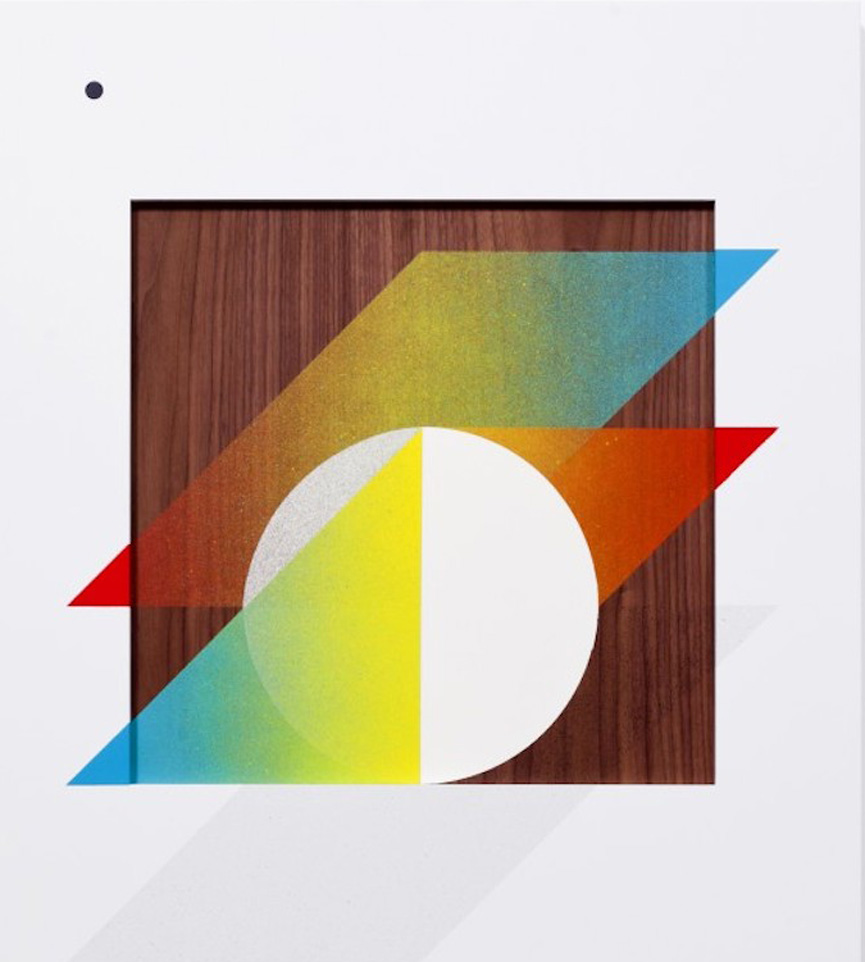 Patrick Martinez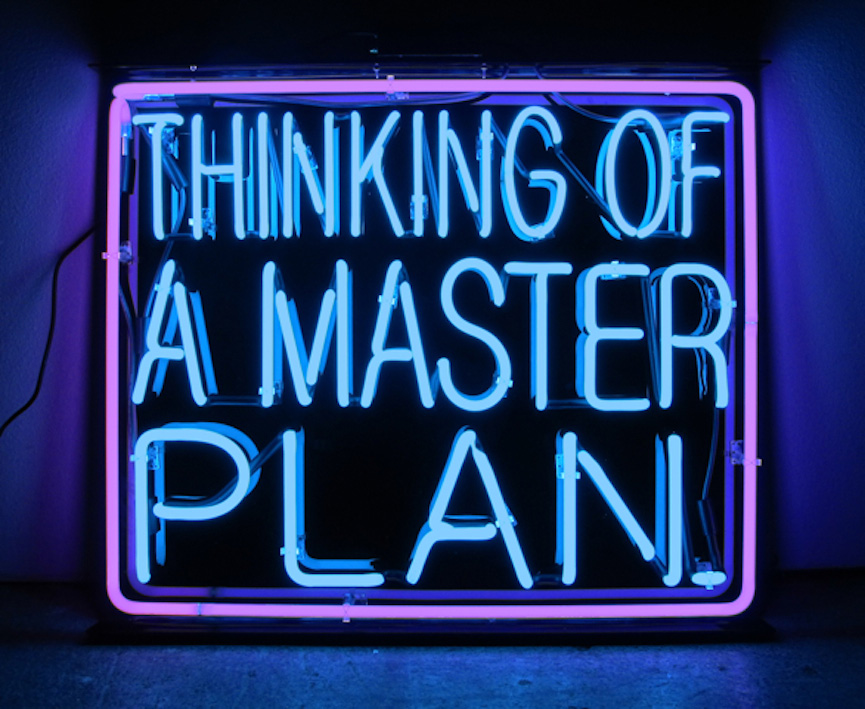 Roids MSK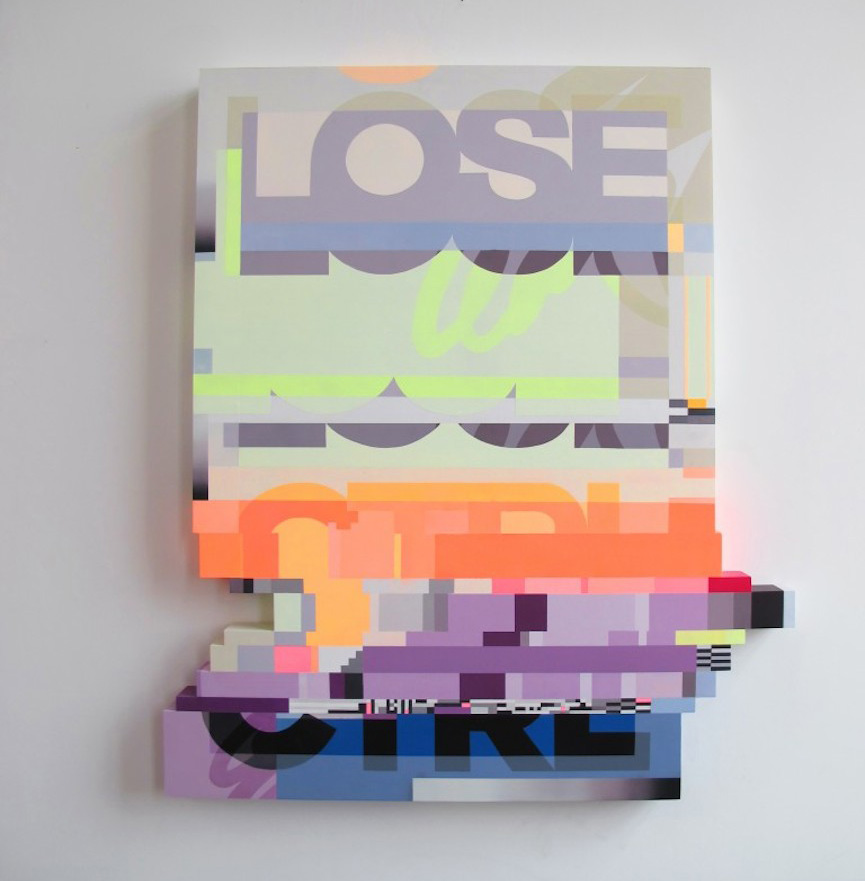 Ben Eine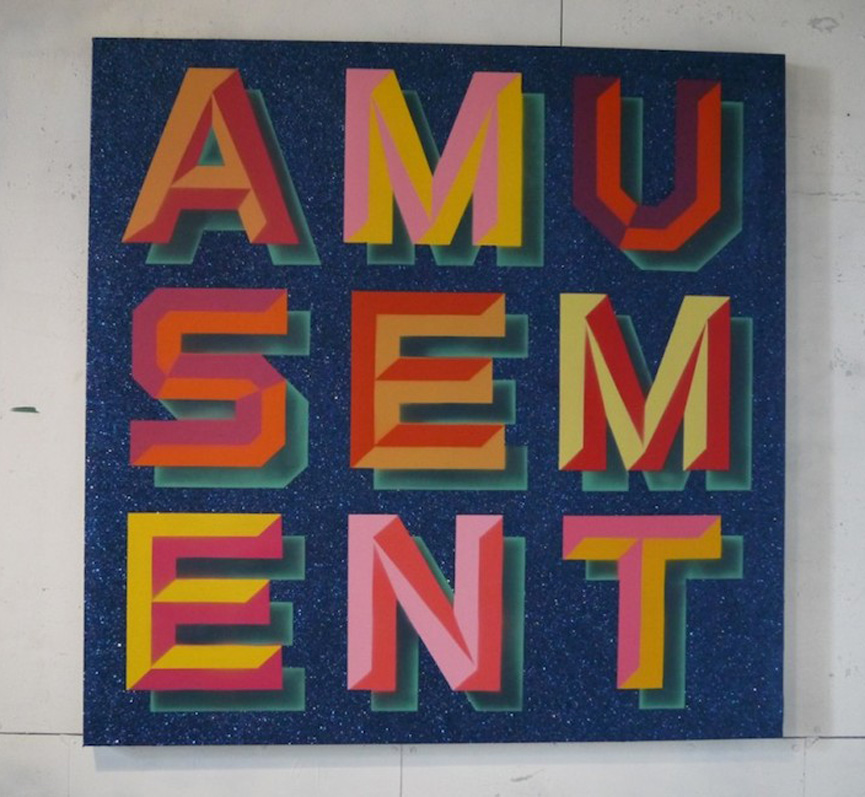 The artists include Steve Powers, Aaron De La Cruz, Christopher Derek Bruno, Ben Eine, Kenji Hirata, Otto Zitko, Patrick Martinez, and Roids MSK. The 'Most Oddinsim' exhibition is being referred to as a Post-Street Art Exhibition however many of the artists exhibiting would be mentioned as street artists, maybe neo-contemporary graffiti and urban art exhibition fits better as the group of artists are definitely part of the graffiti school. Judging by the preview images Miami is in for a treat, works ranging from gestural and geometric abstract to letter based works all establishing a precedence for our current artform. We always appreciate when a solid brand like Topsafe is able to curate and bring together a talented group of artists together. The range established with the work and grouping of art showcases the dynamism of our current artform. If you are in Miami for Art Basel next week make sure to RSVP for this special exhibition.
Retrieved from: Graffuturism