Patriarchy has stood at the forefront of the Western societies for centuries, and in some countries it still has a strong presence today. With the development of monotheistic religions, that matrix prevailed and narrowed down the significance of women within a community down to the role of a mother.
This lasting perception has been broken gradually as women stood up to patriarchy and started emancipating at the beginning of the 20th century. This particular impulse was closely related to the modernist ideals and the enforcing of the civil society deployed of religious morality.
To comprehend how the mentioned paradigms of mother and motherhood have been (critically) explored and represented throughout Western modern art, the Louisiana Museum of Modern Art decided to organize an all-encompassing exhibition simply called MOTHER! Origin of Life.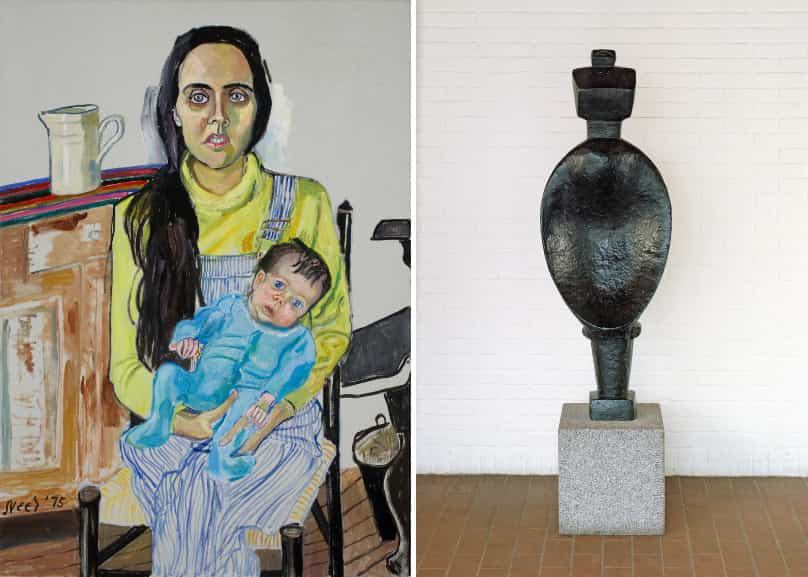 MOTHER!
The upcoming exhibition will bring to light a vast theme by delivering different perceptions of the motherly figure, whether an animal with breasts, a cherished, live or dead loving figure, the motherland and the body that bore us, a pregnant pop star, or the transgendered mother of the ballroom scene.
With more than 150 works and objects, it will unravel a fascinating survey of this motif through 20th and 21st-century Western art and culture.
MOTHER! Origin of Life will juxtapose artworks against religion, cultural history, medical history, literature, music, film, and design. Furthermore, it will underline the significance of pictorial traditions primarily inherited from Christianity.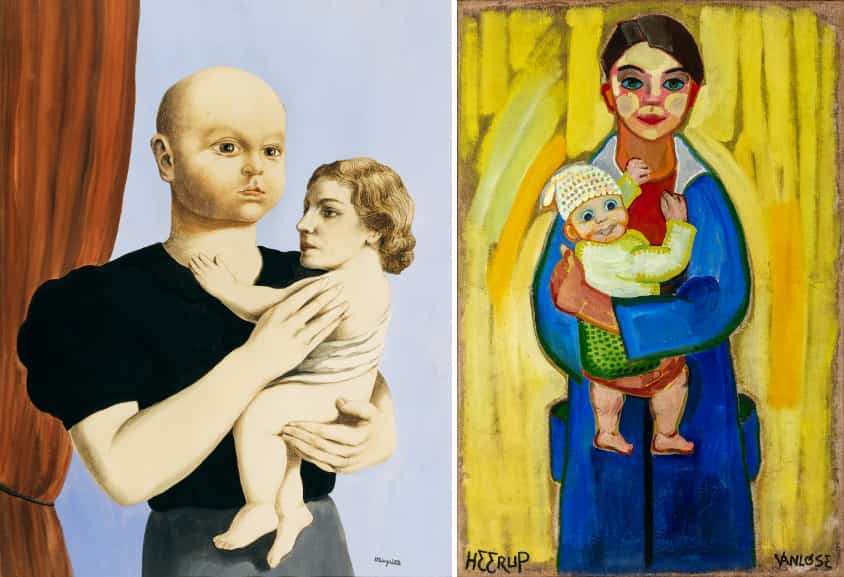 The Exhibition Sections
The focus of MOTHER! Origin of Life envelopes through art history without paying closer attention to any particular style. It rather takes into account universal questions such as birth, attachment, and death.
The visitors will be able to experience the narrative in an interdisciplinary and thematic fashion with six sections such as The Divine Mother, Memory, Mother of the Artist, Mother's Voice, Mothering, Fertility, and History of Motherhood.
Among the artists, Laure Prouvost (b. 1978) and Frida Orubapo (b. 1986) will produce new works specifically for this exhibition.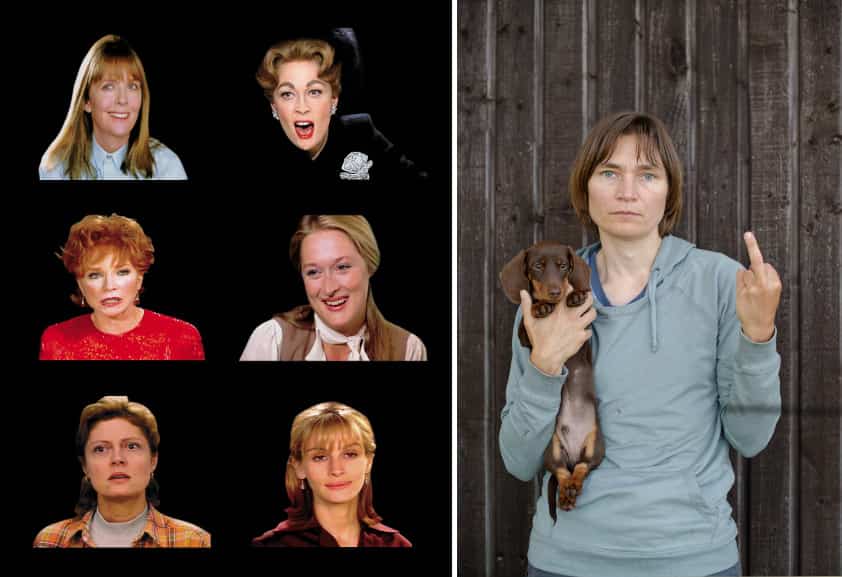 Origin Of Life at The Louisiana
Finally, the exhibition is a result of painstaking research and a dialogue conducted with the contributing artists by the curators Marie Laurberg and Kirsten Degel. Although postponed due to coronavirus pandemic, it will be finally presented in the museum's West Wing.
MOTHER! Origin of Life will be on display at the Louisiana Museum of Modern Art in Humlebaek, Denmark, from 28 January 2021 until 30 May 2021.
Featured image: Constructivist maternity dress, 1979, in collaboration with Antonio Lopez, New York, 1979. © Jean-Paul Goude. All images courtesy The Louisiana Museum of Modern Art.