In 1977, artist Dan Graham used a large mirror and a group of curious observers to explore the relationship between the performer and the audience, and the distinction between subjective and objective human perceptions. Almost forty years later, this legendary performance served as an inspiration for creating a comprehensive exhibition of moving image artworks made by eighteen prominent art-makers. The exhibition entitled Performer/Audience/Mirror borrows its name from Dan Graham's celebrated piece and it will feature some of the most memorable video artworks that explore the relevance of the moving image as a tool for experimentation and documentation. The exhibition draws from Lisson Gallery's extensive archive, organized in three complementing segments: Performer, Audience, and Mirror program.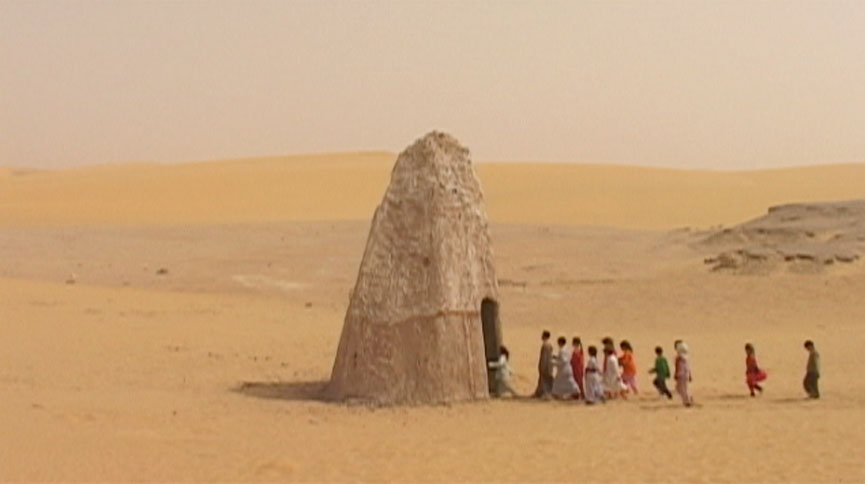 The Performer Section
The first part of the exhibition entitled Performer will explore the intricate bond between performance and film as two separate yet closely connected arts. Through the array of artworks by such acclaimed figures like Marina Abramović, Ryan Gander, and Rodney Graham this segment will deal with people's notion of performance in both genres but also the act of performing in the broader segment that includes theater, comedy, and storytelling. Apart from numerous artworks pulled from the Lisson Gallery's extensive archive, the exhibition will also include a recent film by Nathalie Djurberg and Hans Berg. Their video work entitled Worship represents a unique mixture of desire and fantasy that simultaneously captivates and shocks the viewers .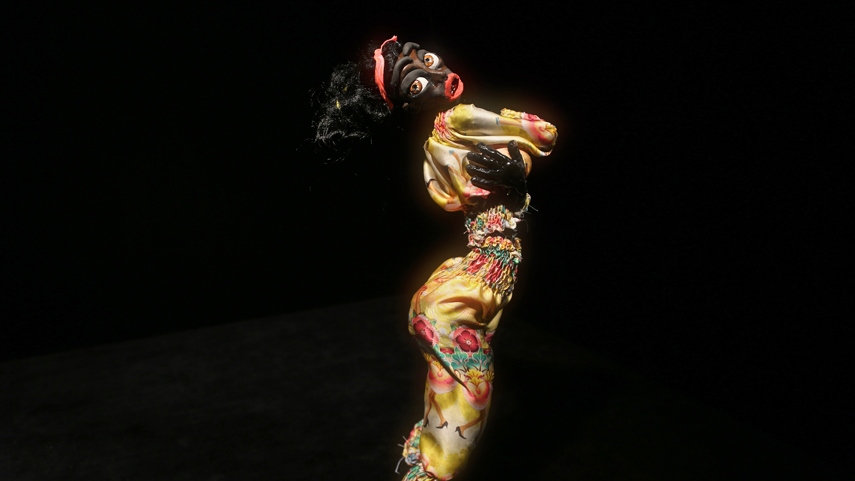 Moving Image Artworks at Lisson's Main Space
Audience program, will focus on the interactive side of video artworks and allow the audience to actively engage in the interpretation of pieces on display. As a part of this segment, movies by six celebrated art-makers will be screened on large-scale monitors located in gallery's main space but they will also be visible from the outside through a griddled shoji screen and mirror reflections in the venue's two-way reflective glass. Audience section will also feature a 1972 film by celebrated street artist John Latham whose videos are mostly unfamiliar even to his biggest devotees.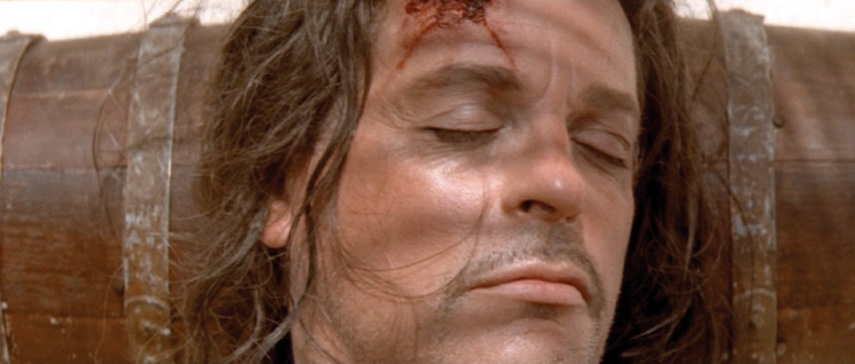 John Akomfrah Films at Two Lisson Galleries
The final segment of the exhibition entitled Mirror is dedicated to film's unique ability to act as a mirror of a certain time and the society as a whole. The section will include one of more recent films by celebrated filmmaker John Akomfrah, whose artworks are currently on display at The Airport and Auto Da Fé, a comprehensive solo show at Lisson's New York venue. Performer/Audience/Mirror group exhibition will open on July 15th and will last till August 25th, 2016 at Lisson London.
Featured images : Marina Abramović - Art must be Beautiful Artist must be Beautiful, 1975,© Marina Abramović ; Ryan Gand - As it presents itself - somewhere vague, 2008 © Ryan Gander ; John Akomfrah - The Silence, 2014, © Smoking Dogs Films ; John Latham - Speak, 1962, © John Latham Estate ; All images are courtesy of Lisson London